China CNC Machining Services
Manufacturing on demand, JTR provides high-quality manufacturing solutions that can realize your design within a few hours, we have more than 40 precision CNC processing equipment of various types to ensure the best quality of products. Get your quote in seconds, parts delivered in days.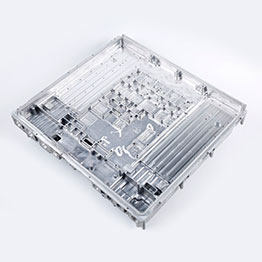 CNC MILLING
CNC Milling uses 3-axis milling and 5-axis indexed milling to rapidly cut a choice of more than 30 engineering-grade thermoplastics and metals into complex shapes and precision components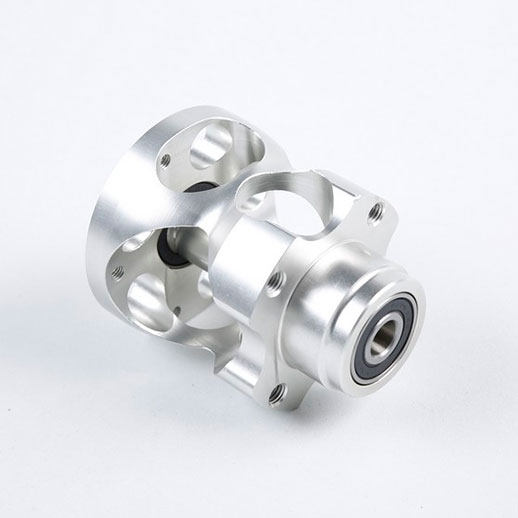 CNC TURNING
CNC Turning uses a lathe to create detailed functional prototypes and end-use parts with cylindrical feature
METAL CASTING
Metal casting is a process in which metal is smelted into a liquid that meets certain requirements and poured into a mold.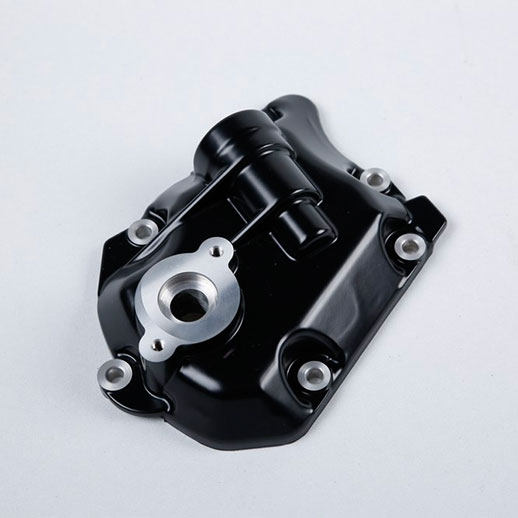 3D PRINTING
3D Printing can produce a relatively small number of products in a faster, more flexible, and lower-cost way to meet the needs of designers for making models.
Surface Finishing Service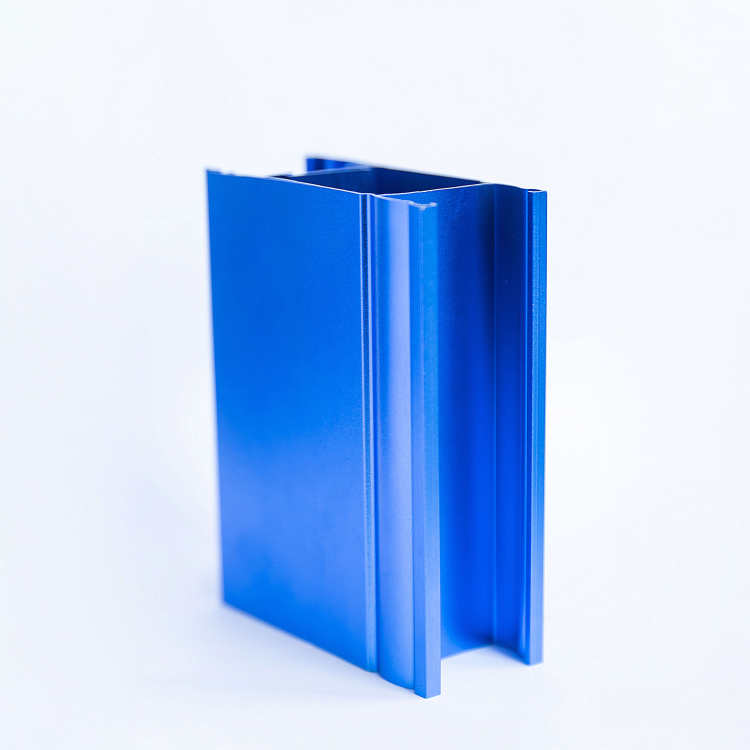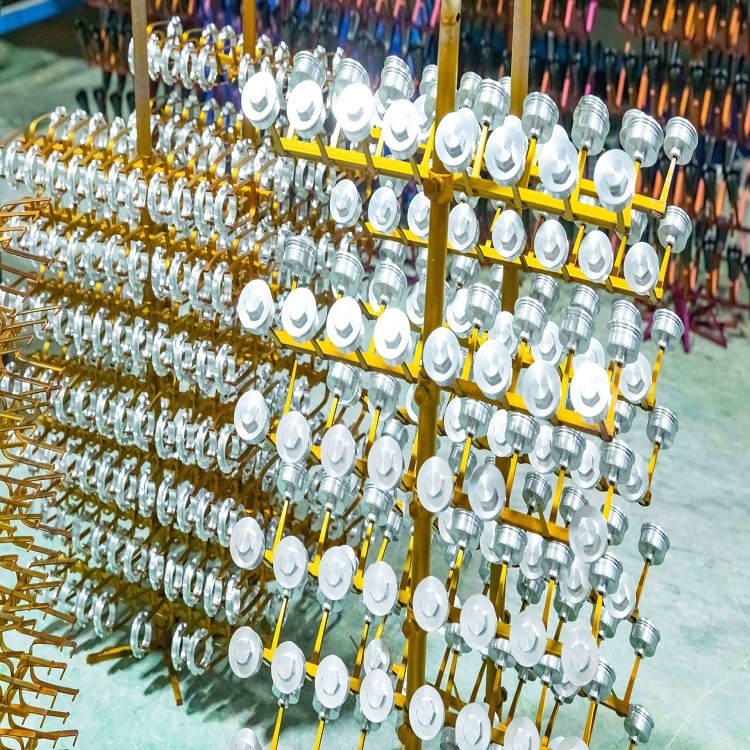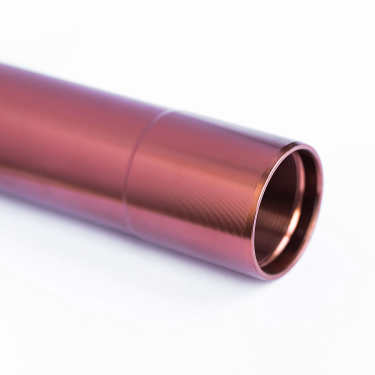 If you have any needs, please contact us immediately, we will provide you with the best quality service.
Why Choose JTR For CNC Machining?
10+ Years Experience in CNC Machining
▼ 100%QC Quality Inspection Before Delivery
▼ Factory Price Excellent Quality
▼ No MOQ High Precision Short Delivery
▼ 24 hours Online Service Fast Quote/ After service
How JTR Works
1
Upload a CAD File
To start, simply select a manufacturing process and upload a 3D CAD file.
2
Design Analysis Get Implemented
We'll send you design for manufacturability(DFM) analysis and the timing price as long as we receive your CAD file
3
Manufacturing Begins
Once you have confirmed your quotation and place your order, we will start the manufacturing process, and we also provide some optional finishing services
4
Parts are shipped on its way to you!
Our advanced CNC equipments allows us get products finished in a short time
Precision Compatible Materials(Custom)
---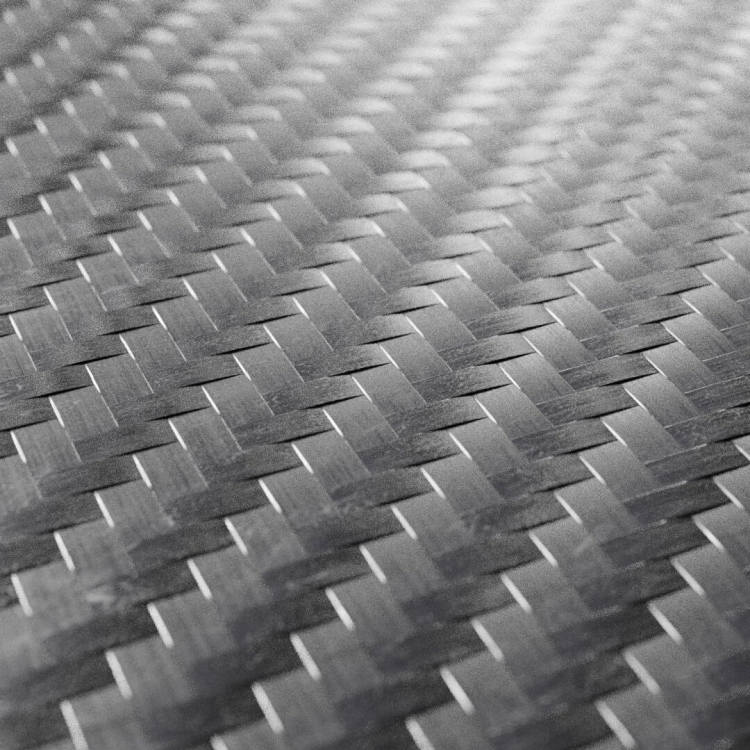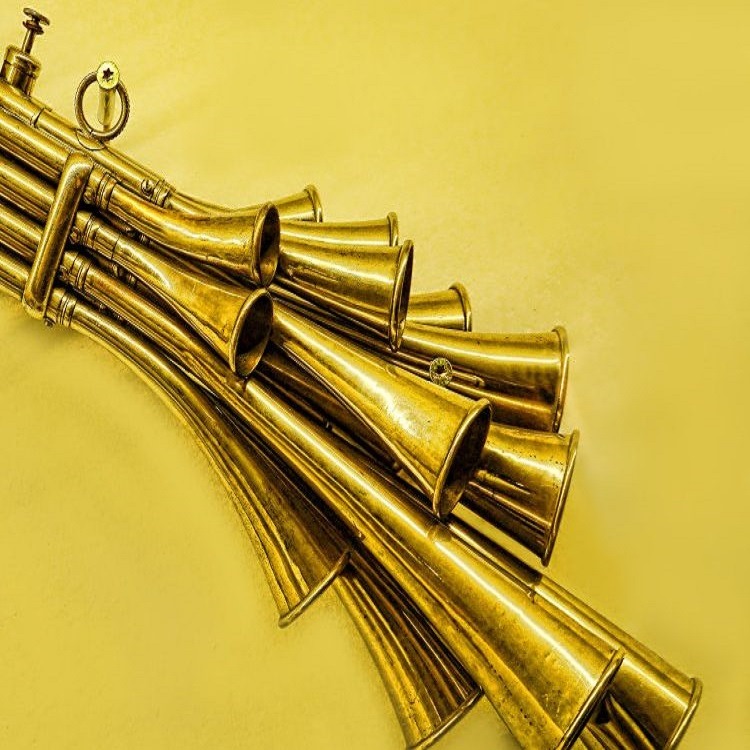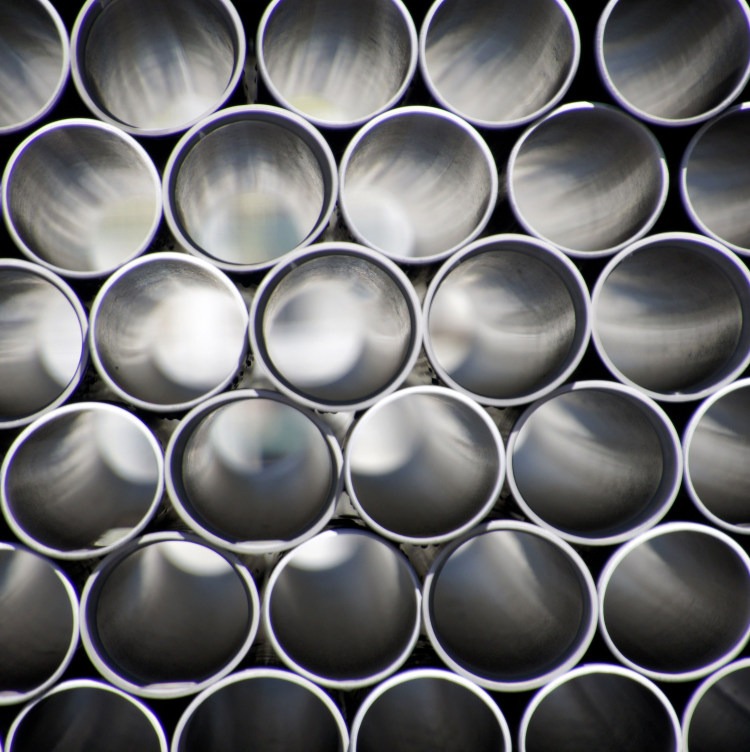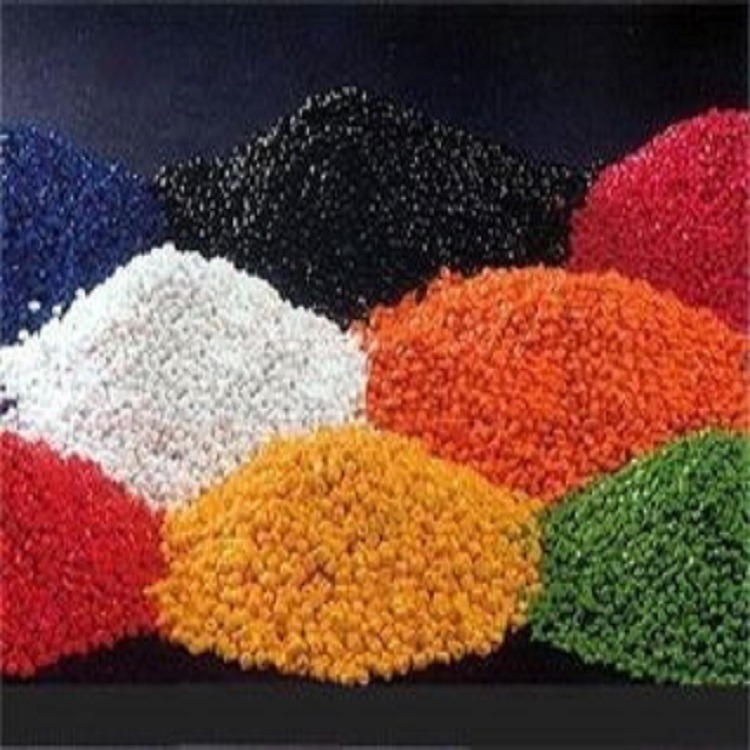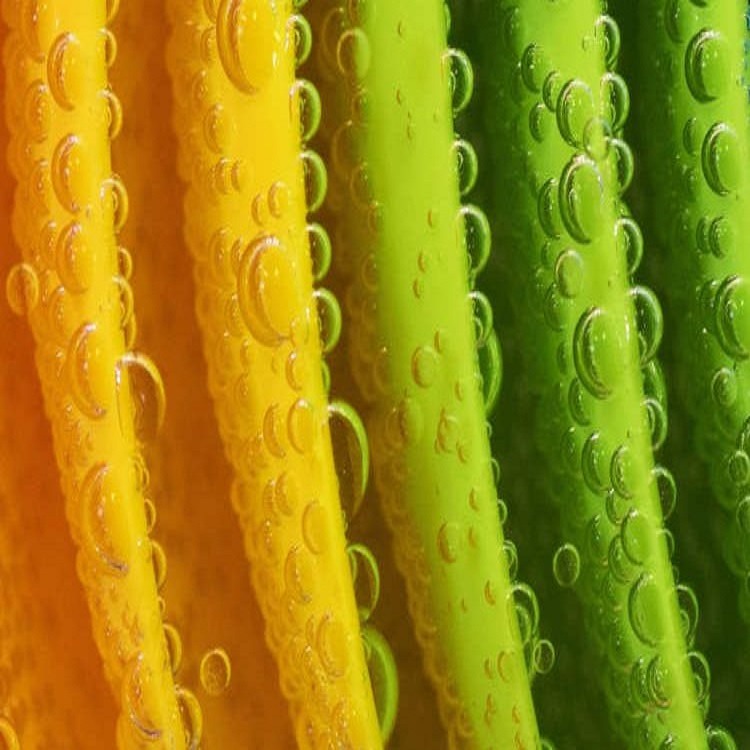 Cooperative Partners
Ready To Get Started?
Send a 3D CAD file of your machined parts
As a China-leading manufacturer and supplier of CNC machining parts, JTR offers a full range of precision CNC machining services: CNC milling, CNC turning, CNC drilling, and CNC grinding. We can produce parts from almost any metal and plastic material.