CNC Machining for Aerospace Industry
CNC machining technique has a long-time history in the aerospace. The aircraft components need to be at the highest level of precision. This is so strict with safety-critical application requirements. While JTR MACHINE can make the perfect part for aircraft components. What's more, our compatible material options for CNC engineering are in a wide range.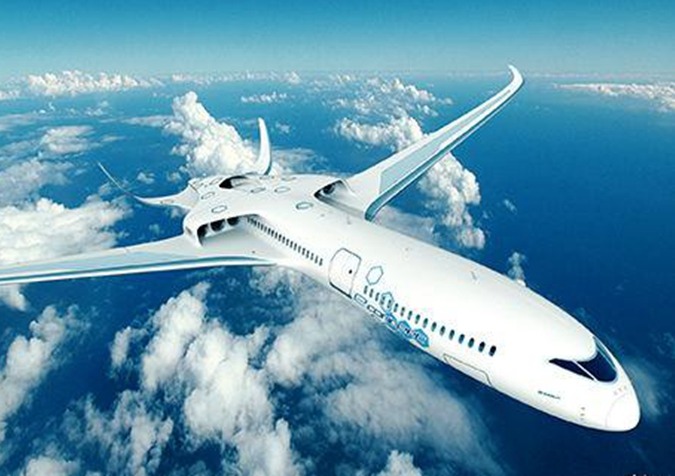 JTR MACHINE owns different kinds of techniques to cater to several aerospace manufacturing demands, and we are experts at some technical precision tasks when it mentions safety and risk management. The following is an overview of our capabilities.
5 Axis Machining
With highly accurate CNC, our 5axis CNC machining is able to operate a machine to move a cutting tool or part across 5 axes simultaneously. It's an ideal choice for aerospace engineering to adapt the 5 axes, and some special materials can be processed into complex parts by it. As a leading Chinese 5-axis CNC machining aerospace company, we are proud that we can use this method for aerospace components well.


3D Machining
Our 3D CNC machining helps the manufacturing work fast and smoothly, the virtual models or technical drawings can take shape to strict specifications. And 3D CNC machining is suitable for large-scale and complex operations perfectly, it makes the project easy, accurate, and cheap. There are lots of materials for 3D choices.
CNC Turning
CNC turning realizes to manufacture multiple components to interact with one another perfectly. The CNC lathe machine is controlled by CAD (Computer Assisted Drawing) software, and the lathe turns materials at high speed by rid of excess material. And the accuracy will be assured within 10 microns. To make Aerospace components at the highest quality and reliability, we keep in step with blueprints, which makes the CNC lathe work to exact specifications.
CMM Inspection for Aerospace Manufacturing
We got Capability Maturity Model(CMM) inspection services, which are able to ensure your aerospace parts CAD models and 2D drawings are 100% realizable according to the respect for quality, safety, and reliability. CMM is vital for all aerospace engineering works. Where safety is the most important.
We take component geometry into CMM programmable data, to inspect each complete component and support you with a detailed report.
Project Management
With an expert team that has decades of CNC experience, we can manage a range of professional aerospace projects, for example, product and process design, tool and jig design or manufacture, product quality, and validation testing, and general guidance.
The following are our management services covering:
Whole product life cycle management
Sub-contract management
Special process management
Materials for Aerospace Options At JTR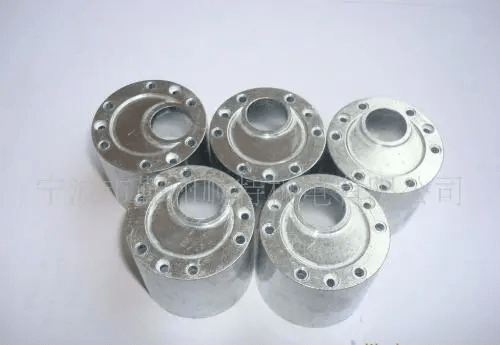 To ensure that aircraft components work perfectly without any latent forms of danger, the aircraft parts always take high-quality material, including bushings, clamps, hinges, or other custom parts. And surely Titanium and Kovar become the most popular used metals for aerospace components. Aside from those, there are some other materials that are also taken into use, such as aluminum, stainless steel, bronze, copper, and some kinds of plastic. They all are available at JTR MACHINE.
Advantages of CNC Machined Aerospace Parts Production
Quality Materials
High-Performance, lightweight but strong metals and plastics and meet aerospace fire retardant regulations
Economical Benefit
CNC rapid prototyping is economical for aerospace companies as it cuts expenses by disposing of the need to invest in tooling.
High-grade Precision
Precision CNC machining enables aerospace companies to manufacture components meticulously as specified and deliver tolerances as small as 4μm.
Fast Production Speed
Hundreds of state-of-the-art CNC machines for aerospace products can withstand mass production
Custom Design
Design and produce any complex CNC machined aerospace prototypes and parts based on customers' requirements.