Forging Service
Forging in CNC is an important process, it involves using a mold made from tough steel. The mold consists of two parts: the 'tool part' which is movable, and the 'die part' is stationary.
With decades of custom metal service experience, JTR can provide you with the reliability and quality of high-performance custom machined forgings. We are a global OEM supplier capable of manufacturing custom machined forgings to meet your specifications in a wide range of metal materials.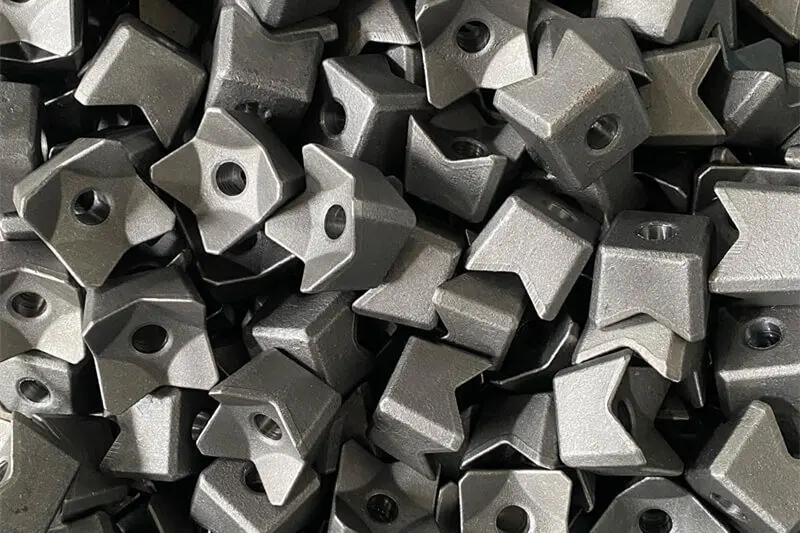 Metal Forging Capabilities
JTR has excellent forging ability, we can meet your any forging needs. Our computer-controlled hydraulic press enables us to produce up to 6,000 pounds of individual forgings.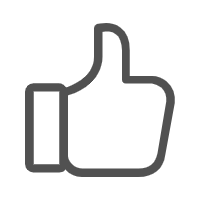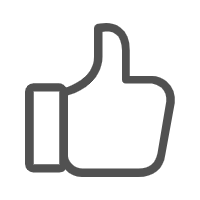 Flexibility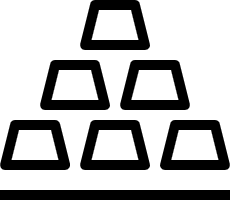 Various Materials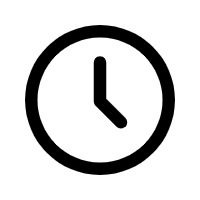 Short Lead Time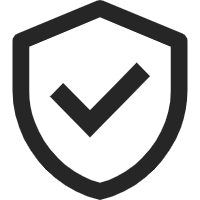 Great Attention to Detail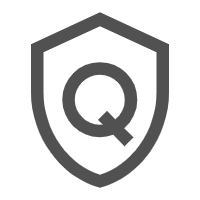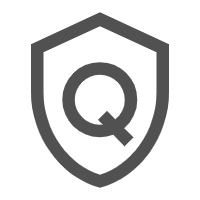 High-quality Control
Three Main Types of Forging
JTR has the most advanced forging techniques in China, which allow us to support our customers with any kind of forging parts. The following are JTR'S three main forging techniques.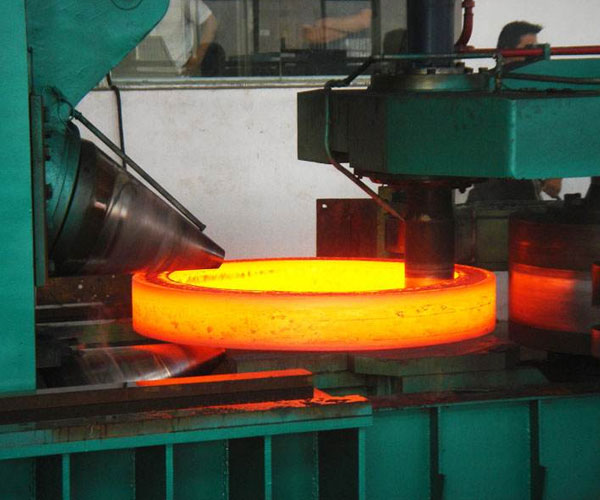 Seamless rolling ring forging
Seamless rolling Ring forging is usually done by punching holes in thick, circular pieces of metal (forming a doughnut shape) and then rolling and extruding (or in some cases, knocking) the doughnut into thin rings. Rings can vary in diameter from a few inches to 30 feet.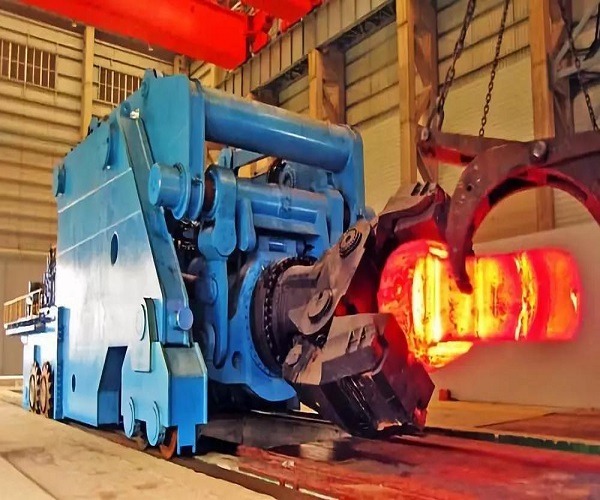 Open die forging
Open die forging is done between flat dies without a pre-cut profile. Artifact movement is key to this approach. Over 200,000 pounds of large parts. A length of 80 feet can be hammered or pressed in this way.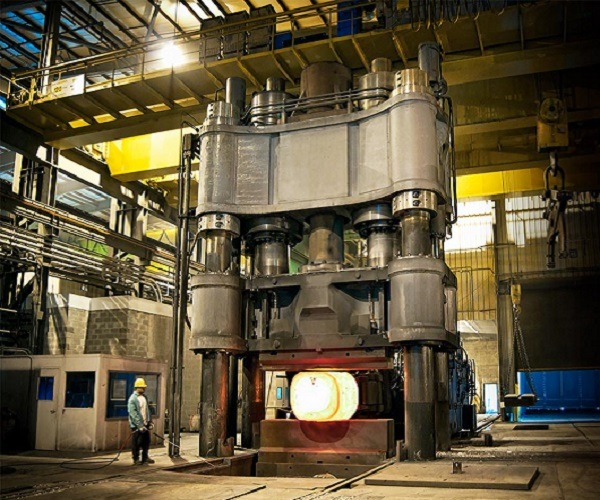 Press forging
Involves slowly applying continuous pressure or force and can be used to perform all types of forging. Pressure forging can deform the whole workpiece well, and control the internal strain by the compression rate-controlling, it's all can be through die forging.
Optional Material for the Custom Forged Service
With state-of-the-art forging processes, we are able to create unique products, parts, and shapes for all industries and applications. With over 10 years of experience, we have enough experience and expertise to manufacture custom forged parts, which will be exactly matched to your project's exact specifications. And we have various materials for choosing, the metals we often forge include the following.
Forged Stainless Steel
Stainless steel has several unique qualities that make it highly sought after in all types of industrial applications. Whether your project requires high heat resistance, excellent corrosion resistance, or a protective oxide layer, stainless steel forgings offer many advantages.
Forged Carbon Steel
Whether your project requires improved impact strength, product efficiency, or tight grain structure, carbon steel forgings provide high-quality results.
Alloy Steel Forgings
Forged alloy steel is a type of steel to which a small amount of one or more alloying elements, rather than carbon, has been added to the total content. These added elements do a great benefit to the specific properties in the forging, which can not be found in standard carbon steel forgings.
Forged Brass & Copper
Bronze and copper forgings have several outstanding advantages over parts produced by other manufacturing processes such as casting. These advantages result from the superior corrosion resistance and high electrical and thermal conductivity of bronze and copper. These advantages include, in addition to the excellent inherent mechanical and physical properties conferred by the forging process of bronze and copper.
Advantages of JTR Forging
As a leading metal forging manufacturer, JTR can be the best choice for your company owes to our:
We have a experienced expert team to provide you the best forging plan.
Equipped with over 40-advanced CNC centers, we are confident to support you fine precision parts.
ISO 9001 certification to guarantee the quality
After you place an order, the production cycle will be kicked off quickly, we'll review your design or provide some suggestions for higher efficiency and cost reduction.
Online forging services at JTR, when we receive the request of OEM and custom forging parts and choose the optimal supplier to complete programs at reasonable prices.
Work Process and Time of Forging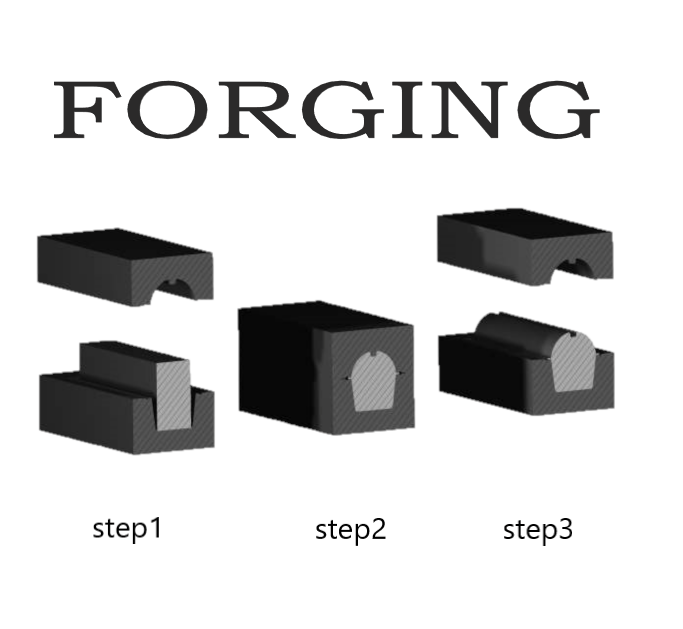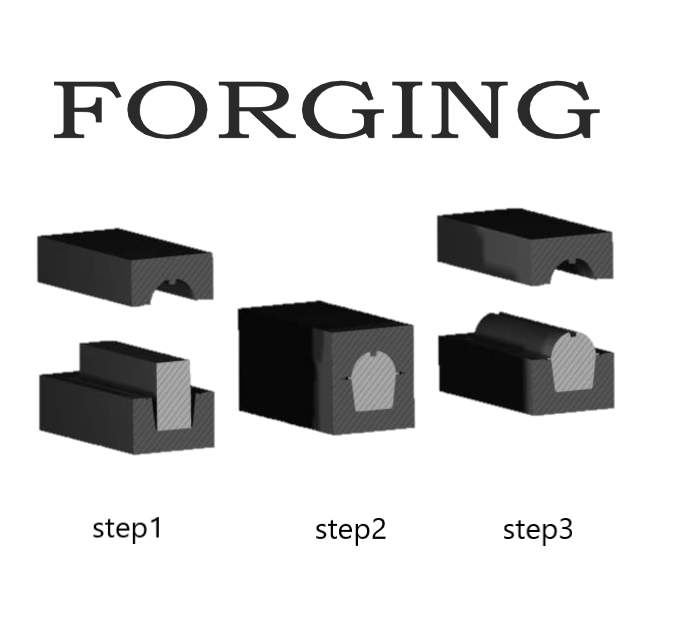 What is The Forging Process?
Forging is the process of heating, deforming, and finishing a piece of metal. Forgings are made by pressing the material into a custom shape, either by the force of a falling punch on the anvil base or by sealing a piece of metal into a die press and extruding the part. Because metal grains rearrange when heated and deformed, forgings can withstand extreme pressures and maintain structural integrity under stress. Once manufactured, forgings can be used in a wide range of industries from heavy trucks, medical supplies, auto parts to aerospace.
How Many Hours Will Forging Process Take?
The machining with forging takes less time compared to 100% machining. The forged part will be able to use after little machining. So forging is a highly productive process, compared to machining, it's even much better.
Applications of Forging
Forging has a long using history and continues to provide cost-effective solutions to industries around the world. It facilitates the mass production of forged parts with excellent mechanical properties. Our forging service can help you save costs and improve your reputation.
Defense
Automotive
Mining
Oil & Gas
Surgical & Dental
Energy
Agriculture
Transportation
Railroad
Construction