CNC Milling Stainless Steel Parts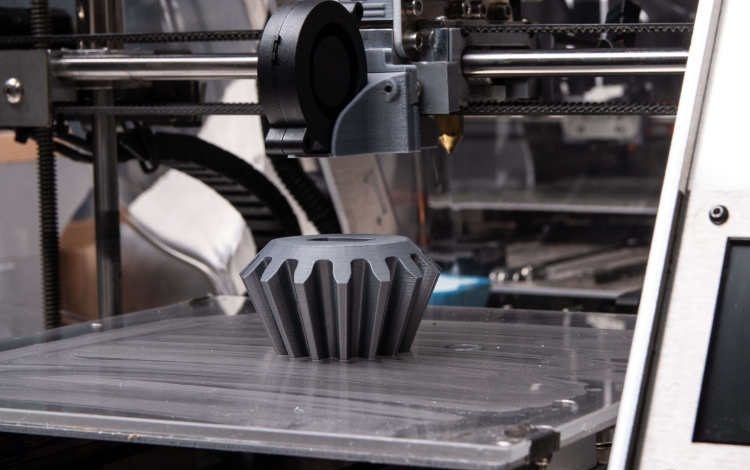 Stainless steel is a metal with strong corrosion resistance and good mechanical properties. It is used in many fields and is a good Milling material. There are many types of stainless steel. If you want to mill all materials, you need to match them with a high-end CNC system. This technology can be applied to industries such as automobiles, molds, shipbuilding, aerospace, and engineering machinery. It is precise because CNC stainless steel Milling is regarded as the best solution by various industries that require stainless steel parts because of its high efficiency and cost-saving.
The most advanced stainless steel CNC machining expert
One of the most advanced CNC technology companies in China, JTR is also a CNC Machining expert with 10 years of experience. Have several skilled operators and many technicians, a strong technical force, to provide you with the most professional technical services. Equipped with 70 latest CNC milling machining centers, 3-axes or 5-axes milling machines, skilled operators, and a professional engineering team, in order to deal with various problems, and we provide various types of stainless steel processing services.
Advantages of using stainless steel in CNC milling
1) Affordable price
2) High-temperature resistance
3) High productivity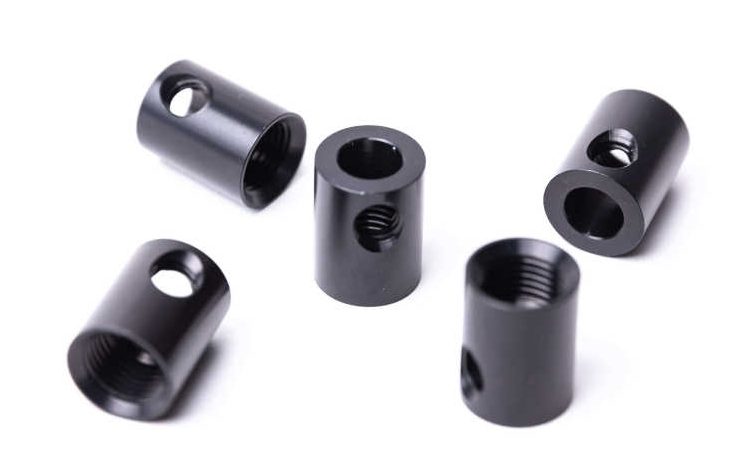 FAQ