CNC Machining ABS Parts
As a professional CNC machining manufacturer, JTR provides professional ABS CNC machining services. ABS is a comprehensive general-purpose plastic as a material for CNC machining. ABS CNC has irreplaceable characteristics in the current manufacturing industry. It offers high impact strength, toughness, and electrical resistance at a low price. It is also easy to finish, as it can be readily painted, glued, or welded together.
If left as-machined, CNC ABS material will have a matte finish, although it can be somewhat shiny, depending on how it is machined. The use of plastics covers all walks of life. Compared with metal, stone, and wood, plastic products have the advantages of low cost, strong plasticity, etc. The plastic industry occupies an extremely important position in the world today. And the production of plastic products has been developing at a high speed all over the world for many years.
Therefore, a large part of the development and design of products is related to plastics. For CNC prototypes, CNC machining ABS parts also has a very wide range of needs. From the analysis of customer demand, it can be said that CNC ABS accounts for half of the use of CNC plastics.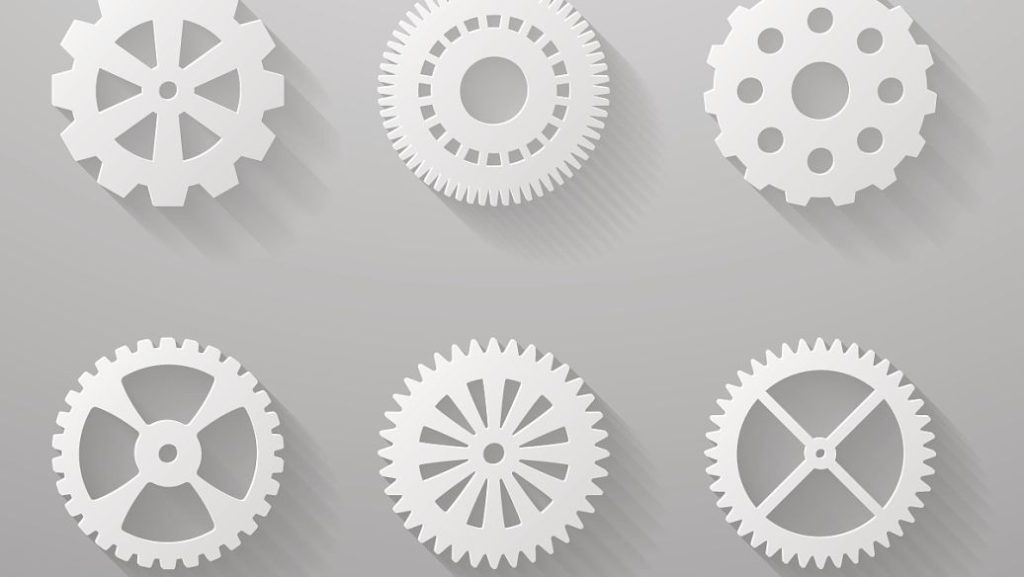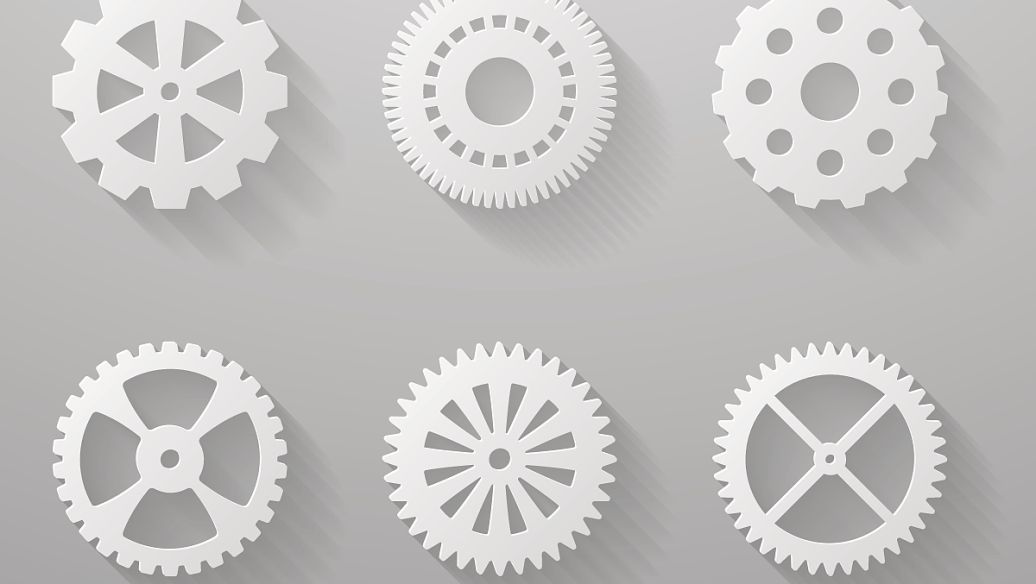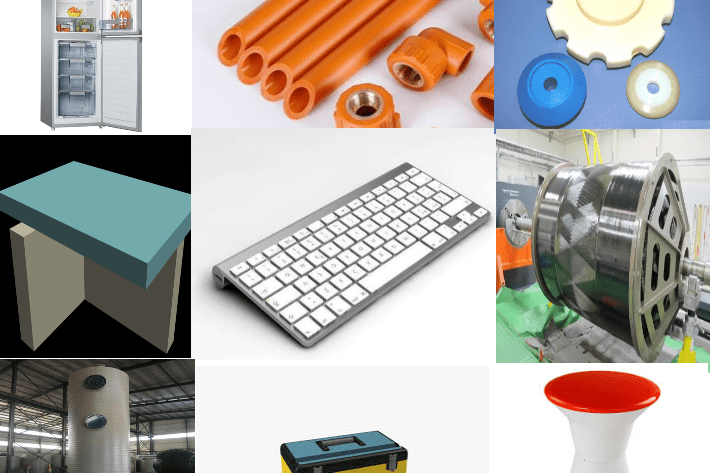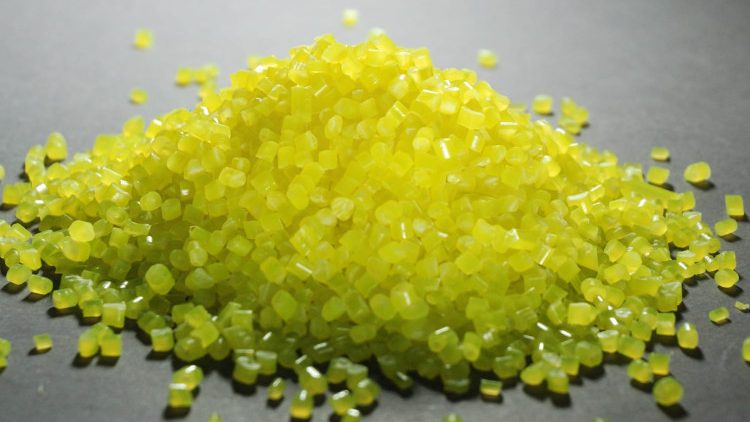 Advantage of CNC Machining ABS Plastic Parts
Convenience
Favorable price and easy to get
Durable
Strong resistance strength and shock absorbance
Good Processing Characteristics
Plastics can be processed into products of various shapes according to the use requirements, and the processing technology is simple, which is suitable for mechanized mass production.
Stable Corrosion Resistance
Plastic has the ability to resist acid and alkali corrosion.
Wide Range of Applications
It is widely used in car shells, ship hulls, and even space shuttles.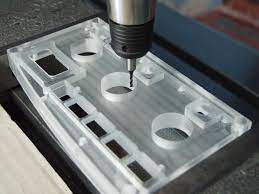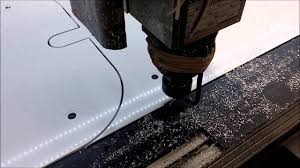 CNC Machining ABS Parts Manufacturer in China
One of the most reliable plastic CNC machining services manufacturers in China – JTR, with a professional engineering team and skilled machines operator, also 70 advanced CNC machining centers we are capable to complete the ABS CNC machining efficiently. For plastic like ABS, we have 10 years' experience in machining any kinds of designs from our customers.
In addition to that, we are also able to handle many other kinds of plastic such as JTR CNC machine CO.LTD is a manufacturer and fabricator of custom ABS parts and components with ABS fast CNC machining services, for ABS CNC machining, we own 70 up-to-date CNC machining centers, and we can provide advanced techniques and professional design.
We also own an engineering team to support our capabilities for CNC ABS plastic machining and ensure the precision CNC machining ABS parts meet your requirements and achieve the highest quality, maintaining competitive prices at the same time. Besides ABS we can also provide PET, PVC, Polycarbonate(PC), PE, PTFE, POM, PMMA, Nylon, PP, and Peek CNC milling services. Our CNC machining methods include CNC turning, CNC milling, and more. All the work is to quickly produce the customer's product. If you are seeking a reliable plastic CNC machining service manufacturer, please do not hesitate to contact us.
Wide Application of CNC Machined ABS Plastic Parts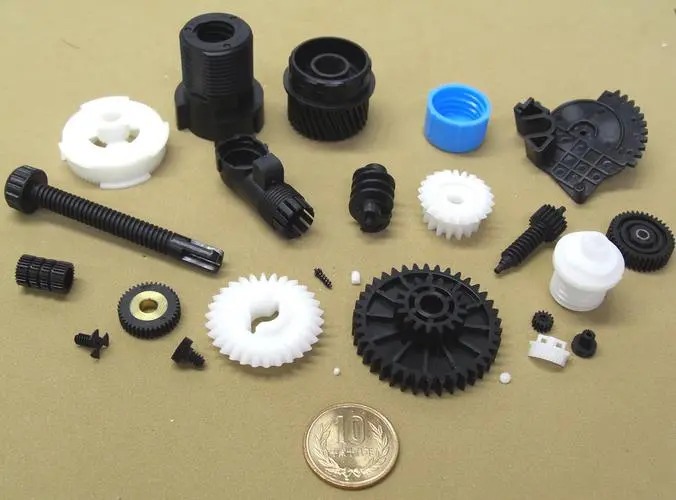 Daily Applications
Commonly used parts include dashboard components, seat backs, seat belt parts, door loners, handles, instrument panels, pillar trim, etc.
Electrical and electronic applications
Electrical and electronic applications like computer keyboards, electronic enclosures, etc.
Multiple every day use home appliances and consumer goods like control panels, housings for vacuum cleaners, food processors, refrigerator liners, etc.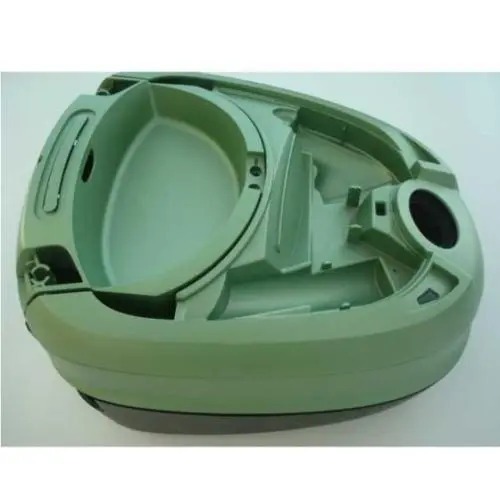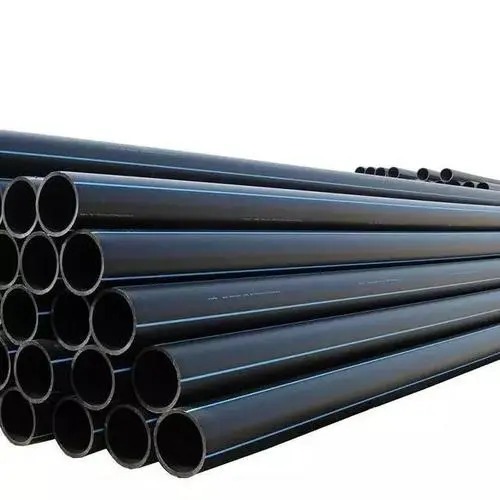 Construction applications
Construction applications like pipes and fittings are made using ABS plastic. This is because of its properties like high impact strength, resistance to rust, and corrosion.