CNC Turning Brass and Cooper Parts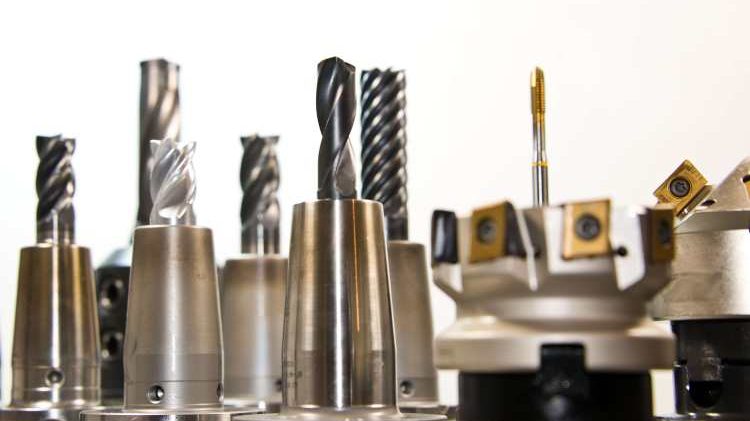 Brass is a special copper alloy. Brass is an object made of an alloy of copper and zinc. It is named for its yellow color. Brass with a copper content of 56% to 68% has a melting point of 934 to 967 degrees. Brass has good mechanical properties and wears resistance. Because of its unique advantages, it has become an important part of the component manufacturing industry. Generally, it is used more in precision copper parts such as auto parts, medical parts, and electrical parts. Brass CNC manufacturing has many advantages over other metal CNC turning processes, which is the reason for the demand.
Materials – CNC Turning Brass and Copper
CNC Turning Materials for Brass Parts
360 Brass is also known as Machinable Brass because it has the highest lead content of any brass alloy. This excellent machinability is accompanied by minimal tool wear. It can be used to manufacture various parts such as gears, locks, pipes, and trims.
| | | | | |
| --- | --- | --- | --- | --- |
| | | Brass | | |
| Yield Strength (tensile) | Elongation at Break | Hardness | Density | Maximum Temp |
| 15,000 psi | 53% | Rockwell B35 | 0.307 lbs / cu. in. | 1650° F |
CNC Turning Materials for Bronze Parts
932 Bearing Bronze is a high-strength alloy with good wear and corrosion resistance due to its tin, iron, and zinc content. It is most commonly used in bearings, bushings, and thrust washers. 932 bronze is not heat treatable.
| | | | | |
| --- | --- | --- | --- | --- |
| | | Bronze | | |
| Yield Strength (tensile) | Elongation at Break | Hardness | Density | Maximum Temp |
| 18,000 psi | 10% | Rockwell B34 | 0.322 lbs / cu. in. | 500° F |
CNC Turning Materials for Copper Parts
The excellent thermal and electrical conductivity of 101 and 110 copper alloys makes them a natural choice for bus bars, wire connectors, and other electrical applications. 101 copper (also known as superconducting copper) is more conductive due to its high purity (99.99% copper) but is more cost-effective because 110 is easier to process.
The Leading Precision Brass CNC Turning Supplier – JTR
JTR – China leading Brass CNC turning supplier, focusing on CNC Brass Turned parts production of small, medium, large and jumbo series. Our CNC turning center for brass components exclusively consists of state-of-the-art CNC turning machines and skillful engineers to satisfy our customers' requirements. And we have the confidence to be your best business partner. Our multi-function machining center can offer to mill and turning services for brass parts. To ensure the safety, quality, reliability, and performance of our product, design review and production inspection will be implemented strictly. Now you can easily order your bronze turned products and receive them anywhere in the world by express parcel.
Properties of Brass
Low friction coefficient
Brass has a very low friction coefficient hence it is an ideal material for manufacturing CNC auto parts.
Corrosion-resistant
Corrosion causes wear and tear of auto parts decreasing their life span. Brass CNC auto parts are rust-proof because of the corrosion-resistant nature of brass.

Heat resistance
Brass has high heat resistance enabling parts to function properly even at high temperatures.
Durable
brass is a highly durable material hence brass CNC parts have really long life.
Easy to machining
Brass is a very versatile material and easily precision machined. Brass has good malleability and ductility hence you can get brass parts in various shapes, sizes, and finishes.