Injection Molding
Injection molding is a molding method that combines injection and molding. The advantages of the injection molding method are that the production speed is fast, the efficiency is high, the operation can be automated, there are many varieties of colors, the shape can be from simple to complex, the size can be from large to small, and the size of the product is accurate, the product is easy to replace, and it can be formed into complex shapes. Parts, injection molding is suitable for mass production and complex shape products and other molding processing fields.
We are a leading provider of professional over-molding, injection molding services in China, JTR specializes in providing quality injection molded parts at reasonable prices for a wide range of industries.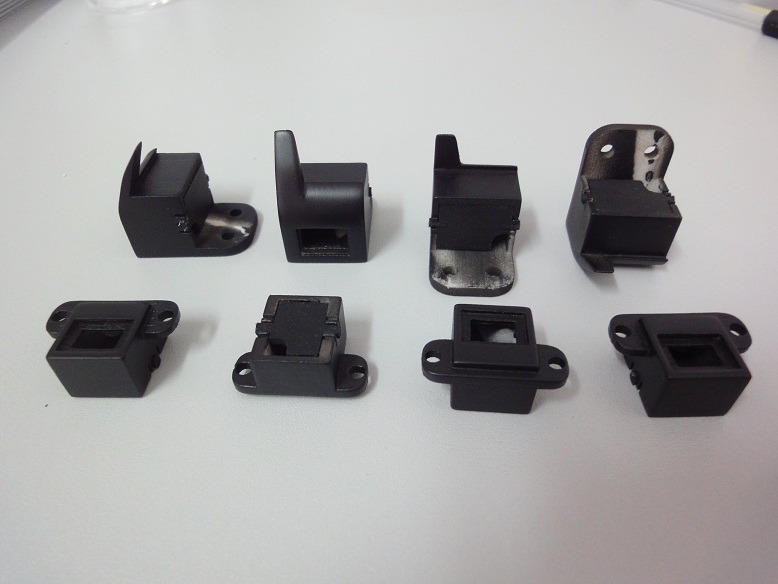 Injection Molding Capabilities
| | |
| --- | --- |
| Service | Details |
| Lead Time | 1-4 weeks |
| Materials | Most thermoplastics and some metals (such as aluminum and steel) |
| Machines Available | Excellent performance and low scrap rate |
| Injection molding range | Thermoplastic injection tooling including insert and overmolding capabilities |
| Mold Cavity Tolerances | +/- 0.0127cm ( +/- 0.05 inches) |
| Mold Life | guaranteed for at least 2,000 shots |
Why Choose Our Injection Molding Services?
JTR machine is one of the best mold manufacturers in China. We have been continuously providing parts molding solutions for various industries, including medical injection molding, electrical injection molding, automotive injection molding, etc.
To meet the large demand of customers for plastic parts, we continuously upgrade our equipment and technology, and in this way provide customers with more high-quality injection molding services, which can meet all your needs for plastic prototypes and mass production.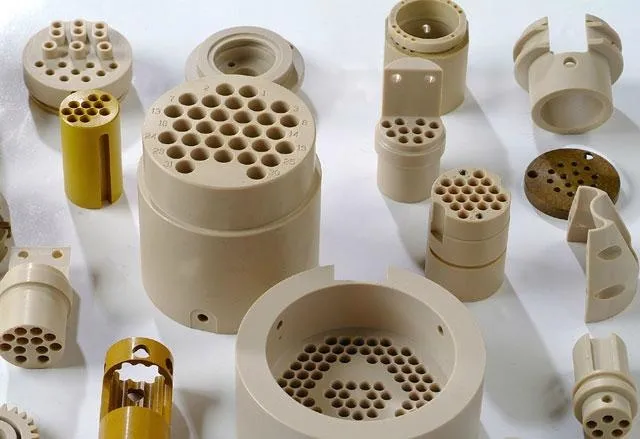 What is Injection Molding?
Injection molding is a manufacturing process for mass-producing parts. It is most commonly used to mass-produce the same parts and components, usually on a scale of tens of thousands or even millions of times.
Liquid plastic is forced into the mold and cured – sounds simple, but a complex process. The liquids used range from hot glass to various plastics – thermosets and thermoplastics.
Because using a multi-cavity injection mold is capable of producing multiple parts per cycle, injection molding is ideal for producing large numbers of plastic parts.
The advantages of injection molding are high tolerance accuracy, repeatability, a wide choice of processing materials, low labor costs, minimal waste loss, and little post-processing such as polishing after molding.
Some of the disadvantages of this process are expensive up-front tooling investment and process limitations.
Why Choose Injection Molding?
The main advantage of injection molding is the ability to centrally scale up production. Once the machines and molds are ready, the price per unit of the product during production is very low. Prices also drop sharply as more parts are produced. Other advantages include: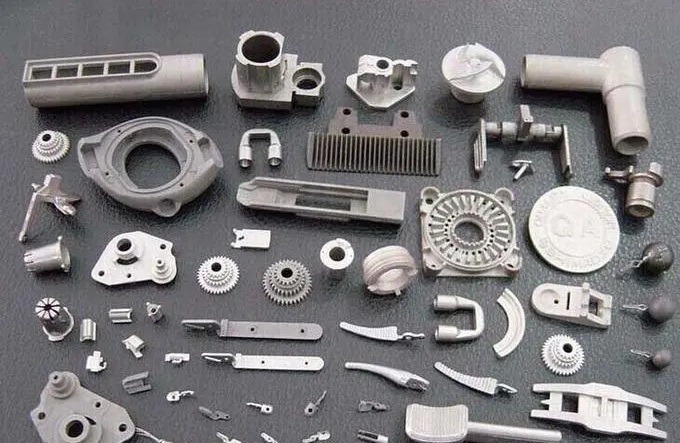 Compared to traditional manufacturing processes such as machining, injection molding produces a low scrap rate and can reduce the majority of the original billet or sheet percentage. But injection molding may have slightly higher scrap rates for additive manufacturing processes such as 3D printing.
Injection molding generally uses recyclable thermoplastic materials. Discarded scraps and other waste raw materials can be recycled and added to new raw materials in proportion. (Some performance properties of plastics degrade over and over again). These recycled materials are perfectly fine for low-quality parts that don't require high-performance features.
Injection molding is a highly repeatable process. That is, the entire process of production can be replicated. This way of working allows for good control over product consistency and part reliability in the mass production of parts.
Advantages of Injection Molding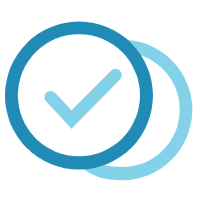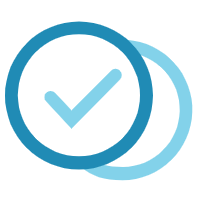 Good dimensional accuracy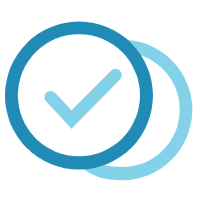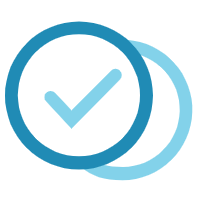 Excellent surface finish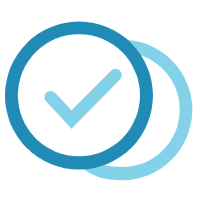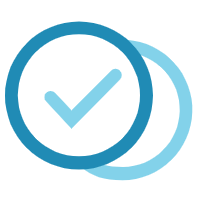 Can be mass-produced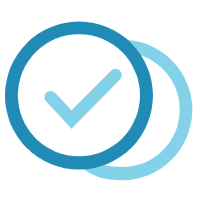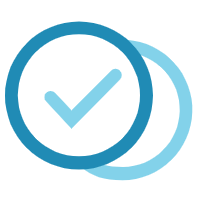 Almost no post-processing such as polishing is required after the part is formed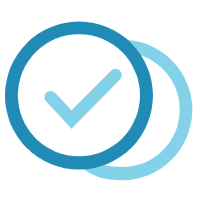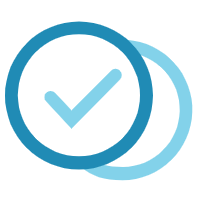 Automated production to save your costs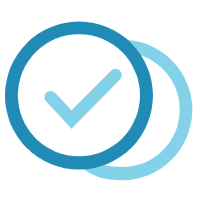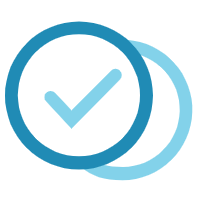 Excellent repeatability and flexibility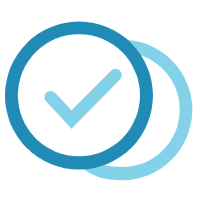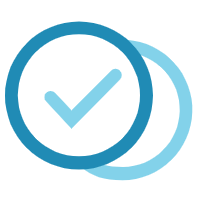 Professional engineers supervise the whole manufacturing process, and the scrap rate is low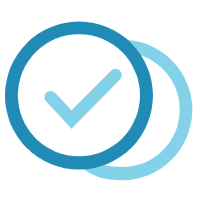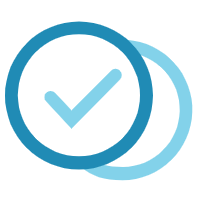 It can be formed into complex-shaped parts, suitable for mass production and complex-shaped products and other forming processing fields.
Injection Molding Materials
We can complete injection molding of almost any thermoplastic.
Injection Molding Applications
Injection mold is important to process equipment for the production of various industrial products. With the rapid development of the plastic industry and the promotion and application of plastic products in aviation, aerospace, electronics, machinery, ships, automobiles, and other industrial sectors, the requirements of products on molds are also increasing. The higher the age, the more traditional mold design methods have been unable to meet today's requirements. Compared with traditional mold design, computer-aided engineering (CAE) technology can improve productivity, ensure product quality, or reduce costs and labor intensity. On the other hand, they have great advantages.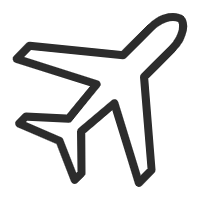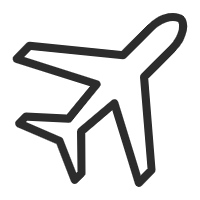 Aviation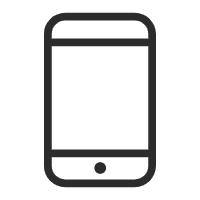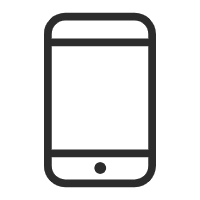 Electronic Products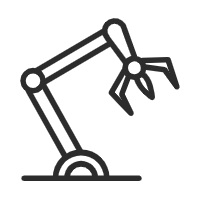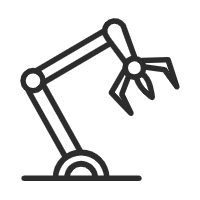 Mechanical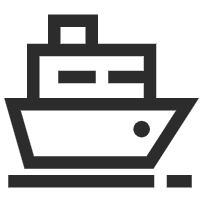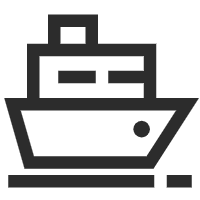 Ships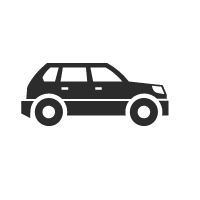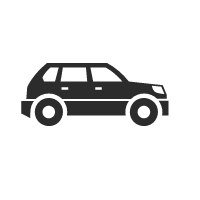 Car
Injection Molding Surface Finishes
Injection-molded parts are available in a variety of surface finishing. Plastic parts and parts made of other materials can have various types of finishes for aesthetic or functional purposes. Different types of injection-molded surfaces are reworked through different processes to create new products with different textures, looks, and feel.
Surface treatment options for mold makers.
No secondary polishing or grinding. The part will show tooling marks.
Engrave part numbers, logos, and more onto your parts.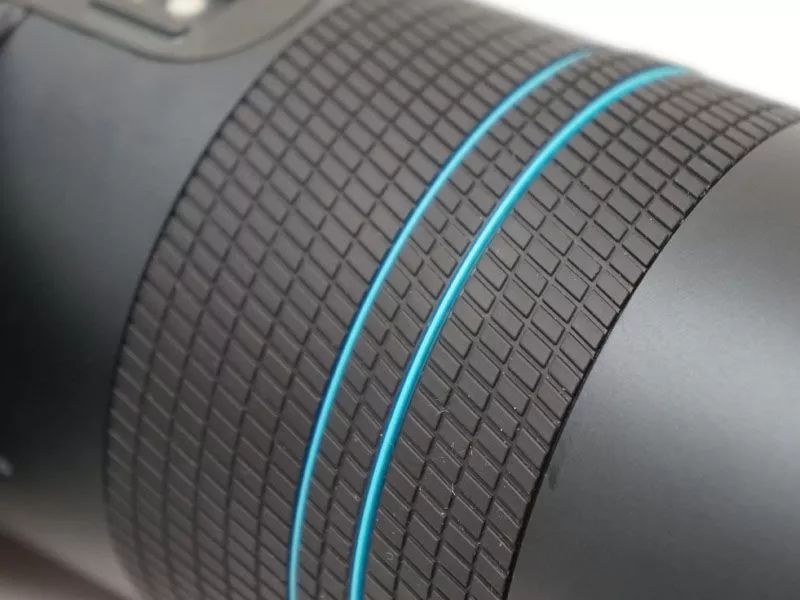 Injection Molding FAQs
How to Get An Online Injection Molding Quote?
When you request an injection molding quote, you not only receive accurate pricing in a short period of time. and receive our manufacturing analysis. Our online quotation platform also provides you with gate and ejector pin layouts and a price curve tool to help you choose the best tool option for your project.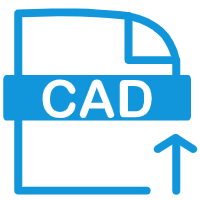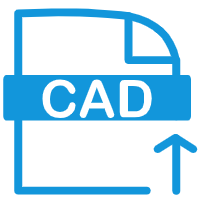 Upload your 2D/3D files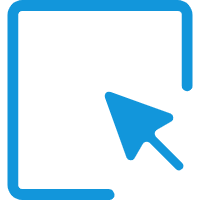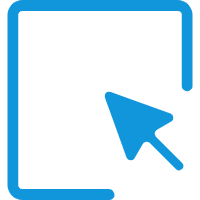 Choose the process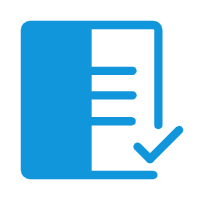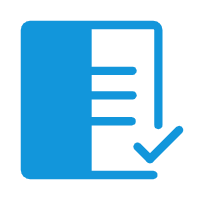 Order your parts online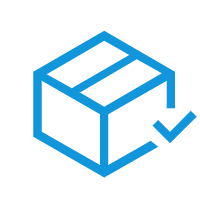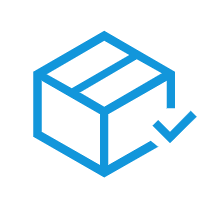 Receive your parts