3D Printing Service
JTR offers a 3D printing service for both rapid prototyping and low-volume production. The high material versatility of metal/plastic, short lead time, and guaranteed quality has given us competitiveness in both domestic and foreign market. Get your prototypes and end-use parts at a lower cost, reduced time, and higher quality.
Our 3D Printing Services
3D Scanning
Help make your products digital with our cutting-edge 3D scanner. Able to transform your molds into a CAD drawing and make it suitable for 3D printing.
Industrial 3D Printing Design
Make a new 3D printing design for your project. If you've got your own design already, our engineers and designers will help you perfect it with professional advice.
Rapid Manufacturing and Rapid Prototyping
We provide professional 3D printing services. Additive manufacturing technology uses the same processing method as CNC machining. Its advantage is that it can be manufactured quickly in small batches, and it can greatly reduce your costs.
Diversified Post-processing
We provide multiple post-processing options including mass production after prototyping, like CNC machining and metal casting. surface finishing options include anodizing, chrome & galvanized, logos & symbols, powder coat, etc. For more information, visit Surface Finishing.
Types of 3D Printing
DMLS Printing – Metal 3D Printing
Use fast-turnover metal 3D printing technology to manufacture complex-shaped functional end parts.
PolyJet 3D Printing
A manufacturing process capable of processing multiple plastic and thermoplastic materials, producing parts with great smooth surfaces.
FDM 3D Printing – Fused Deposition Modeling
Perfect for rapid prototyping of thermoplastic parts. Able to deliver high-precision parts within 1 day.
MJF 3D Printing – Multi Jet Fusion
Able to produce Nylon parts for both prototyping and low volume production. FDM 3D printing material is thought to be the toughest. And our lead time is as fast as 1 business day.
SLS 3D Printing – Selective Laser Sintering
Mostly used to process Nylon, one of the best 3D printing methods.
SLA 3D Printing – Stereolithography
Stereolithography is a popular process chosen by designers and engineers, capable of producing the best resin parts.
Carbon DLS 3D Printing – Digital Light Synthesis
Also called Carbon DLS, great surface details and strong material.
3D Printing Materials Selection
Processes
DMLS
PolyJet
FDM
MJF
SLS
SLA
DLS
Available Materials
Stainless Steel
Hardened Steel
Aluminum
Titanium
Copper
Elastomer (30A to 95A)
Nylon
PETG
PEI
ASA
ABS
TPU
PC
Nylon
Nylon
Polypropylene
TPU
ABS
Polycarbonate
Polypropylene
ABS
Polypropylene
Max Part Size
245 x 245 x 300 mm
490 x 390 x 200 mm
500 x 500 x 500 mm
380 x 285 x 380 mm
400 x 480 x 400 mm
145 × 145 × 175 mm
190 × 115 × 325 mm
Min Feature Size
0.15 mm
0.3 mm
0.5 mm
0.3mm
0.3mm
0.15mm
0.15mm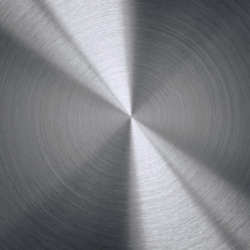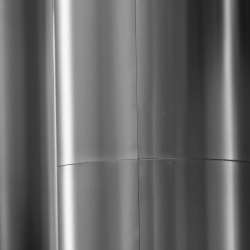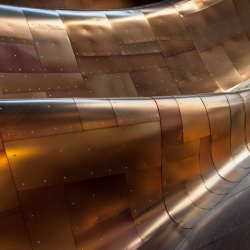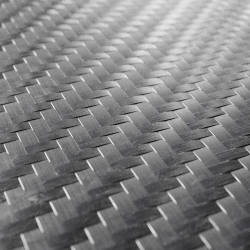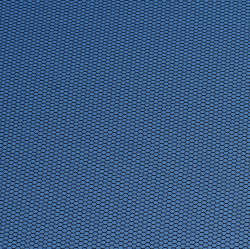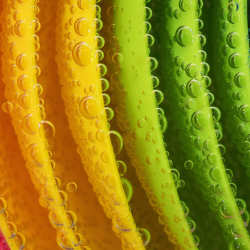 3D Printing Tolerances
| | |
| --- | --- |
| Processes | Tolerances |
| DMLS | ±0.05mm |
| Polyjet | ±0.1-0.2mm |
| FDM | ±0.5mm |
| MJF | ±0.3mm |
| SLS | ±0.3mm |
| SLA | ±0.2mm |
| DLS | ±0.3mm |
Why Choose JTR for 3D Printing Service?
Material Versatility – we offer a 3D printing service for multiple materials with different processes.
High Accuracy – JTR Machine promises a thorough quality inspection before delivering the products.
Well-experienced – we've serviced hundreds of clients in a both domestic and foreign market
Short lead time – JTR Machine's 3D printing service is capable of rapid prototyping within 1 business day.
Being an industry-leading 3D printing service provider, JTR Machine knows what our customers need the most. We can provide customized one-stop R&D services including 3D scanning, product design, 3D printing verification, diversified post-processing, and small batch production, along with professional 3D printing technology solutions and high-quality pre-sales and after-sales service.
We offer 3D printing solutions for different fields and industries, ensuring every one of our customers with an incredible experience of this innovative technology.
Overview of 3D Printing
What is 3D printing?
3D printing, also called additive manufacturing, is a kind of rapid prototyping technology realized by digital technology material printers. The printer reads the cross-sectional information in the file, prints these cross-sections layer by layer with liquid, powder, or sheet-like materials, and then glues the cross-sections of each layer in various ways to create an entity. This technique can create objects of almost any shape. Traditional manufacturing technologies such as injection molding can produce polymer products in large quantities at a lower cost, while 3D printing technology can produce a relatively small number of products in a faster, more flexible, and lower-cost way to meet the needs of designers for making models.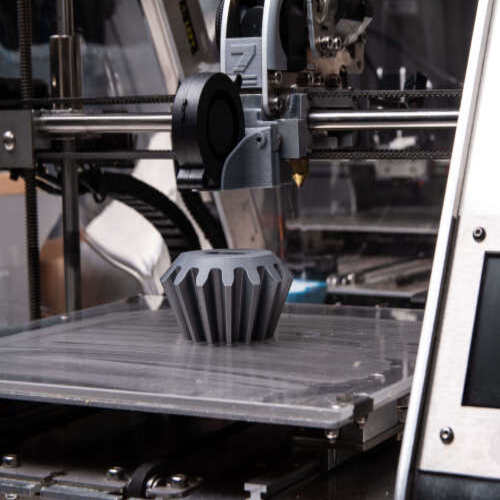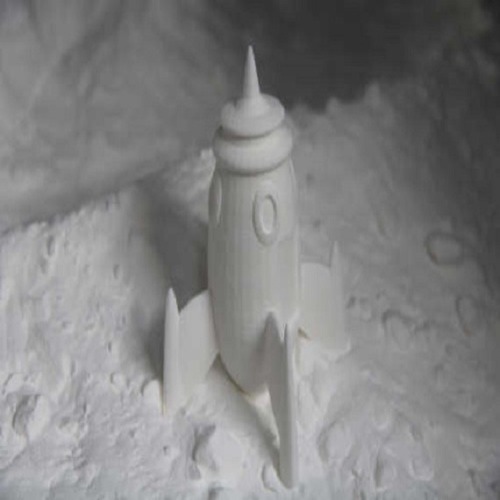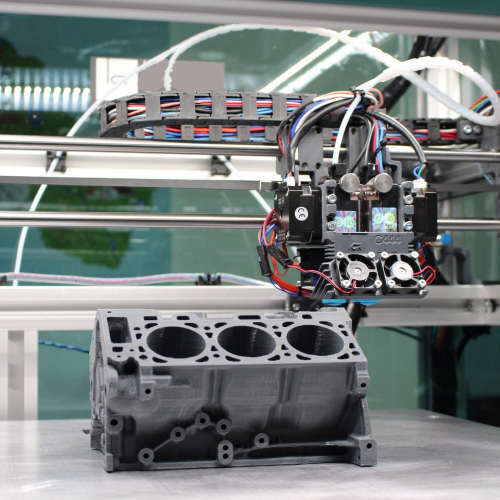 Advantages of 3D Printing

Fast Production Speed
Shortest Lead Time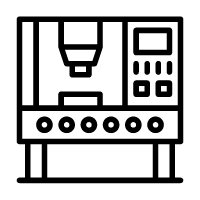 Precision
High Quality Guaranteed

Degree of Complexity
Able to Process Parts with Internal Structure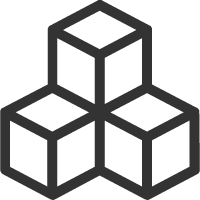 Versatility
Multiple Materials Available
Applications of 3D Printing
The 3D printing technology has applications in different fields including jewelry, footwear, industrial design, architecture, engineering and construction (AEC), automotive, aerospace, dental and medical industries, education, geographic information systems, civil engineering, guns, and many other.
How to Select 3D Printing Process?
First, you need to provide 3D printed CAD files, determine the required materials, and submit them to our production team for review so that they can be optimized and produced to meet the design requirements.
Our online 3D printing service contains six 3D printing technologies that can produce plastic, metal, and elastomer parts. With dozens of advanced 3D printers, we have an unparalleled ability to deliver parts reliably within a few days. In addition to a wide selection of materials, we also offer a variety of post-processing options to improve finishes or enhance mechanical properties.
If you need help to find a 3D printing process that suits you, you can contact our experts.