Wire EDM Service
JTR Manufacture or machine the metal parts you want with advanced wire EDM machines. You transfer the CAD data of the product and we complete the production.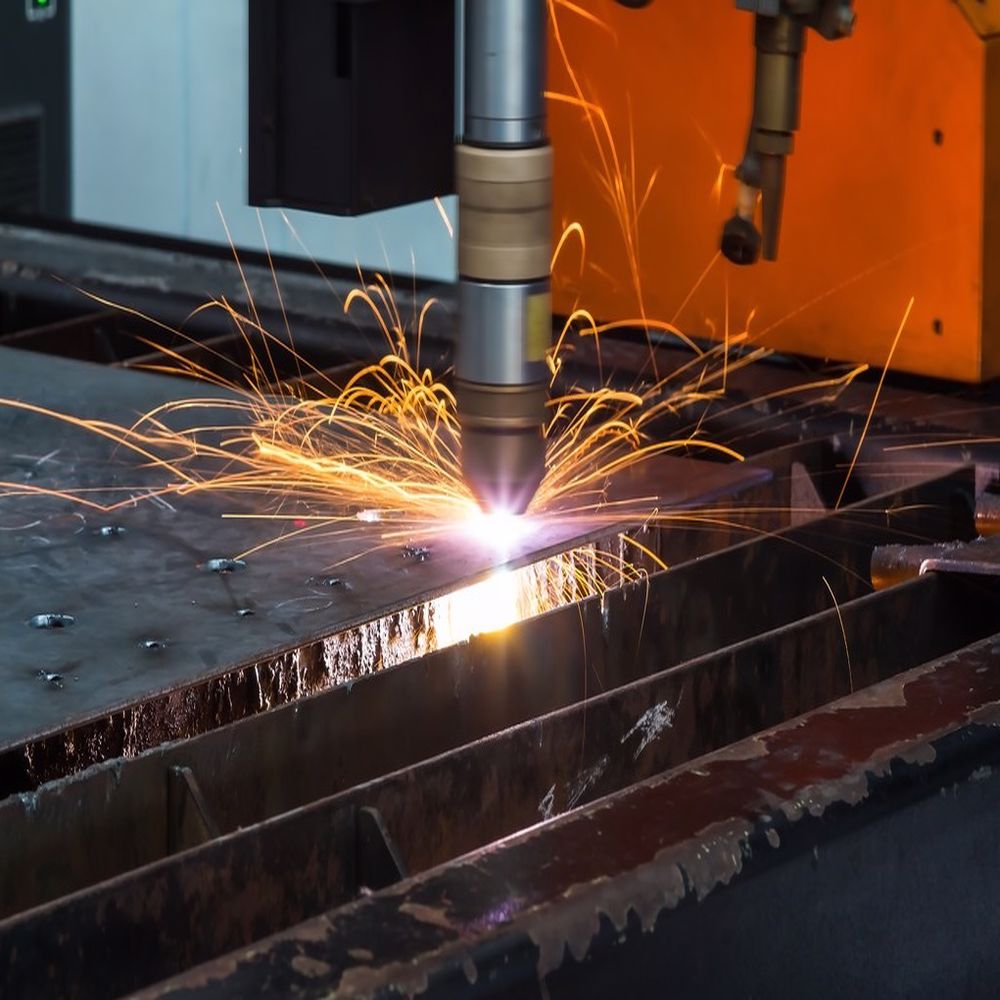 Electrical discharge machining (EDM) is a manufacturing process that uses electrical sparks to form metal shapes. Because of these sparks, EDM is also known as spark machining. In this process, the desired shape is cut from the metal when a current discharge or spark occurs between the two electrodes. Where the spark occurs, the metal is cut to form the desired shape and separated from the sheet metal.
JTR as one of the most professional CNC machining parts manufacturer, we are equipped with the most advanced wire EDM machines to support our customers. Besides that, services like CNC machining, rapid prototyping, metal casting services, and some others are also available to choose from.
Our Capabilities of Wire EDM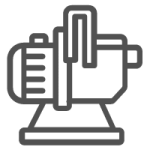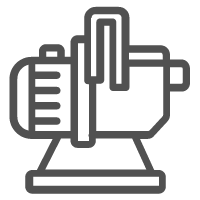 We are able to give you a wire EDM manufacturing service by using 4 axis EDM cutting.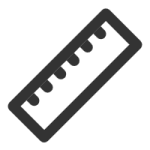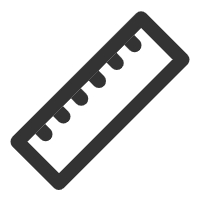 Our wire EDM tolerances are accurate enough, and they can be controlled within +/- .0001.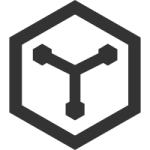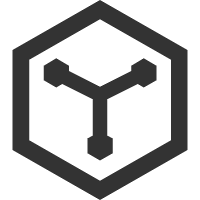 Various wire diameters are feasible here at JTR, such as 0.006'', 0.008'',0.10'', and 0.012''.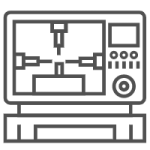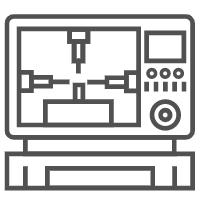 The most advanced machinery and tooling are the basics, which allows us to provide the most precise products.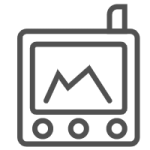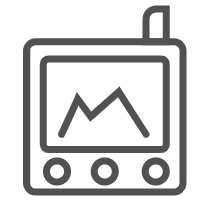 Several CAM software helps us accelerate the adaptability of importing drawings, files, or parts.
Comprehend the Wire EDM Process
During the wire EDM process, a metal part is put into dielectric fluid, and a wire The wire is passed through the submerged metal part. Electricity is sent through the part to create a spark that ultimately helps create the desired part shape.
When the distance between the electrodes is narrowed, the electric field strength increases, thereby increasing the strength of the dielectric fluid. Under these conditions, current passes more easily between the two electrodes, and each spark causes the element to separate from the metal sheet.
After the current is passed through and the desired shape is achieved, manufacturers sometimes take a process called "flushing," using a dielectric liquid to help remove any undemanding material or waste from the finished product.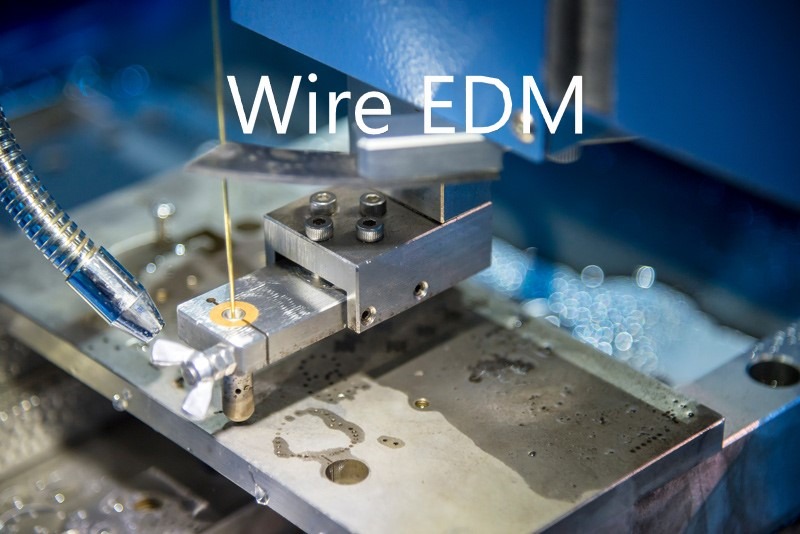 Materials for EDM
Materials options at JTR include various hard-to-handle conductive metals and alloys, which include:
Why Choose Our Wire EDM Service?
Easy to handle complex parts machining
Intricate or complex shapes and patterns can be made using precisely focused electrical discharges. Wire EDMs can create different shapes, such as contours and holes, even on the hardest and most fragile materials.
Mechanic-free during the process
Unlike manufacturing processes that make heavy use of impact cut materials, wire EDM uses thermal discharge to cut parts. This means that the final product will not be deformed, twisted, or deformed in any way by the brute force in material removal.
When you use a wire EDM, you don't have to use a lot of energy to cut even the toughest materials. Additionally, you will reduce material waste because the process only removes the target particles. Your cut kerf (cut width) is usually less than 0.015 inches. Also, you don't need other machines for post-processing as this method provides precise and accurate cuts.
The best thing about Wire EDM is that your final product does not need to go through other processes such as grinding, honing, etc. This method provides a high level of accuracy and precision, especially on the smallest parts.
Another benefit of Wire EDM is that you can achieve high tolerances no matter what material you use. You can easily achieve a tolerance of +/- 0.0005 inches with some machines with tolerances as low as a few microns.
Wire EDM Machine
At JTR, we have the most advanced equipment to support.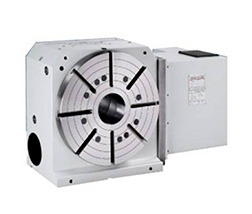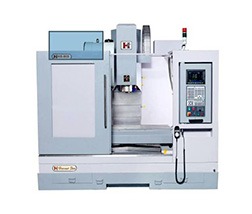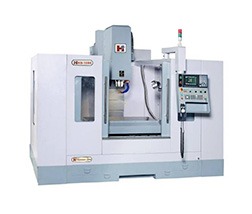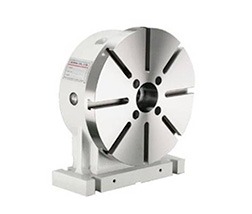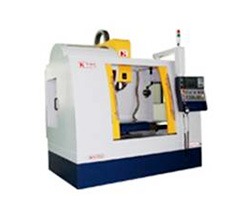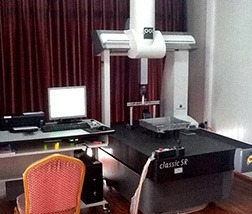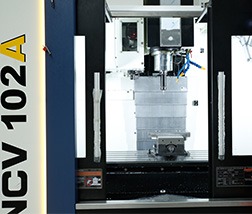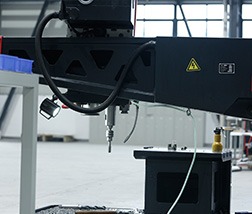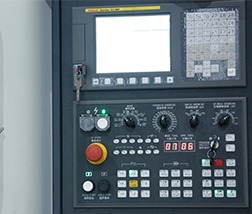 Overview of Wire EDM
What is Wire EDM?
Electrical Discharge Machining (EDM) is an advanced machining process that relies on the precise application of electrical discharge to produce the desired workpiece shape or finish. Wire EDM (WEDM) is a variation of the electrical discharge machining method commonly used to cut sheets or form connectors, tools, or punches from harder metals that are often not conducive to standard machining processes.
How Does Wire EDM Work?
The EDM manufacturing process begins by dipping a part or assembly into a bath filled with a dielectric fluid. The next step is to thread a thin wire through the underwater section, which is sandwiched between the upper and lower rails. Rails are usually CNC controlled and designed to move in the X and Y planes. An electrical current is then introduced to create the spark and create the desired cutting or forming action.
Who are our customers?
OEMs and contract manufacturers without their own WEDM equipment.
Many of our customers are production processing suppliers producing metal parts who need our help with large projects or challenging assemblies. Our particular focus on Wire EDM contract services makes us an ideal company to work closely with.
3 Simple Steps to Get an Order at JTR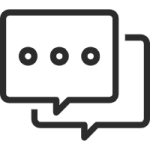 Upload Project Design Files
Send your project designs to us, we will make you perfect plan feedback.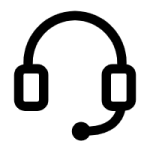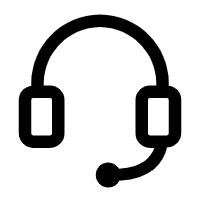 Confirm Our Quote & Production Plan
As long as we received your confirmation, your project will get started.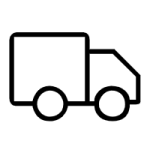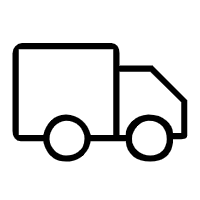 Receive Your Order at Your Door
Your custom machined parts will be delivered right to your doorstep.
Get ready to get an instant order? Fill up the following chart to contact us now!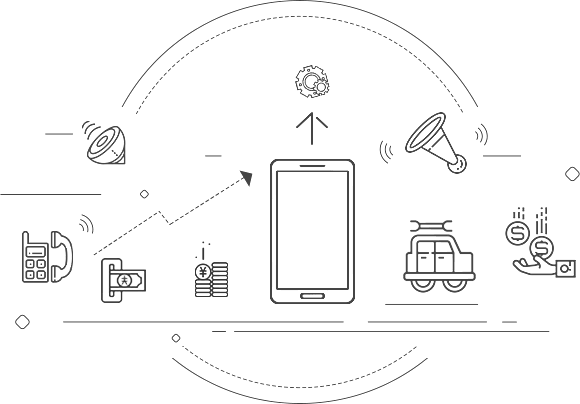 ---