CNC Machining Polycarbonate Parts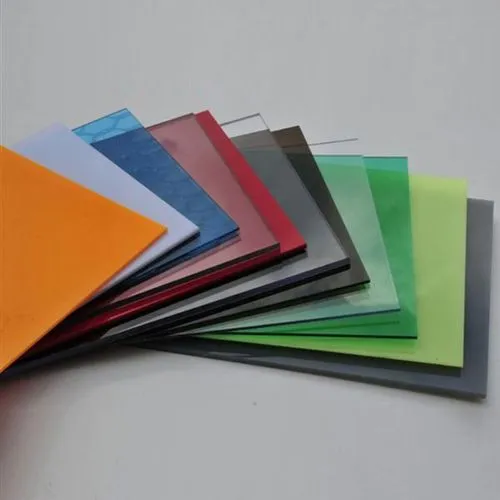 Polycarbonate (PC) is a colorless and transparent amorphous thermoplastic material. It is called "transparent alloy", with very high mechanical strength, polycarbonate is colorless and transparent, heat-resistant, impact-resistant, flame-retardant, and has UL94 V-0 flame-retardant performance without additives. Due to its excellent physical properties, PC material has become an important CNC plastic machining.
The 3 major application fields of PC material engineering plastics are the glass assembly industry, the automotive industry, and the electronics and electrical industries, followed by industrial machinery parts, optical discs, packaging, computers and other office equipment, medical and health care, films, leisure, and protective equipment, etc. PC can be used as door and window glass, and Polycarbonate laminates are widely used in protective windows in banks, embassies, detention centers, and public places, for aircraft canopies, lighting equipment, industrial safety baffles, and bulletproof glass.
What are the Characteristics of CNC Machining Polycarbonate?
High impact strength, colorless and transparent, high dimensional stability, colorability, electrical insulation, corrosion resistance, and wear resistance.
Poor self-lubrication, the tendency to stress cracking, easy hydrolysis at high temperature, and poor compatibility with other resins.
Amorphous material, good thermal stability, wide molding temperature range, and poor fluidity. Moisture absorption is small, but it is sensitive to water and must be dried.
The molding shrinkage rate is small, and it is prone to melt cracking and stress concentration.
The high melting temperature, high viscosity, fast cooling speed, high impact strength, low bending, compressive and tensile strength.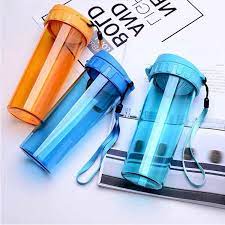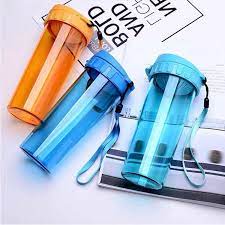 Polycarbonate CNC Machining Services – Polycarbonate Parts & Assemblies
JTR is a famous polycarbonate CNC processing and manufacturing company in China. We provide CNC machining parts of precision PC, polycarbonate turning parts, polycarbonate milling parts, etc. The CNC machining polycarbonate services we can provide include polycarbonate rapid turning CNC machining, including CNC turning polycarbonate, CNC milling polycarbonate, CNC drilling polycarbonate, machining of custom PC parts, part design, prototyping, and production. At the same time, we also have absolute confidence in the processing of polycarbonate components. We have always been trusted by our customers due to our competitive prices and fast shipping in the market.


Application of CNC Machining Polycarbonate
PC has very high impact strength, excellent mechanical properties, wide temperature range (-60 ~ 120 ℃), especially excellent outdoor weather resistance (corrosion resistance and anti-aging grade). Therefore, machining polycarbonate is widely used in casing materials, such as protective products, military products, and the automotive industry.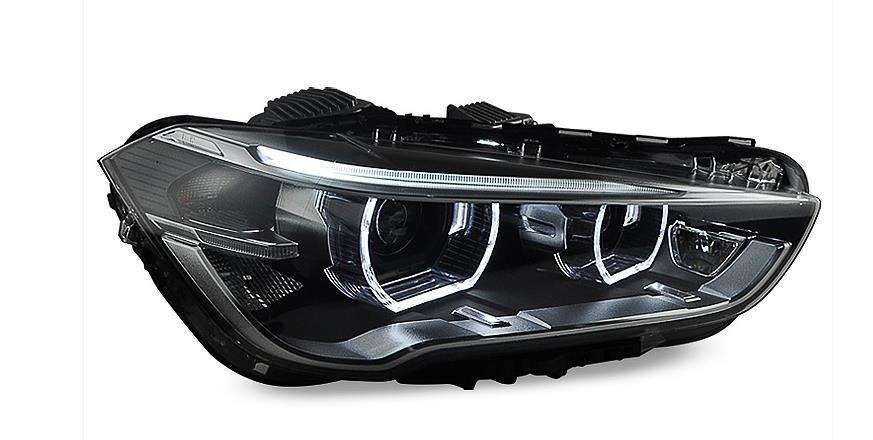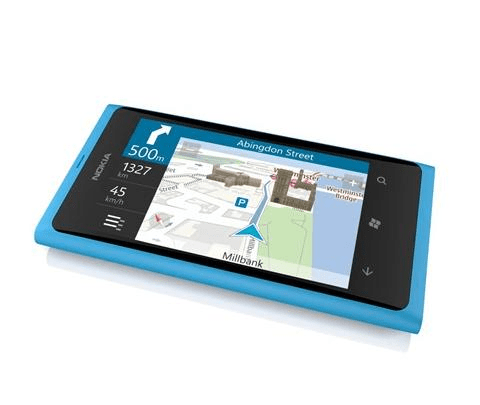 "High-end electronic products" use polycarbonate materials as the housing of electronic products, which are extremely stable in size even when used in environments with a wide range of outdoor temperature differences. At the same time, it has good weather resistance and is not easy to change color, especially the glass fiber reinforced material, which can give the product excellent protection performance. For products with fire protection requirements, brands with flame retardant properties can be selected, and the fire rating can reach UL94-V0.
In the design of electronic products, metal and multicolored plastic shells have been used too much for shell materials, and the appearance of similar products is seriously homogenized, but transparent materials still seem to be a blank area, but if users can see the internal structure of the product, then the internal workmanship and materials of the transparent shell must be exquisite, which is also a challenge to the product cost and overall design.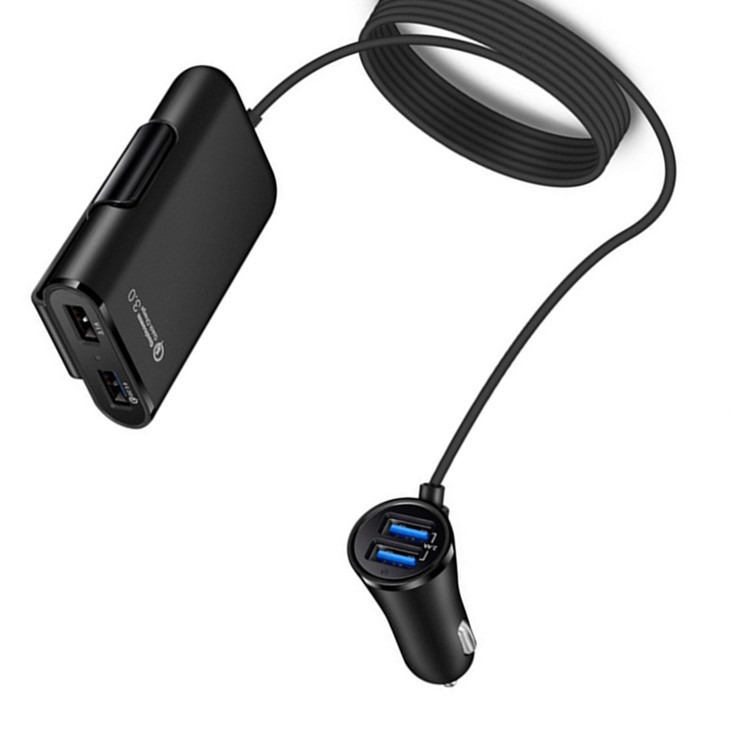 Try JTR Out Now In Just A Few Steps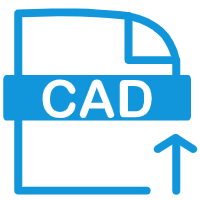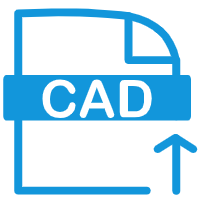 Upload your CAD files
Multiple designs for different parts can be imported at the same time to produce a single quote. In less than a minute, a detailed cost estimation appears on the screen.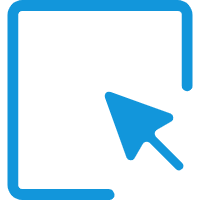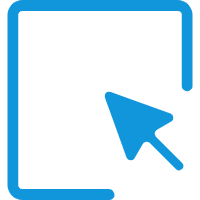 Choose the process
First, select the manufacturing process you require. You can then choose from over 70 materials, both metals and plastics, and from a wide range of finishes and certifications.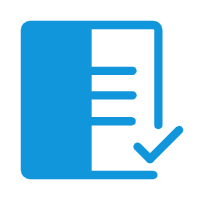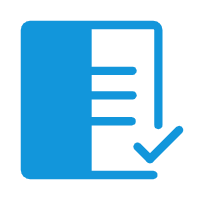 Order your parts online
Once you have selected the required options, all you need to do is confirm the order and pay for it on the secure payment platform. Your design will be analyzed by engineers.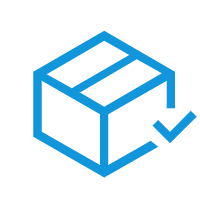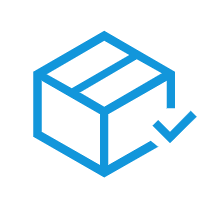 Receive your parts
Within a short amount of time, you will receive the parts you ordered directly to your shipping address. You can track your package at any time in your personal account.