Sheet Metal Fabrication Service
Sheet metal fabrication is a set of manufacturing processes that process sheet metal into functional components. Sheet metal prototyping includes treatments such as bending, spinning, drawing or stretching implemented by dies or punching tools. Forming is mostly performed on a press and parts are formed between two dies.
At JTR, we are not only able to provide you with various types of sheet metal forming services but also there are different kinds of materials available. Besides all of these, other services such as CNC machining, CNC milling, CNC turning, and other services are ready for you to choose from.
JTR's Sheet Metal Fabrication Capabilities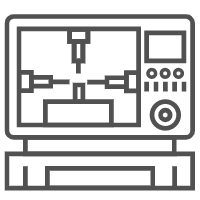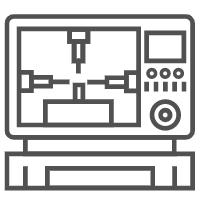 Compared with other sheet metal manufacturers, JTR has excellent unique capacity and an easy-to-use online quoting system ensuring on-time shipment every time – Whether you need a single part or 500 parts.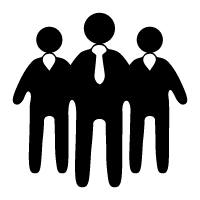 You also have access to our knowledgeable team of engineers for optimized part design and user-friendly online resources.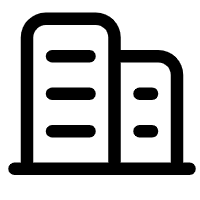 Our Factory is equipped with more than 70 CNC Machining centers, our production is very efficient, and you are welcome to visit it here.
Available Sheet Metal Fabrication Process
Sheet metal fabrication involves many different processes. For this guide, we have divided the process into three categories: cutting, deforming, and assembling. Sheet metal forming involves various processes where force is applied to a piece of sheet metal to plastically deform the material into the desired shape, modifying its geometry rather than removing any material. Sheet metals can be bent or stretched into a variety of complex shapes, permitting the creation of complex structures with great strength and a minimum amount of material.
Continuous cutting is produced by using a CNC gantry system to move CO₂, YAG, or optical fiber is driven laser cutting head on the workpiece. Laser cutting is ideal for producing both quantity and quality parts because the cutting process is very fast and precise.
Strength: Perfect cut edge quality & can cut a wide variety of materials.
Workable Materials: Steel, Stainless Steel, Aluminum, Plywood & Acrylic.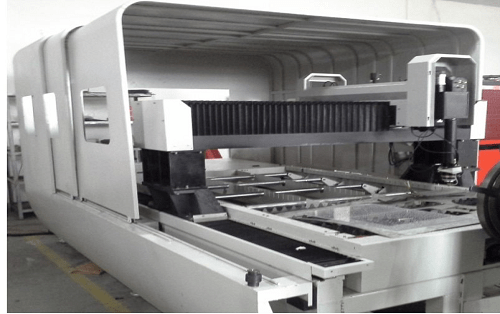 Bending is typically carried out on a standard die set, where the most common bends produced include C-shapes, V-shapes, and channel shapes. During the bending process, the bending machine bends or deforms the metal along a straight line.
And types of bending in JTR are various, there are air-bending, bottoming, coining, folding, edge bending, roll bending, step bending. Facing different requirements we are able to adopt the best bending solution to make them a perfect bending part, which makes our capabilities greater than most of our competitors.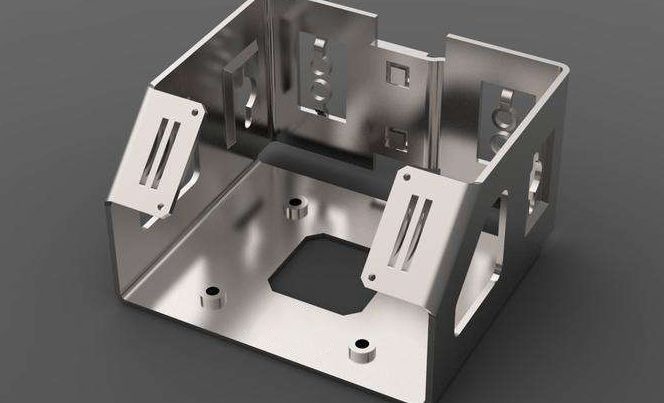 Drawing as well as Deep Drawing, are stamping processes than flat sheet metal into any number of three-dimensional forms. Drawing is a metalworking process that uses tensile forces to stretch (elongate) metal, glass, or plastic. As the metal is drawn (pulled), it stretches to become thinner, to achieve the desired shape and thickness. Drawing is classified into two types: sheet metal drawing and wire, bar, and tube drawing.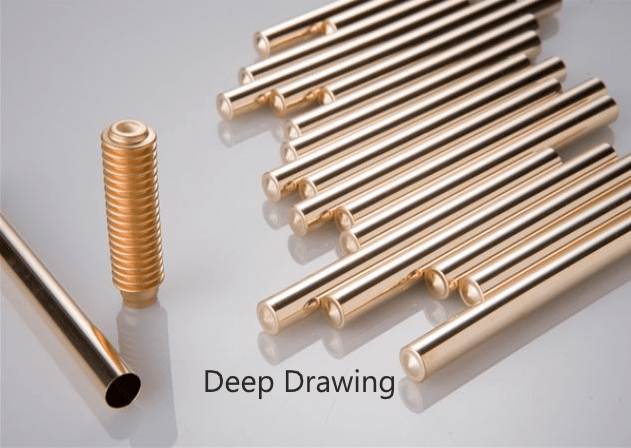 Sheet metal punching is a cutting process in which material is removed from a piece of sheet metal by applying a great enough shearing force. CNC Punching can be used to produce holes and cutouts of various shapes and sizes.
The principle is relatively simple:
The sheet metal being punched is sandwiched between the punch and a die.
The punch moves downward and into the die. This causes the sheet metal underneath the punch to be sheared away from the surrounding material.
Any cut metal is collected into a container for later use/recycling.
Repeat steps 1-3 until the desired shape is achieved.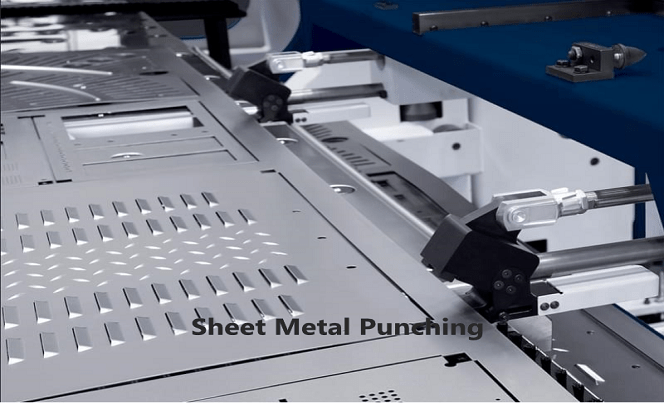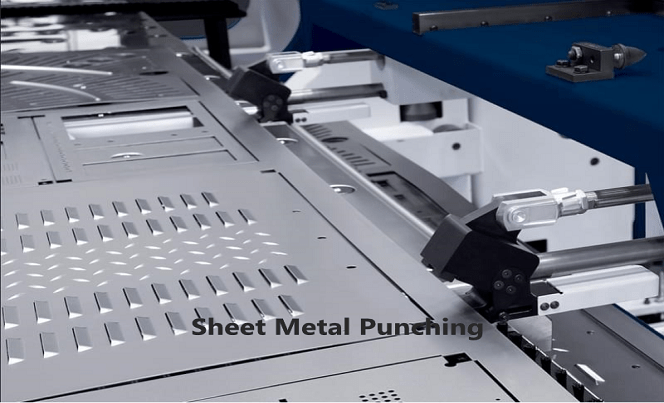 Flanging: A stamping process, through which manufacturers bend materials along a curved line.
Stretching: A stamping process that involves clamping flat sheet metal around its edges and then stretching it to produce products as smooth auto parts.
Shearing: A method that uses large sheers to slice into sheet metal.
Wheeling: enables a craftsperson to form compound (double curvature) curves from flat sheets of metal such as aluminum or steel.
Water jet cutting: we can cut any metal, from 0.5 mm to 170 mm thick to the best tolerance of +/- 0.008″/0.2mm for the Laser and Water Jet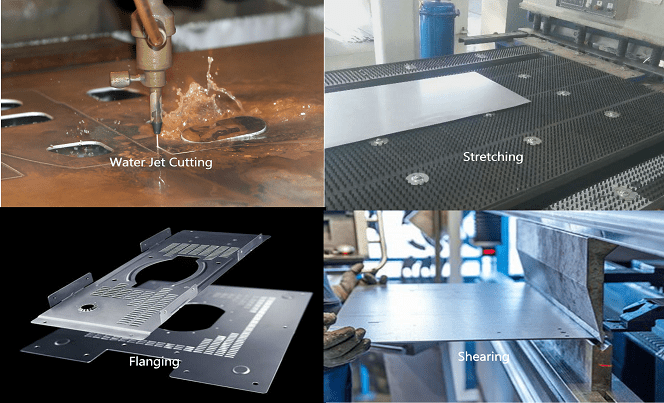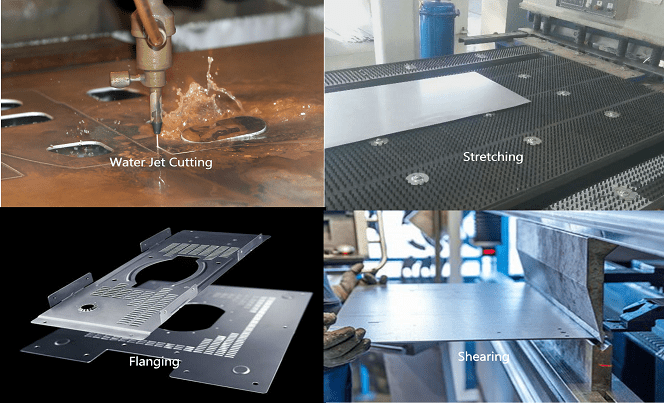 JTR's Available Materials for Sheet Metal (Custom)
Among are just piece options of JTR's materials, we have our own fixed material providing department, which supports us to give a wide range of service to our customers, and it at the same time helps our clients a good number of cost and time saves. If you are in need of some other special materials which are not shown on the upon-table, please do ask for it, we are able to give you a material sheet you might need.
Tolerance of Sheet Metal Fabrication
| | |
| --- | --- |
| Features | Tolerance |
| Cutting | ±.00787"(0.2mm) |
| Bend to Edge | ± 0.010"(0.254mm) |
| Bend Angle | ± 1.0° |
Why Choose Sheet Metal Fabrication?
Sheet metal fabrication includes treatments such as bending, spinning, drawing, or stretching implemented by dies or punching tools. Forming is a process carried between two dies, under the press, it can make a great creation for you.
The sheet metal fabrication process is straightforward:
A sheet of metal is cut out from a metal stock to form individual blanks.
The blank is placed in the forming machine to get form treatment in between two tools.
Subjected to the high forces of the machine, the upper die (also known as the punch) pushes the sheet metal around the matching lower tool and bends it in the desired shape.
Why Choose JTR's Sheet Metal Fabrication Services?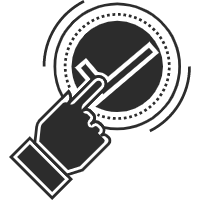 Various Options
We provide you with numberless possible combinations of sheet metal materials, finishes, markings, tolerances, and certificates for your orders.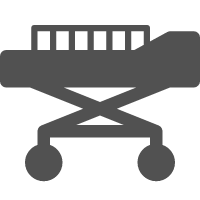 Convenient to Use
Parts you ordered will arrive at your door without the hassle of project management, sourcing, logistic, or shipping.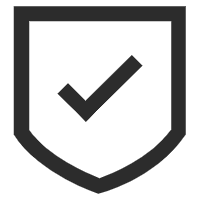 Reliable Network
We have ISO 9001:2008 certified and reliable sheet metal fabricators. Only the best quality of materials are being applied.
Applications of Sheet Metal Fabrication
Sheet metal forming is suitable for barely all the manufacturing industries, the following are some examples of sheet metal applications industries.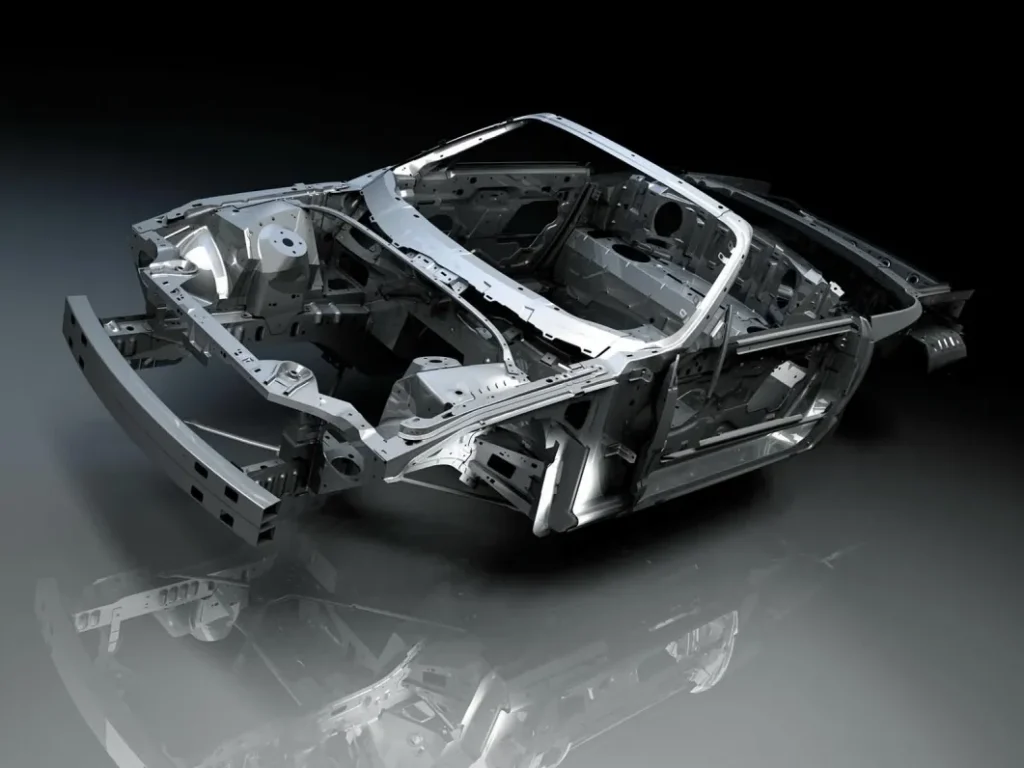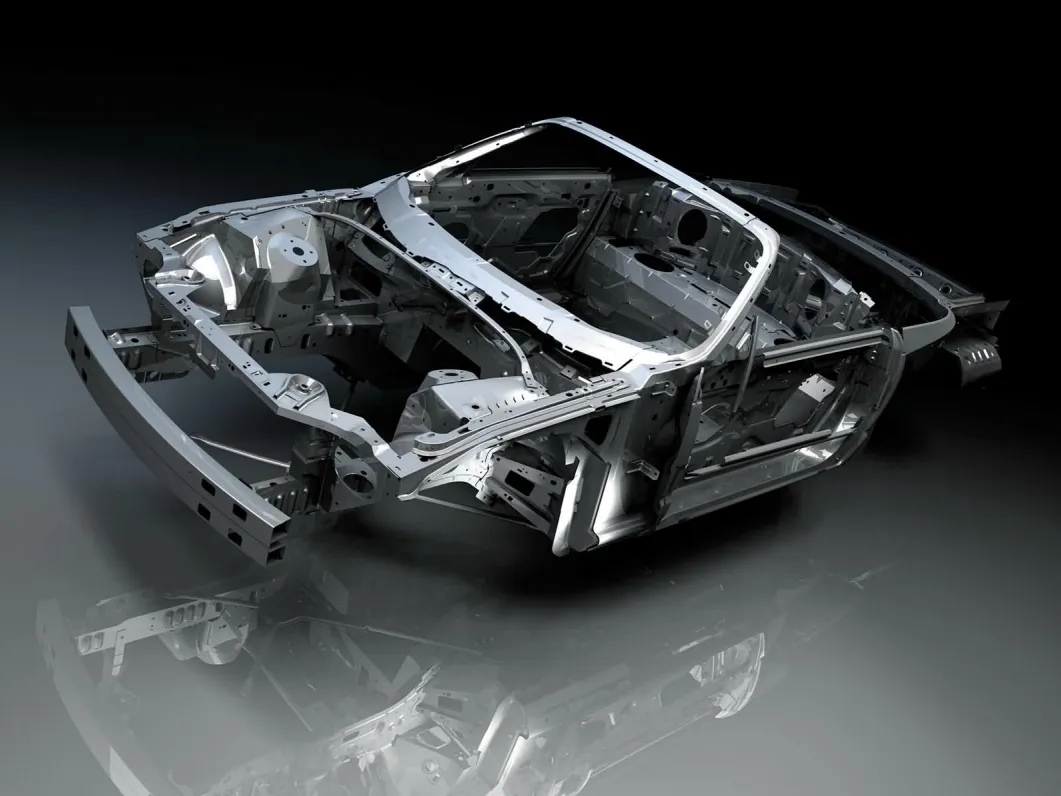 Automotive Industry
Sheet metal is at the heart of automotive metalworking. From the most basic flat-sided race car to the most exacting restorations, the Automotive industry uses sheet metal parts to produce heavy-duty bodies, such as hoods, fenders, and body doors.
One of the most widely used medications is the structural frame on cars, if you ask most people; they prefer new modifications or settings compared to the main fabrication installed on cars during reinforcement making your car resistant to damage.
Food Industry
The food industry uses cans that are made with the help of forming technology.
Most commercial and industrial kitchens are outfitted with stainless steel surfaces, ranges, storage, and counters. Most, if not all, of these kitchen installations, are made using rapid sheet metal fabrication, which is the most efficient and cost-effective way of producing large metal structures with precision.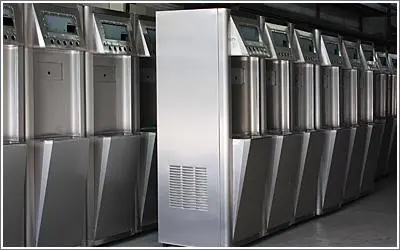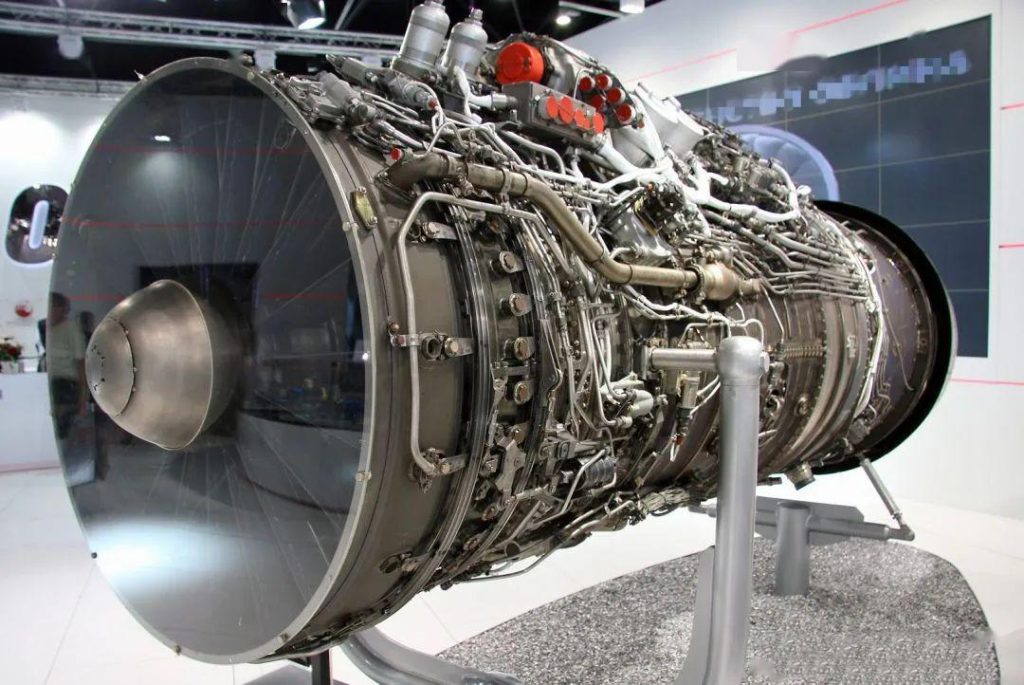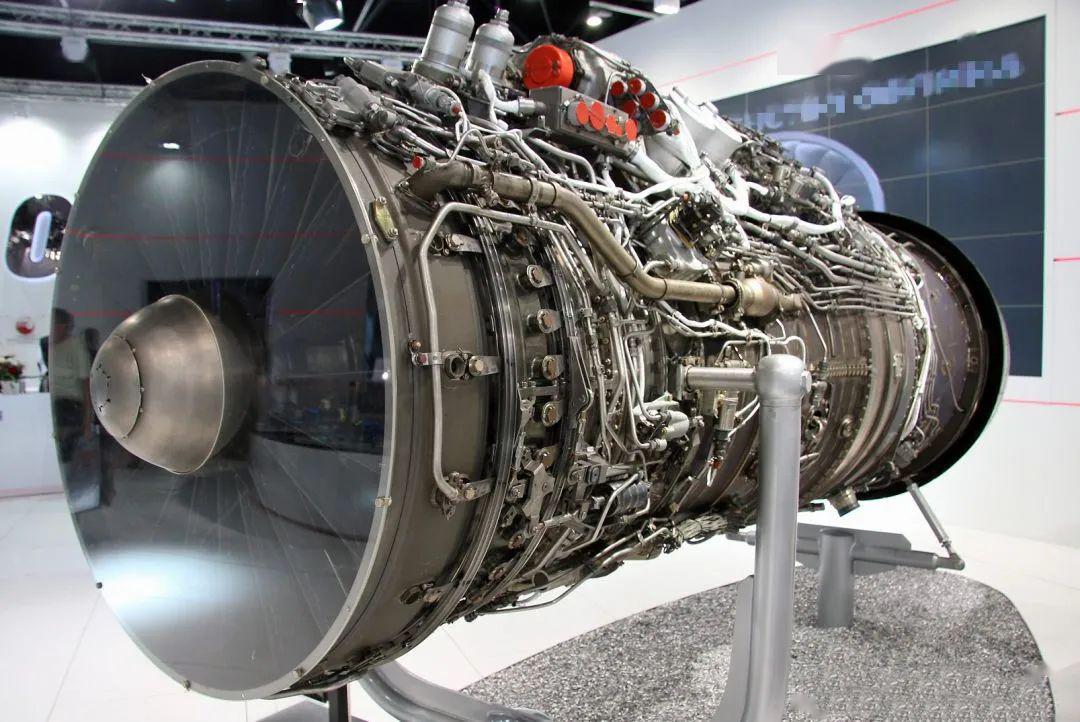 Aerospace
Well-built processes can yield the highest detail, quality, form, and finish in aerospace sheet metal fabrication via hydroforming, which is absolutely vital for reliable, safe aircraft. Aircraft sheet metal fabrication is a fine, detailed process that can well meet the aerospace's needs, ensuring that our customers receive the highest quality parts.
The Overview of Sheet Metal Fabrication
What is sheet metal fabrication?
Sheet metal plays a vital role in our daily life and is found in the areas you may expect, like heating and cooling systems, or in places, you never realized, such as medical equipment.
The term "sheet metal" refers to any metal that can be formed into flat pieces of varying thicknesses. Thick metals are called plates. Metals used in the sheet metal industry include cold rolled steel, mild steel, stainless steel, tin, nickel, titanium, aluminum, brass, and copper.
How does sheet metal fabrication work?
Sheet metal fabrication is the process of turning a flat sheet of steel or aluminum into a metal structure or product by cutting, punching, folding, and assembling. Sheet metal can be cut, bent, or stretched into almost any shape, which is usually done by cutting and burning the metal.
What's the cost of your sheet metal parts?
The costs associated with sheet metal fabrication mainly include materials, fabrication time, quantity, and fabrication difficulty. In order to further determine the cost you need, you can provide us with your CAD drawings, and we will send you a manufacturing analysis and quotation within a few hours.
---
Try JTR Out Now In Just A Few Steps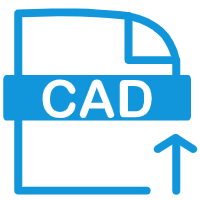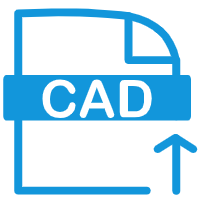 Upload your 2D/3D files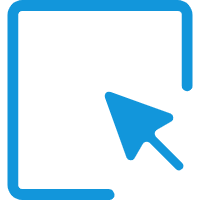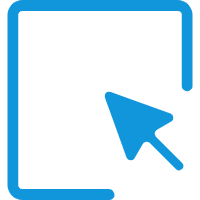 Choose the process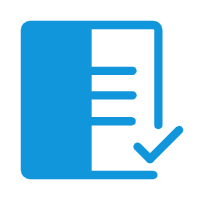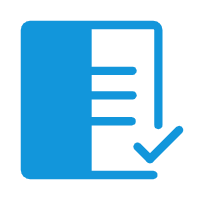 Order your parts online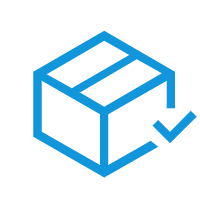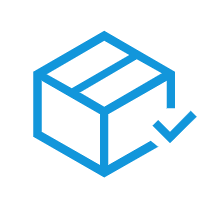 Receive your parts