Rapid Tooling
Compared with the tooling process, Rapid tooling is one of the quickest and fastest production methods. Rapid dies are mainly used for the mass production of tools. Although the manufacturing cost of the mold is relatively high, the cost of a single product is greatly reduced due to mass production.
At JTR, we offer a diverse range of manufacturing services and solutions to meet all your quickly rapid tooling needs. All your designs and ideas can be efficiently and safely created in our shop and turned into products. JTR is a one-stop shop for the ultimate course and convenience.
After we receive your 2D/3D files, we will send you the sample in the shortest time. Of course, it will only be an estimated time, it can even be shorter than the set time limit.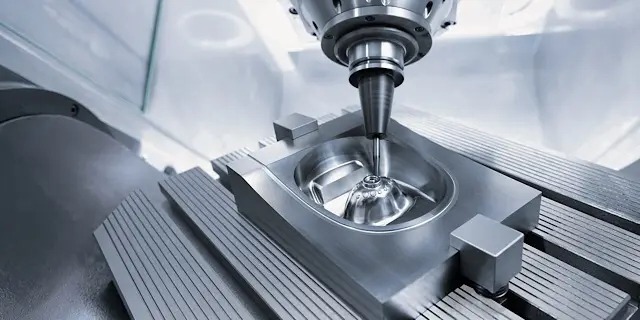 Our Rapid Tooling Capabilities
√ Time-Saving: Shared mold bases and flexible tooling components reduce prototyping time. In a traditional environment, manufacturers need to produce molds, tools, and patterns, but Rapid Tooling can save you that time and get samples quickly.
√ Short Delivery Time: Tooling lead time is 1-2 weeks, depending on part geometry.
We have the fastest mold processing process, you only need to provide your parts CAD file, we will make and product in the shortest time. At the same time, because we have been cooperating with the logistics companies with the best reputation, we can ensure that you can receive your model or parts in the shortest time.
√ Reliable Product: Rapid prototyping tools have lifetimes ranging from 500 – 5000+ cycles. Our tools are tested before being shipped to customers to ensure excellent performance.
√ Support Modification And Customization: Home mold and tool modifications are available. Help designers complete the construction of ideas, facilitate the testing of new products, and rapid mass manufacturing
√ Supports Multiple Materials: Manufacturers can apply this process to a variety of metallic and non-metallic materials such as aluminum, silicone rubber, epoxy, and more. During the creation of the mold, reduce the constraints imposed by the material on the designer.
√ Test Production Parameters: Our engineers will oversee the manufacturing process of the tool. The error data of the model is fed back to the customer in time and provides modification suggestions to help the customer complete the sample production.
If you are looking for a low CNC service price, please do not hesitate to get a quote!
Materials For Rapid Tooling Service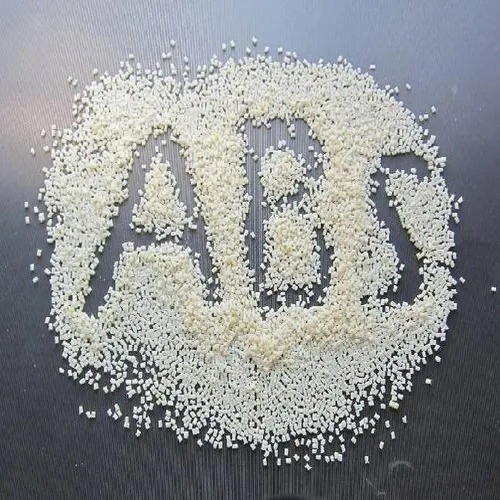 ABS
ABS is a thermoplastic with high impact resistance, low density, and low cost. It is reinforced with fiberglass. Available in ABS 30% GF and ABS 40% GF.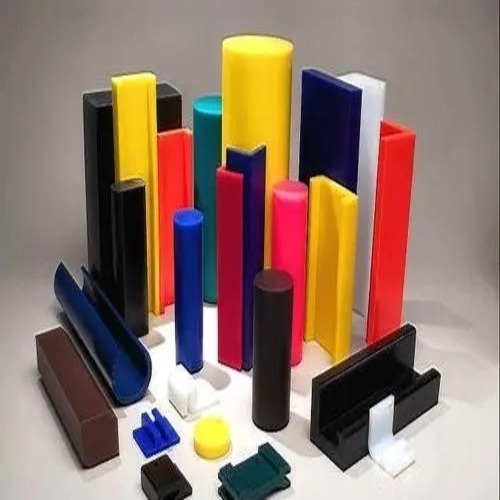 Nylon
Nylon is a thermoplastic with excellent mechanical properties and high chemical and abrasion resistance. It is reinforced with fiberglass. Available in nylon 30% GF and 40% GF.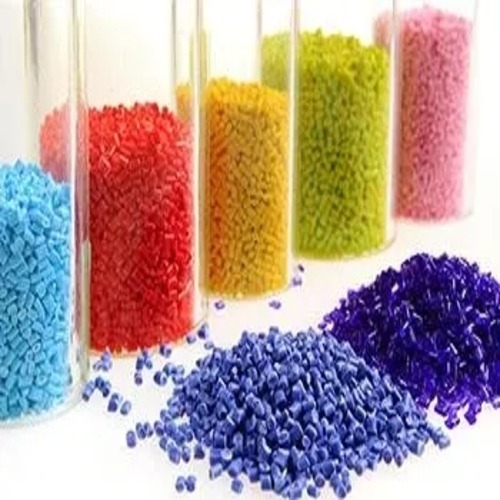 Polypropylene
Polypropylene is the most commonly used material in injection molding and has high chemical resistance. Food grade is also available.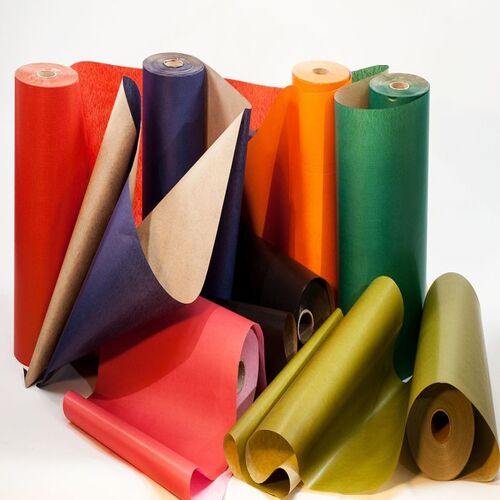 Low-density Polyethylene
Low-density polyethylene is flexible, has good impact resistance, is lightweight, and has high strength.
What is Rapid Tooling?
Rapid Tooling (RT) is a method of making molds. Rapid Tooling is also known as Prototype Tooling or bridge tooling or Soft Tooling, but it is essentially an injection mold. Rapid Tooling is a tool that can produce high-volume parts quickly and inexpensively.
Rapid tooling is primarily made to test and validate components during the prototyping stage of new product development. At JTR we provide complete solutions for rapid tooling.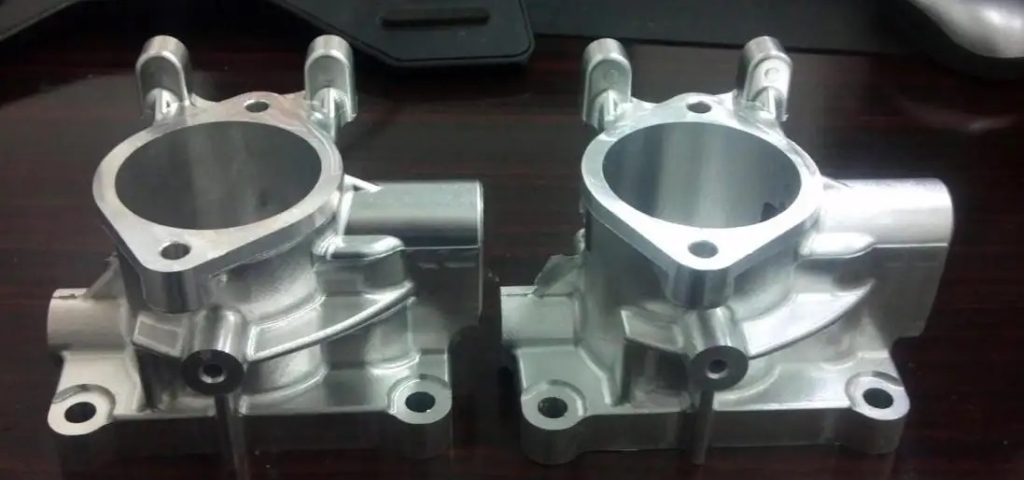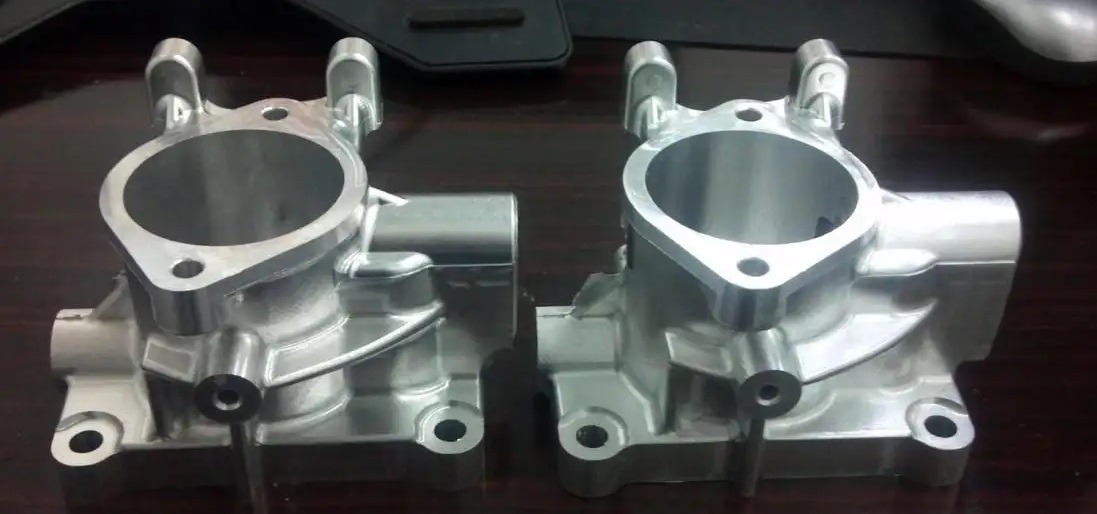 Why do We Need Rapid Tooling?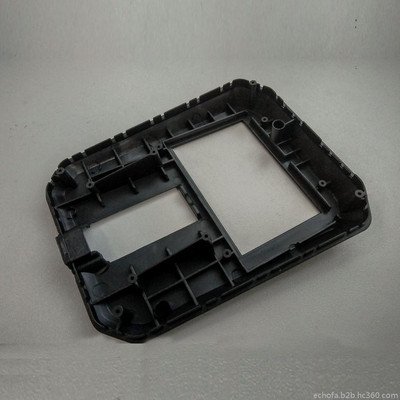 While other prototyping processes such as 3D printing, CNC machining, or complex molding often enable faster and cheaper prototyping, the main advantage of rapid machining is the process and materials.
Rapid Tooling can use actual production materials to help customers get a clearer picture of whether these parts will meet their standards in production, allowing you to test and confirm that you have selected the correct material.
We can also use rapid tooling to test production parameters, and engineers and designers can then find many previously unnoticed vulnerabilities and implement redesigns or other measures to prevent problems with the final part.
There are many other reasons for choosing rapid tooling, besides the prototyping and testing already mentioned. The main thing is the low cost, fast and efficient manufacture of injection molded parts.
The speed advantage enables you to get parts to market quickly, and the cost advantage enables market testing and means it is suitable for mass production.
Pros of Rapid Tooling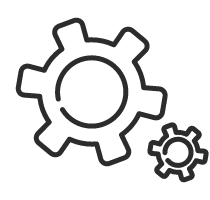 Faster Production
We will start machining your tool in the shortest time after receiving the 2D/3D files.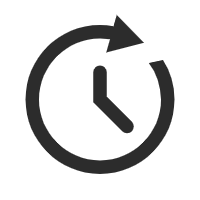 Shorter Delivery Time
A variety of shipping channels to ensure that you can get the product in the shortest time.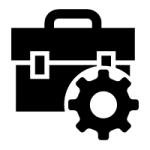 Allows Functionality Testing
You can test the tools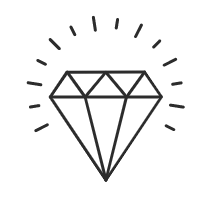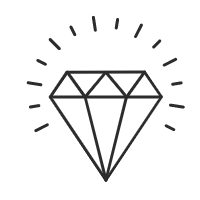 High-quality Parts
Complete Rapid Tooling processing equipment and more than 10,000 tools processing experience.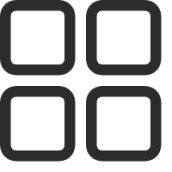 Extra Benefits
The best thing about the quick tool is that it comes with all the necessary customizations needed for a personal application. No need to worry about wrong measurements and tedious trials.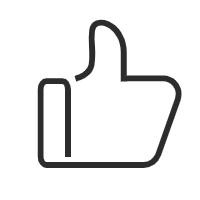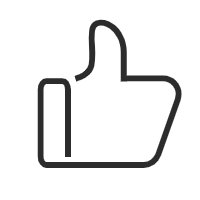 Support Testing
In this technology, there is a place where the design can be completely passed through a specific CAD program. With rapid tooling, you can continuously change and test the reliability of your parts to meet the expectations you envision.
Direct and Indirect Rapid Tooling Process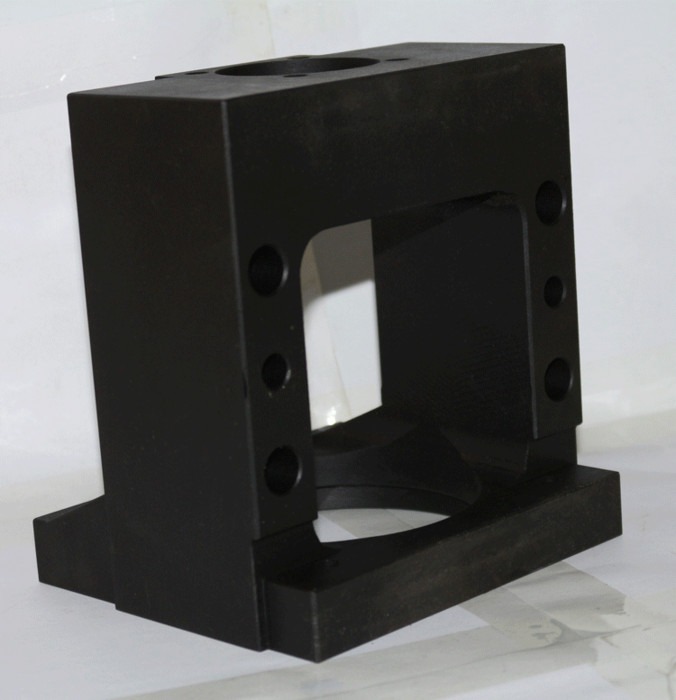 Direct Rapid tooling
Direct rapid tooling is a method commonly used for rapid tooling. This method is currently the most popular method of production for rapid prototyping. Direct Rapid tooling is to accurately copy the CAD data on the pre-designed drawings into the mold so that the accuracy of the mold can be controlled and compared.
The cycle time required for direct and rapid mold production of parts is generally very short and the efficiency is relatively high. While improving production efficiency, it can also greatly reduce the cost and capital required for mold production.
The direct Rapid tooling technology ensures that the mold can have good performance, and the precision of the mold is very high. Its market prospect is very good. There are many methods of direct molding methods that are often used now. Generally, it is divided into two types: CNC machining and 3D printing methods.
No matter which method is used, it shows many advantages, but it also has certain drawbacks, that is, when the mold is manufactured, it is difficult to meet the requirements of mass production, so people are in the mold manufacturing process. When another method is required.
Indirect Rapid tooling
Currently, the indirect tooling method is the most common RI method. It's actually for prototyping purposes, not for direct production methods. Based on the material used, it is further divided into soft tools and hand tools. Spray metal tools, 3D key tools, and silicone rubber tools are the techniques used in this tool.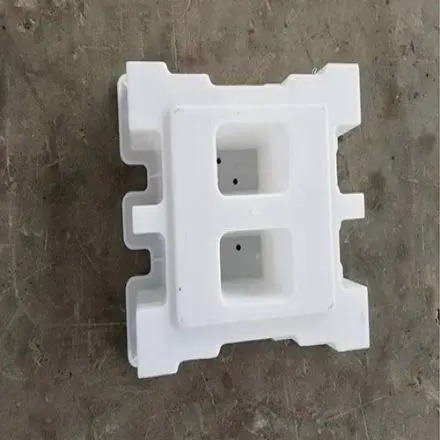 What is Rapid Tooling in Additive Manufacturing?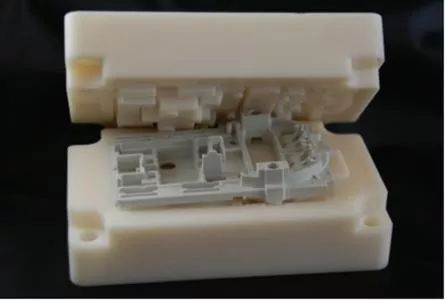 Rapid tooling can fill the gap between design and product manufacturing. 3D printing can create short-run production tools such as layup, forming, and vacuum tools directly from CAD data. These printing tools can produce finished products for sale at the same time as mass production tools.
Try JTR Out Now In Just A Few Steps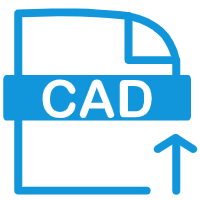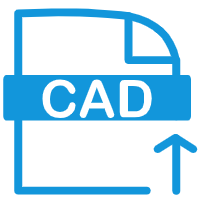 Upload your 2D/3D files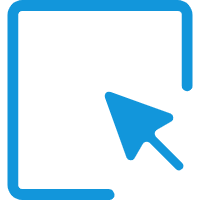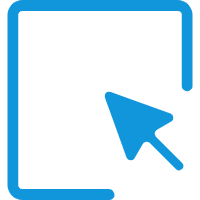 Choose the process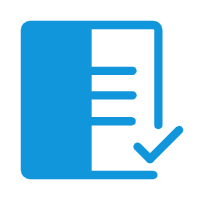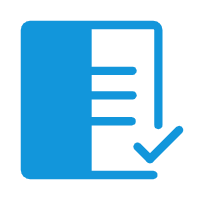 Order your parts online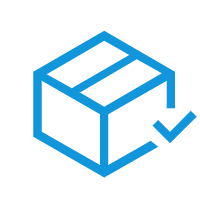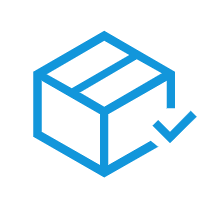 Receive your parts