CNC Machining Nylon/Polyamide Parts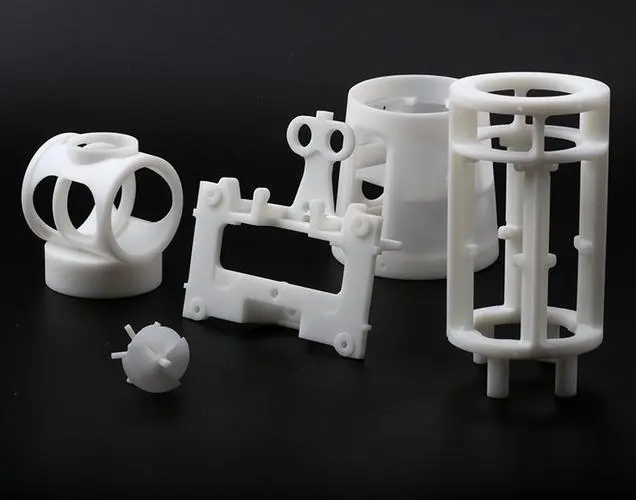 Polyamide, also known as Nylon (PA for short), is a general term for thermoplastic resins containing repeating amide groups – [NHCO] – on the main chain of the molecule, including aliphatic PA, aliphatic-aromatic PA, and aromatic PA. Because polyamide is non-toxic, light in weight, has excellent mechanical strength, wear-resistance, and good corrosion resistance, it is widely used in CNC machining, replacing copper and other metals to manufacture parts in machinery, chemical, instrumentation, automotive, and other industries.
With the miniaturization of automobiles, the high performance of electronic and electrical equipment, and the acceleration of the lightweight process of mechanical equipment, the demand for nylon will be higher and greater. Nylon has now become the highest quality material for CNC machining instead of metal. As one of the best CNC processing manufacturers in China, JTR Machine provides high-quality nylon CNC processing services and provides technical assistance for your product lightweight.
The Advantages of Nylon Material
Smooth surface, small friction coefficient, wear-resistant.
High mechanical strength, good toughness, high tensile and compressive strength. The tensile strength is close to the yield strength, more than double that of ABS.
It is self-extinguishing, non-toxic, odorless, has good weather resistance, is inert to biological erosion, and has good antibacterial and mildew resistance.
Excellent electrical performance.
the parts can still maintain the original mechanical strength after repeated inflections many times.
Corrosion resistance, very resistant to alkali and most salt solutions, also resistant to weak acid, engine oil, gasoline, aromatic hydrocarbon compounds, and general solvents, inert to aromatic compounds, but not resistant to strong acids and oxidants.
High softening point and heat resistance.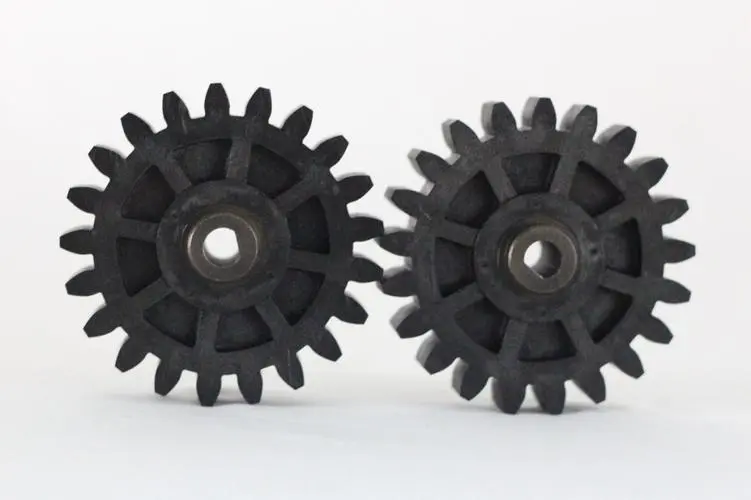 Precision CNC Machining Nylon/Polyamide Parts Manufacturer
JTR is a manufacturer and manufacturer of custom nylon parts providing nylon rapid CNC machining services, we have the latest production equipment, professional product design, the most efficient production technology, and engineering operations team to support our CNC nylon Plastic processing capabilities to ensure precision CNC machined nylon parts meet your requirements and achieve the highest quality while maintaining competitive prices. JTR Machine provides CNC nylon turning, nylon milling, nylon drilling, nylon design, and engineering services. We support nylon materials of various specifications such as nylon 6 (PA 66), nylon 66 (PA 66).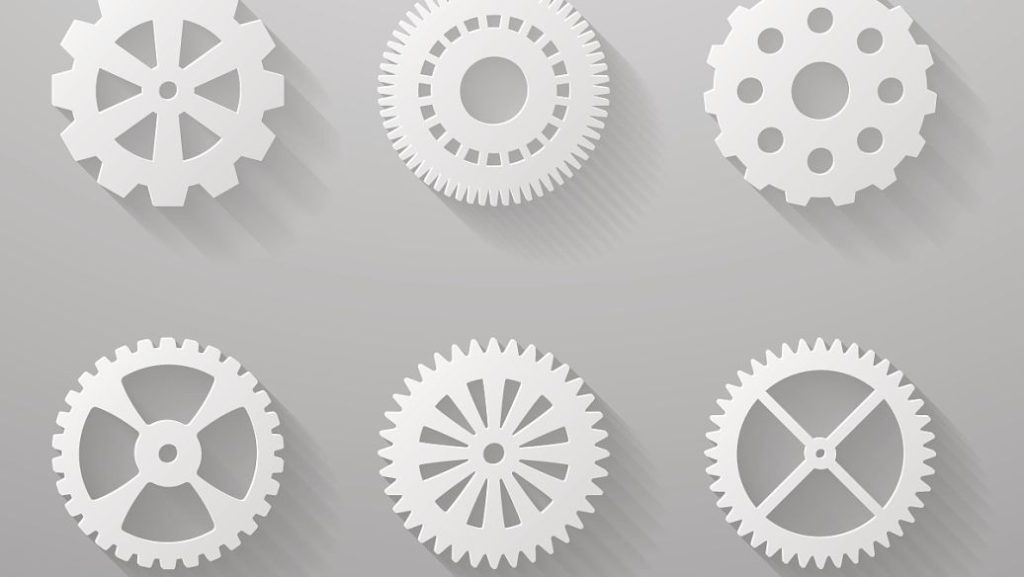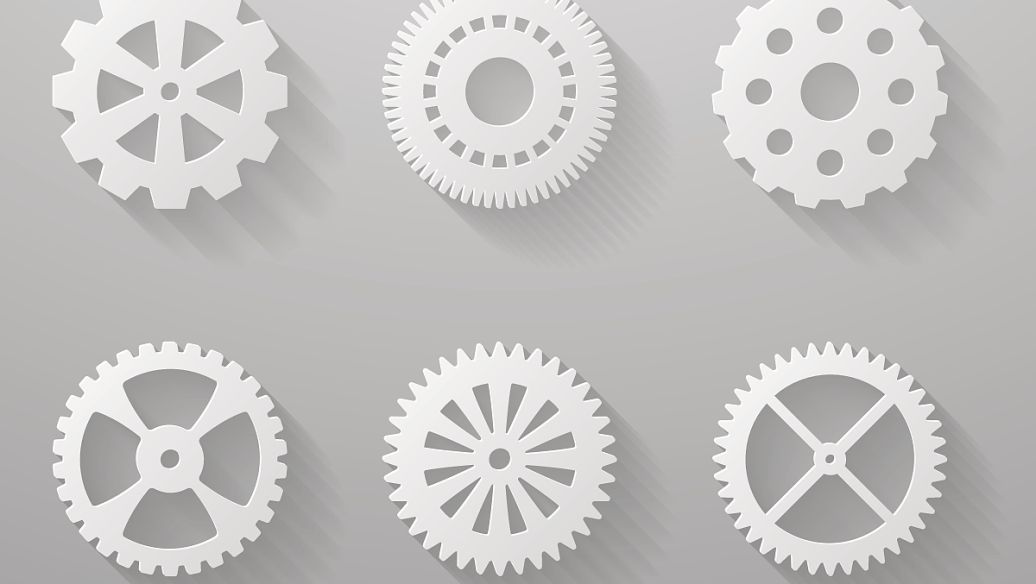 Application of CNC Machining Nylon/Polyamide Parts
Nylon is generally used in the production and application of parts with high ductility, high tensile strength, and good wear resistance. Therefore, nylon engineering plastics are often used to make wear-resistant parts, transmission structural parts, household appliance parts, automobile manufacturing parts, screw prevention mechanical parts, chemical machinery parts, and chemical equipment. Such as turbines, gears, bearings, impellers, cranks, instrument panels, drive shafts, valves, blades, screw rods, high-pressure washers, screws, nuts, sealing rings, shuttles, sleeves, bushing connectors, etc.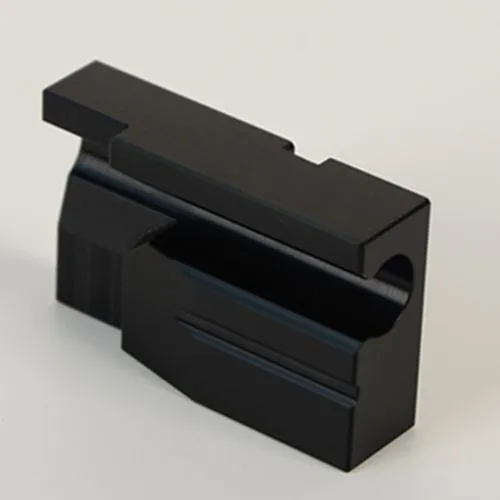 Try JTR Now In Just A Few Steps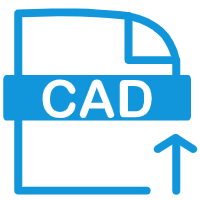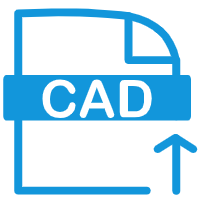 Upload your CAD files
Multiple designs for different parts can be imported at the same time to produce a single quote. In less than a minute, a detailed cost estimation appears on the screen.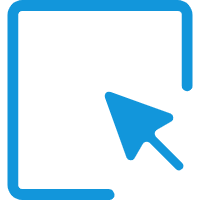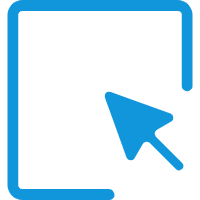 Choose the process
First, select the manufacturing process you require. You can then choose from over 70 materials, both metals and plastics, and from a wide range of finishes and certifications.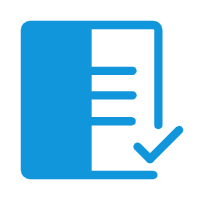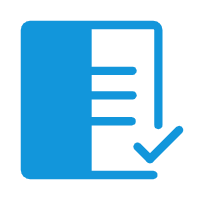 Order your parts online
Once you have selected the required options, all you need to do is confirm the order and pay for it on the secure payment platform. Your design will be analyzed by engineers.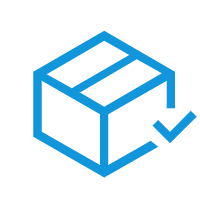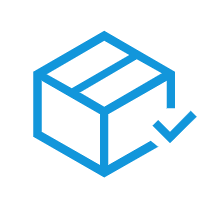 Receive your parts
Within a short amount of time, you will receive the parts you ordered directly to your shipping address. You can track your package at any time in your personal account.