Industry of CNC Machining
As a sophisticated CNC machining parts manufacturer in China providing custom CNC machining services, JTR leads to be critical in various industries. We are dedicated to giving our manufacturing service to benefit all the world where there is a need for our products, we will give our effort to it. We focus on the tolerances to meet our customers' requirements. JTR is trying to improve vehicle design and performance throughout the whole industry. The following are the industries our CNC machining technique is applying to.
In the automotive industry, CNC machining is used to create one-off custom parts. The various creation of replacement parts is also effective for CNC. There is no minimum required quantity because the turnaround times are fast.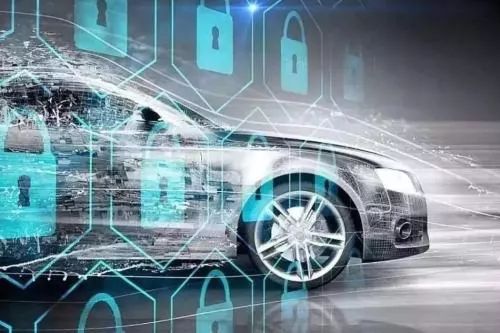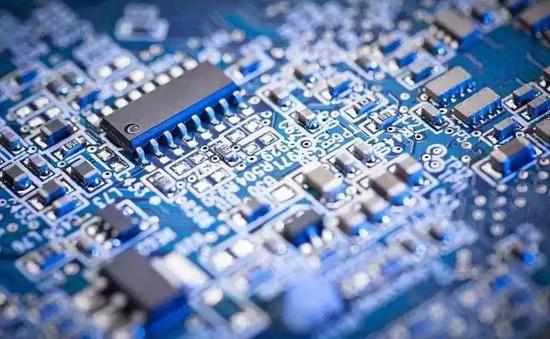 CNC Machining tech has recently been adapted to semiconductors, and it improves this industry in a flying growth. Because the semiconductor industry is actually developed upon electronic information, rigid precision is strict to semiconductor equipment. While CNC machining service can be the replacement, to work on wide various materials, such as silicon, sapphire, nitride alumina, aluminum, etc. It is common that semiconductor CNC machining parts can be seen in different electronic components and integrated circuits. JTR has been delving into the CNC field, has become an expert in machining parts, we can handle various critical features of parts and work out with correct procedures soon.
CNC machining technique has a long-time history in aerospace. The aircraft components need to be at the highest level of precision. This is so strict with safety-critical application requirements. While JTR can make the perfect part for aircraft components. What's more, our compatible material options for CNC engineering are in a wide range.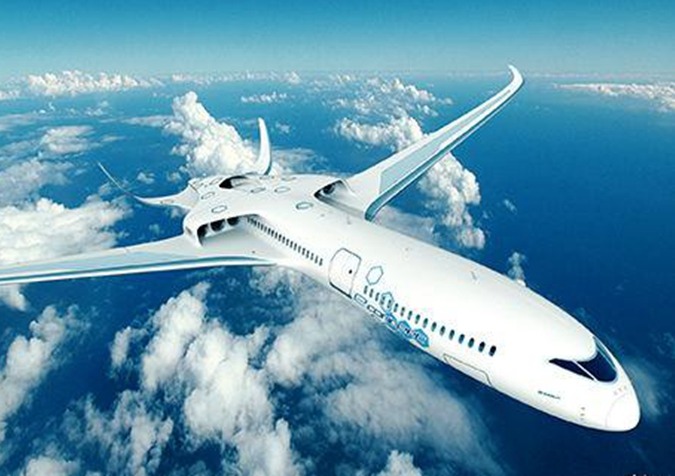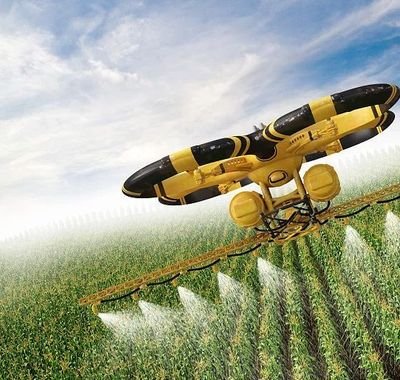 Although agriculture has been staged for a while since there seems to be no more room for innovation, there is one unchangeable thing- agricultural device component errors can have a huge impact on a project or a crop. Because most agricultural parts are huge and complicated, all of them used on the agricultural equipment ought to be carefully worked with high demands of technical specifications including ultra-high-precision specifications, and lighten durable materials to last the machine's service life. So customized CNC machining plays a crucially important role in the agriculture industry. What's the most important reason is that the custom CNC agriculture parts make your equipment more competitive in the market.
CNC machining is getting more and more attention in the food industry, this is growing with the development of the industry. The food industry nowadays needs the highest quality components and equipment. Operating standards in the food industry have changed dramatically over the past few decades due to more regulations on food contaminants, pathogens, and allergens. The United States Food and Drug Administration (FDA) and the United States Department of Agriculture (USDA) require food manufacturers and processing plants to have the highest standards of equipment and components used to make food for consumption across the country. We have developed current Good Manufacturing Practice (CGMP) to review and update these food safety regulations.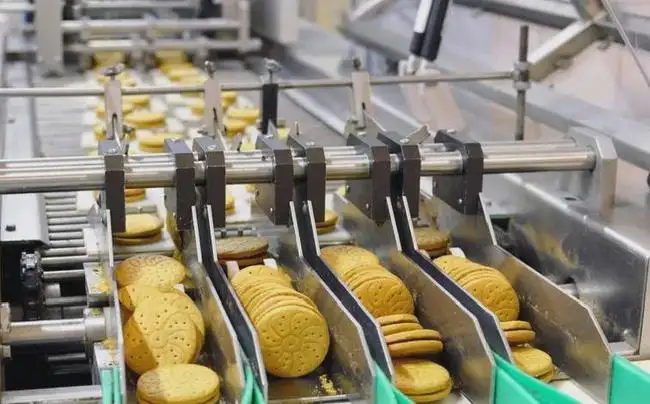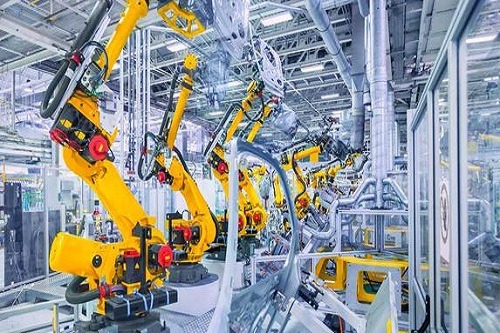 The new and high-tech industry is a collection of enterprises engaged in the research, development, production, and technique service of one or more technologies and high-tech products. With higher economic and social benefits, the high-tech industry developed rapidly in recent years even though it's not easy. Precision online CNC machining services for the high-tech industry are keeping up with the trend, providing multiple processing to manufacture and handle various high-tech CNC machined parts.
The increasing demand for advanced equipment in various industries represents a great opportunity for the machine tool industry. The machine tool industry is the manufacturing industry that provides processing equipment, is the foundation and core department of the equipment manufacturing industry. Machine tools are also the basic production equipment of the machinery industry. The parts of mechanical products are usually processed by CNC machine tools. Since CNC machines are used to manufacture parts and components in a variety of ways, including cutting or some other type of deformation, custom CNC machining services for machine parts are very important in the machine tool industry.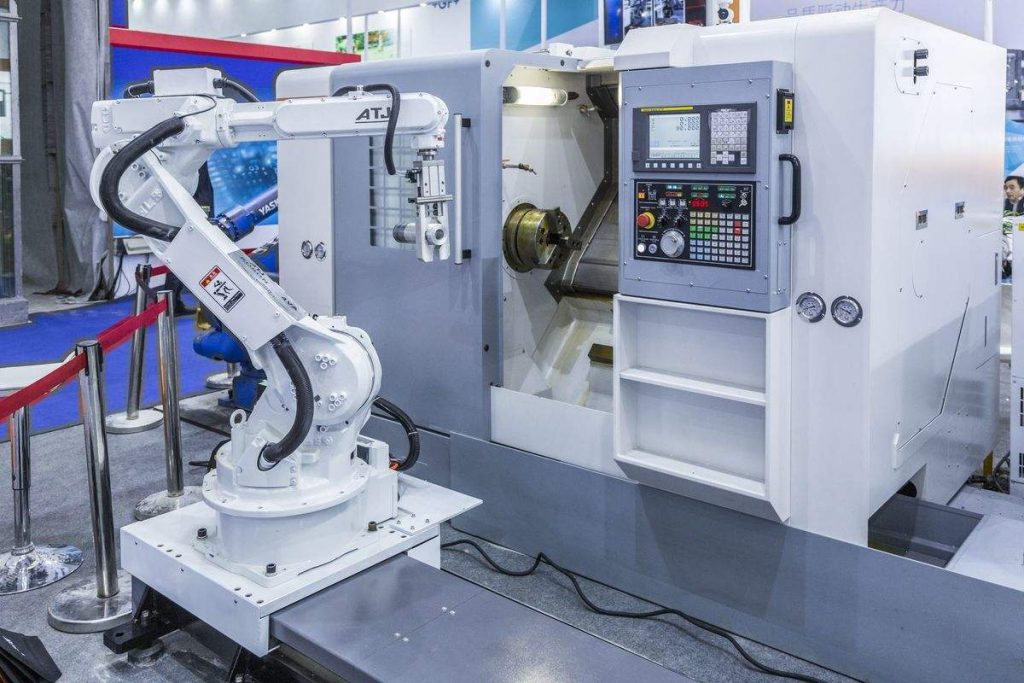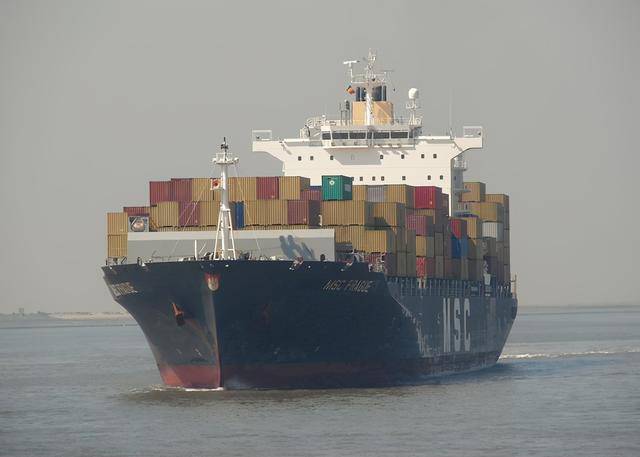 For the shipbuilding industry, the need for innovative devices will certainly boost day by day, which is undoubtedly a good chance for CNC machining services. Since most ship components can be completed by CNC Machining. In the shipbuilding industry, there is a great demand for high-quality precision components. In order to satisfy the requirements of the shipbuilding industry for device levels, the parts of ship devices should be generated with stringent layout, strict resistances, ultra-high accuracy as well as the most appropriate products.
Medical machinery is complex, the parts required are brand new, and there is no room for fault tolerance. The parts must be durable, high-quality, and have a smooth surface. Because CNC Machining realizes the subtractive manufacturing process of products through multi-axis operation, it can easily pass the high standards of medical equipment. More importantly, CNC machining can meet complex designs and can be manufactured on a large scale. This production method is suitable for large-scale manufacturing.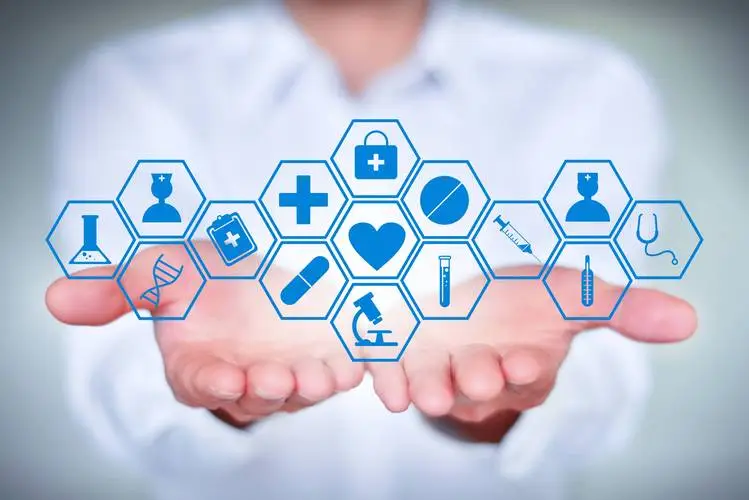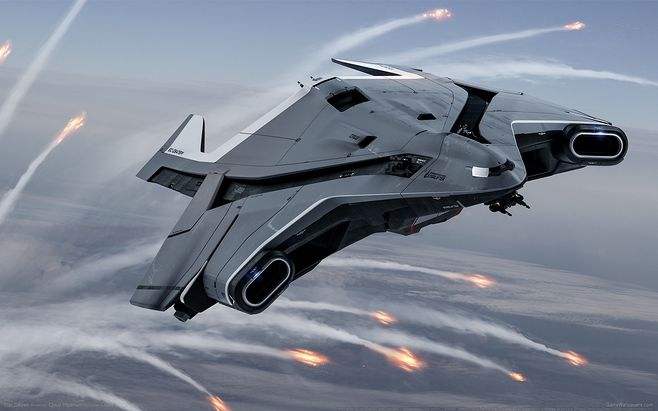 As an experienced rapid custom CNC machining parts manufacturer and exporter in China, we are a reliable partner to military clients, providing enhanced quality CNC military parts, components, assemblies, and military CNC machining China services with trusted delivery, high-level precision, accurate dimensions, detailed specifications, and intra-budget machining cost.