Aluminum Die Casting
---
At JTR, we can provide you with world-class Chinese manufacturing services and support to meet your medium and low-volume die-casting needs. JTR Machine is specialized in providing precise molds with die casting services. On account of the extensive line of precision die casting, we also provide the design and OEM services to satisfy our customers' demands.
Metal forming and manufacturing is a process that requires extreme precision, expertise, and care. As a consumer, you don't want the molded metal parts you ordered to break under pressure. As a metal worker, you don't want to put your team at risk when accidents occur while forming metal.
Then aluminum pressure die casting will be your best choice. Aluminum die casting represents a safe and reliable process through which aluminum metal parts for various purposes can be cast and molded.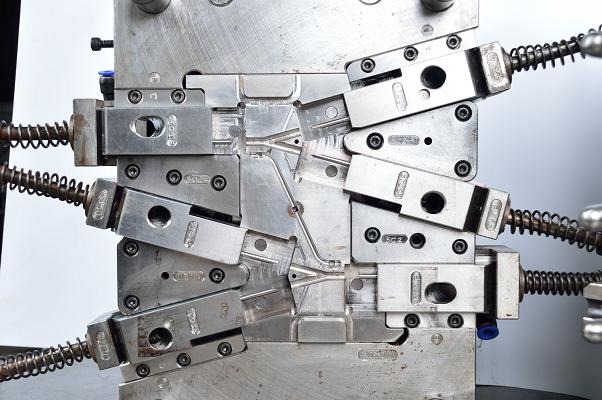 Our Aluminum Die Casting Capabilities
JTR is an excellent aluminum die casting company in China. We provide a complete set of finishing options from sanding, machining, painting, vacuum dipping, etc. We can provide you with flexibility through our machining and finishing department. We can handle multiple finishing and processes to help you improve your supply chain to a single source and complete the parts shipped to you.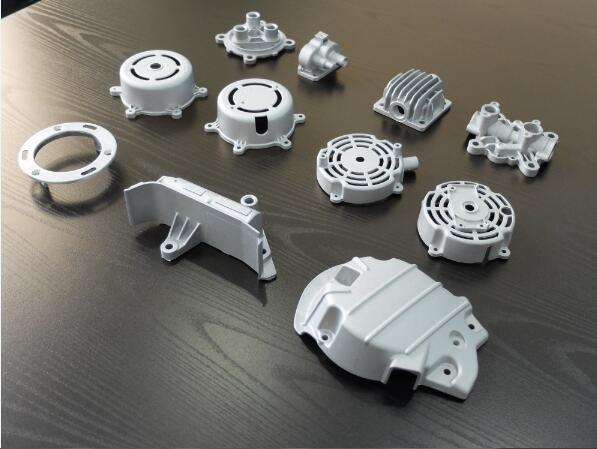 | | | | |
| --- | --- | --- | --- |
| Production Capacity | Production Control | Tolerance | Aluminum Parts Size |
| A wide range of die casting equipment features an assortment of cold chamber machines. | Die casting process equipment such as Visitrac monitoring systems at each machine with process limits monitors, oil recirculating units, and MFT vacuum units. | +- 0.0005 | 0.75′ x 0.75″ to 20" x 20" 20" x 20" |
Aluminum Die Casting Materials
When it comes to aluminum die casting, A380 is the most popular die casting metal choice. That's because it offers a good cost/utility ratio based on a combination of economics and predictable mechanical and physical properties. The advantages and characteristics of a380 aluminum alloy include: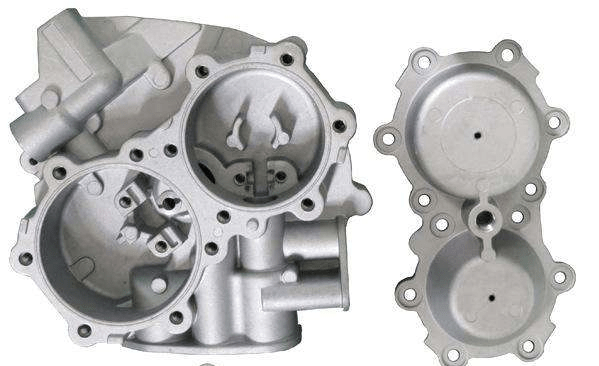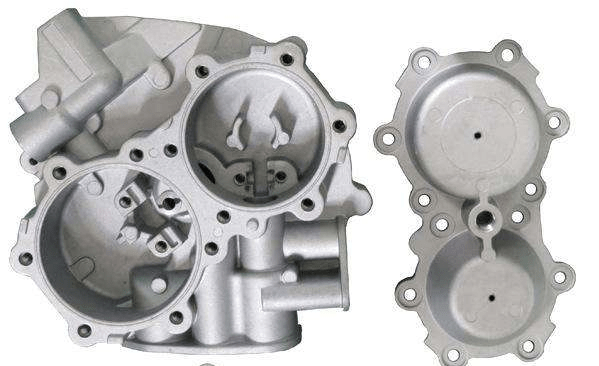 Features of A380 Aluminum Alloy
What is Aluminum Die Casting?
Casting is a process of metal smelting and processing, usually using the gravity of the metal to cast in a mold. But "aluminum die-casting" is not done by gravity, but a certain amount of pressure is applied. It's a bit similar to "injection". But it has a set of high-tech core-pulling and cooling systems. In general, the material is sent to the cavity to be cast and "injected" through a centralized entrance to form the aluminum casting products.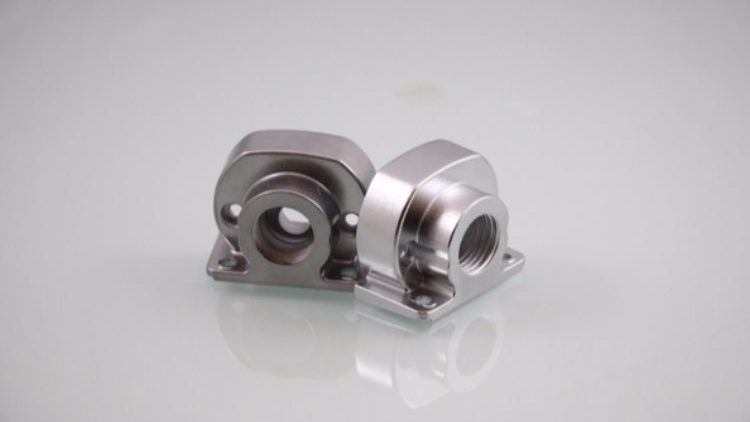 What are the Characteristics of Aluminum Die Casting?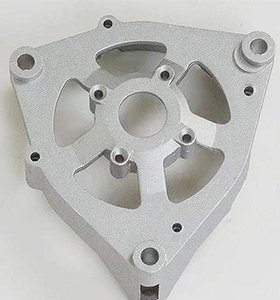 High-pressure and high-speed filling of die-cast aluminum molds are the two major characteristics of die-cast aluminum. Its commonly used injection pressure is from several thousand to several tens of thousands kPa, even as high as 2×105kPa. The filling speed is about 10~50m/s, sometimes even more than 100m/s. The filling time is very short, generally in the range of 0.01~0.2s.
Advantages and Disadvantages of Aluminum Die Casting
| | |
| --- | --- |
| Advantages | Disadvantages |
| Good Product Quality | Can not be heat treated |
| High Productivity | Die casting aluminum is more difficult for castings with complex recesses |
| Low cost | High melting point alloys (such as copper, ferrous metals), die-cast aluminum molds have a lower life |
| High dimensional accuracy of castings | Not suitable for small batch production |
Application Industry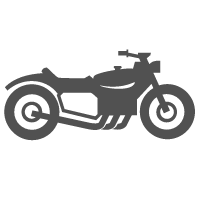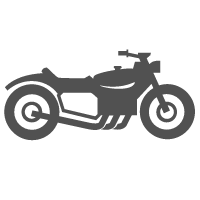 Motorcycle manufacturing

Motor manufacturing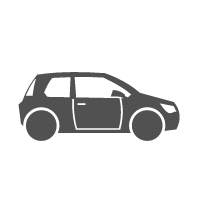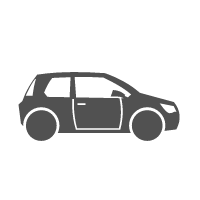 Car manufacturer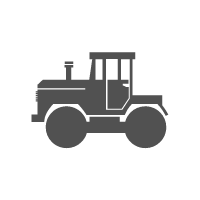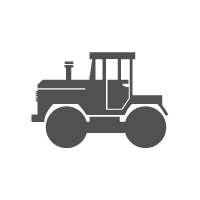 Internal combustion engine production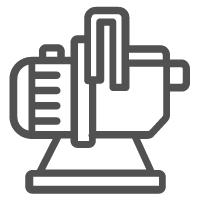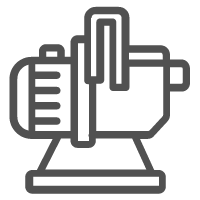 Oil pump manufacturing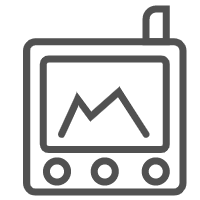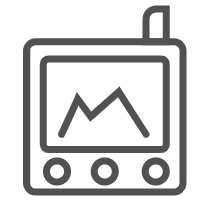 Instrument
Try Our Aluminum Die Casting Service In A Few Steps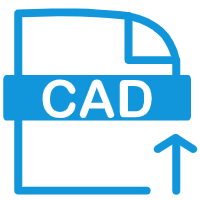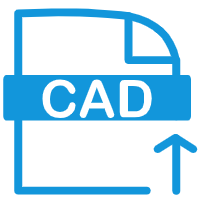 Upload your 2D/3D files
Multiple designs for different parts can be imported at the same time to produce a single quote. In less than a minute, a detailed cost estimation appears on the screen.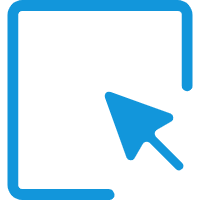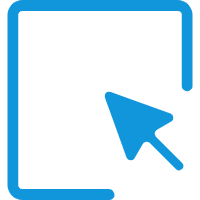 Choose the process
First, select the manufacturing process you require. You can then choose from over 70 materials, both metals and plastics, and from a wide range of finishes and certifications.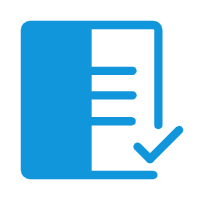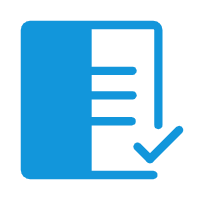 Order your parts online
Once you have selected the required options, all you need to do is confirm the order and pay for it on the secure payment platform. Your design will be analyzed by engineers.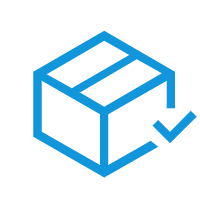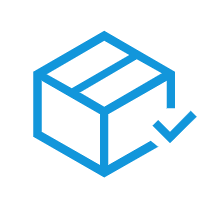 Receive your parts
Within a short amount of time, you will receive the parts you ordered directly to your shipping address. You can track your package at any time in your personal account.