Rapid Prototyping
Prototyping usually starts with fleshing out the key processes of the product. As the prototype is refined, the details become more complex until the final prototype is completed and delivered to the developer for final development. The time and cost of rapid prototyping will vary depending on the complexity of the product to be developed. JTR can support you with various rapid prototyping services.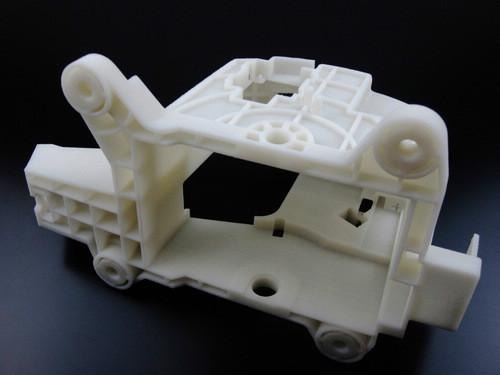 Capabilities of Our Rapid Prototyping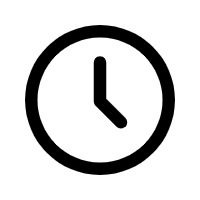 Reduced design & development time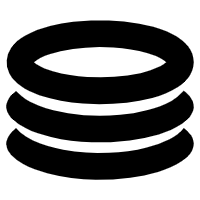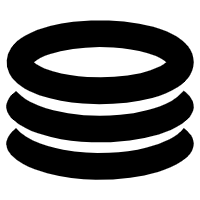 Reduced overall product development cost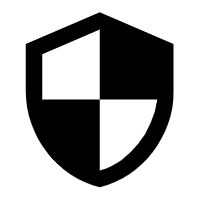 Elimination or reduction of risk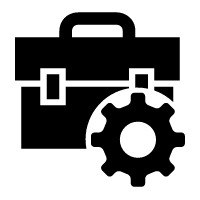 Allows functionality testing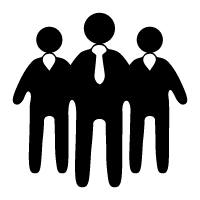 Improved and increased user involvement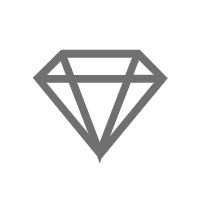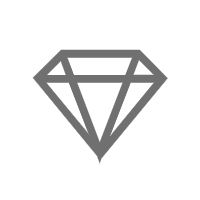 Ability to evaluate human factors and ergonomics
Rapid Prototyping Options
Why Choose JTR for Rapid Prototyping?
Low Price: Our lean manufacturing facilities employ the latest CNC technology to enable us to efficiently produce your components so we are able to offer competitive quotations.
Fast Delivery: With our order tracking system, material and tool inventory system, and daily production meetings with key personnel, we are able to track each order received to prevent any time delays. We pride ourselves on delivering superior quality and on-time ratings to all our customers.
Various Tool Options: As I have mentioned above, we have many Rapid Prototyping services for you to choose from, which makes more possibilities for your design, and it widens your imaginary creation for your product at the same time, in this creative world, this is indeed an advantage for you to own.
High Quality: ur lean manufacturing facilities employ the latest CNC technology to enable us to efficiently produce your components so we are able to offer competitive quotations.
24-Hours Online Service: Customer satisfaction is our pursuit and our team of experts is now ready to be 24-hours online to serve you.
Best Design Team & Equipment: Our design team has over a decade of prototyping experience, and they are free to give you design suggestions that you might need, and at the same time, we have owned the most advanced prototyping equipment to manufacture your products, which will ensure the tolerance to the lowest level.
For Rapid Prototyping Services, we use melt Deposition Modeling (FDM) and other rapid prototyping techniques on large industrial 3D printers to bring your CAD files and design ideas to life.
What Is Rapid Prototyping?
Rapid prototyping consists of techniques that are specialized for the 3D high-quality design ideas. Prototypes have made great contributions to design improvement, it seems like from the stone era to the modern, it's used for full production or for engineering tests. Its mission is to accelerate the development of the economical world, without any investment in hard tooling.
Most of our customers demand to manufacture a physical part fast so as to realize a design or to capture a fleeting sales opportunity. Rapid Prototyping often begins with fleshing out the key production process of the products. As the prototype is a refined process, the details turn in more complicated until the final products get finished, and transmitted to the developer to get the final development. And the difference between various kinds of prototyping depends on the complexity of the products.
The Advantages of Rapid Prototyping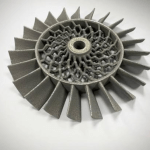 Time-saving
Rapid prototyping helps designers get feedback as early as possible to improve their final design more effectively, reducing the need for changes during development, and increasing productivity.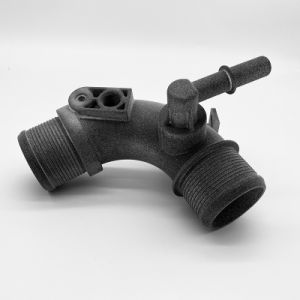 Cost Savings
Early rapid prototyping can save a lot of development costs and time. Time spent focusing on back-end product architecture is not wasted on flawed interfaces. Prototyping is the best time to test a product before sending it to development.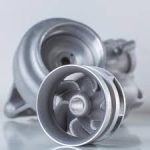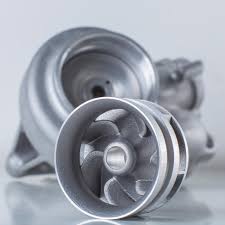 Rapid Testing
Rapid prototyping helps designers quickly test and iterate on multiple design ideas and methods, enabling them to use more intuitive visual design materials in conversations rather than just verbal descriptions.
How Does Rapid Prototyping Work?
1. Sketch
Before prototyping, sketching is the most efficient way to build a profile for your mobile/Web application or website. Failure was inevitable in this process, and brainstorming enabled us to deal with good and bad ideas in a safe, low-cost way before investing time and effort in developing prototypes. Once the ideas are fleshed out, lo-fi prototypes can be created to reflect those ideas.
2. Prototyping
It is unnecessary and unwise to spend a lot of time perfecting small details at the beginning of rapid prototyping. As requirements and details increase, and as product confidence grows after testing, it's ok to increase fidelity, but it's best to start with low fidelity. Which includes:
Subtraction – Sculpting a piece of material into the desired shape by milling, grinding, or turning.
Compression — semi-solid or liquid materials are forced into the desired shape before solidification, for example by casting, compression sintering, or molding.
In this step, use a powerful collaborative prototyping tool that allows the designer and client to weigh their feedback.
3. Evaluation
Evaluate customers' parts by sharing the prototype to meet their needs.
4. Improve
Identify areas for improvement or further clarity based on user feedback.
FAQ that You Cared About Rapid Prototyping
What makes JTR's Rapid Prototyping service stand out in CNC industry?
Our rapid prototyping services feature a wide range of complementary services we offer. These include services such as CNC machining, vacuum casting, plastic injection molding, finishing and expert design assistance. Our clients handling every part of the prototyping process can benefit from this extensive service. To ensure structural integrity and functionality, our materials undergo comprehensive verification and testing measures.
We provide 24-hour service, we are able to solve your needs at any time. Plus, the steps to get a quote with us are simple. Our rapid prototyping service has no minimum order quantity or minimum dollar value.
What are the surface finishing services?
In order to give the product the desired look and feel, our finish is extensive. Our most popular finishing services include anodizing, painting, color matching, pad printing, sanding and polishing, vapor polishing and sandblasting.
What's the quality of your rapid prototyping service?
We complete a comprehensive quality control process in several steps to ensure perfect quality for our finished prototypes. First, all of our materials are fully inspected to verify their integrity. We then inspect and test the production process to verify safety and functionality. All projects are completed in accordance with the Certificate of Compliance and we provide detailed video files showing all production steps for customers who cannot visit our facilities in person.
Does JTR provide design services, industrial design support, or product development support for free?
Of course yes. — We offer extended services to help our customers gain additional manufacturing design support. We also offer free assembly services.
Three Simple Steps to Get an Order at JTR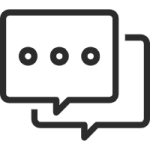 Upload Project Design Files
Send your project designs to us, we will make you perfect plan feedback.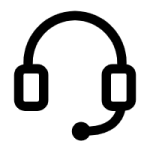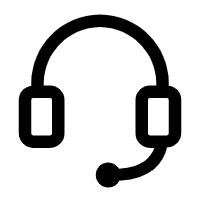 Confirm Our Quote & Production Plan
As long as we received your confirmation, your project will get started.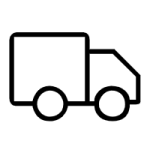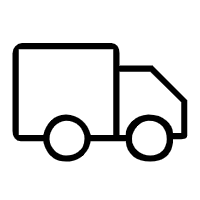 Receive Your Order at Your Door
Your custom machined parts will be delivered right to your doorstep.
Get ready to get an instant order? Fill up the following chart to contact us!