Capabilities | Processes | Materials | Surface | Products | Tolerances | Why Choose JTR | FAQ
CNC Machining Service
JTR provides you with a reliable one-stop CNC machining service, which provides rapid prototyping/end-use part production in a variety of materials, and related machining services to small, medium, and large-sized parts.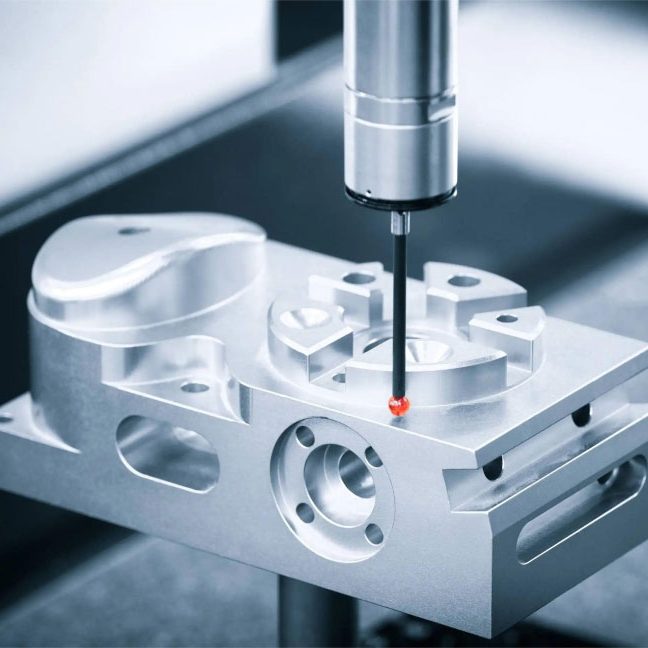 Our CNC Machining Capabilities
As one of the leading precision CNC machining services suppliers in China, JTR has strong capabilities to serve your needs of CNC machined parts, from rapid prototyping to precision parts and tooling machining, to end-use parts.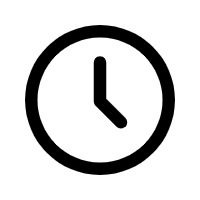 High Work Efficiency
Produce high precision parts within 1 day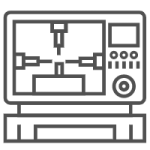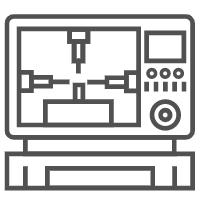 Various Work Techniques
CNC milling, CNC turning, wire EDM, etc.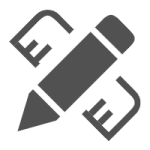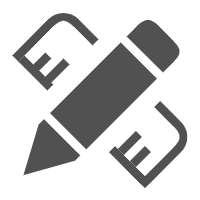 High Precision
Standard dimensional tolerance of ±0.005mm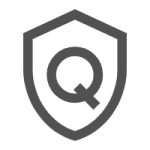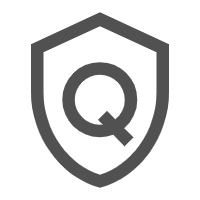 Trusted Manufacturer
We have passed ISO 9001:2008, and TS16949 quality system certification in 2015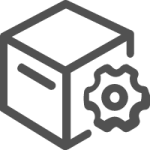 Fast Delivery
The machined parts will be shipped to you in a short time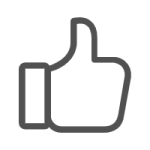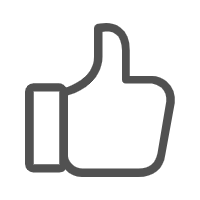 Wide Range of Materials
Rapid prototyping for various materials, several different types of molds are available
CNC Machining Processes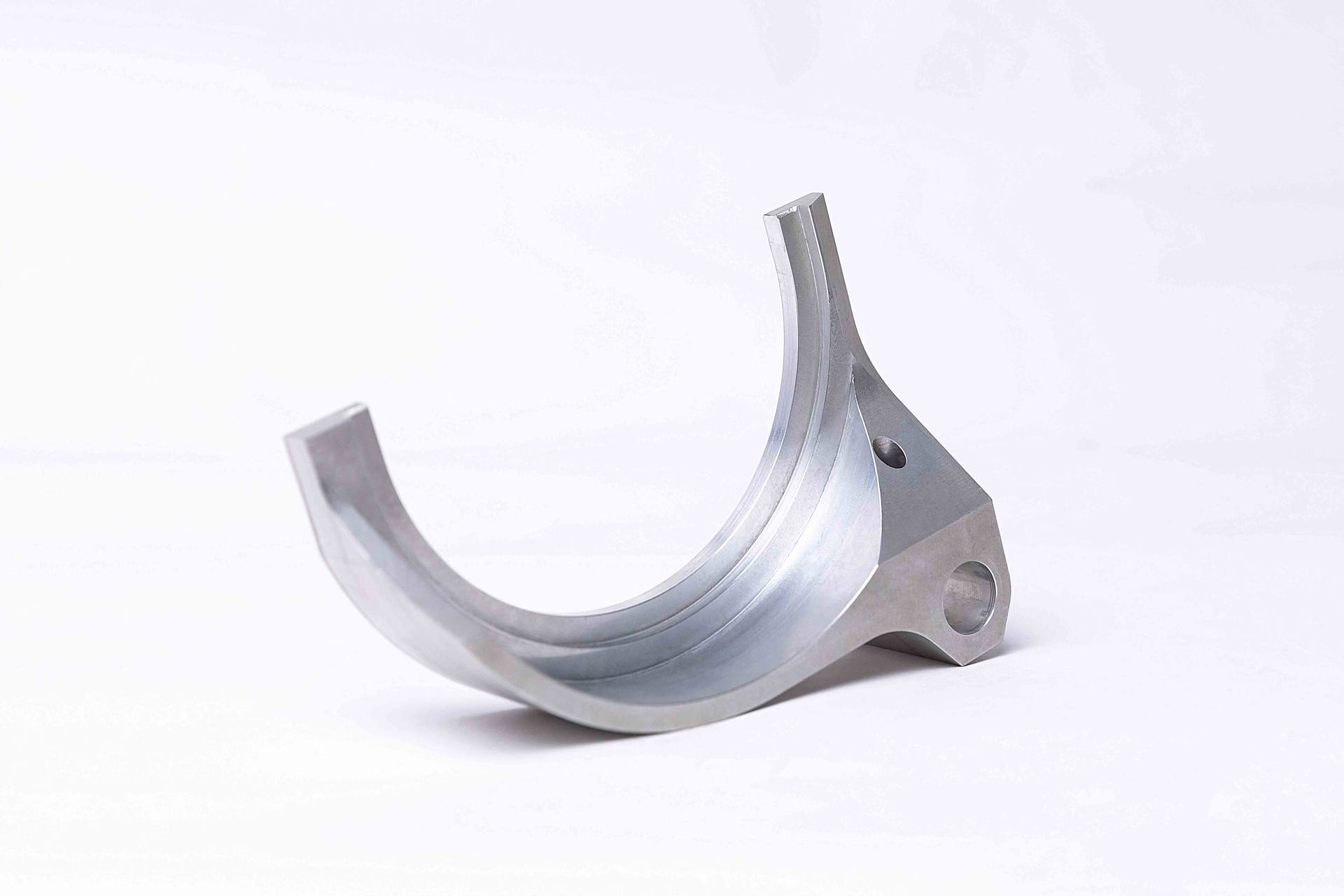 CNC Milling Service
CNC Milling uses 3-axis milling and 5-axis indexed milling to rapidly cut a choice of more than 30 engineering-grade thermoplastics and metals into complex shapes and precision components.
As one of the subtractive manufacturing processes, milling removes material from bulk by using tools to cut/drill a workpiece. CNC Milling is capable of producing parts with high accuracy at a high speed.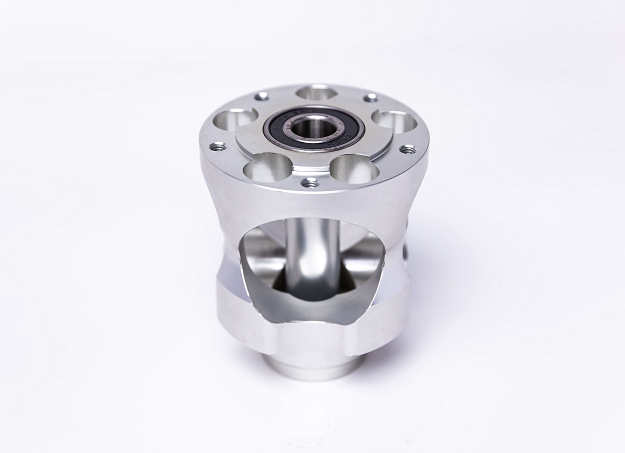 CNC Turning Service
CNC Turning uses a lathe to create detailed functional prototypes and end-use parts with cylindrical features. It removes material from bulk by rotating the workpiece.
CNC Turning is great for the processing of cylindrical parts, capable of producing high-quality parts cost-effectively.
CNC Milling and Turning: A composite machining technique that the production of complex curved or profiled parts through the design of multiple tasks through the collaboration of simultaneous rotation of the tool and the workpiece.
CNC Drilling: A common technique at JTR, with it we give various CNC difficulties more operational possibilities. For the fabrication of either small or large series of parts, CNC drilling allows us to drill holes up to 7 cm at least. And it is also suitable for metals, alloys and polymers.

Materials for CNC Machining Parts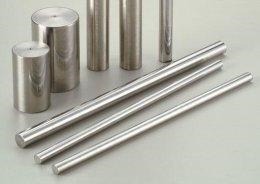 Steel is one of the most widely used metalworking materials. Steel is used in a wide variety of fields, from parts manufacturing to building materials.
At JTR, we provide CNC machining services for more than 10 types of steel.
Mild steel / Carbon steel / 4140 / 4340 / Q235 / Q345B / 20# / 45#, etc.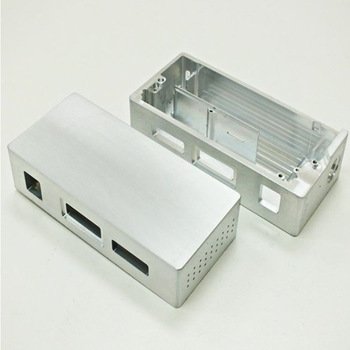 Aluminum alloy precision parts and products are popular for their light and delicate appearance, and the CNC machining of aluminum can perfectly reflect the physical properties and fineness of the parts. Therefore, CNC machining has become the first choice for aluminum prototyping and small batch production.
At JTR, we can provide CNC machining of most aluminum.
Al6061 / Al6063 / Al6082 / Al7075 / Al5052 / A380, etc.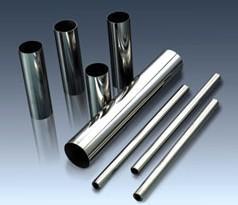 CNC Machining Stainless Steel Parts
Stainless steel is one of the most used materials. It is called the hardest alloy. In the machinery industry, CNC machining is the mainstream method of stainless steel machining.
At JTR, we can provide CNC machining services for more than 10 types of stainless steel.
SS201 / SS301 / SS303 / SS304 / SS316 / SS416, etc.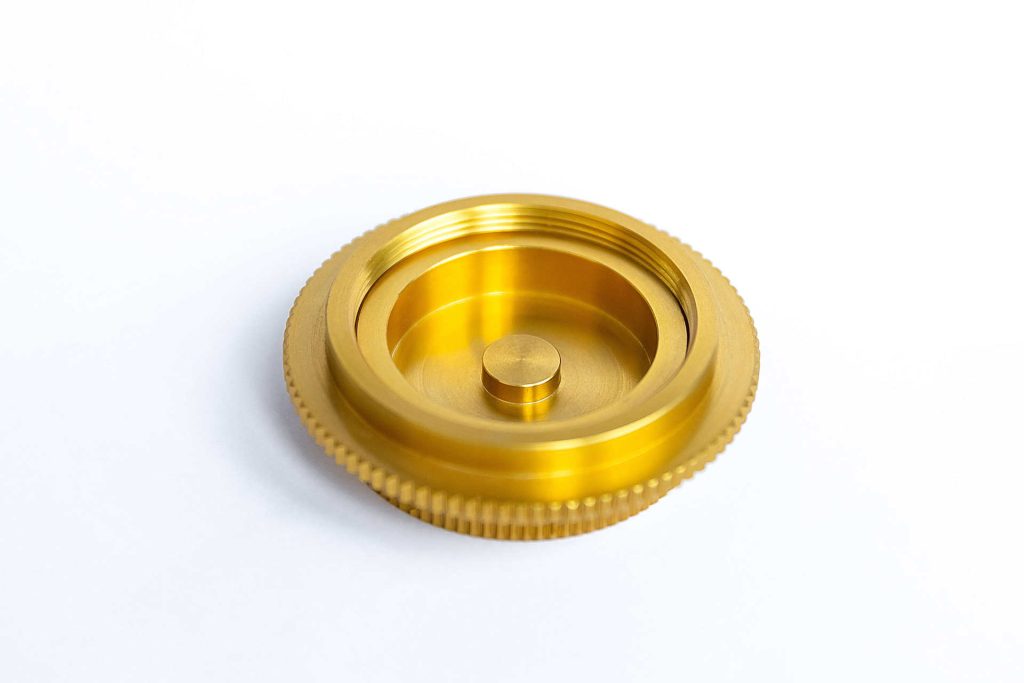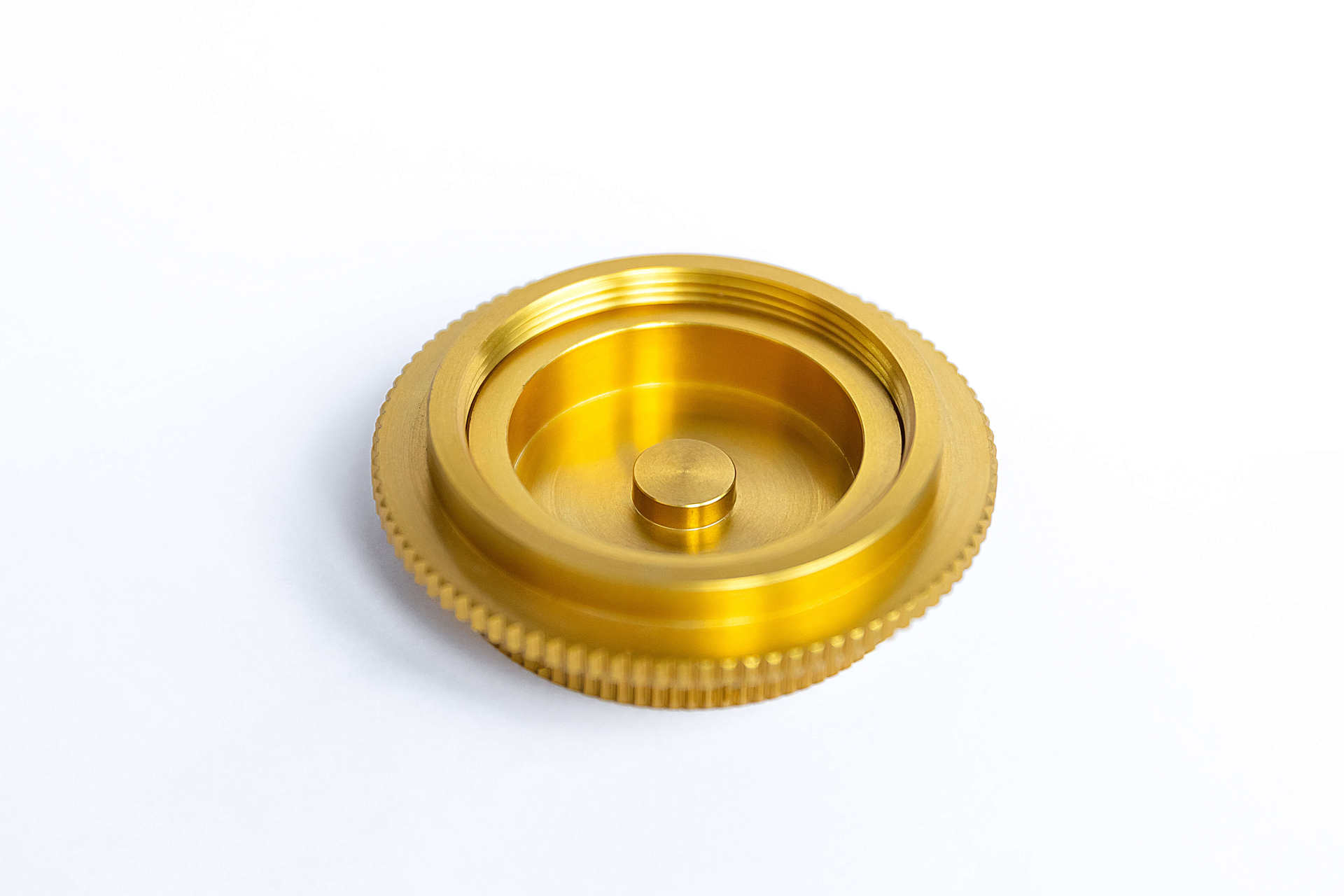 CNC Machining Brass/Copper Parts
The parts or products obtained by CNC machining brass/copper can not only reflect the characteristics and advantages of brass/copper but also amplify the advantages of brass/copper. JTR provides CNC machining services for most types of brass/copper on the market. Use CNC Turning, CNC Milling, and more to turn your part or product into what you have in mind.
Brass HPb63 / HPb62 / HPb61 / HPb59 / H59 / H68 / H80 / H90, etc.
C11000 / C12000 / C12000 / C360, etc.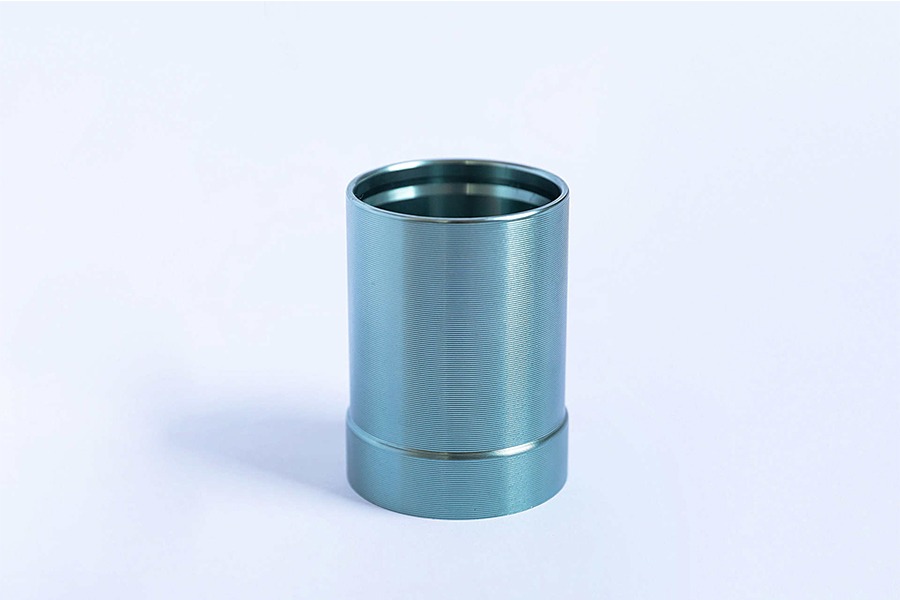 Titanium materials are materials with certain shapes, sizes, and performances made of titanium ingots and titanium alloy metals through certain pressure processing, and are also called titanium processed materials. CNC machining is a good choice for machining titanium material into titanium parts, which can reveal the details of titanium parts.
Our titanium machining capabilities include Titanium TA0 / TA1 / TA2 / TC4 / TB5, etc.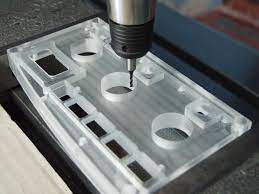 As a new type of CNC machining material, plastics appear in various industries, and their value is slowly being discovered by people. At JTR, we turn plastics into parts or products through a variety of methods, including CNC machining, CNC turning, CNC milling, and more.
Our CNC machining capabilities include ABS, Nylon, Polycarbonate, and many other materials.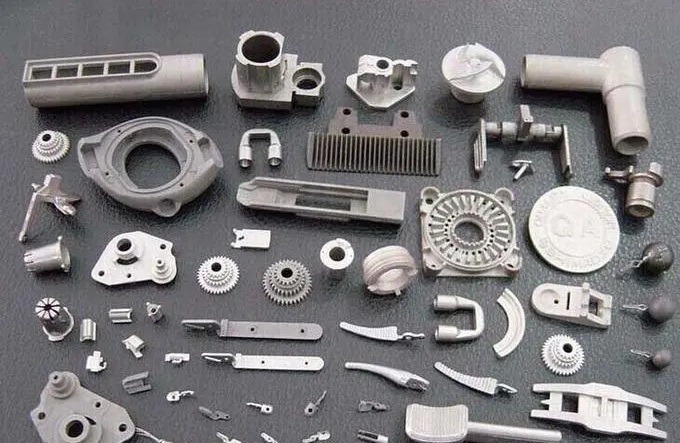 Other Materials for CNC Machining
In addition to the above conventional materials, we also provide CNC machining services for other materials.

Inconel, Invar, Magnesium, etc.
Surface Finishes For CNC Machining
| | |
| --- | --- |
| As Machined | Cutter marks from the CNC Machining process will be present. |
| Painting | Make the parts anti-corrosion, and more styles to choose. |
| Sandblasting | Workpiece coating, casting surface, burr cleaning of machined parts, storage of lubricating oil on the surface of the workpiece, beautification of the surface. |
| Shotblasting | Widely used for various operations such as roughening, deburring, fading, texture, and strengthening of exposed materials. |
| Wire Drawing | Make the metal surface obtain a non-mirror-like metallic luster |
| Passivation | This removes surface contamination, increases corrosion resistance, reduces the risk of product contamination, and allows you to extend system maintenance intervals. |
| Logos printing | There are multiple ways to create logos, symbols, and text on prototypes or production parts. We can provide Laser marking, silkscreen. |
| Anodizing | Corrosion Prevention and aesthetics |
| Chrome Plating | Mirror-like hard Finish |
| Zinc Plating | Mirror-like protection for aesthetics, anti-rust and other functions. |
CNC Machining Products
We process rapid prototyping and produce low-volume production orders for customers in multiple industries. We are good at using CNC machining technologies such as CNC Milling, CNC Turning, Wire EDM to help customers realize the ideas in their minds.
Our CNC machining supports the manufacture of parts and custom products for aerospace, automotive, defense, electronics, industrial automation, machinery, manufacturing, medical devices, oil and gas, and robotics.
Tolerances For CNC Machining
| | |
| --- | --- |
| Process | Tolerance(mm) |
| CNC Milling | ±0.005(metal) / ±0.05(plastic) |
| CNC Turning | ±0.005(metal) / ±0.05(plastic) |
| CNC Grinding | ±0.005(metal) / ±0.05(plastic) |
| The Best Surface Finishing | Ra0.1 |
We have specified our standard dimensional tolerance of ±0.005mm(0.0002in) for CNC manufactured parts. While there's no certainty to achieve an exact even tolerance on our lathes, routers, axis mills, and 5-axis mills. If you are in need of a specific tolerance, please notify us, we will make a perfect plan for you.
Thinner sheet metal in the process of CNC machining might need CNC jigs being used, if that would happen, our engineering and designing team will confer with you to provide you with the best plan.
Size Limitation For CNC Machining
| | | |
| --- | --- | --- |
| | CNC Milling | CNC Turning |
| Max Diameter | 3500mm (138in) | 2500mm (99in) |
| Min Diameter | 0.1mm (0.003in) | 0.1mm (0.003in) |
CNC machines are able to manufacture products of a huge variety of complications and sizes. Yet, limitations also do exist in the machining, there are some limitations caused by the size, so we specified a size limitation table of CNC machining for you to refer to. It is necessary for both designers and engineers to know these limitations in order to design. So please read the table before contacting us.
The larger part can be reviewed and specially processed, get a quote for us to see!
Lowest CNC Service Price
4 factors made our lowest price
| | |
| --- | --- |
| CNC Time | The numerical control rate is estimated to be 60%. Thus we can shorten the complishment time and labor cost at the best level. |
| CNC Materials | We are able to provide you with many kinds of of materials at your favorable price. |
| CNC Equipment | 70 latest CNC Machining Centres, and advanced full-automatic die casting machines from 300T to 1000T with an annual capacity of million pieces of parts. All these factors save much cost from elaboration. |
| Work Team | A professional team with a decade of CNC experience, we make the work more efficient to save much time and financial cost. |
If you are looking for a low CNC service price, please do not hesitate to get a quote!
Why Choose JTR For CNC Machining?
10+ Years of Experience In CNC Machining
▼ 100%QC Quality Inspection Before Delivery
▼ Factory Price/ Excellent Quality
▼ No MOQ/ High Precision/ Short Delivery Time
▼ 24 Hours Online Service/ Fast Quote/ Best After-sale Service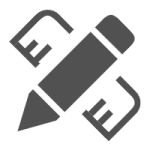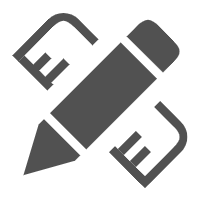 Custom Design
We machine your parts as designed, we also offer perfect modification suggestions to optimize the production process and reduce costs. You can select from a variety of finishes on solid metal and plastic parts, built to precise design specifications.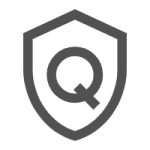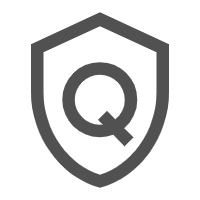 High Efficiency
With experienced technicians and strict management in QC, we ensure you our work efficiency and production quality. JTR produces highly accurate, quick turn parts in as fast as 1 day. We are looking for your request for our 24 hours-service.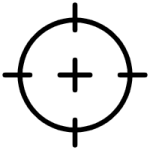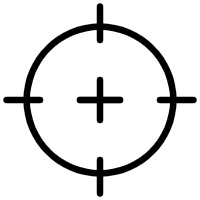 Low Tolerance
Our general tolerance standard for CNC machining parts is DIN-2768-1-fine & DIN-2768-1-medium. Tolerances are greatly affected by part geometry. Our engineers will consult with you on each part of your project and provide the highest degree of precision possible.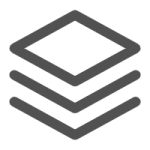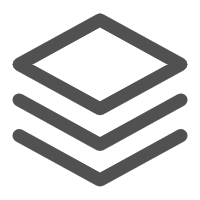 Wide Materials Selection
Choose from over 50 metal and plastic materials. CNC Machining offers a wide variety of certified materials.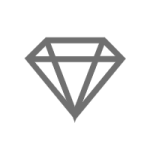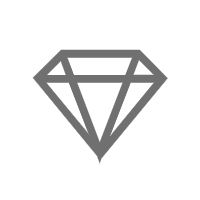 Diversified Machining
Small and large quantities, perfect for the production of 1-10,000 parts; Metals and plastics; Simple machined parts, and complex CNC machined parts.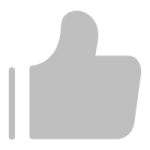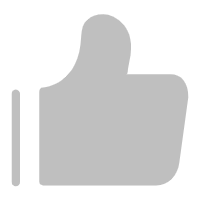 Global Services
Our parts have been exported to Europe, the USA, Australia, South America, the Middle East, Southeast Asia, etc.
With a professional team from sales to skilled engineers, JTR provides the best CNC machining solution at a competitive price. we value customer relations first, aiming for long-term cooperation. We hope to work with innovative companies and business partners in the future and reach a win-win situation.
Our CNC Machining Center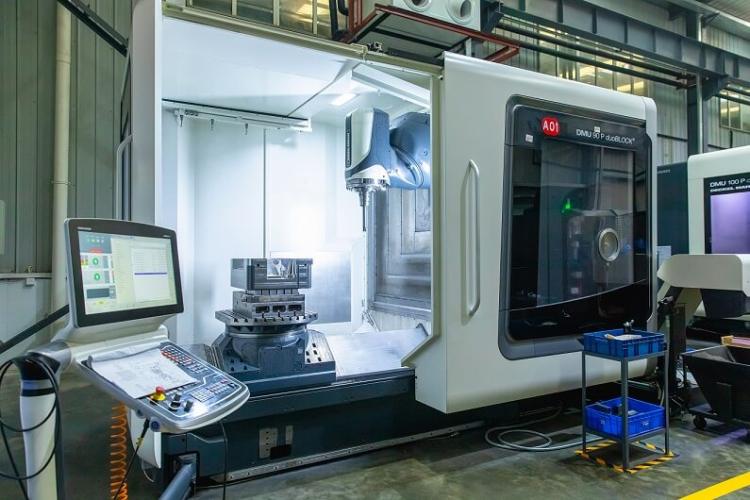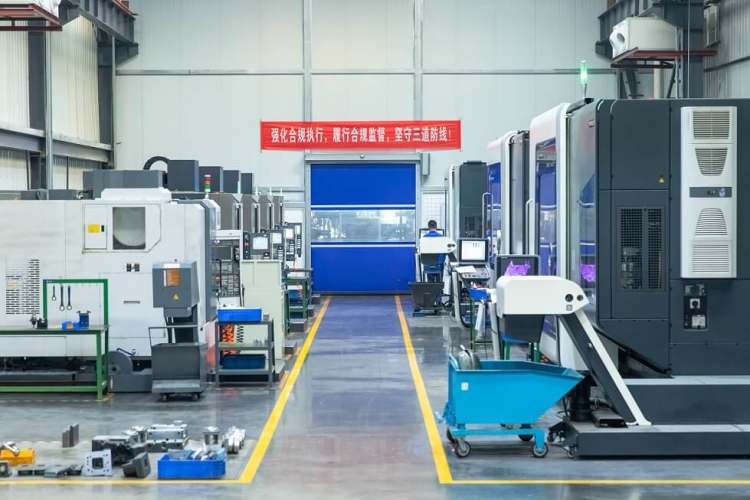 Our CNC machining center has more than 70 advanced equipment, which is equipped with 3-axis, 4-axis, and 5-axis CNC machines, able to manufacture parts that meet most requirements from customers. In addition to CNC machining centers, there are also advanced full-automatic die casting machines from 300T to 1000T with an annual capacity of million pieces of parts.
Our Partners






Overview of CNC Machining
What's CNC machining?
CNC (Computer Numerical Control) machining is a manufacturing technique that uses high-precision machine tools to remove material. It uses a variety of sharp cutting tools, through the computer to precisely control various shapes and sizes to achieve the final design. It can be used to manufacture various precision production parts. Common CNC machine tools include vertical milling machines, horizontal milling machines, lathes, and router planers
How does CNC machining work?
Initially, our engineers created programming instructions on the computer-based CAD drawing model provided by the customer. When the tool path required by the part is determined, the computer will send the command to the CNC machine tool in the form of "G code". After the machine tool receives the code, it will move and quickly rotate the cutting tool according to the instruction so that it can cut at the correct position until the part is completed.
Why choose CNC machining?
There are many benefits of CNC machining, it is a fast, accurate and universal machining solution. Once the instructions are created and the machine tool is programmed, any number of parts can be manufactured. It is designed for precision manufacturing and reusable use, with cost-effective and high scalability. Besides, CNC machining can also use a wide range of materials, including aluminum, copper, titanium, plastics, etc. This is why CNC machining is so popular.
What materials can be used with CNC machining?
There is a wide range of materials that can be used in CNC machining, including metal materials such as aluminum, copper, stainless steel, titanium, and we also can machining hard plastics materials. If you still have questions, you can contact us for more detailed information about machinable materials.
What's the cost of your CNC machining parts?
The costs associated with CNC machining mainly include materials, machining time, quantity, and machining difficulty. In order to further determine the cost you need, you can provide us with your CAD drawings, and we will send you a manufacturing analysis and quotation within a few hours.
Applications of CNC Machining
Try JTR Out Now In Just A Few Steps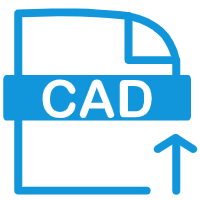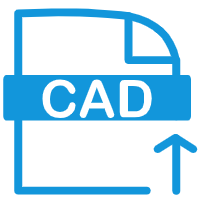 Upload your 2D/3D files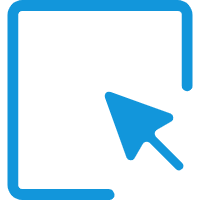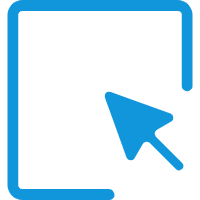 Choose the process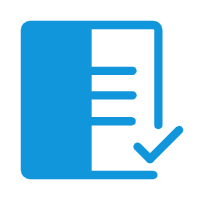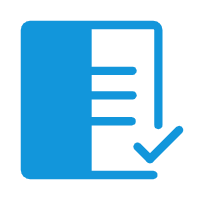 Order your parts online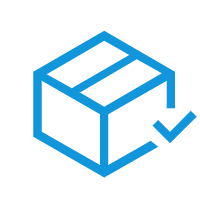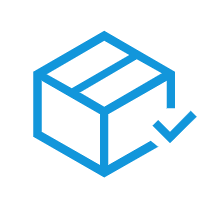 Receive your parts