CNC Machining For Automotive Industry
As a sophisticated CNC machining parts manufacturer in China providing custom CNC machining services, JTR leads to be critical in the automotive industry. We are dedicated to giving our manufacturing automotive engine parts or transmission car parts the best machining work. We focus on the tolerances to meet our customers' requirements. JTR is trying to improve vehicle design and performance throughout the whole industry. Our automotive CNC machine product producing line involves a great variety of manufacturing processes such as milling, turning, grinding, machining centers, and more. JTR'S CNC machines are able to be put in a wide range of configurations.
CNC Machining in the Automotive Industry
In the automotive industry, CNC machining is used to create one-off custom parts. The various creation of replacement parts is also effective for CNC. There is no minimum required quantity because the turnaround times are fast.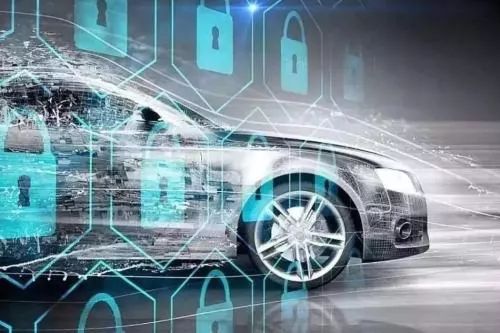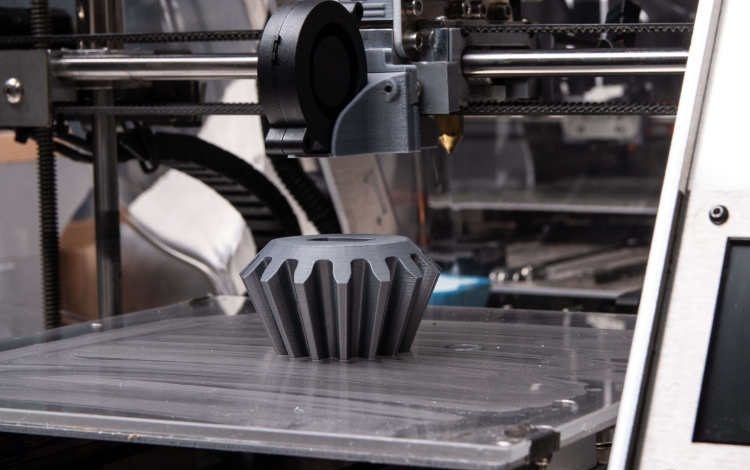 Our Capabilities in Automotive Parts
Customized colors: black, white, silver, red, natural, blue, green, and different colors according to customer requirements
CNC auto parts materials: Metal (aluminum, steel, stainless steel, titanium, brass, copper, zinc, magnesium, etc.), plastic (PVC, nylon, PEEK, etc.), etc
The surface treatment capacity of auto parts: Sandblasting, laser engraving, electroplating, shot blasting, wire drawing, polishing, anodic oxidation, anodized, electrophoresis, chromate, powder spraying, and painting
CNC automotive processing technology: CNC milling, CNC turning, CNC drilling, CNC thread machining, surface grinding, etc.
Advantages of Our CNC Machining Service
Fast production speed
No matter the quantity required, our fully equipped CNC machining shop can provide fast production speed to suit most plans. That's because we use automation to help eliminate labor-intensive parts of the manufacturing process. In addition, skilled mechanics can further optimize tools or machines, choose more materials available, or adjust part tolerances to make more components faster.
Measurable accuracy
This complex process ensures strict tolerances where they are most needed. It is particularly beneficial for modern automotive applications because industry regulations always require strict manufacturing standards. CNC machining is therefore the only process that can produce such complex yet powerful components while still adhering to market expectations and safety guidelines.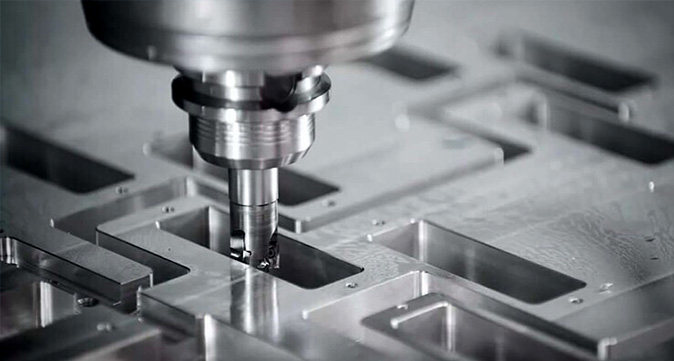 Production automation
Because the CNC process uses CAD/CAM software to upload detailed project specifications to an automatic-driven machine, there is little manual labor required to manufacture high-quality parts. Instead, we have a team of specialists who closely monitor the behavior of the machine and maintain the knives regularly. As a result, their time can be better spent managing the timing of various processes, innovating improvements, and performing quality assurance.
Design consistency
Automation and skilled work are almost always equated with reliable design consistency and increased productivity. Computer-controlled manufacturing processes provide part repeatability — an important element of any industrial-grade automotive project with such stringent standards. After all, most customers want consistency and reliability in the brands and models they trust for valuable goods.
Easy to customize
The automotive industry has also benefited from CNC machining, as automated processes allow shorter lead times and larger orders for custom parts. A skilled mechanic can make minor or major adjustments before, during, or after manufacturing a component. As a result, parts can be tested and certified in-house before the order goes into full production.
Simplified prototyping
CNC machining uses a variety of different materials to create precision parts and components. As such, it is commonly used to produce small and large prototypes for cars, trucks, SUVs, and other motor vehicles. Samples of lighting, interior details, special design features, and component covers can be made quickly before being sent to the manufacturing shop. In addition, this option makes it easier for design teams to test and enhance performance.
CNC Machining Plays an Important Role in Automotive Industry
The automotive industry often uses CNC milling machines for prototyping and production. Extruded metal can be machined into cylinder blocks, gearboxes, valves, shafts, and various other parts. CNC, on the other hand, processes plastics into components such as dashboards and gas meters. So it is not difficult to see that the automobile industry is actually built on numerical control technology, numerical control processing formed the automobile industry.