CNC Machining For Semiconductor Industry
CNC Machining tech has recently been adapted to Semiconductor, and it improves this industry in a flying growth. Because the semiconductor industry is actually developed upon electronic information, rigid precision is strict to semiconductor equipment. While CNC machining service can be the replacement, to work on wide various materials, such as silicon, sapphire, nitride alumina, aluminum, etc. It is common that semiconductor CNC machining parts can be seen in different electronic components and integrated circuits. JTR has been delving into the CNC field, and has become an expert in machining parts, we can handle various critical features of parts and work out with correct procedures soon.
Benefits of CNC Machining for Semiconductor Industry.
Better surface quality for outlook
Higher consistent accuracy high quality requirement
Faster production cycle for large scale production
Better flexibility for strict requirement uses
Longer-lasting cutting tools for hard material
Reduce cost by lowering waste from mistakes.
Dealing with a host of semiconductor materials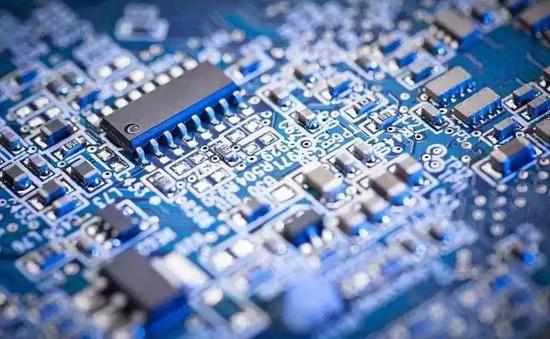 Semiconductor CNC Machining Services – CNC Semiconductor Expert in China
JTR has a decade of CNC machining parts experience in the semiconductor industry, we are able to provide custom CNC machining services, and we commit to delivering the best precision-machined semiconductor components that are required by customers. We have the best professional team including engineers, operators, and designers to serve our customers, and to bring their thought to life. Our processes are enough to do different types of parts, we have services such as milling, turning, surface finishing, drilling, etc. We also have many materials for options, at the same time, we can make our products in perfect sizes and tolerance as designed. What's more, our price is very favorable to many other manufacturers.
Our Strength in CNC Machining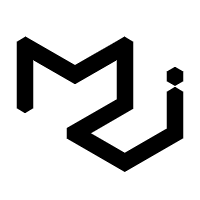 Our Available Materials: Elemental semiconductor materials, compound semiconductor materials, Liquid/Amorphous Semiconductors, organic semiconductor materials, etc.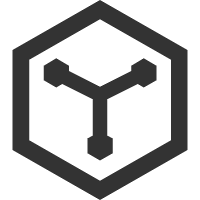 OD grinding, metal casting, CNC turning, milling, drilling, fabricating of complex parts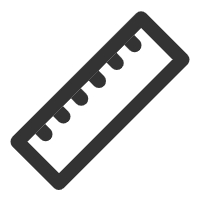 the integrated circuit, consumer goods, communication system, thermal conductivity, photovoltaic power generation, lighting application, embedded Systems, high-power power conversion, and other fields.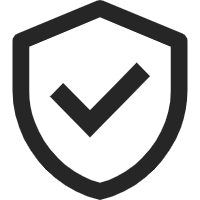 ISO9001:2008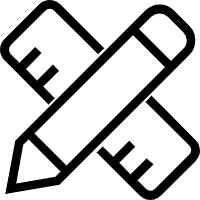 Ra0.4
Advantages of Our CNC Semiconductor Machining
– Fast turnaround time and on-time delivery
– All types of volume batches production are available with high efficiency
– High flexibility in production volumes
–Superior quality and the most affordable cost
– OEM services as CNC turning, CNC milling, CNC drilling, prototype machining, and more
– 3- Axis to 5-Axis machining and multiple advanced types of equipment