CNC Machining for High-tech Industry
The new and high-tech industry is a collection of enterprises engaged in the research, development, production, and technique service of one or more technologies and high-tech products. With higher economic and social benefits, the high-tech industry developed rapidly in recent years even though it's not easy. Precision online CNC machining services for the high-tech industry are keeping up with the trend, providing multiple processing to manufacture and handle various high-tech CNC machined parts.
Features of CNC Machining High-tech Products:
– High-technology content
– High economic and social profits
– Cannot be replaced or surpassed in the short term
– Able to solve potential customer needs and forecast future needs
Integrate new technology and innovative design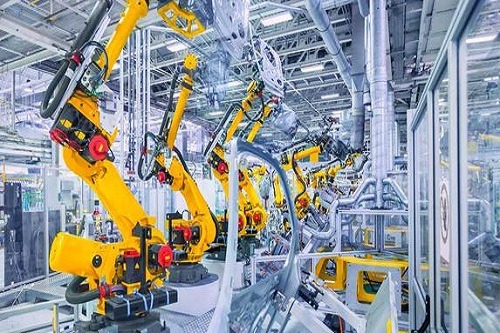 High-tech CNC Machining – The Best High-tech Machinery Parts Manufacturer
As one of the most professional CNC machined parts manufacturers, JTR has been naturally taken as a great food packaging parts manufacturer, so far JTR is one of the leading CNC machining companies and suppliers of precision machined components for the high-tech industry. With extensive experience and expertise in 5-axis CNC machining, we are committed to becoming a reliable and valuable partner for the CNC manufacturing of high-tech products. Our high-tech CNC machined parts are finely machined to meet strict industry standards. Ultra-precision, high precision, and tight tolerance will be confirmed to meet your requirements for high-tech products. Welcome to contact us directly by asking or sending your drawings and designs to us for custom processing services.
Why Choose JTR?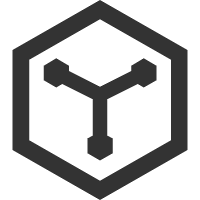 Main Materials
Brass, Aluminum, Steel, Stainless Steel, Titanium, ABS, Delrin, Graphite, HDPE, Nylon, PLA, PC, PEEK, PMMA, PP, PTFE, VeroClear, etc.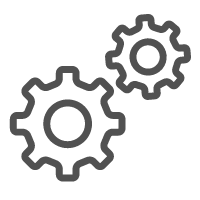 Process Type
Grinding, milling, turning, trimming, drilling, deburring, tapping, threading, sandblasting, polishing, vibratory finishing, pressure testing, washing, etc.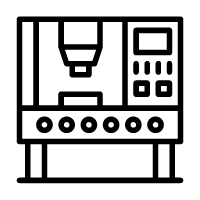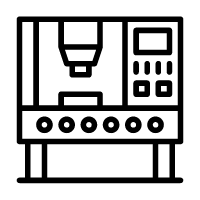 Typical High-Tech CNC Machined Parts
High-tech auto parts, high-tech computer parts, high-tech transmission parts, etc.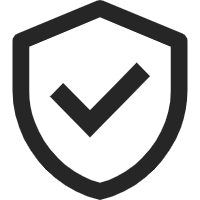 Certification
ISO9001:2008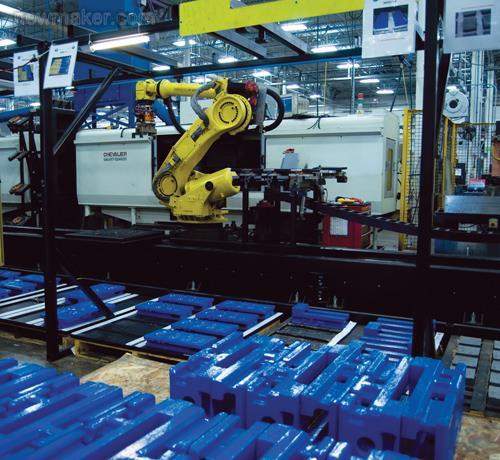 Benefits of Our High-tech Machining Services & Parts
– Precision engineered to exact standards
– Quality assurance and on-time delivery
– Custom design and efficient manufacturing
– Reasonable prices and small orders accepted
– High-tech materials and up-to-date equipment