CNC Machining of Marine Industry
The marine industry involves many industries and products such as windlasses, mooring winches, ship lifting equipment, decks, etc.
For the marine industry, the need for innovative devices will certainly boost day by day, which is undoubtedly a good chance for CNC machining services. Since most ship components can be completed by CNC Machining. In the marine industry, there is a great demand for high-quality precision components. In order to satisfy the requirements of the marine industry for device levels, the parts of ship devices should be generated with stringent layout, strict resistances, ultra-high accuracy as well as the most appropriate products.


Our Marine Industry CNC Machining Capabilities
At JTR, we offer premium CNC machining services. Our high-quality products and services originate from our processing capacities. The adhering to are our CNC machining capabilities that are beneficial to the aquatic sector: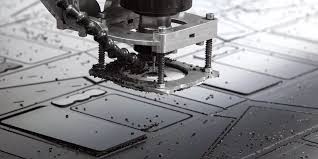 Precision CNC machining – Our CNC machining innovation can understand the manufacture of a lot of ship parts. We use a variety of tools and equipment to process parts for precision processing, such as turning centers with power tools, vertical machining centers, horizontal and vertical band saws, honing machines, cold saws, and similar equipment. This equipment and devices can help us meet the different manufacturing requirements of parts. In terms of products, we can process the most extensively made use of titanium and also aluminum alloys in the shipbuilding market.
CNC turning and milling – The CNC turning and CNC milling services we provide are vital to the manufacture of marine parts. We can use advanced high-quality machines to process and mill titanium and aluminum alloys in our factory. CNC turret, vertical milling equipment, tool parking lathe, and CNC turning equipment are our advanced equipment for exploration, threading, hard turning, peripheral milling, and other working methods.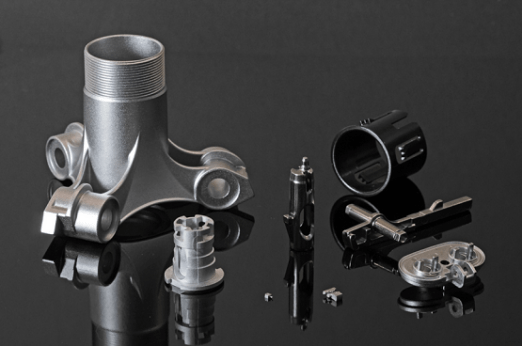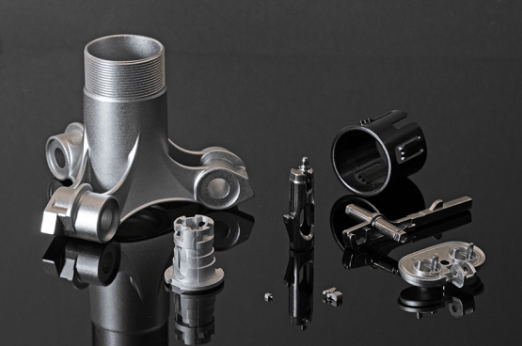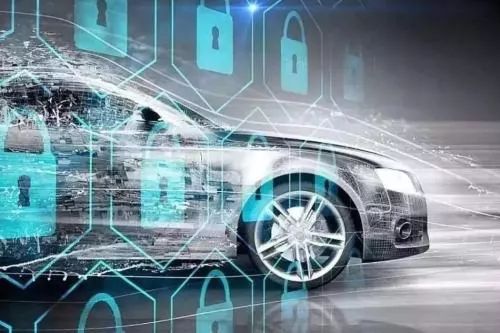 CNC machining of large parts – CNC machining of large parts In the shipbuilding market, it is usually necessary to produce large parts. To ensure the accuracy of these large parts, we can usually also achieve it through CNC machining of large parts. Our extensive experience allows the manufacture of large components to achieve the smallest tolerance requirements. We can use our 3-axis and 5-axis processing equipment to manufacture huge parts with complex patterns.
Customized Marine Parts by China CNC Machining Parts Factory
JTR Machining is a professional CNC machining manufacturer of marine hardware, providing high-quality CNC machined components for marines. We provide customized CNC turning services, customized CNC milling services, and customized CNC turning services for the marine industry. We use a variety of precision machining processes to provide the highest quality parts and services for the marine industry. We manufacture many types of OEM marine CNC machining service parts, including professional shells, decks, and pipe fittings, joints, manifolds, rails and shells, fishing rod brackets, anchors, cleats, through-hulls, ship latches, and hinges, and other CNC Processed parts are used in the marine industry. We can provide detailed drawings for customers' reference and confirmation. All CNC marine products are of high quality and at competitive prices.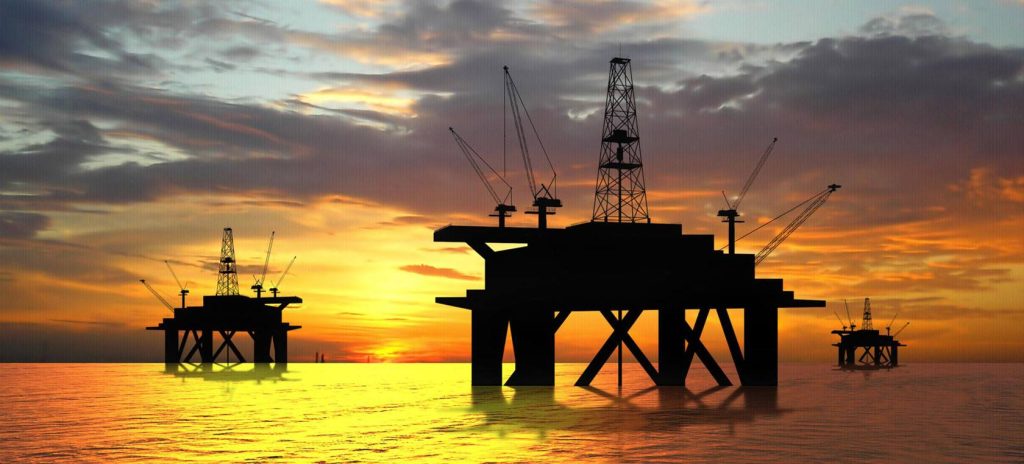 Advantages of our CNC Machine Serviceaffordable Rate
The CNC industry has actually come to be the foundation of all manufacturing sectors. With the continuous progression of culture and technological advancement, accurate CNC machine devices have actually come to be a growing number of extensively used in the medical area. Clinical devices parts have the attributes of complicated structure, difficult materials, and difficult handling. CNC machining is an ideal approach for processing such medical parts. Multi-axis link CNC turning and milling has outstanding performance in the field of accuracy clinical tools production. It is generally used to manufacture orthopedic implants (vertebral hooks, bone plates, bone screws, acetabular balls, and so on)) And oral implants (implant joints, denture versions, etc). As well as with the development of modern surgical procedures, large-capacity, high-precision, complicated structure, high-strength medical tools such as cardiac pacemaker components, and also hemodialyzer parts can be produced through CNC innovation.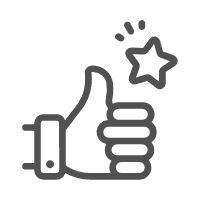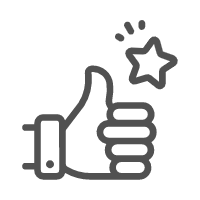 Rich experience and knowledge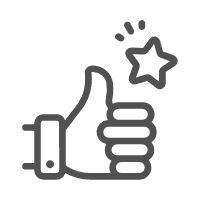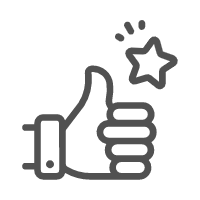 Strict high quality and evaluation system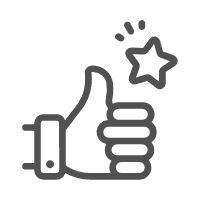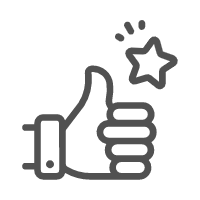 Reliable logistics, supply chain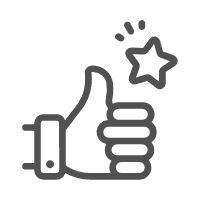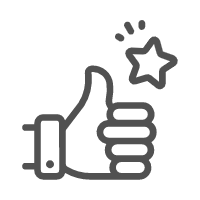 Provide design consulting solutions for CNC Machining parts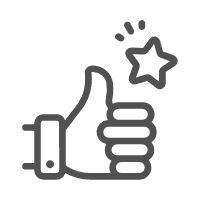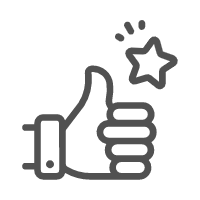 Advanced and reputable CNC machines for producing the best quality CNC parts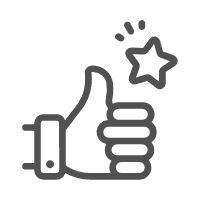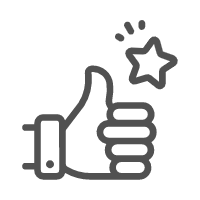 One-stop CNC turning service for parts in the shipbuilding industry from raw materials, processing, and surface treatment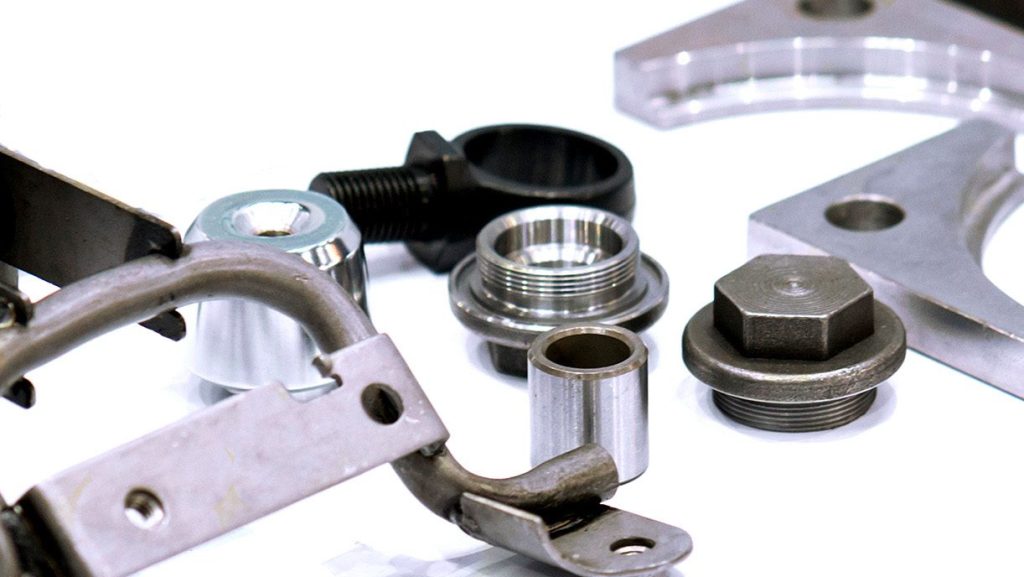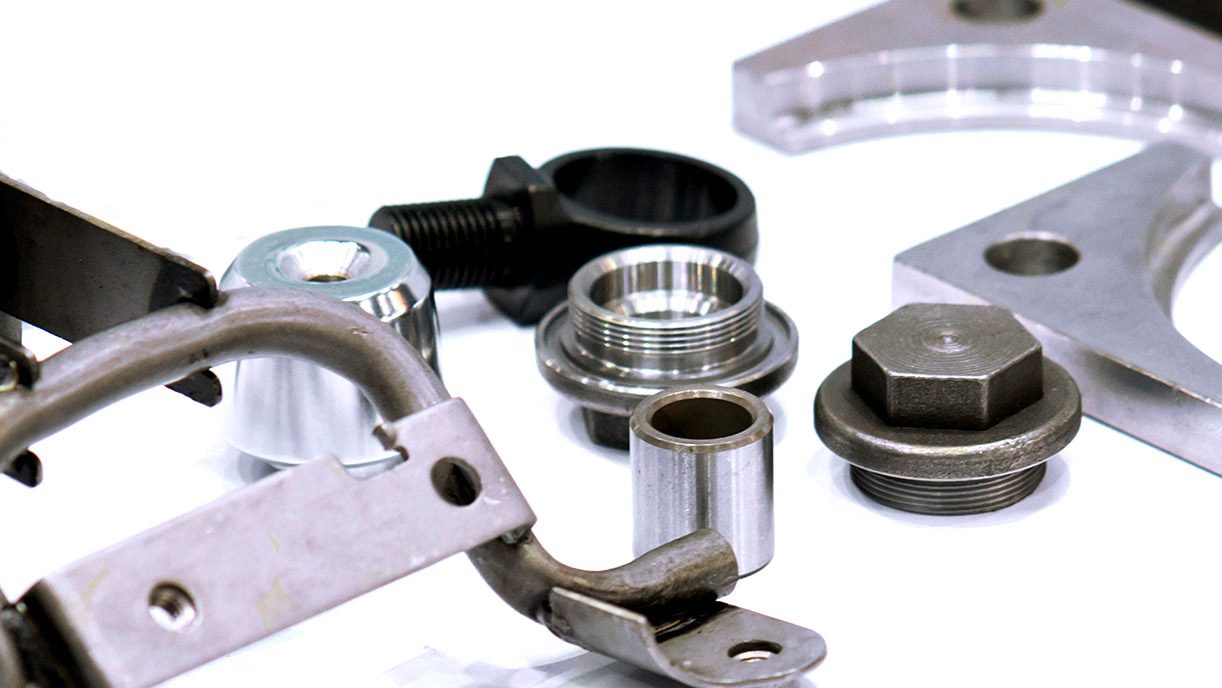 Try JTR Out Now In Just A Few Steps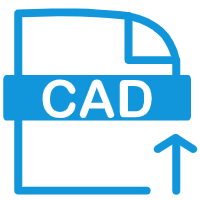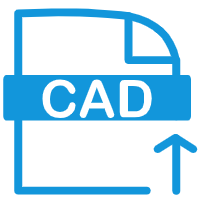 Upload your CAD files
Multiple designs for different parts can be imported at the same time to produce a single quote. In less than a minute, a detailed cost estimation appears on the screen.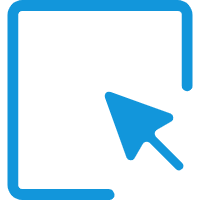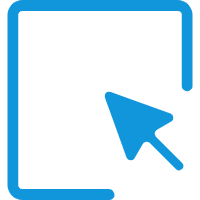 Choose the process
First, select the manufacturing process you require. You can then choose from over 70 materials, both metals and plastics, and from a wide range of finishes and certifications.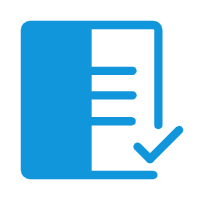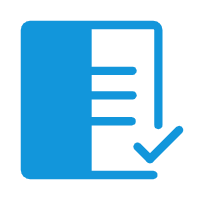 Order your parts online
Once you have selected the required options, all you need to do is confirm the order and pay for it on the secure payment platform. Your design will be analyzed by engineers.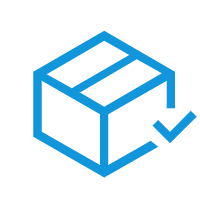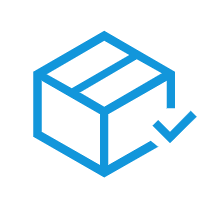 Receive your parts
Within a short amount of time, you will receive the parts you ordered directly to your shipping address. You can track your package at any time in your personal account.