CNC Machining for the Medical Industry
As a professional manufacturer of CNC machining, JTR is one of the largest manufacturers of surgical instruments and medical equipment CNC machining medical parts in China. With excellent technology and advanced equipment, JTR Machine has become a leader in the CNC machining of medical products in China.
We provide customized medical prototyping processes and various performance-critical medical component manufacturing services. To meet the development needs of high-volume and high-precision medical equipment, high-speed, high-precision, intelligent, composite, and environmental protection have always been the main development directions of our medical CNC machining. We always provide high-quality, precise CNC machined medical products on time and at reasonable prices.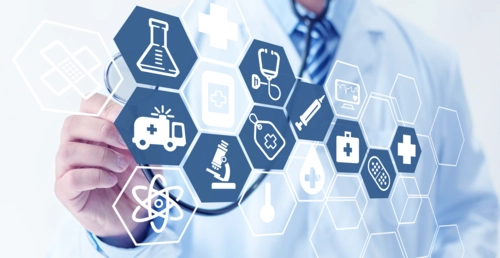 Our CNC Machining Capabilities for Medical Parts
Many types of CNC materials:
Various CNC machining materials (CNC aluminum, steel, stainless steel, titanium, brass, copper, zinc, magnesium, etc.), plastics (PVC, CNC Nylon, PEEK, etc.), etc.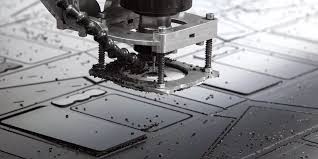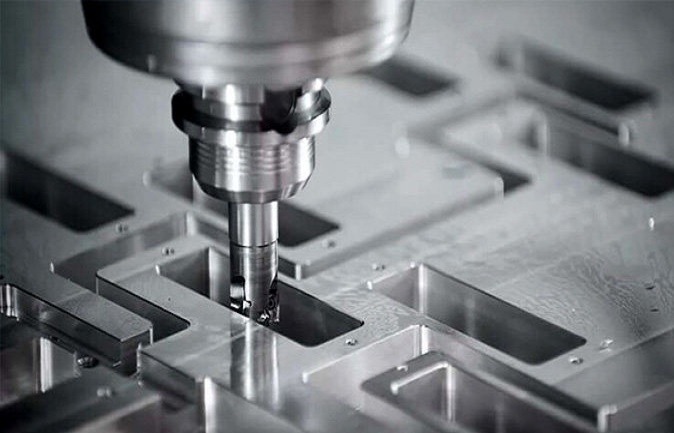 Surface treatment capacity:
After the processing is completed, we can also provide surface post-treatment procedures such as sandblasting, laser engraving, electroplating, shot peening, wire drawing, polishing, anodizing, electrophoresis, chromate, powder spraying, and painting. Improve the surface accuracy and appearance of CNC machined parts.
CNC machining process:
We provide a variety of CNC machining processes. Including CNC milling, CNC turning, CNC drilling, surface grinding, etc. Committed to using the most suitable method to manufacture the most suitable CNC products.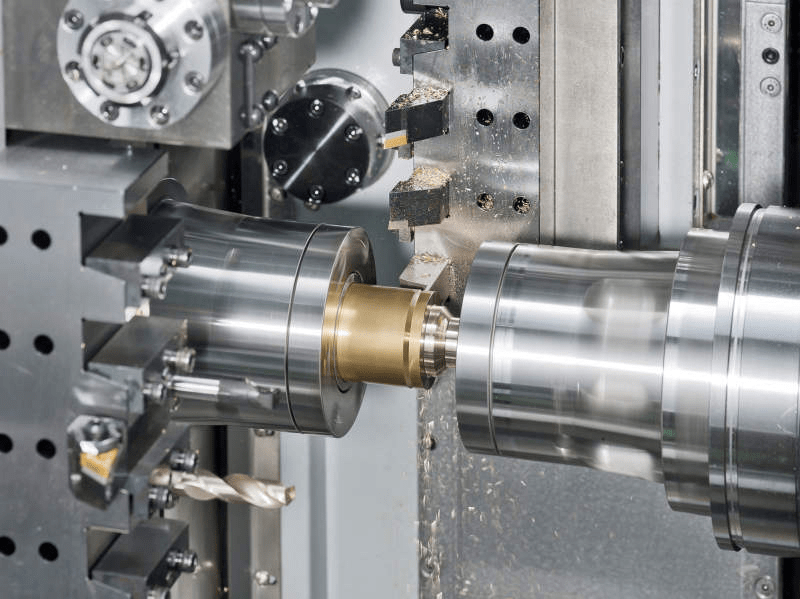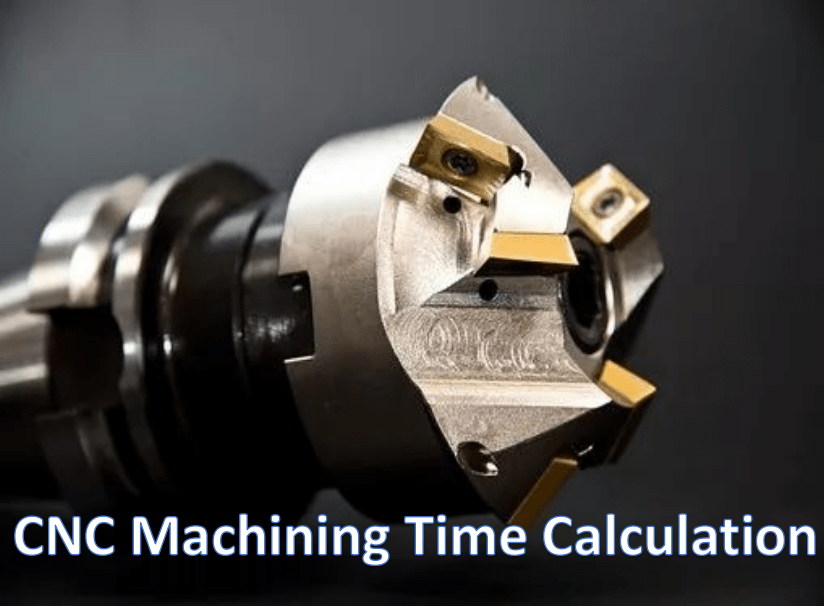 Engineer Guidance:
According to your drawings and requirements, professional CNC machining engineers will provide you with better solutions to help you complete CNC products.
Why can CNC machining be used in the medical industry?
The reason why CNC machining can be used in the medical field is that it can meet the strict requirements for the quality and consistency of medical devices. Complicated surfaces and geometric shapes are not a problem, and the final product strictly complies with the safety and precision requirements of the medical industry.
Medical machinery is complex, the parts required are brand new, and there is no room for fault tolerance. The parts must be durable, high-quality, and have a smooth surface. Because CNC Machining realizes the subtractive manufacturing process of products through multi-axis operation, it can easily pass the high standards of medical equipment. More importantly, CNC machining can meet complex designs and can be manufactured on a large scale. This production method is suitable for large-scale manufacturing.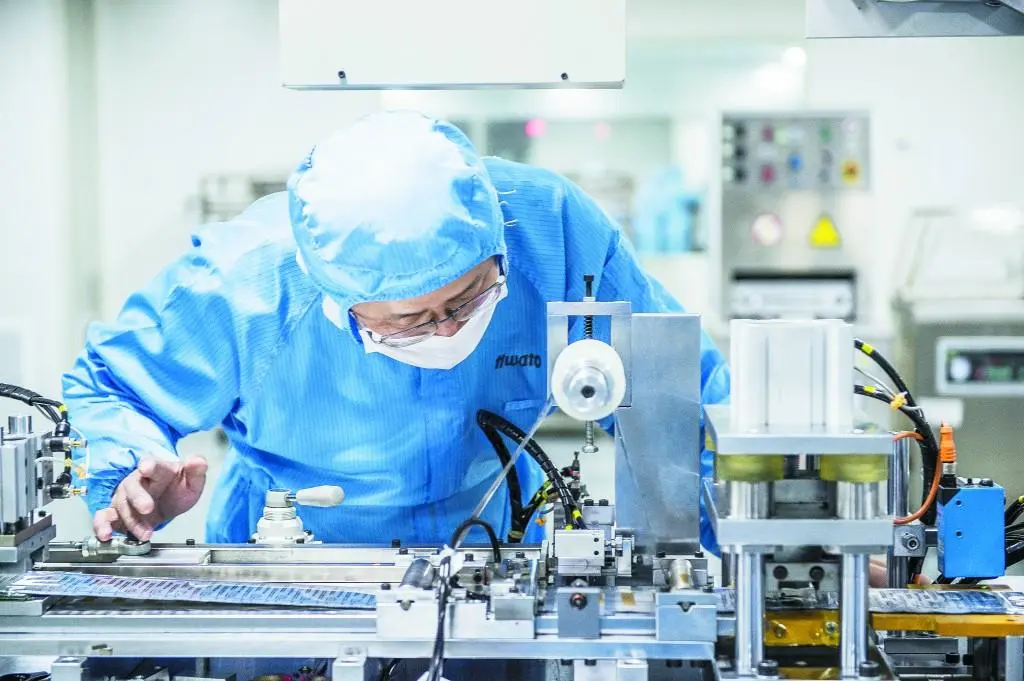 Advantages of CNC Machining Medical Parts Production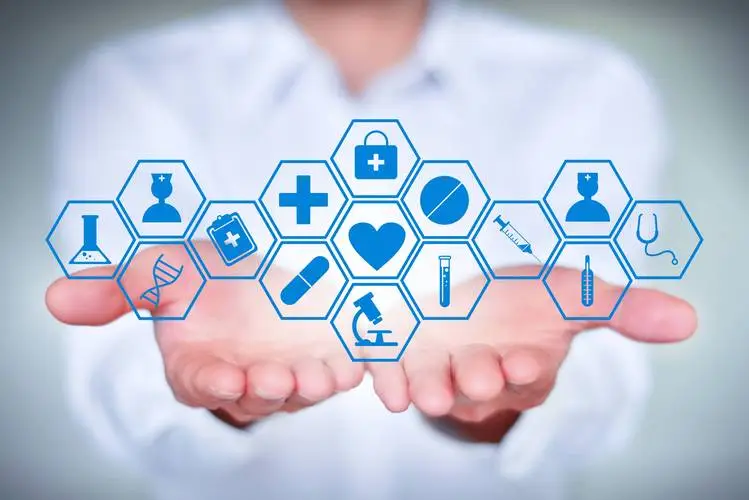 01.
Affordable CNCMaching Price
Aenean diam dolor, accumsan always provide customers with the most cost-effective personalized production solutions
02.
Selection of high-quality materials
Green and durable materials to meet the special needs of medical devices
03.
Customized design
Design and produce any complex CNC medical parts according to customer drawings and samples
04.
High precision
Aenean diam dolor, accumsan sedexcellent design, and production team to ensure the high precision of every medical component processed by CNC
CNC Processing Medical Parts, Components, Products
The CNC industry has actually come to be the foundation of all manufacturing sectors. With the continuous progression of culture and technological advancement, accurate CNC machine devices have actually come to be a growing number of extensively used in the medical area. Clinical device parts have the attributes of complicated structure, difficult materials, and difficult handling.
CNC machining is an ideal approach for processing such medical parts. Multi-axis link CNC turning and milling has outstanding performance in the field of accuracy clinical tools production. It is generally used to manufacture orthopedic implants (vertebral hooks, bone plates, bone screws, acetabular balls, and so on)) And oral implants (implant joints, denture versions, etc). As well as with the development of modern surgical procedures, large-capacity, high-precision, complicated structures, high-strength medical tools such as cardiac pacemaker components, and also hemodialyzer parts can be produced through CNC innovation.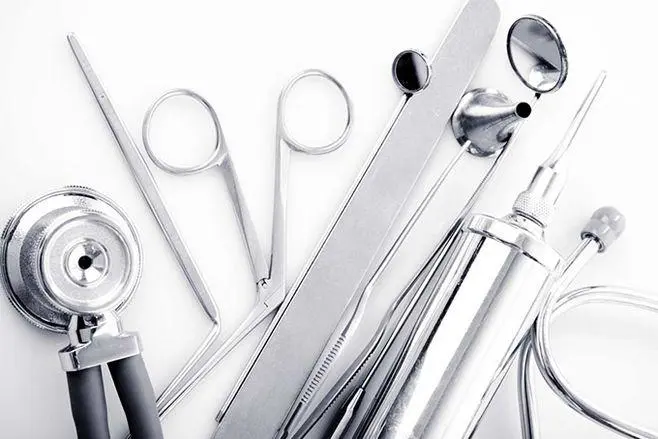 CNC Machining Applications in the Medical Industry: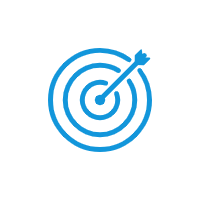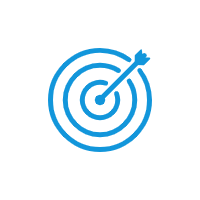 Clinical implants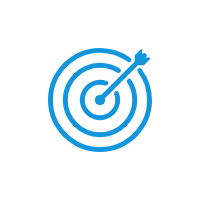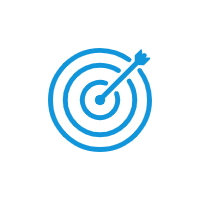 Medical instrument elements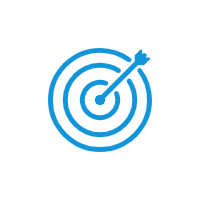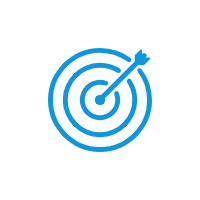 Respirator tool parts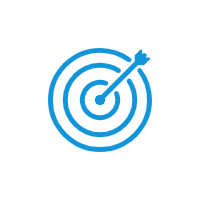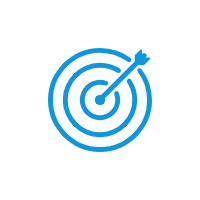 Ventilator parts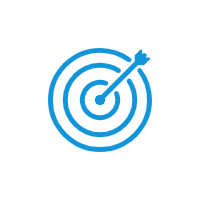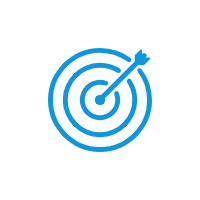 Medication deliver components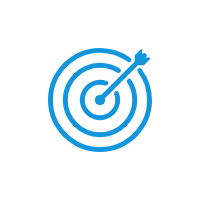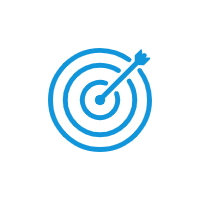 Pump components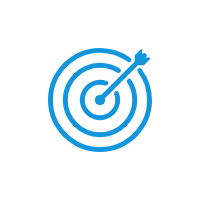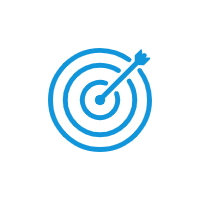 Complex multi-component assemblies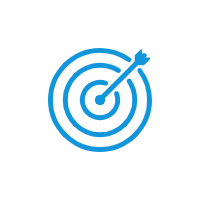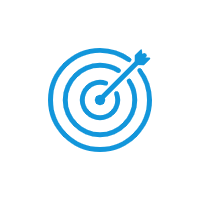 Accuracy shafts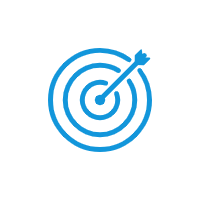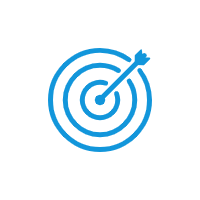 Brass inserts
Try JTR Out Now In Just A Few Steps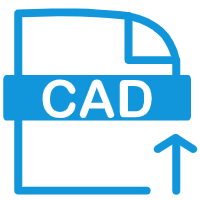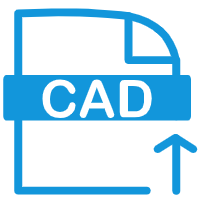 Upload your CAD files
Multiple designs for different parts can be imported at the same time to produce a single quote. In less than a minute, a detailed cost estimation appears on the screen.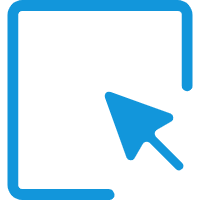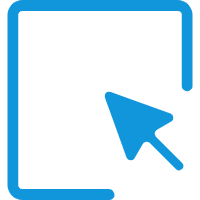 Choose the process
First, select the manufacturing process you require. You can then choose from over 70 materials, both metals and plastics, and from a wide range of finishes and certifications.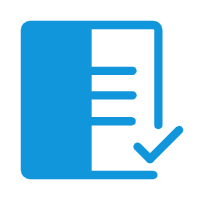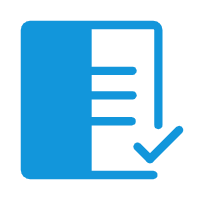 Order your parts online
Once you have selected the required options, all you need to do is confirm the order and pay for it on the secure payment platform. Your design will be analyzed by engineers.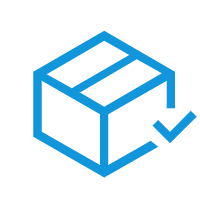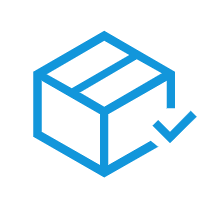 Receive your parts
Within a short amount of time, you will receive the parts you ordered directly to your shipping address. You can track your package at any time in your personal account.