CNC Machining for Food Industry
CNC machining is getting more and more attention in the food industry, this is growing with the development of the industry. The food industry nowadays needs the highest quality components and equipment. Operating standards in the food industry have changed dramatically over the past few decades due to more regulations on food contaminants, pathogens, and allergens. The United States Food and Drug Administration (FDA) and the United States Department of Agriculture (USDA) require food manufacturers and processing plants to have the highest standards of equipment and components used to make food for consumption across the country. We have developed current Good Manufacturing Practice (CGMP) to review and update these food safety regulations.
Features of CNC Machining Food Industry:
– High economic and social profits
– High technical content
– Integrated design for innovation and new technology
– Can address latent customer needs and forecast future needs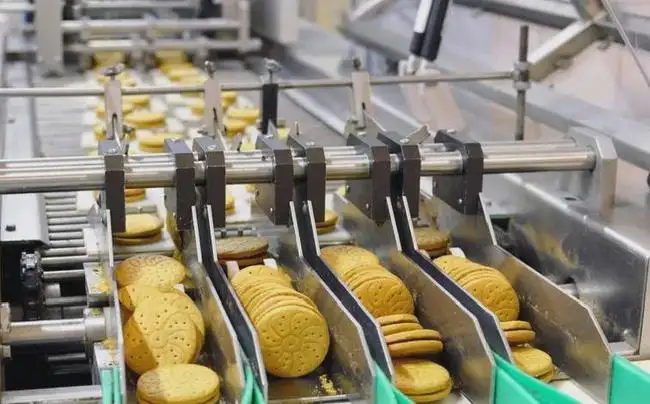 Food Equipment Parts Machining – The Best Packaging Machinery Parts Manufacturer
As one of the most professional CNC machined parts manufacturers, JTR has been naturally taken as a great food packaging parts manufacturer, so far we have gotten so many customers' trust who are from all over the world. Based on our extensive experience in 5-axis complex CNC machining and CNC turning, milling, and drilling services, we offer an unparalleled range of high-speed, high-precision parts for CNC processed plastic and metal food processing equipment with a wide selection of metal and plastic materials to manufacture products of different specifications. Use our food processing CNC processing, affordable price, high durability, and the fast delivery time as well as bring you more benefits.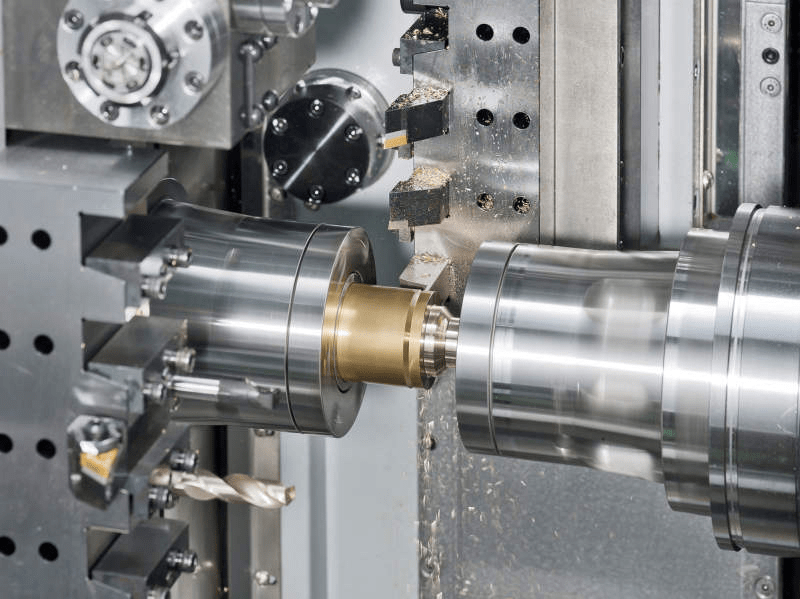 Extra Finish Treatment
Anodizing, heat treatment, plating, powder coating, polishing, grinding, etc.
Various Materials:
Aluminum, brass, stainless steel, steel, copper titanium, Nylon, plastic, etc.
Our Advanced Production Equipment:
CNC machining center, CNC precision turned core machine, precision turned cutting machine, CNC milling machine, CNC lathe, etc.
Quality Assurance:
Completely based on ISO 9001:2008 quality management system