CNC Machining for Agricultural Industry
Although agriculture has been staged for a while since there seems to be no more room for innovation, there is one unchangeable thing- agricultural device component errors can have a huge impact on a project or a crop. Because most agricultural parts are huge and complicated, all of them0 used on the agricultural equipment ought to be carefully worked with high demands of technical specifications including ultra-high-precision specifications, and lighten durable materials to last the machine's service life. So customized CNC machining plays a crucially important role in the agriculture industry. What's the most important reason is that the custom CNC agriculture parts make your equipment more competitive in the market.
Excellent CNC Machining Service for Agriculture – CNC Machining Parts Manufacturer for Agriculture Field
As one of China's largest CNC Electronic parts manufacturers, JTR provides custom precision CNC machining services for the agriculture industry worldwide. We provide a great variety of materials for choice, such as stainless steel, steel, brass, alloy, and bronze. Our CNC machining has many selections for electronic parts, which include a wide variety of methods, each has its unique machining character. Therefore our machined parts can be widely used for different agricultural purposes. With such good virtues of material and techs, we also have a super professional team to support our smooth work.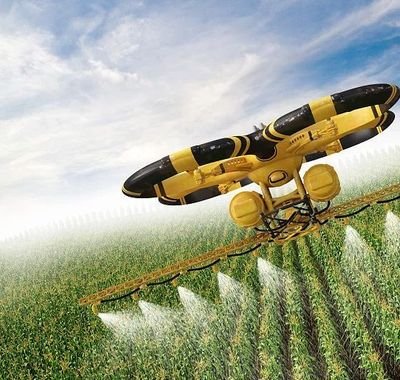 Specification of Our CNC Machining for Agricultural Parts
Wide Range of CNC Materials:
Metals (Aluminum, Titanium, Brass, Steel, Stainless Steel, Zinc, Magnesium, Copper, etc.), Plastics (PVC, PEEK, Nylon, etc.), Solid Wood/Plywood, Foams, etc.
Custom Colors:
Various colors for selection, such as Black, White, Silver, Red, Natural, Blue, Green, etc.
Surface Finishing Ability:
Sandblasting, laser carving shot blasting, plating, polishing, brushed, oxidation, anodizing, chromate, electrophoresis, powder coating, and painting
Various CNC Machining Process:
CNC turning, CNC milling, CNC threading, CNC drilling, etc.
CNC Agricultural Parts:
Electronics hardware, engraved parts, housings, metal slats, thin wires, panels, and other CNC machined electronic components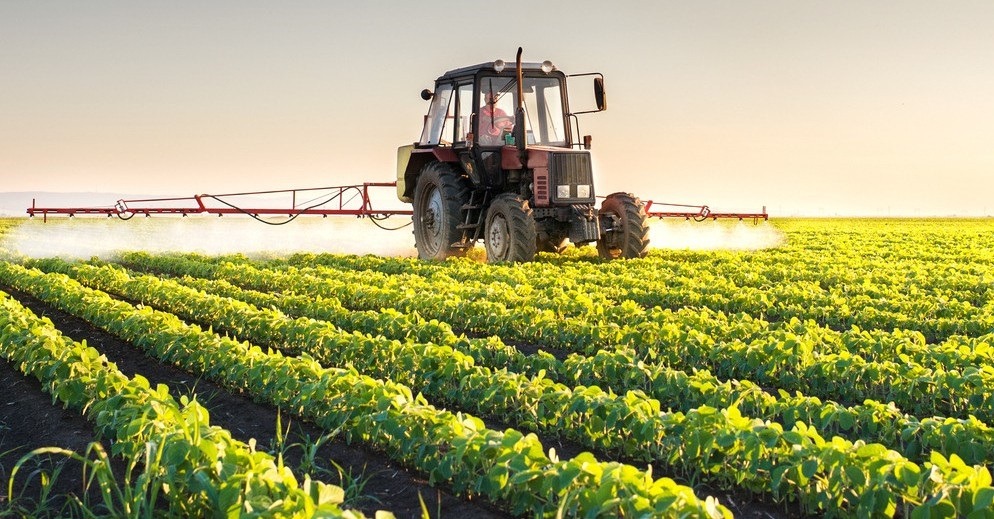 Our Strength In CNC Agricultural Machining
High-grade cast iron for the highest rigidity
Zero thermal growth of ball screw
Thermal stable technology
Heavy fixture technology
Rigid machine for long heavy-duty shafts
High precision technology