CNC Machining Services For Military Industry
CNC machining services provide high-quality manufacturing solutions for various military and defense equipment CNC military parts such as army equipment, naval equipment, military aircraft, military vehicles, air force equipment, marine corps equipment, coast guard equipment, etc.
To meet the high requirements and high standards of military instruments, JTR provides online CNC machining of high-end military materials, advanced processing technology, and precision equipment to ensure high efficiency, high precision, precision tolerances, long service life, and excellent performance of the products. The CNC military components machining involves a three-axis and five-axis high-speed vertical machining center, five-coordinate machining center, large-scale five-coordinate gantry milling, etc.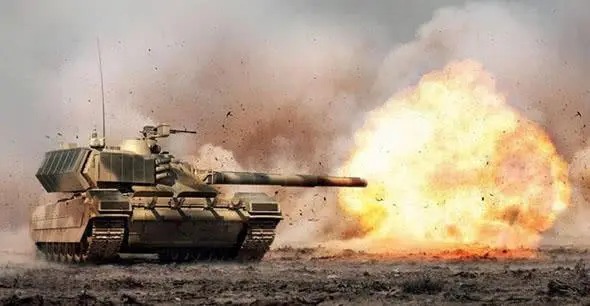 JTR's CNC Turning, Milling, Drilling Service for Custom Machining Military Parts
As an experienced rapid custom CNC machining parts manufacturer and exporter in China, we are a reliable partner to military clients, providing enhanced quality CNC military parts, components, assemblies, and military CNC machining China services with trusted delivery, high-level precision, accurate dimensions, detailed specifications, and intra-budget machining cost.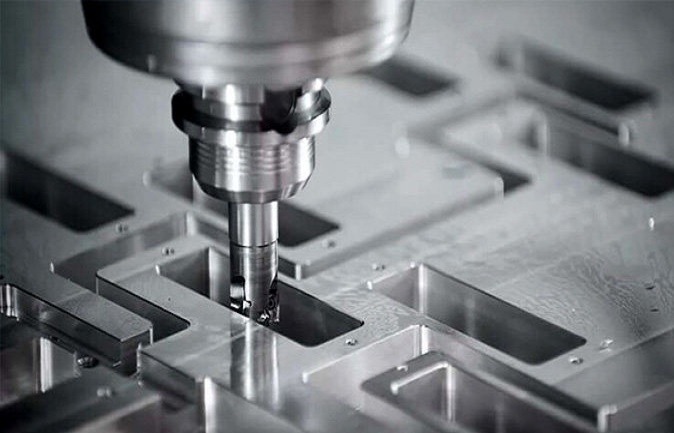 Why choose JTR Machine for Military Product Processing?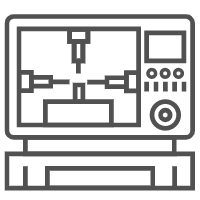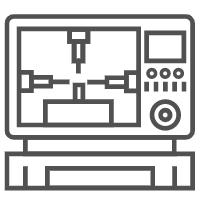 CNC processing|die casting molding
Through rapid iteration and die-casting in production materials, design risks can be reduced without hindering development speed.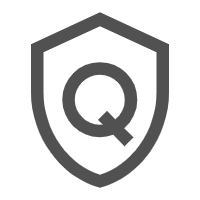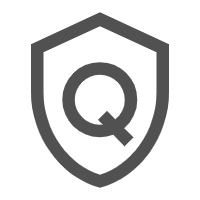 quality inspection
Use multiple quality documentation options to verify part geometry. Provide digital inspection, quality inspection, material inspection report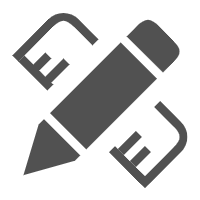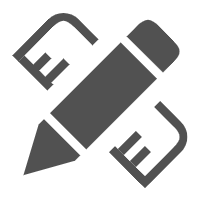 Mass customization
Implement small-batch manufacturing to achieve more diversified and customized intelligent functions tailored to modern military products.
Supply chain flexibility
Through the use of automatic quotation, rapid processing, and small batch production of parts, in the production plant, obtain on-demand support for production line emergencies, part recalls, or other supply chain failures.
Advantages of Our CNC Military Machining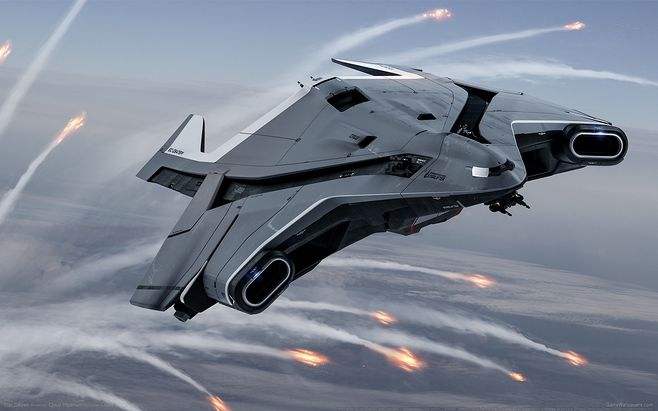 Try JTR Out Now In Just A Few Steps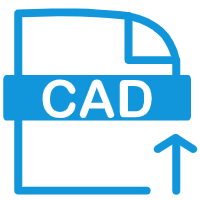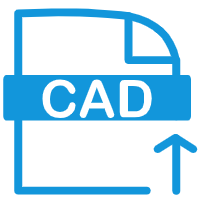 Upload your CAD files
Multiple designs for different parts can be imported at the same time to produce a single quote. In less than a minute, a detailed cost estimation appears on the screen.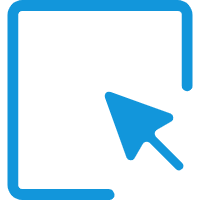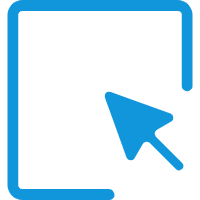 Choose the process
First, select the manufacturing process you require. You can then choose from over 70 materials, both metals and plastics, and from a wide range of finishes and certifications.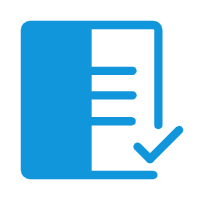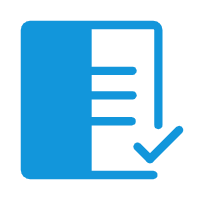 Order your parts online
Once you have selected the required options, all you need to do is confirm the order and pay for it on the secure payment platform. Your design will be analyzed by engineers.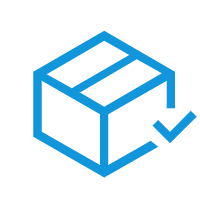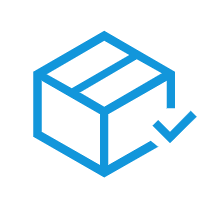 Receive your parts
Within a short amount of time, you will receive the parts you ordered directly to your shipping address. You can track your package at any time in your personal account.