DMLS 3D Printing Service
---
JTR Machine offers a Direct metal laser sintering service for both rapid prototyping and low-volume production. Direct Metal Laser Sintering (DMLS), also known as Direct metal printing (DMP), is a metal 3D printing technology that selectively fuses a fine metal powder in aluminum or stainless steel. At JTR Machine, we can build fully functional metal prototypes and production parts in 7 days or less. This series of metals produces final parts that can be used in end-use applications.


Our DLS 3D Printing Capabilities
| | | | | | |
| --- | --- | --- | --- | --- | --- |
| Requirement | Maximum build size | Min Feature Size | Dimensional accuracy | Description | Lead time |
| Specification | 245 x 245 x 300 mm | 0.15 mm | ±0.2% (±0.1 – 0.2 mm) | Metal 3D printing technology. Selectively fuses a fine metal powder in aluminum or stainless steel | 7 days |
Why Choose JTR's DMLS 3D Printing Service?
Finish your product at home
With JTR online DMLS service, you can remotely use professional 3D printers for prototyping and production without worrying about operating the machine yourself. You will get fully functional 3D printed metal parts in a few days, ready to use or integrate into larger objects.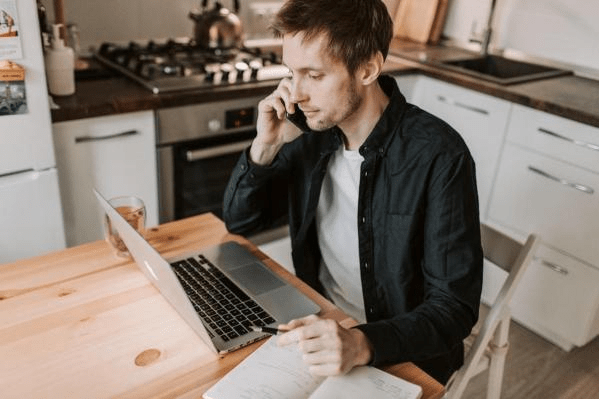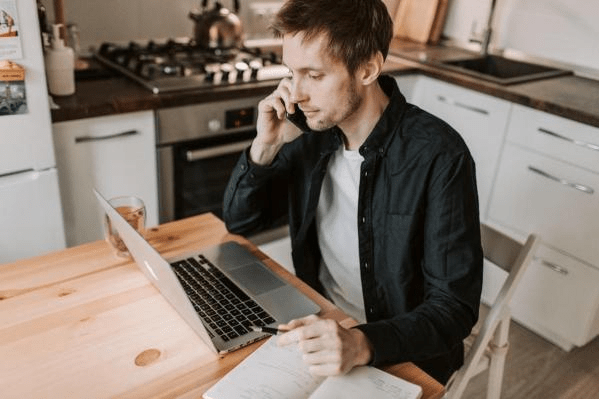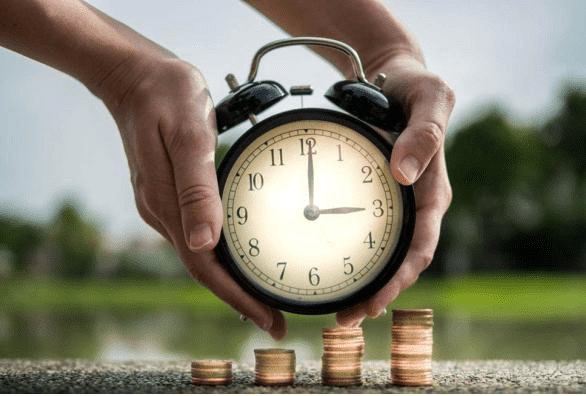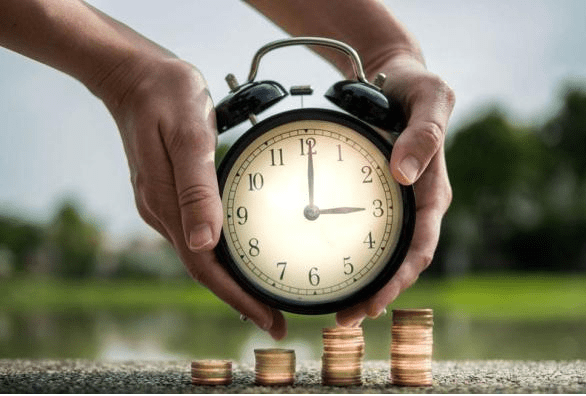 Save your time
As with other metal 3D printing technology, DMLS is suitable for manufacturing small batches. In this case, it is best to contact our metal 3D printing team directly. We combine design, engineering, and finishing skills to meet your project requirements. Your only concern is to create the best design for what you want to do.
Types of DMLS 3D Printing Materials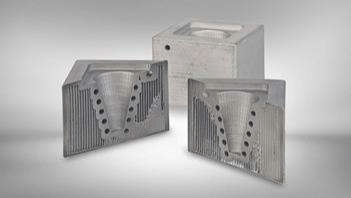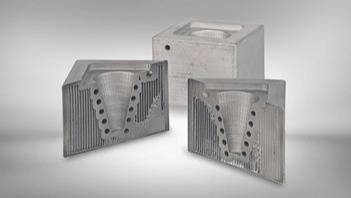 Stainless Steel (316L)
Stainless steel 316L is a workhorse material used for manufacturing acid and corrosion-resistant parts. Select 316L when stainless steel flexibility is needed; 316L is a more malleable material compared to 17-4 PH. Final parts built-in 316L receive stress relief application. It is the most common DMLS stainless steel material.
Stainless Steel (17-4 PH)
Stainless steel 17-4 PH is a precipitation hardening stainless steel, which has extremely high hardness and excellent corrosion resistance. If you need stainless steel as a printing material, please choose 17-4 PH because it has significantly higher tensile strength and yield strength, but be aware that its elongation at break is much lower than 316L.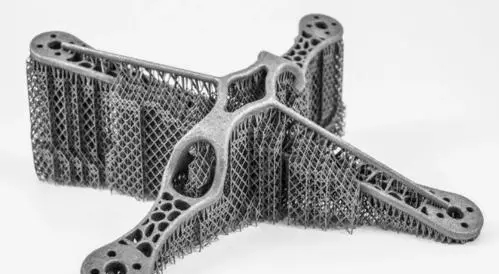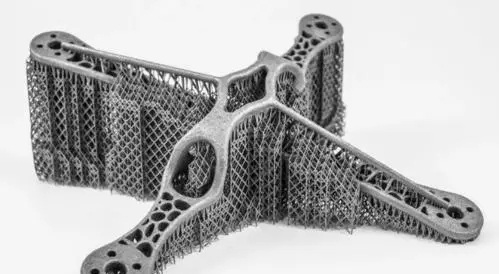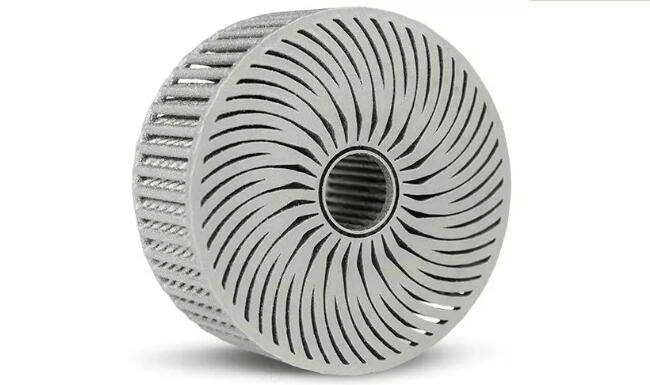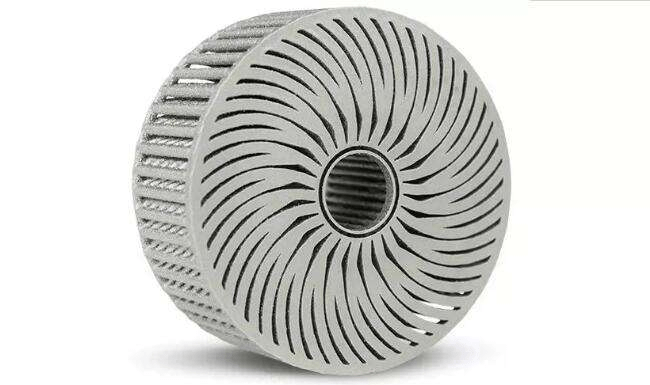 Aluminum (AlSi10Mg)
AlSi10Mg also exhibits thermal and electrical conductivity properties. Aluminum (AlSi10Mg) is comparable to a 3000 series alloy that is used in casting and die casting processes. It has a good strength-to-weight ratio, high temperature, corrosion resistance, and good fatigue, creep and rupture strength.
Copper (CuNi2SiCr)
Copper (CuNi2SiCr) is an alloyed copper material with excellent thermal and electrical conductivity. This alloy can be used in harsh environments where pure copper is not feasible. Copper is structurally stronger, harder, and has higher elongation when compared to AlSi10Mg, which also exhibits thermal and electrical conductivity properties.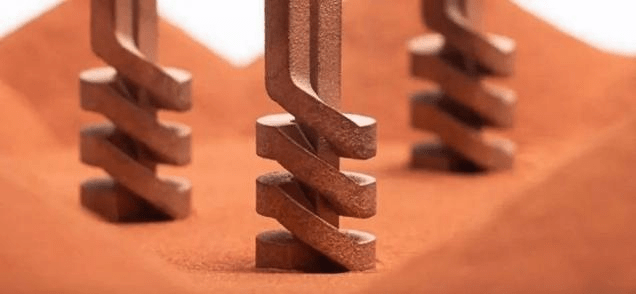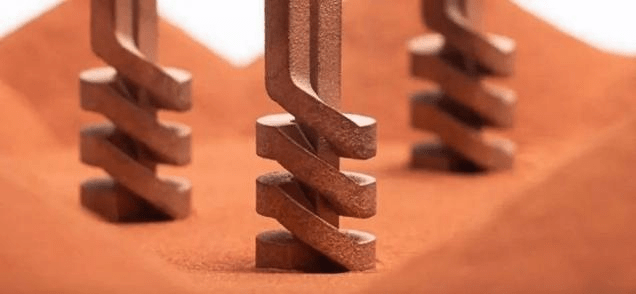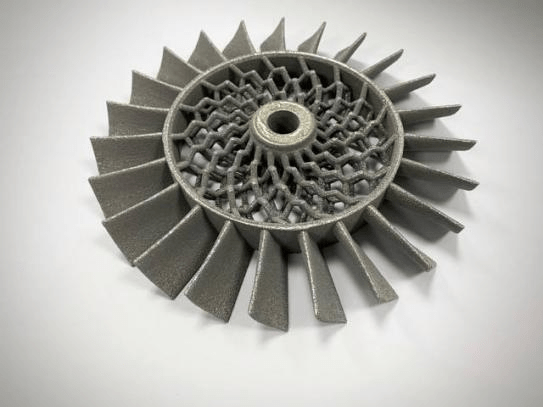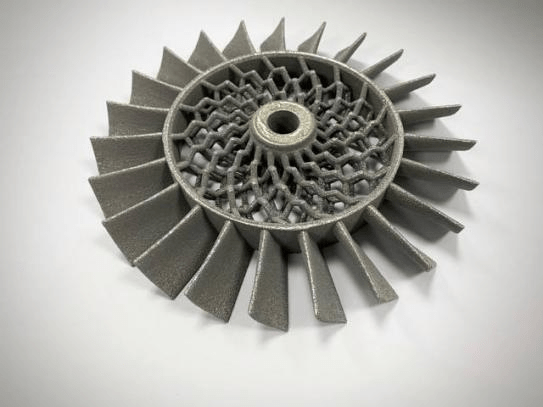 Inconel 718
Inconel is a high-strength, corrosion-resistant nickel-chromium superalloy ideal for parts that will experience extreme temperatures and mechanical loading. Final parts built-in Inconel 718 receive stress relief application. Solution and aging per AMS 5663 are also available to increase tensile strength and hardness.
Titanium (Grade 5)
By far the most common of the titanium alloys is titanium Grade 5. It is classified as an alpha-beta alloy and consists of 6% aluminum, 4% vanadium, and trace amounts of iron. This Titanium alloy is also often referred to as Ti 6AI-4V. Its advantages include High Strength Titanium, Heat Treatable, Good Ductility Good Fabricability, Good Weldability, etc. The fact that it is easily welded and fabricated, while offering high strength and corrosion resistance, makes it easy to see why it is the most common titanium alloy in the world.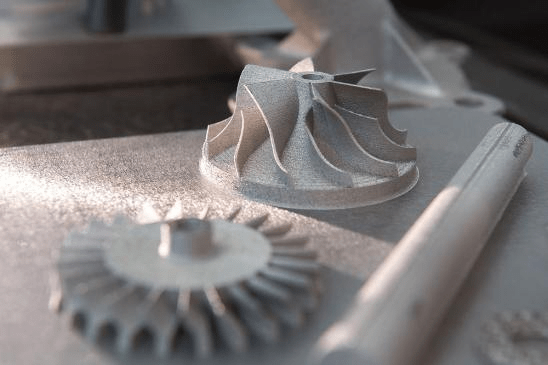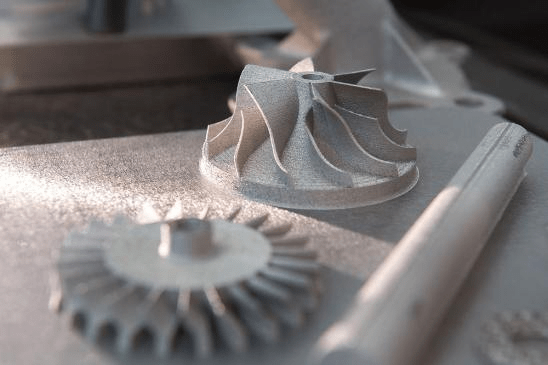 Overview of DMLS 3D Printing
What is DMLS 3D Printing?
Direct Metal Laser-Sintering (DMLS), the technology directly uses a high-energy laser to melt metal powder deposition, while sintering and solidifying powder metal materials and automatically stacking them in layers to generate dense geometric entities Components. The metal itself is dense and remelted, and it is not easy to produce voids during forming like powder metallurgy. The density of structural parts can reach more than 99%, which is close to the forging material embryo. By selecting different sintering materials and adjusting the process parameters, parts with very different properties can be produced, from porous and gas-permeable steel to corrosion-resistant stainless steel to densely structured mold steel. The use of DMLS technology can even directly manufacture very complex parts, avoiding the use of milling and electrical discharge machining, and provides a wider degree of freedom for design.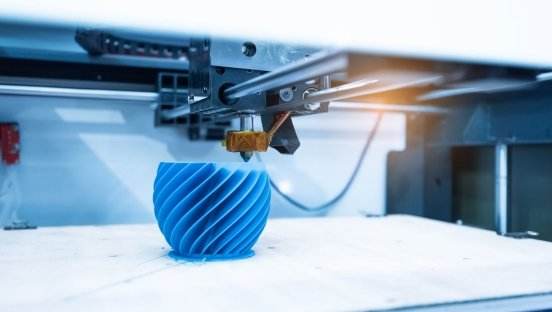 Features of Direct Metal Laser Sintering (DMLS)
| | |
| --- | --- |
| Advantages | Considerations |
| The laser cladding layer and the base are metallurgically bonded, and the bonding strength is not less than 95% of the original base material | Surface roughness is higher than with CNC machining |
| The thermal effect on the material is small, and the deformation caused is also small | Higher costs than other manufacturing technologies |
| A wide range of materials, such as nickel-based, cobalt-based, iron-based alloys, cemented carbide composite materials, etc., can meet the requirements of different uses of the workpiece, and take into account the core performance and surface characteristics | Limited volume size |
| The cladding layer and its interface have a dense structure, fine grains, no porosity, no inclusions, cracks, and other defects | Structure Limits: Hollowed structure is difficult to be printed well since the supports can't be removed clearly |
| The cladding process has good controllability and is easy to realize automatic control | Printed objects sometimes require additional heat treatment to reduce internal pressure |
Industries with DMLS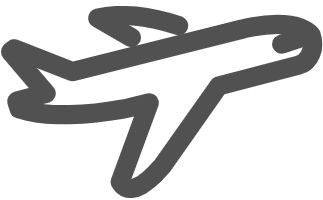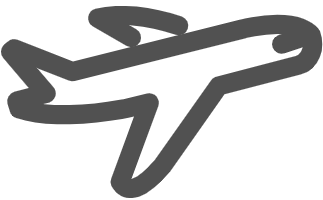 Aerospace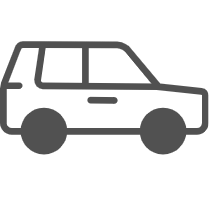 Automotive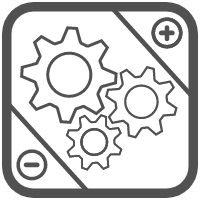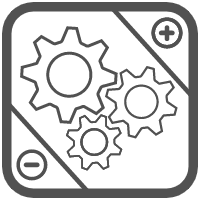 Mechanical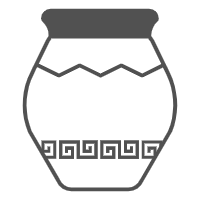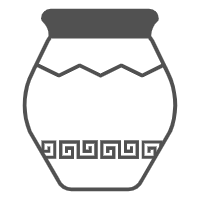 Art & Creative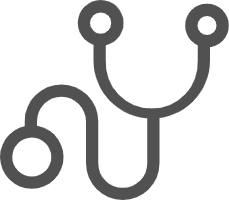 Medical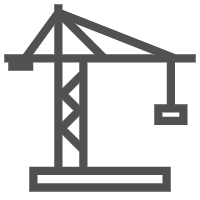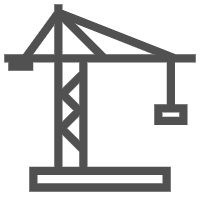 Architecture
Try JTR Machine Out Now In Just A Few Steps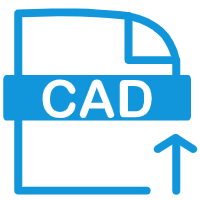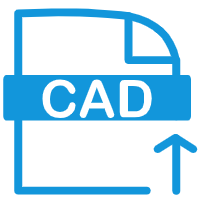 Upload your 2D/3D files
Multiple designs for different parts can be imported at the same time to produce a single quote. In less than a minute, a detailed cost estimation appears on the screen.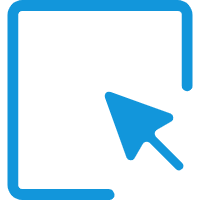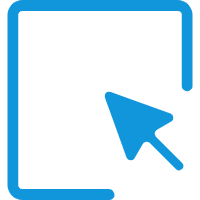 Choose the process
First, select the manufacturing process you require. You can then choose from over 70 materials, both metals and plastics, and from a wide range of finishes and certifications.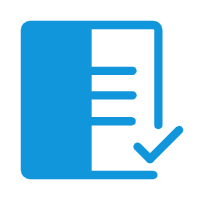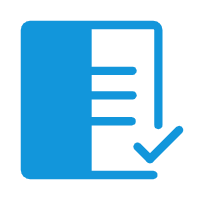 Order your parts online
Once you have selected the required options, all you need to do is confirm the order and pay for it on the secure payment platform. Your design will be analyzed by engineers.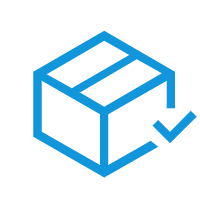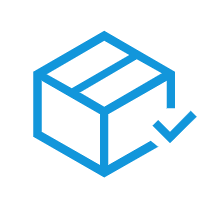 Receive your parts
Within a short amount of time, you will receive the parts you ordered directly to your shipping address. You can track your package at any time in your personal account.