Logos & Symbols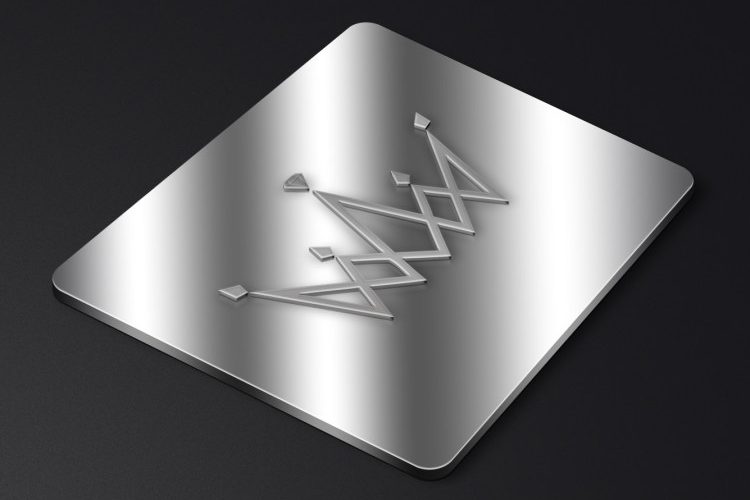 In the manufacturing industry, the logo of a product can well reflect the image of the brand.
The so-called details determine success or failure, and the processing of the logo is even more of the details in the product design details. The product designer will consider the location, style, and process of the logo when completing the product design. Good brands complement good products. The best-selling products will undoubtedly add a lot of color to the brand, so the treatment of the brand logo is especially important.
JTR Machine provides our clients with surface finishing – Silkscreen & Laser marking.
Silkscreen
Silkscreen refers to the use of silkscreen as the base, and through the photosensitive plate-making method to make a silkscreen printing plate with graphics. Screen printing consists of five major elements, screen printing plate, scraper, ink, printing station, and substrate. The basic principle of screen printing is that the mesh part of the text can pass through the ink, and the non-graphic part of the mesh can not pass the ink. During printing, pour ink on one end of the screen printing plate, apply a certain pressure to the ink portion on the screen printing plate with a scraper, and move at a constant speed toward the other end of the screen printing plate. The ink is moved by the scraper from the graphic during the movement part of the mesh is squeezed onto the substrate.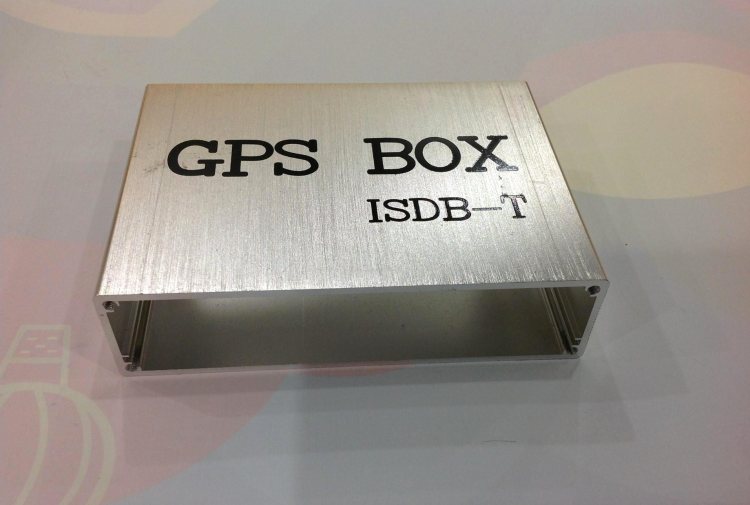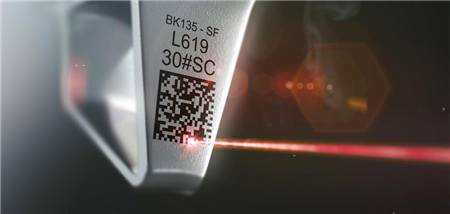 Laser Marking
The laser marking machine uses a laser beam to mark permanently on the surface of various substances. The effect of marking is to expose the deep layer material through the evaporation of the surface layer material, or to "engrave" the traces by the chemical and physical changes of the surface layer material caused by the light energy, or to burn off part of the material by the light energy to show the desired etching patterns, text.