Powder Coating
Powder coating is to keep parts from corrosion, it applies a powder type paint to a component, and baking it onto the part. Options for powder coating are various, from color choice to texture.
Powder coating accounts for more than 15% of the industrial surface finishing market and is used in a variety of products. Powder coating is taken as the high-quality, durable finishes by more and more companies, it helps maximize production, enhance efficiency, and simplify environmental compliance. As functional (protective) and decorative finishes, powder coatings have an almost unlimited range of colors and textures, and technological advances have resulted in an excellent performance.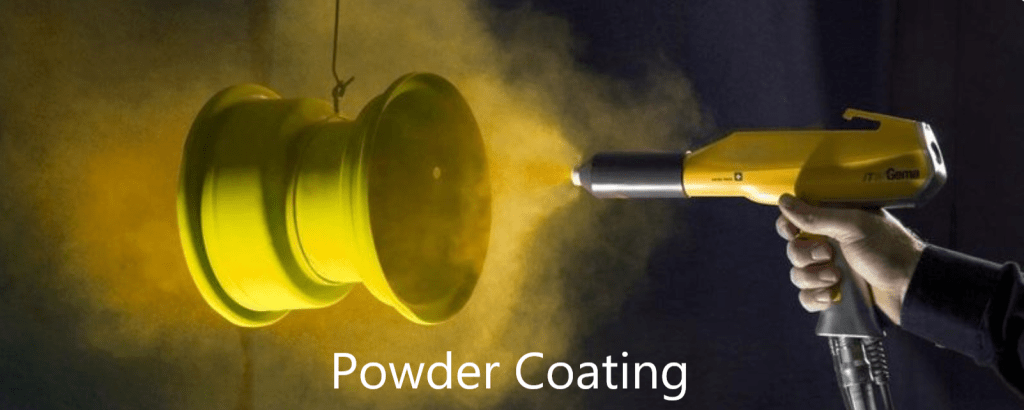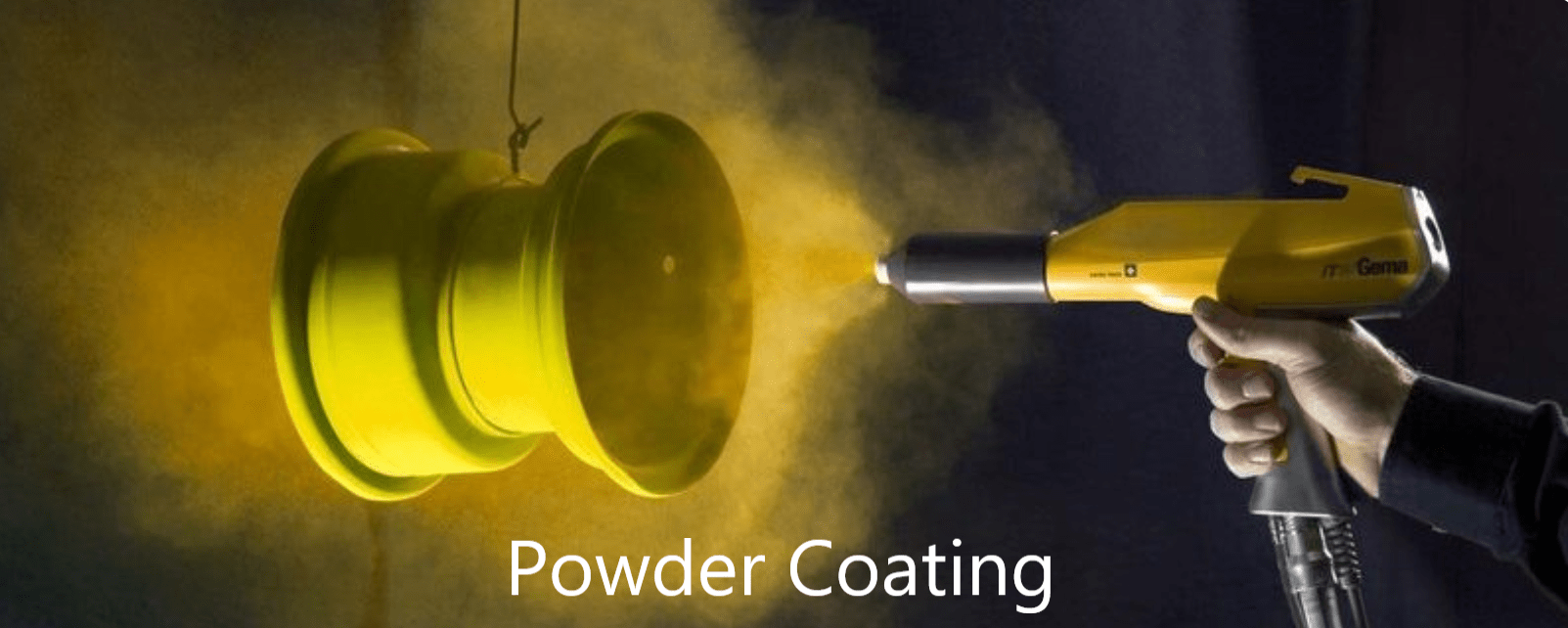 Why Do We Need Powder Coating?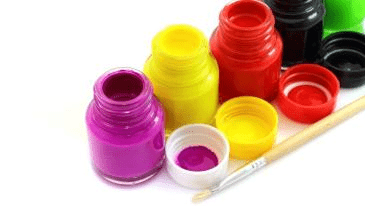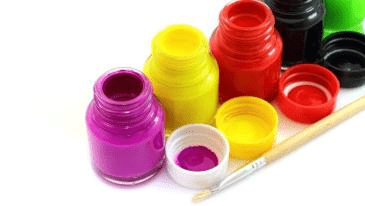 It is necessary that keep in mind to do powder coating when designing a part because the powder coating adds paint to the surface of a part can avoid much-unexpected corrosion or other surface damages, what's more, the powder coating will not affect the accuracy of the part.
Working Process of Our Powder Coating
Preparation Stage
Before operating powder coating, it is necessary to keep the substrate surface clean to make sure that parts are free of dust, debris, and dirt. If it's not sufficient for the surface treatment, any residues and deposits will damage the adhesion of the powder and quality of the final finish. The complete preparation depends largely on the material being coated.
Application Stage
There are two types of powder coatings that can be applied. And these two methods are mainly used methods we provide- electrostatic deposition (ESD) and fluidized bed powder coating.
Electrostatic deposition (ESD): For most metal parts, the coating material is applied by electrostatic spraying deposition. This application uses a powder spraying chamber, a powder feeder, an electrostatic spray gun, and, depending on the type of spray gun used, a power plant.
Fluidized bed powder coatings: Unlike ESD where the liquid coating material is electrostatically sprayed and adhered to a surface, in fluidized bed powder coatings, the preheated parts are immersed in the powder material in a fluidized bed. There is also an alternative called electrostatic fluidized bed powder coating, which creates a cloud of charged powder particles above the fluidized bed through which parts are coated.
Curing Stage
The curing stage, in both the particularities and characteristics of powder coating, is mainly formed by the method where the dry powder is applied, and also the type of powder coating material.
Choices for Colors
As an additional service, we also have various options of powder coating colors for you.


JTR is an accomplished finished parts manufacturer, we have various powder coating colors to apply, which are in a wide selection of colors including black, blue, yellow, red, silver, orange, white, and more for you to name it! We believe that a perfect color will make your product stand out in the market, if you have determined a color for your product or not, it's okay to consult with us, we can find a perfect one for you.
Powder Coating Application Areas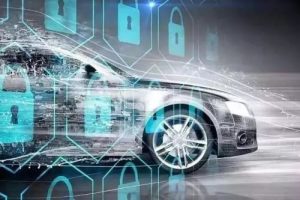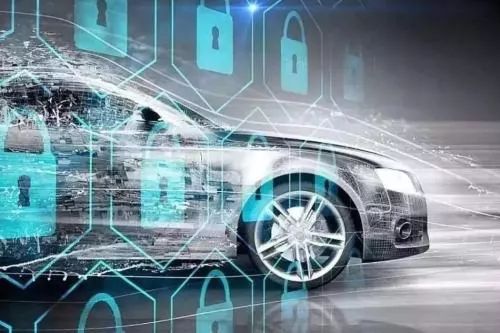 Automotive & Transportation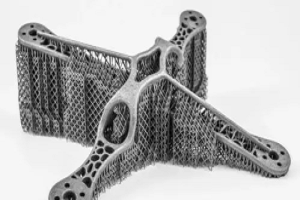 Architectural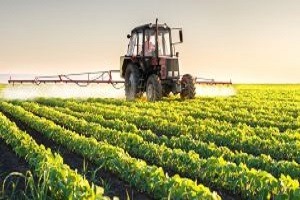 Agricultural & Construction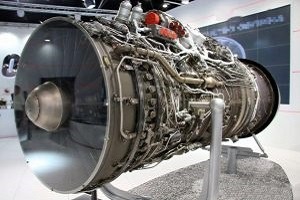 Electrical
Powder Coating Advantages
Powder coating is a cost-efficient way to save money by eliminating extra ways. Because the powder is cheaper than paint.
A variety of finishes can be achieved using this process.
Provides a layer of protection against corrosion, scratching/chipping and fading.
One of the longest-lasting, economical, and most colour-durable quality finishes available on virtually any type of metal.
Achieve a consistent color finish on metal.
Powder coating can fabricate a thicker coating compared to traditional liquid coatings without running.
Less flammable and non-toxic than wet spray paint finishes.