Selective Laser Sintering (SLS) Services
---
JTR Machine offers a 3D printing service for both rapid prototyping and low-volume production. JTR Machine provides high-quality selective laser sintering 3D printing services online. Selective laser sintering (SLS) is one of the most popular 3D printing technologies that can produce highly accurate and durable parts, ideal for end-use, low to medium volume production, or rapid prototyping. The choice of a variety of printing materials and short delivery time are our advantages.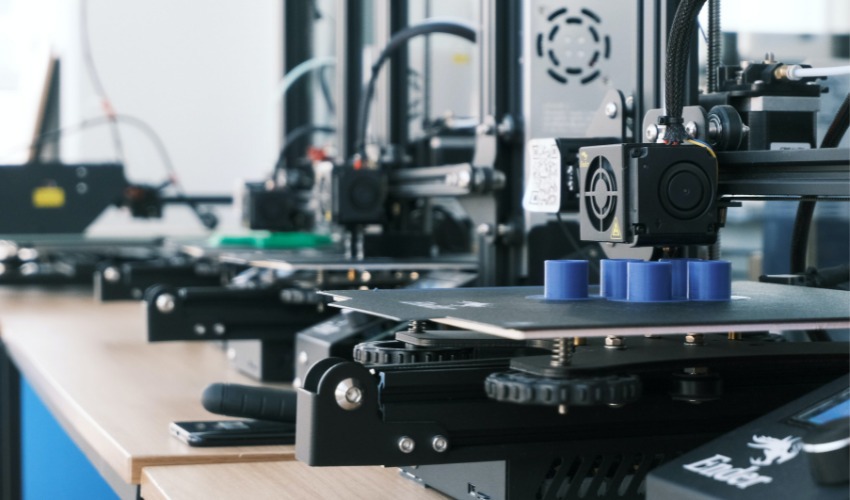 Our Selective Laser Sintering (SLS) Capabilities
JTR Machine has more than 6 years of experience and more than 1 million printed parts and has mastered the process of manufacturing parts using the internal EOS, SLS machine library. We focus on providing the best plastic parts for your personal needs. You only need to design the CAD drawings of the parts according to your needs and send them to us, and we will do the rest for you. Of course, our experts will also check your design drawings and help you make better parts.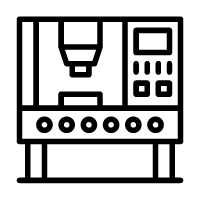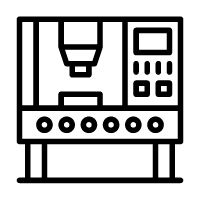 Multiple materials
Advanced die casting machine & Depending on the specifications of the printer, SLS equipment can handle a variety of materials. Including nylon, TPU, PEBA, PEEK, plastic, metal, etc. equipment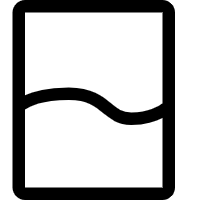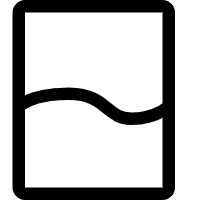 Additive manufacturing
Compared with subtractive manufacturing, it saves more materials and reduces costs.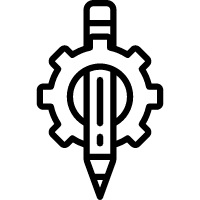 Flexible manufacturing
Quickly manufacture part samples and quickly modify part data.
Available Materials for SLS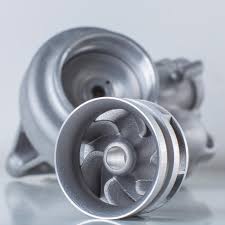 Alumide
Alumide is a metallic grey, aluminum-filled polyamide 12 powder, which is characterized by its high stiffness, metallic appearance, and good post-processing possibilities. Alumide is suitable for complex models, prototypes, small series of components, and functional models.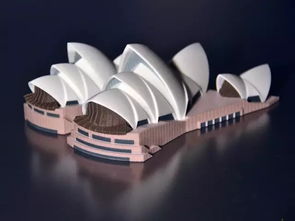 PA 2210 FR
PA 2210 FR is a white Polyamide 12 powder with a halogen-free, chemical flame retardant. In case of fire, a carbonating coating arises on the surface of the part, isolating the plastic below. PA 2210 FR fulfills the flame protection classification UL 94 / V-0 from a wall thickness higher than or equal to 2 mm.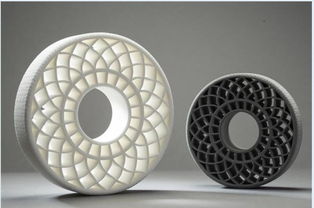 PA 3200 GF
PA 3200 GF is a white, glass bead-filled polyamide 12 powder, characterized by an excellent stiffness in combination with good elongation at break. This material is excellent for applications such as final parts within the engine of cars, deep-drawing dies, or other uses that require stiffness, high heat distortion temperature, and low abrasive wear.
Advantages of Selective Laser Sintering(SLS) with JTR Machine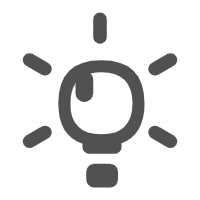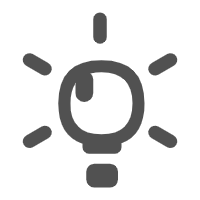 Massive Capacity
We can quickly produce both prototypes thanks to the largest manufacturing network in China, with over 2,000 vetted partners.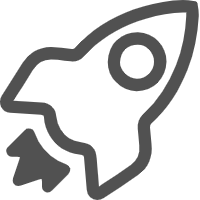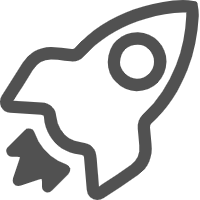 Fast Production
Efficient and fast logistics transportation route, You will get your 3D printing fast delivered.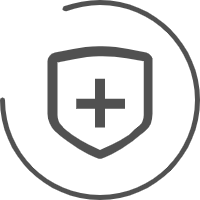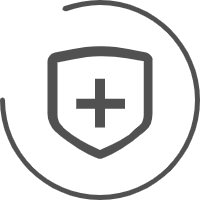 Quality Assurance
We have strong QA procedures, controlled by an in-house team of QA engineers, which allows us to deliver high-quality parts.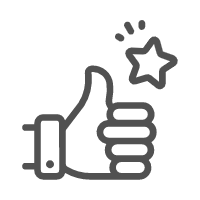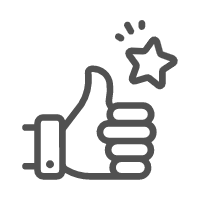 Engineering Check & Status Updates
All designs are checked by engineers before they're sent for 3D printing. After confirming your order, you will receive status updates on your production.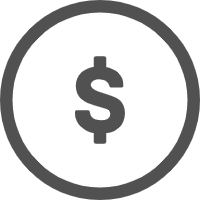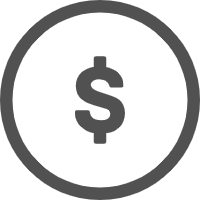 Advantageous price
Mature technology and efficient production methods bring lower costs.
SLS 3D Printing Technology Overview
Selective Laser Sintering (SLS), also known as Laser Sintering (LS), uses a CO2 laser to heat and fuse the durable thermoplastic powder to build versatile parts with high elongation at break. 3D printed production parts and prototypes provide lightweight, heat, and chemical resistant solutions.
SLS is one of the most versatile and commonly used additive manufacturing technologies. Common uses of SLS-printed parts are in airplanes, wearables, machine components, and production tools.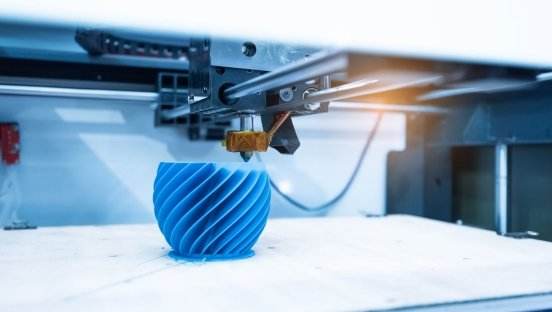 SLS 3D printing process
The working principle of 3D printing is the same as that of a traditional printer. It's just that 3D printing does not eject ink, but ejects materials such as liquid or powder.
The rapid prototyping equipment using light-curing and paper stacking technology superimposes the printing materials layer by layer through computer control and finally becomes a reality.
The 3d printing process steps usually include the following main steps: modeling, slicing, printing, and post-processing.
Advantages and disadvantages of SLS 3D printing
| | |
| --- | --- |
| Advantages | Disadvantages |
| A variety of materials can be used. Available materials include polymers, metals, ceramics, gypsum, nylon, and other powder materials. | Rough surface. Need post-processing |
| The manufacturing process is simple. Because there are more materials available, this process can directly produce complex-shaped prototypes, three-dimensional construction of cavity molds, parts, and tools according to different materials. | There is a peculiar smell during the sintering process. |
| High precision. Generally, the tolerance of (0.05-2.5) mm within the entire range of the workpiece can be reached. | It is impossible to directly mold high-performance metal box ceramic parts, and it is easy to warp and deform when molding large-size parts. |
| No supporting structure is required. | The processing time is relatively long. |
| The material utilization rate is high and the price is cheap. | The equipment is expensive and more suitable for industrial manufacturing. |
Application of SLS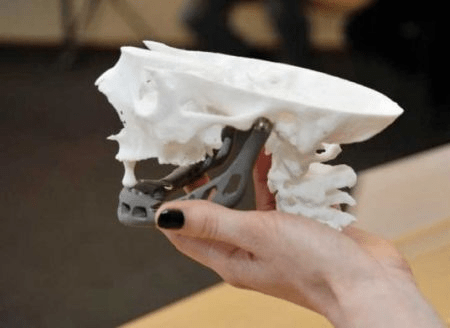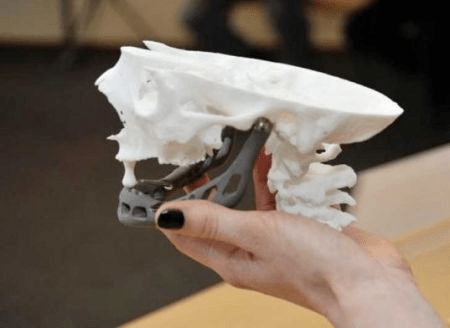 Product Development
On-demand SLS 3D printing enables you to prototype your product using industrial-quality materials. Improve your designs iteratively to perfect your product before moving to production
Prototype matches Production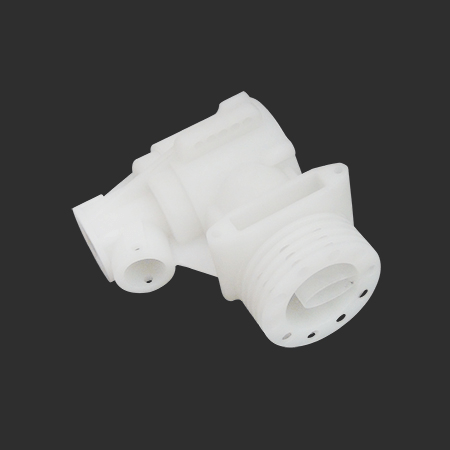 Functional Parts
Strong and durable, SLS Nylon produces best-in-class working properties that can either be flexible or rigid depending on the geometry of the design. See our datasheets below.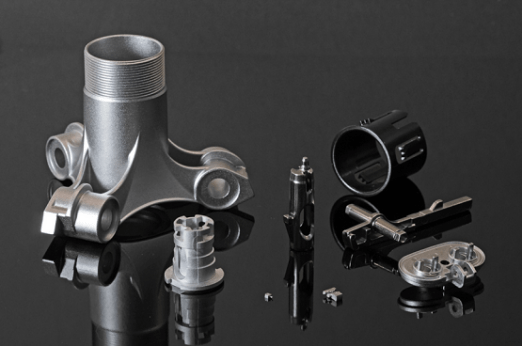 Production Runs
SLS is a viable production method for manufacturing parts at volume. This technology can be used as an alternative to injection molding. Key benefits include no costs for tooling or alterations.