CNC Drilling Service
CNC drilling is able to produce accurate holes or threads infractions, it applies computer-automated machines to drill precision threads or holes into surfaces of different kinds of material composition and thickness, which include metals, hard plastics, wood, and most other rigid materials. We are able to provide CNC drilling service for modification of boats, shoe lasts, golf clubs, shoe lasts, furniture, etc. At JTR we are also able to provide you with more CNC services, such as CNC milling, CNC turning, etc. And with a professional designing team, JTR can help you to make a perfect drilling plan in a short time, contact us with your CAD now.
Our CNC Drilling Capability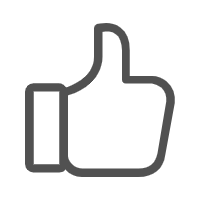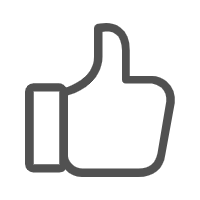 High CNC Drilling Accuracy
We have the most advanced equipment to serve our customers with the parts in the required accuracy.
Varieties of Drilling Parts
We accept orders of various kinds of parts including various materials or shapes as you required.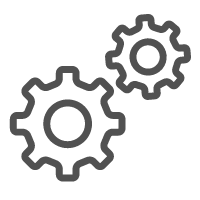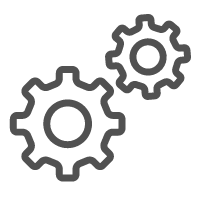 High Efficiency
We offer CNC Services for CNC drilling, delivering our product in a short time.
How Does CNC Drilling Work
In the CNC drilling process, the workpiece does not move, and the cutter moves to align with the hole center rotates to drill an expected hole. CNC drilling is primarily done on the CNC machines which include CNC milling machines and lathes. The round holes produced by the CNC drilling service, are typically for screws and bolts. There are a lot of materials that can be applied for CNC drillings, such as metals, wood, hard plastic, and most other rigid materials. And the most concerned question of CNC drilling is the work process of it, and the below steps are how CNC drilling working at JTR:
The operator uploads and accesses the computer-aided design (CAD) or computer-aided manufacturing (CAM) file.
The operator installs the appropriate drill bit and secures the designated material on the table.
The operator starts the drilling process through the control panel or interface.
The spindle lowers, drilling the appropriate hole sizes and diameters.
The parts will be machined as if there are other requirements or needs from customers.
The parts get packed, and be shipped to the customer's door.
Why Choose JTR for CNC Drilling?
Rapid Turnaround: Using the latest CNC machine tools, JTR can produce high-precision, fast turning parts in 10 days.
Precision: Offers ±0.01 mm – ±0.005 mm high precision tolerance, depending on customer specifications.
Expandability: CNC machining is ideal for producing 1-10,000 parts.
Our CNC Drilling Machine
For most industries, precision and productivity are of paramount importance. With the introduction of computer Numerical control (CNC) for metal drilling applications, all companies can achieve when setting diameters and lengths for drilling or other shapes, providing their products or equipment with a common set of components to ensure safety, performance, and reliability for all users.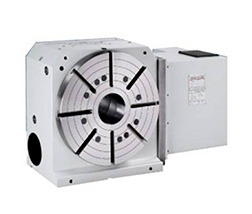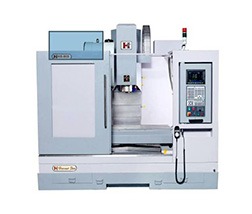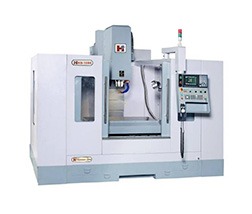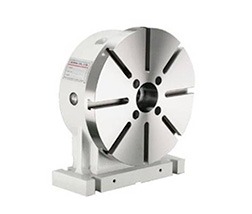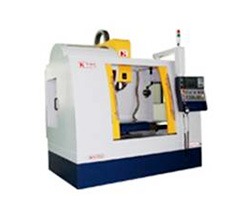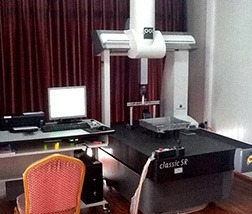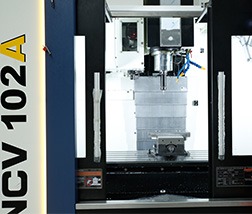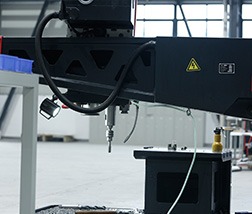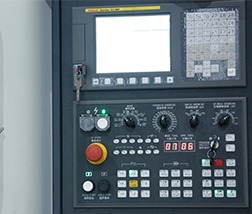 Our facilities are each featured, but share the following components
Spindle: Holds collet and drill bits, ranging from shovel to catapult bit.
Table: provides the working space of the drilling machine and shows the work of collecting material.
Column: A component supporting a CNC drilling machine.
Drill: To make necessary holes in the material.
Interface: through the operator input control drilling machine operation.
Materials for CNC Drilling Parts
CNC Drilling Products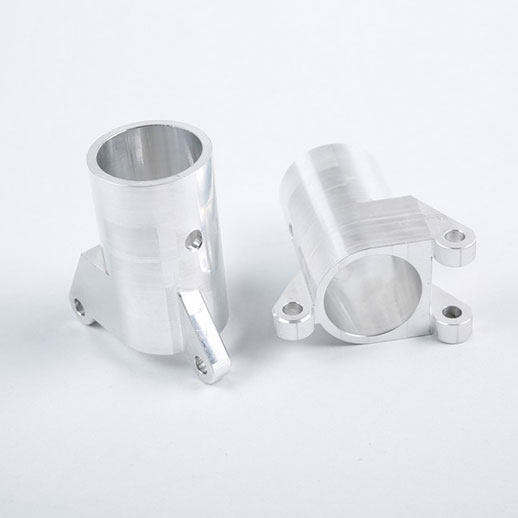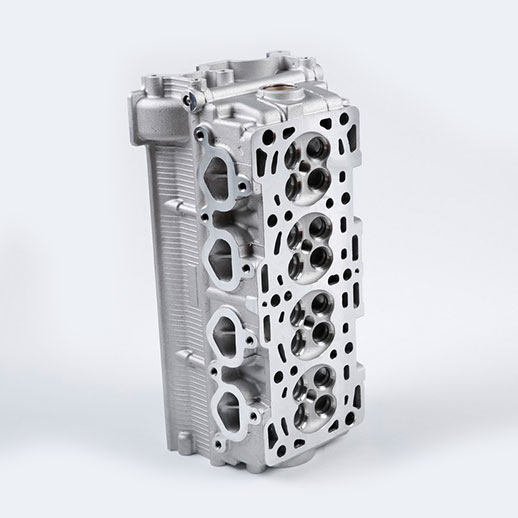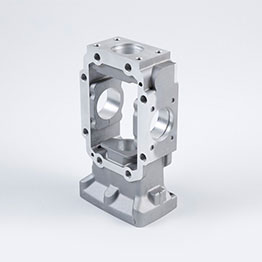 CNC Drilling Advantages
CNC drilling units offer many advantages over traditional drilling techniques, such as:
Higher accuracy: Holes manufactured by our drilling machines are as accurate as the original design file within very tight margins.
Broader versatility: A big number of materials can be used in CNC drilling, from metal to plastic to wood. In addition, because our technique allows the application of multiple drills bits, different kinds of holes can be utilized.
Greater reproducibility: CNC computer-controlled drilling can avoid many manipulated errors. And the whole process is consistent throughout a batch and between batches.