Multi Jet Fusion(MJF) 3D Printing Service
---
JTR Machine offers a Multi Jet Fusion(MJF) 3D Printing Service for both rapid prototyping and low-volume production. Multi Jet Fusion is a type of 3D printing. MJF uses fine-grained materials to achieve ultra-thin layers of 80 microns. This results in parts with high density and low porosity compared to parts produced using laser sintering.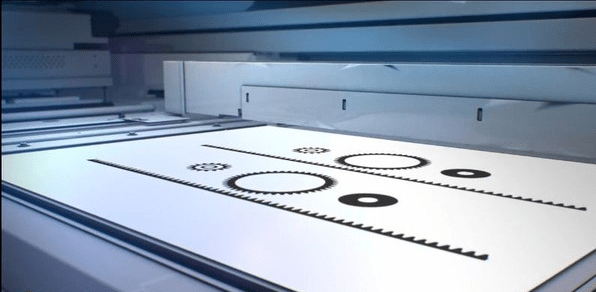 Our Multi Jet Fusion (MJF) Capabilities
| | |
| --- | --- |
| Standard lead time | Minimum of 4 working days, depending on part size, number of components, and finishing degrees |
| Standard accuracy | PA12: ±0.3% (with a lower limit of ± 0.3 mm)Ultrasint TPU 90A-01: ±0.9%(XY) up to ±1.8% (Z) with lower limits of ±1 mm |
| Layer thickness | 0.08 mm |
| Minimum wall thickness | 1 mm |
| Maximum build dimensions | 380 x 285 x 380 |
| Surface structure | Unfinished parts typically have a smooth surface, without visible layers, and a stone-grey color. Multi Jet Fusion parts can be sandblasted and colored/impregnated. |
MJF 3D Printing Materials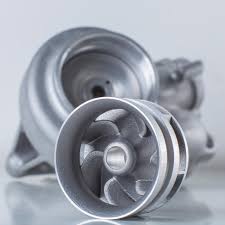 PA12 material is MJF's most prolific material
Compared with SLS parts, it has low moisture absorption, good dimensional stability, more standardized mechanical properties, and is weaker along the printing direction. MJF PA12 is also a versatile material with strong adaptability, which can produce parts with high density and low porosity. This is your perfect choice when you need parts with clear details and thinner walls than selective laser sintering. MJF PA12 parts can be sandblasted, smoothed, painted, joined, and dyed.
Why choose JTR for MJF?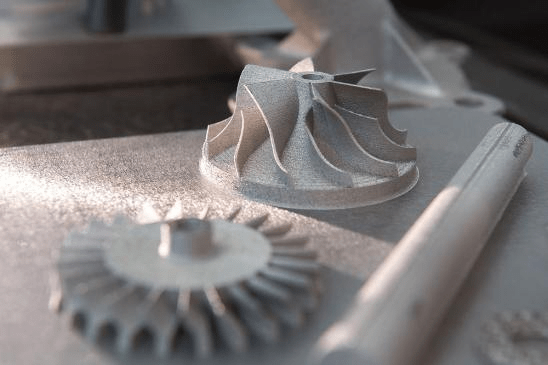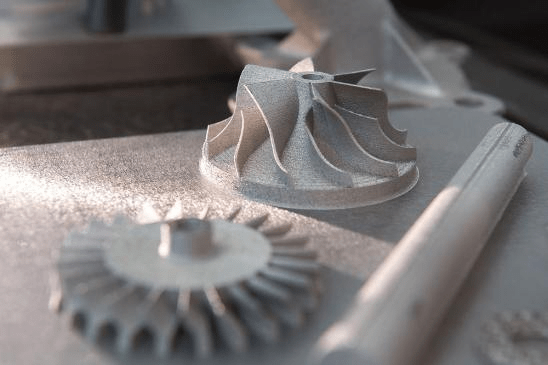 01.
Material Versatility
We provide 3D printing services for a variety of materials using different processes.
02.
High Precision
JTR Machine promises to conduct a thorough quality inspection before delivering the product.
03.
Rich Experience
For many years, we have been committed to providing customers with high-quality 3D printing services, industrial-grade printing equipment, and a perfect presentation of product details.
04.
Short Delivery Time
JTR Machine's MJF 3D printing service can quickly produce prototypes within 1 working day.
MJF 3D Printing Technology Overview
Multi Jet Fusion is an industrial 3D printing process that can produce functional nylon prototypes and end-use production parts within 1 day. Compared with processes such as selective laser sintering, the final part has a high-quality surface finish, excellent feature resolution, and more consistent mechanical properties.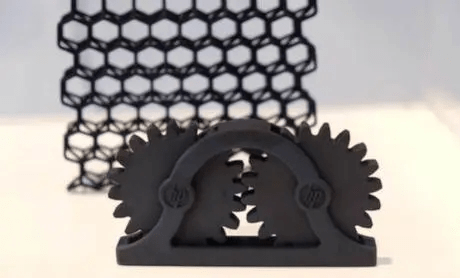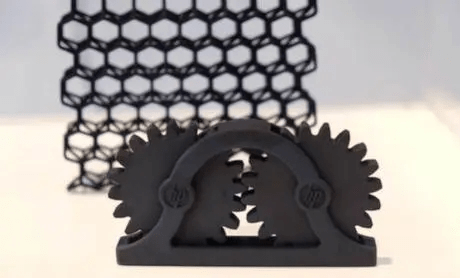 Working principle of Multi Jet Fusion
1. MJF uses inkjet arrays to selectively apply fixers and thinners on the nylon powder bed, and then melt them into a solid layer by heating elements.
2. After each layer, distribute the powder to the top of the bed and then repeat the process until the part is completed.
3. After the printing is completed, move the entire powder bed with encapsulation parts to the vacuum processing station, where most of the loose powder is removed by the integrated vacuum.
Fourth, the parts are shot blasted to remove the remaining powder and then sent to the processing department for dyeing or secondary processing.
Features of Multi Jet Fusion (MJF)
| | |
| --- | --- |
| Features | Describe |
| Fast and repeatable | Nylon material has strong mechanical properties and durability and is very suitable for end-use parts. |
| Efficient | Design can be done quickly and reduce material waste while maximizing strength and complexity. |
| Rapid production | MJF 3D printed parts do not require tools, which can shorten the manufacturing cycle from weeks to days, thereby speeding up innovation and speeding to market. |
| Customized surface treatment | Choose from a variety of finishes, including anodizing, electroplating, powder spraying, and painting. |
Advantages of MJF
This process can simplify the work process and reduce the cost, realize rapid prototyping, and realize the manufacturing of parts and components with breakthrough economic benefits.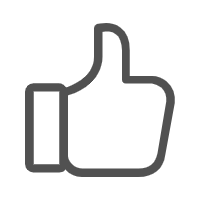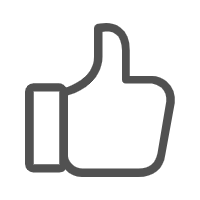 MJF3D printing can produce end-use parts with near-isotropic characteristics on demand, and the performance of the products is consistent.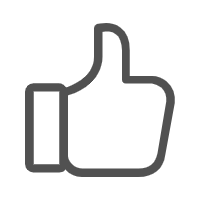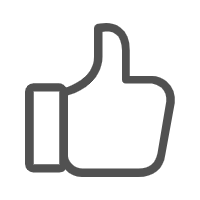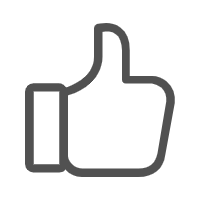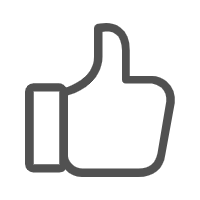 An open material and software innovation platform that lowers the threshold for use and supports new applications in various industries.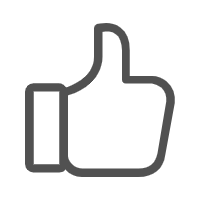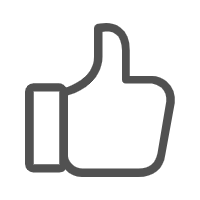 MJF3D printing can produce end-use parts with near-isotropic characteristics on demand, and the performance of the products is consistent.
Try JTR Out Now In Just A Few Steps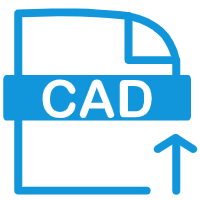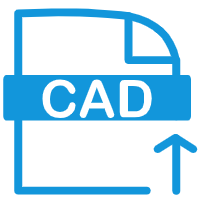 Upload your 2D/3D files
Multiple designs for different parts can be imported at the same time to produce a single quote. In less than a minute, a detailed cost estimation appears on the screen.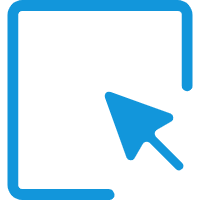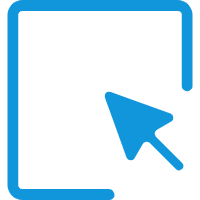 Choose the process
First, select the manufacturing process you require. You can then choose from over 70 materials, both metals and plastics, and from a wide range of finishes and certifications.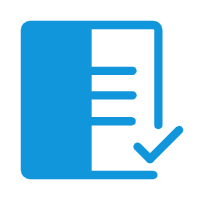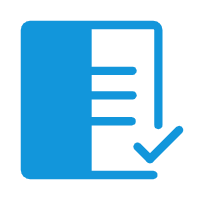 Order your parts online
Once you have selected the required options, all you need to do is confirm the order and pay for it on the secure payment platform. Your design will be analyzed by engineers.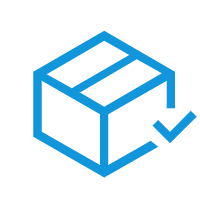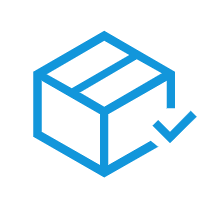 Receive your parts
Within a short amount of time, you will receive the parts you ordered directly to your shipping address. You can track your package at any time in your personal account.