FDM 3D Printing Service
---
JTR Machine is a globally certified 3D printing service provider. We can provide high-material FDM 3D printing services of metal/plastic. Our service will enable you to quickly verify your design using low-cost prototypes. Shorter delivery time and product quality make us more competitive in the market. Simply upload your part CAD drawings, get a quote, and put them into production within 5 minutes.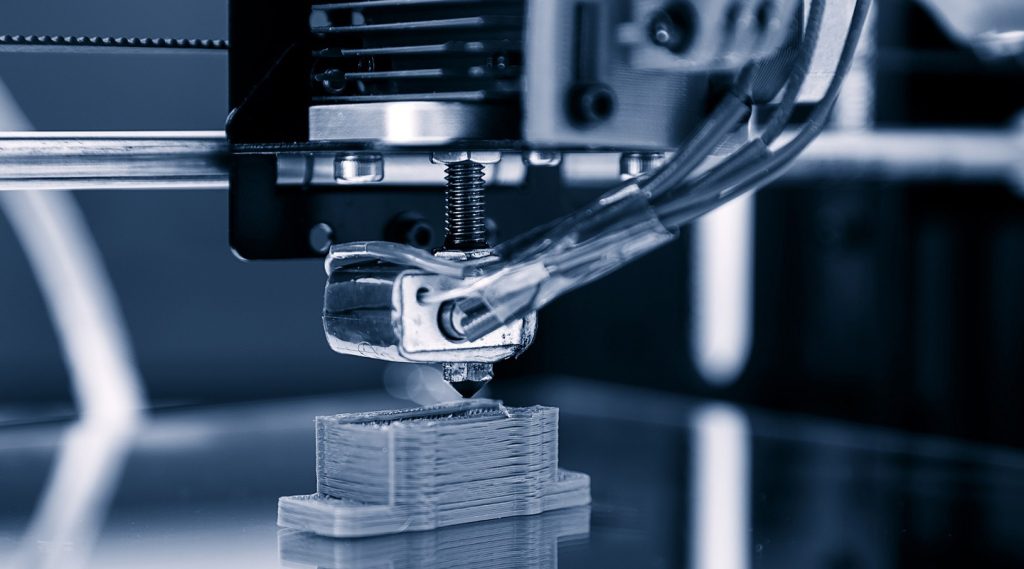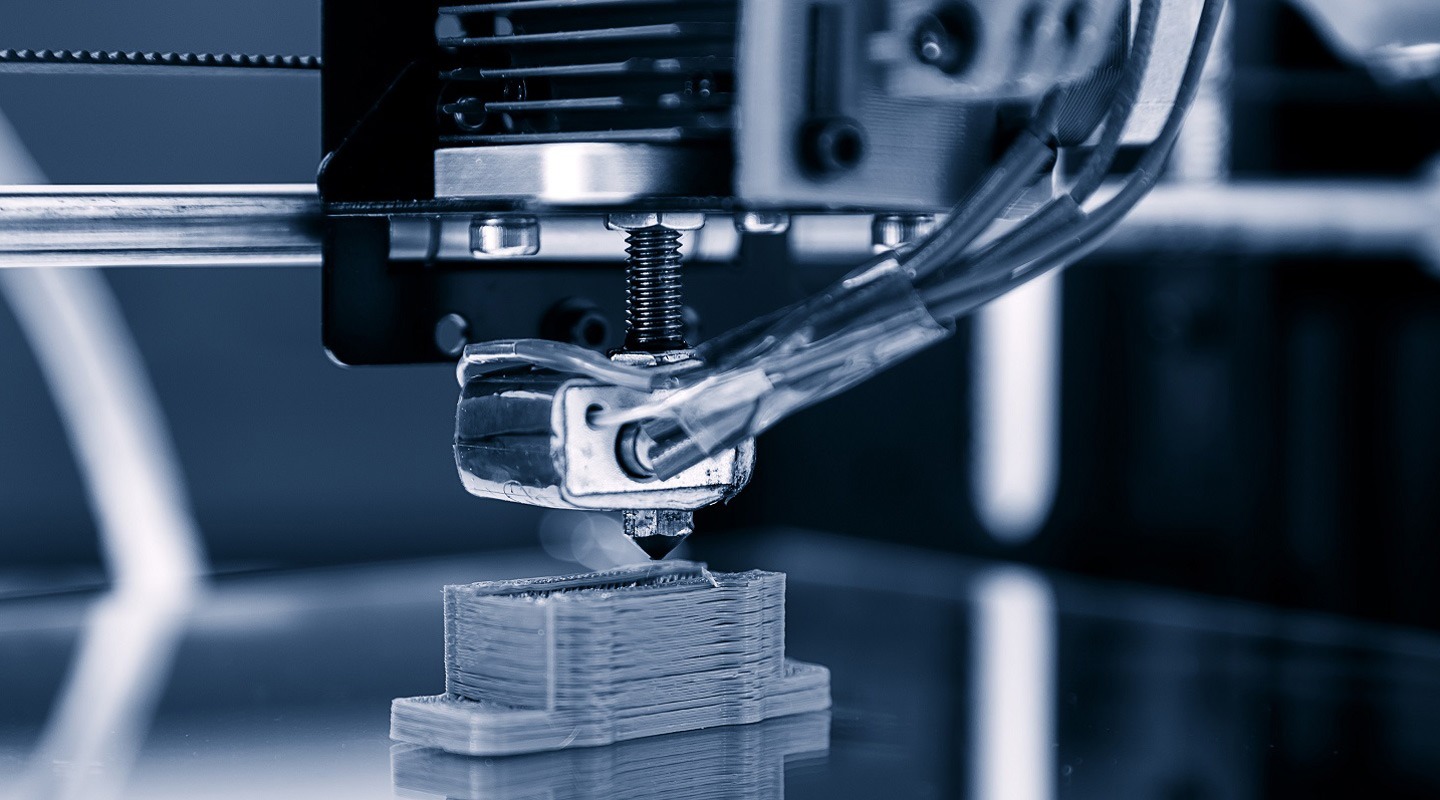 Our DLS 3D Printing Capabilities
| | | | | | |
| --- | --- | --- | --- | --- | --- |
| Requirement | Maximum build size | Min Feature Size | Dimensional accuracy | Description | Lead time |
| Specification | 500 x 500 x 500 mm | 0.5 mm | ± 0.5% with a lower limit on ± 0.5 mm (0.0196") | Widely known for a great material selection, accuracy, and possibility to print large parts. | 1 day |
Available materials for FDM
| | |
| --- | --- |
| Group | Type |
| Prototyping PLA | Standard |
| Nylon | Nylon 11, Nylon 12, Markforged Onyx, PA 6 Stratasys |
| PETG | Standard PETG |
| PEI | ULTEM 9085, ULTEM 1010 |
| ASA | Prototyping ASA |
| ABS | Prototyping ABS, ABS M30, ABSplus |
| TPU | Prototyping TPU with shore hardness 85A – 95A |
| PC | PC Stratasys |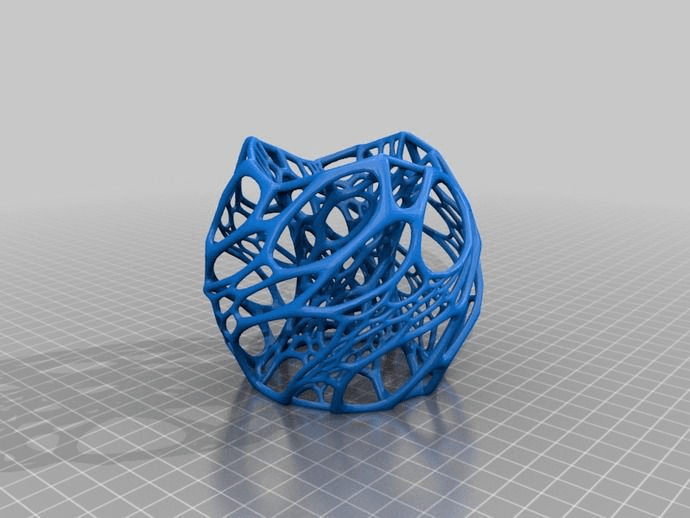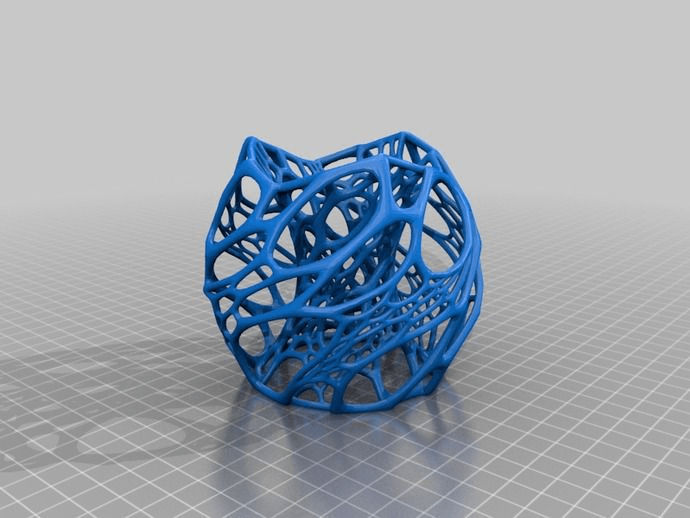 Advantages of FDM with JTR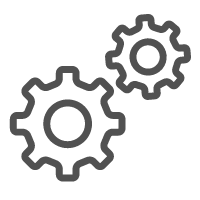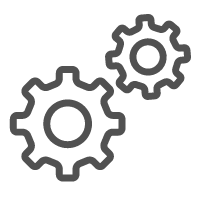 Massive Capacity
We can quickly produce both prototypes thanks to the largest manufacturing network in China, with over 2,000 vetted partners.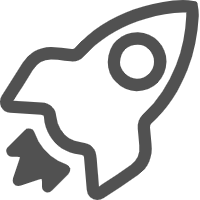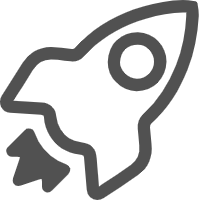 Fast Production
Efficient and fast logistics transportation route, You will get your 3D printing fast delivered.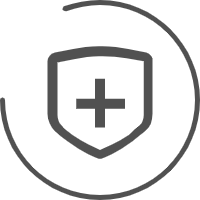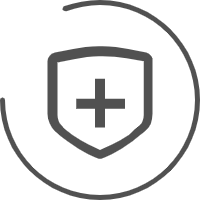 Quality Assurance
We have strong QA procedures, controlled by an in-house team of QA engineers, which allows us to deliver high-quality parts.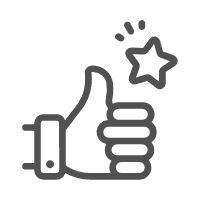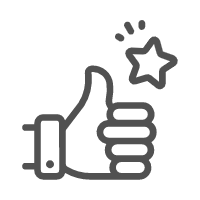 Engineering Check & Status Updates
All designs are checked by engineers before they're sent for 3D printing. After confirming your order, you will receive status updates on your production.
Overview of FDM 3D Printing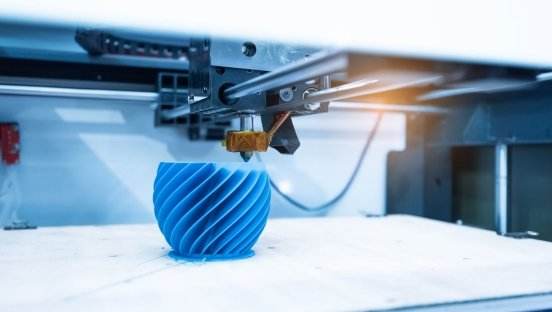 What is FDM 3DPrinting?
FDM 3D printing refers to Process Fused Deposition Modeling (FDM). FDM materials are generally thermoplastic materials, such as wax, ABS, nylon, and so on. The material is heated and melted in the nozzle, and the nozzle moves along the contour of the part and the filling track while extruding the molten material. The final material quickly solidifies and condenses with surrounding materials.
How does FDM work?
The FDM fabrication process works by first loading a spool of thermoplastic filament into the FDM machine. Once the nozzle has reached the desired temperature, the filament is fed into the extrusion head and nozzle, where it melts.
The extrusion head is attached to a three-axis system that allows it to move in the x-, y- and z- directions. The melted material is extruded in thin strands and deposited layer by layer in predetermined locations, where it cools and solidifies. Fans can be attached to the extrusion head to accelerate the cooling.
To fill an area, multiple passes are required, similar to coloring in a rectangle with a marker. When a layer is finished, the build platform moves down (or in some machine setups, the extrusion head moves up) and a new layer is deposited. This process is repeated until the part is complete.
Advantages of FDM 3D Printing
| | |
| --- | --- |
| Advantages | Considerations |
| Large platform: You can use this technology to print various types of parts | Needs support elements, which can leave undesired marks after removing them |
| A very wide selection of materials and colors: over 40 | Sweats small details |
| Usually do not require any post-processing | But FDM 3D printed parts can be polished, polished, and metal electroplated again. |
| Fast: JTR Machine can deliver them in just 1 day | Limited scalability |
| Cheap: For non-complex geometries, this option may be 10% to 15% cheaper than SLS. | Significant layer stepping |
Try JTR Machine Out Now In Just A Few Steps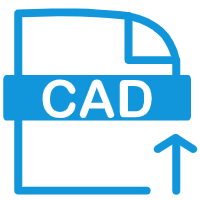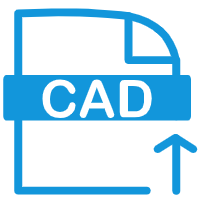 Upload your 2D/3D files
Multiple designs for different parts can be imported at the same time to produce a single quote. In less than a minute, a detailed cost estimation appears on the screen.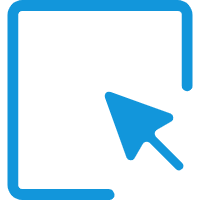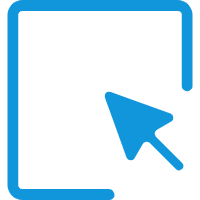 Choose the process
First, select the manufacturing process you require. You can then choose from over 70 materials, both metals and plastics, and from a wide range of finishes and certifications.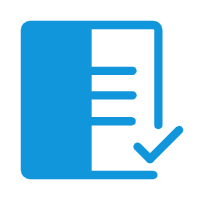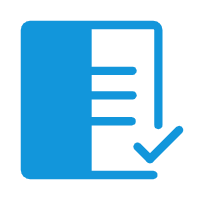 Order your parts online
Once you have selected the required options, all you need to do is confirm the order and pay for it on the secure payment platform. Your design will be analyzed by engineers.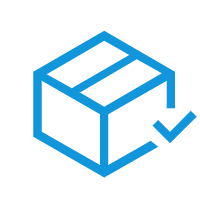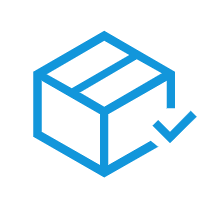 Receive your parts
Within a short amount of time, you will receive the parts you ordered directly to your shipping address. You can track your package at any time in your personal account.