Stereolithography (SLA) Service
---
JTR Machine is a globally certified SLA 3D printing service provider. We can provide high-quality Stereolithography(SLA) 3D printing services. Stereolithography (SLA) is a powerful 3D printing technology that produces extremely accurate and high-resolution parts that are capable of being used directly in end-use, low-volume production, or rapid prototyping. It offers higher resolution printing than many other 3D printing technologies, allowing customers to print parts with fine details and surface finishes.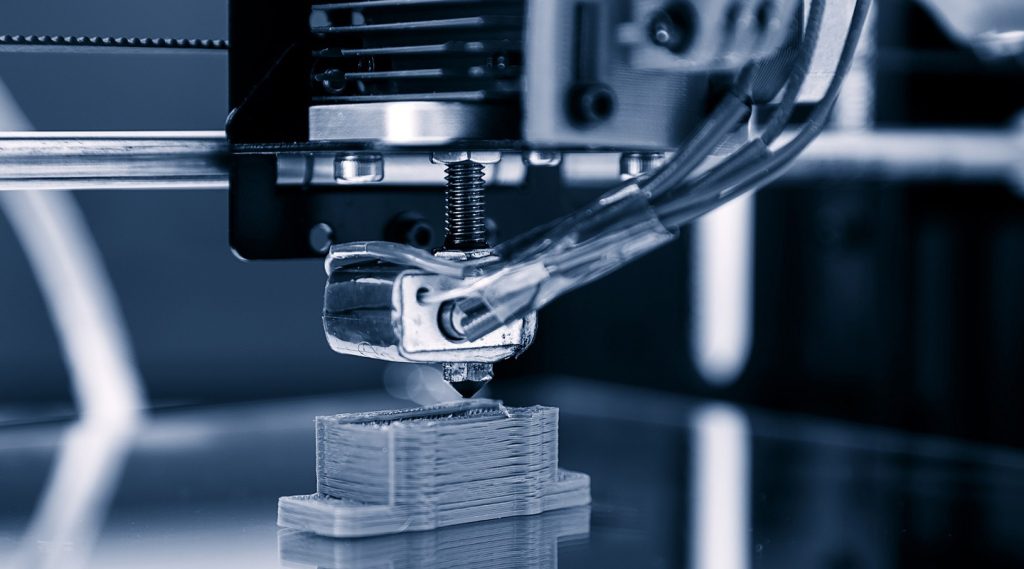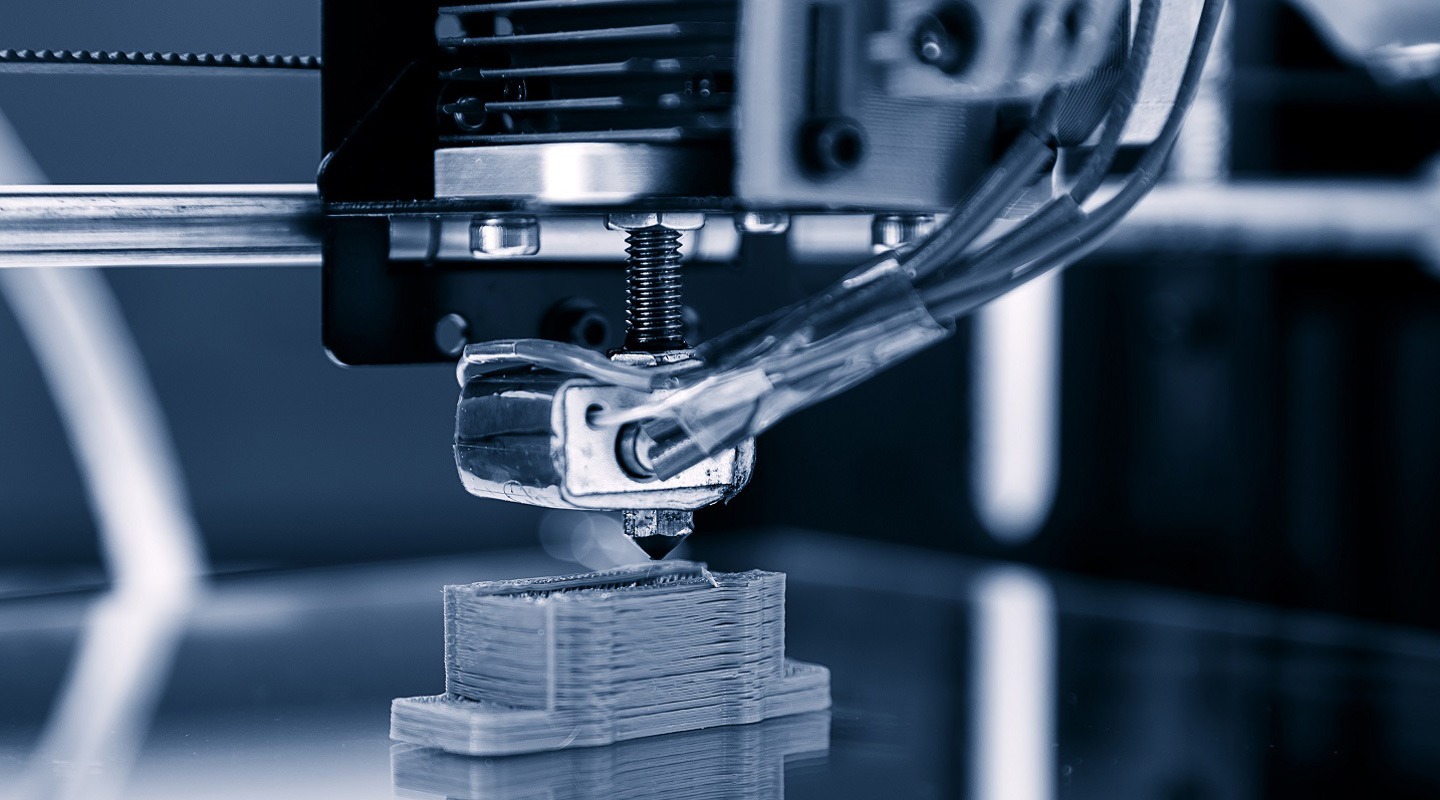 Advantages of Stereolithography (SLA) with JTR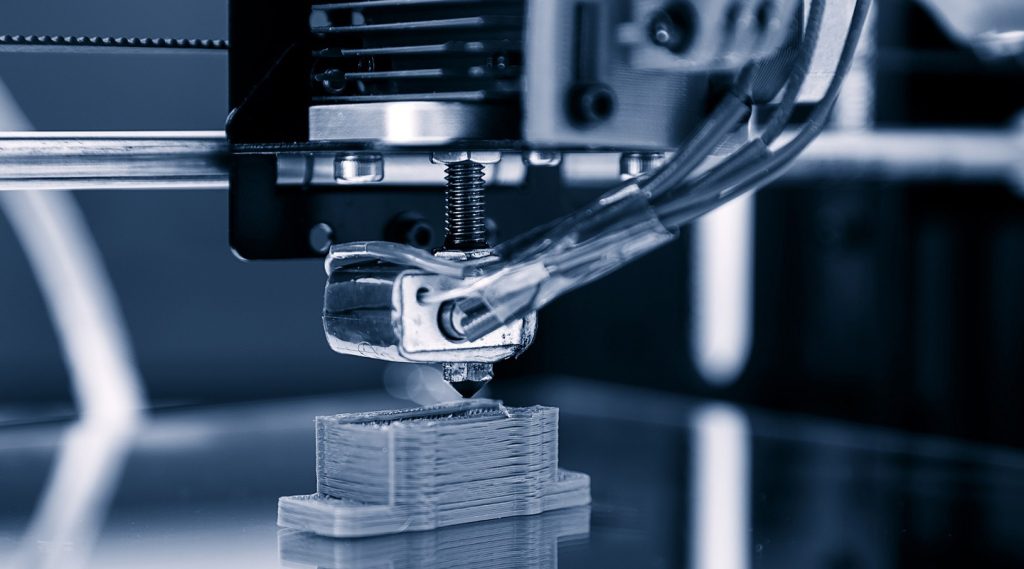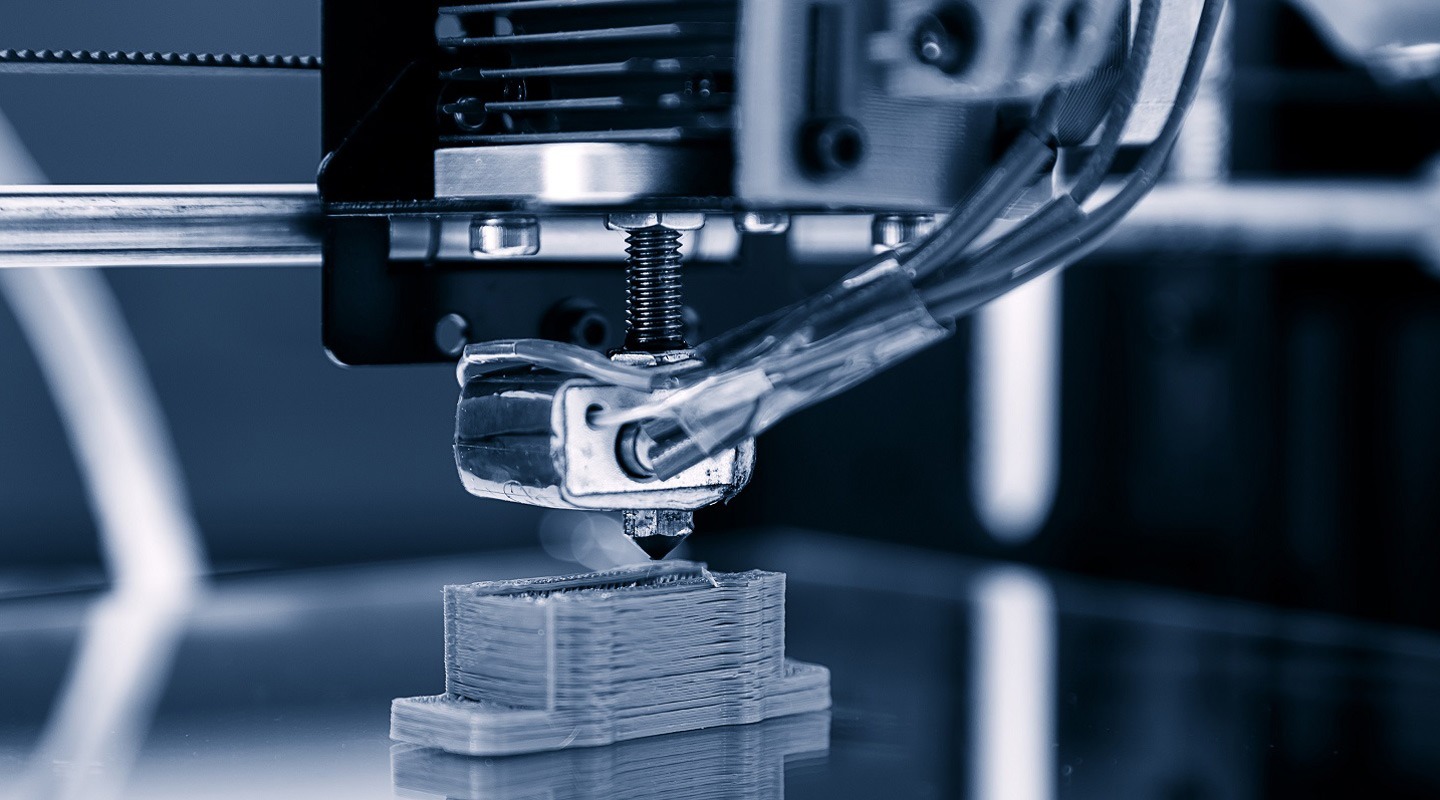 01.
Variety of materials
Aenean diam dolor, accumsan Our available SLS printing materials, include standard resin, High detail resin, Clear resin, Castable resin, etc. We are committed to producing the most suitable products through the most suitable materials.
02.
Quality Assurance
We have strong QA procedures, controlled by an in-house team of QA engineers, which allows us to deliver high-quality parts.
03.
Fast Production
In the fastest case, we can complete the production the next day after receiving the CAD design drawings.
04.
Engineering Check & Status Updates
All designs are checked by engineers before they're sent for 3D printing. After confirming your order, you will receive status updates on your production.
Our SLA 3D Printing Capabilities
| | | | |
| --- | --- | --- | --- |
| | Parameter Name | US | Metric |
| Max Part Size | Normal Resolution | 29 in. x 25 in. x 21 in. | 736mm x 635mm x 533mm |
| | High Resolution | 10 in. x 10 in. x 10 in. | 254mm x 254mm x 254mm |
| | Micro Resolution | 5 in. x 5 in. x 2.5 in. | 127mm x 127mm x 63.5mm |
| Layer Thickness | Normal Resolution | 0.004 in. | 0.1016mm |
| | High Resolution | 0.002 in. | 0.0508mm |
| | Micro Resolution | 0.001 in. | 0.0254mm |
| Minimum Feature Size | Normal Resolution | X-Y: 0.010 in.Z: 0.016 in. | X-Y: 0.254mmZ: 0.406mm |
| | High Resolution | X-Y: 0.005 in.Z: 0.016 in. | X-Y: 0.1016mmZ: 0.406mm |
| | Micro Resolution | X-Y: 0.0025 in.Z: 0.008 in. | X-Y: 0.0508mmZ: 0.203mm |
| Tolerances | SLA Tolerances | For well-designed parts, tolerances in the X/Y dimension of ±0.002 in. (0.05mm) for the first inch plus ±0.001 in./in. (0.001mm/mm), and Z dimension tolerances of ±0.005 in. for the first inch plus ±0.001 in./in. (0.001mm/mm), can typically be achieved. Note that tolerances may change depending on part geometry. | |
Available materials for Stereolithography
| | | |
| --- | --- | --- |
| Material | Characteristics | Characteristics |
| | Positive | negative |
| standard resin | Smooth surface finish | Relatively brittle |
| High detail resin | Higher dimensionally accuracy | Higher price |
| Clear resin | Transparent material | Requires post-processing for a very clear finish |
| Castable resin | Used for creating mold patterns | Low ash percentage after burnout |
Overview of SLA 3D Printing
What is Stereolithography(SLA) 3D Printing?
SLA (Stereolithography Appearance), that is, the three-dimensional light-curing molding method. Also known as three-dimensional lithography, photo-forming, etc., it is a rapid prototyping process that uses a laser beam to scan the liquid photosensitive resin point by point to solidify it.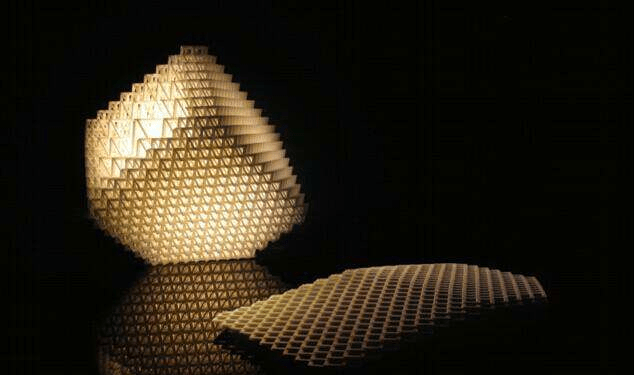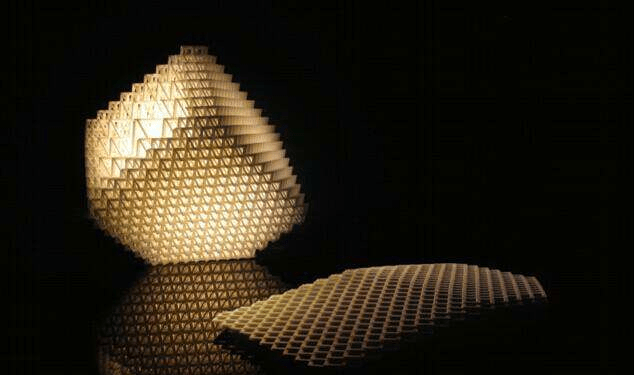 How Does Stereolithography 3D Printing Work?
SLA 3D printing uses a laser with a specific wavelength and intensity to focus on the surface of the photocurable material so that it solidifies from point to line and line to surface to complete a layer of drawing work, and then the lifting platform moves a layer in the vertical direction Height, and then solidify another level. Such layers are superimposed to form a three-dimensional entity.
Advantages and Drawbacks of SLA
| | |
| --- | --- |
| Advantages | Drawbacks |
| Surface & Detail—SLA has tolerances of +/-.004" per inch, and resin surface is ideal for post-processing like polishing and painting. | Durability—Photopolymers are not stable over time and most resins don't have balanced impact/heat resistance. |
| Geometry—SLA allows integrating multiple components as well as thin-walled objects and intricate geometries that the traditional method won't be capable of. | Scale Effect—The unit cost and lead time will not be reduced as much as casted or molded parts. |
| Cose Saving—SLA is one of the cheapest methods for rapid prototyping while preserving a good surface quality and accuracy. | Expensive equipment—The cost of the SLA system is high, and the cost of use and maintenance is too high |
Try JTR's SLA Service Today in just a Few Steps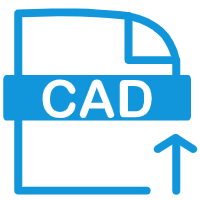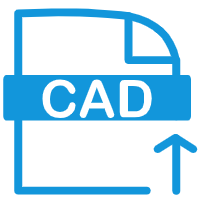 Upload your 2D/3D files
Multiple designs for different parts can be imported at the same time to produce a single quote. In less than a minute, a detailed cost estimation appears on the screen.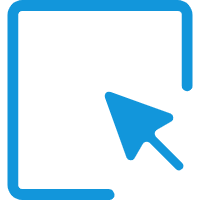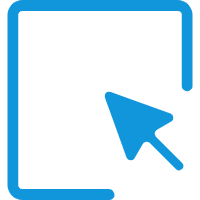 Choose the process
First, select the manufacturing process you require. You can then choose from over 70 materials, both metals and plastics, and from a wide range of finishes and certifications.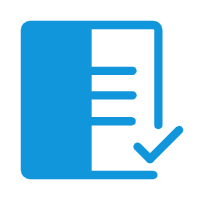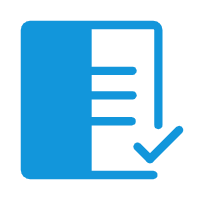 Order your parts online
Once you have selected the required options, all you need to do is confirm the order and pay for it on the secure payment platform. Your design will be analyzed by engineers.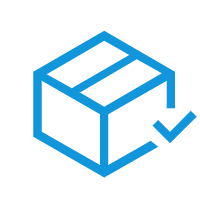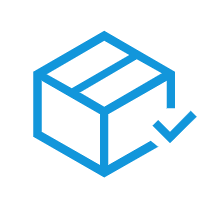 Receive your parts
Within a short amount of time, you will receive the parts you ordered directly to your shipping address. You can track your package at any time in your personal account.