Carbon DLS 3D Printing Service
---
JTR offers a 3D printing service for both rapid prototyping and low-volume production. Digital Light Synthesis 3D printing, enabled by Carbon's proprietary CLIP™ process, is a breakthrough 3D printing technology that uses digital light projection, oxygen-permeable optics, and programmable liquid resins to manufacture parts with excellent mechanical properties, resolution, and surface finish. JTR Machine offers Carbon DLS 3D printing services for rapid prototyping and low volume production.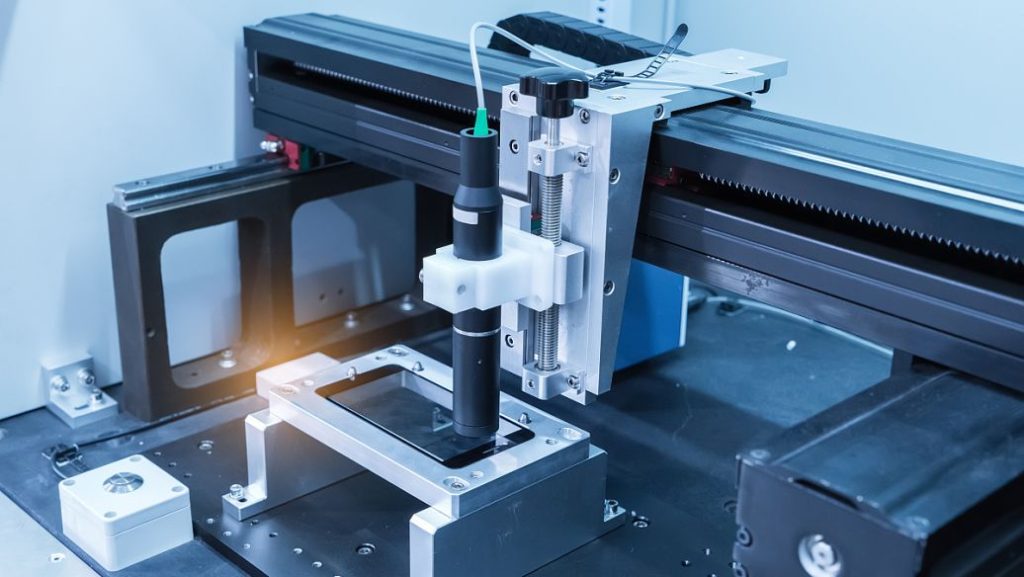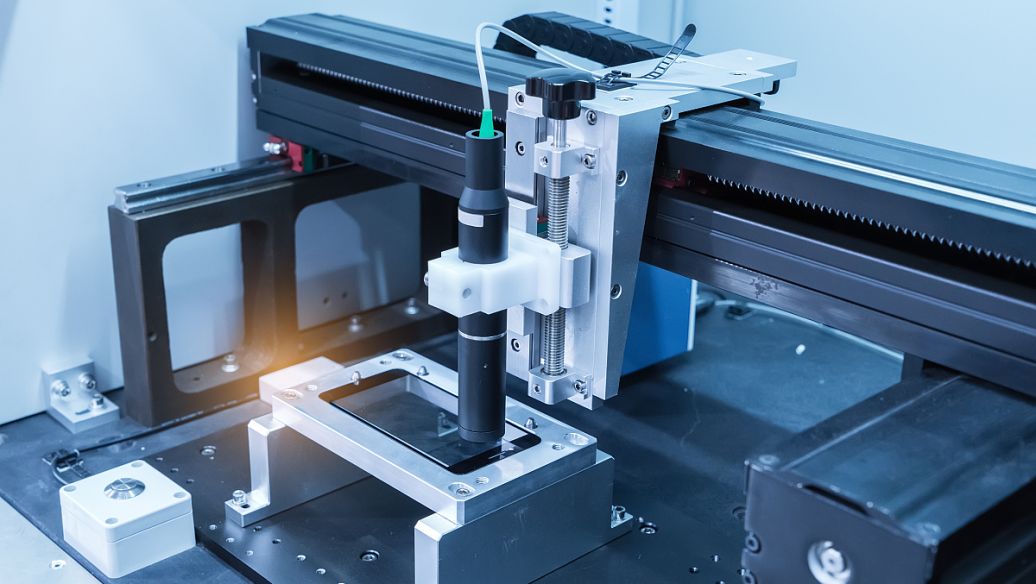 Our DLS 3D Printing Capabilities
| | | | | |
| --- | --- | --- | --- | --- |
| Requirement | Maximum build size | Min Feature Size | Description | Lead time |
| Specification | 190 × 115 × 325 mm | ~0.15 – 0.5 mm | Don't settle for fragile prototypes. Bring your designs to life with the industry's best materials, then start testing and iterating immediately. | 3 days |
JTR's services will result in faster product launches and shorter lead times
Available Materials for DLS
Carbon offers a wide selection of high-performance resins that includes:
A medical Polyurethane that is biocompatible and can be sterilized
Polystyrene-like resins (Urethane Methacrylate family)
A soft-touch, biocompatible Silicone-Urethane
Tough, abrasion-resistant Polyurethanes similar to ABS
Cyanate-Ester resins with high strength and temperature resistance, similar to 15% GF Nylon
An Epoxy that is similar to 20% GF PBT
Elastomeric Polyurethanes similar to TPU
A tough, impact and abrasion resistant, flexible Polyurethane, similar to Polypropylene
Eight types of denture-related resins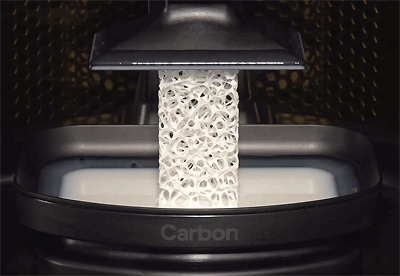 Advantages of DLS with JTR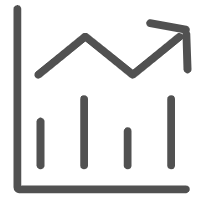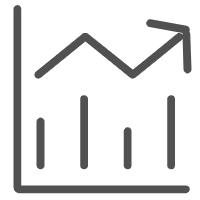 Rapid Design Iterations
Test dozens of designs in the time it used to take to try one.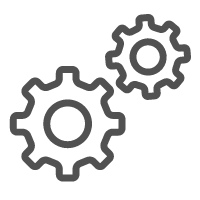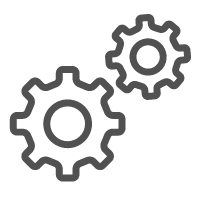 Functional and Rapid Prototyping
Don't settle for fragile prototypes. Bring your designs to life with the industry's best materials, then start testing and iterating immediately.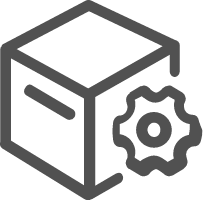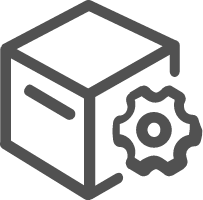 Scale to Production
Seamlessly transition into production, while still having the ability to revise your designs immediately and without retooling.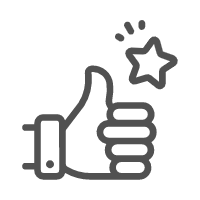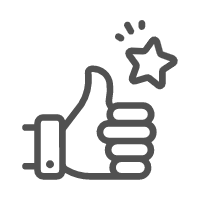 Engineering Check & Status Updates
All designs are checked by engineers before they're sent for 3D printing. After confirming your order, you will receive status updates on your production.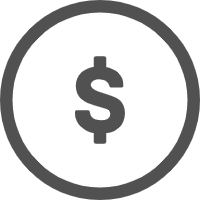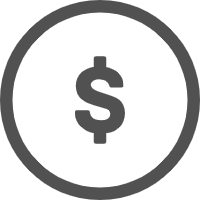 Advantageous price
Mature technology and efficient production methods bring lower costs.
Overview of Carbon Digital Light Synthesis™ (Carbon DLS™)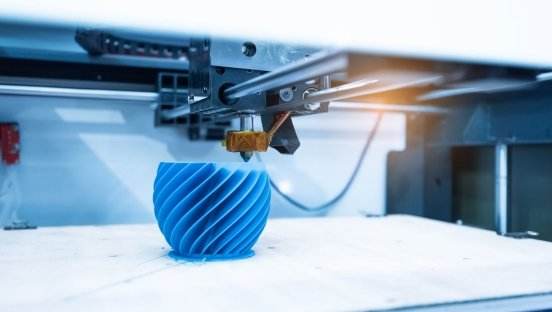 How Does DLS 3D Printer Work?
The Digital Light Synthesis process is driven by Carbon company's groundbreaking Continuous Liquid Interface Production, more commonly known as CLIP, and programmable liquid resins.
At the heart of the Carbon, Digital Manufacturing Platform is Carbon Digital Light Synthesis™ technology, a software-controlled process that uses light and oxygen to grow parts from a pool of resin.
Carbon's innovation is enabled by breakthroughs in software, hardware, and materials, including a unique oxygen-permeable window that enables parts to be built continuously, resulting in superior mechanical properties–a departure from layer-by-layer builds associated with other additive technologies.
While traditional 3D printed parts can be weak or brittle due to the layered printing, parts produced with Carbon's technology are isotropic with the mechanical properties of an injection molded engineering-grade resin.
Advantages and Disadvantages of DLS 3D Printing
High-volume production runs
Cost-effective and quick production of small parts.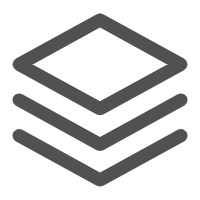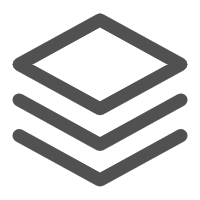 Complex parts
The process allows geometries that would be impossible with other methods.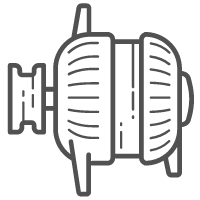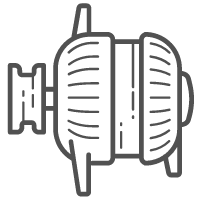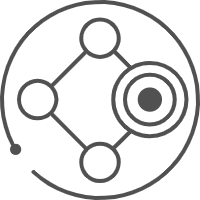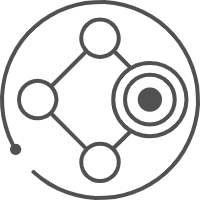 Functional prototyping
Durable prototypes are suitable for testing in real-world conditions.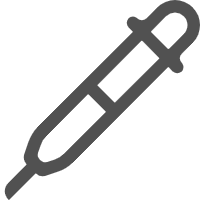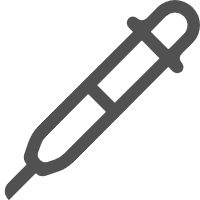 Chemical and heat resistant parts
Materials that meet many functional and regulatory requirements.
Try JTR 3D Printing Service In A Few Steps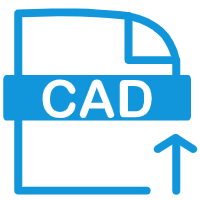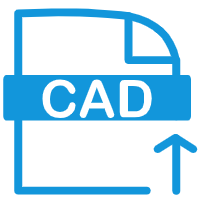 Upload your 2D/3D files
Multiple designs for different parts can be imported at the same time to produce a single quote. In less than a minute, a detailed cost estimation appears on the screen.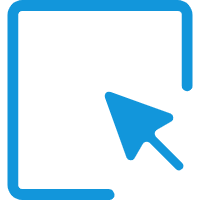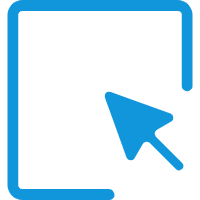 Choose the process
First, select the manufacturing process you require. You can then choose from over 70 materials, both metals and plastics, and from a wide range of finishes and certifications.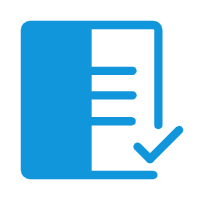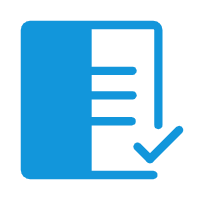 Order your parts online
Once you have selected the required options, all you need to do is confirm the order and pay for it on the secure payment platform. Your design will be analyzed by engineers.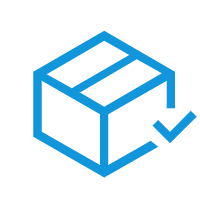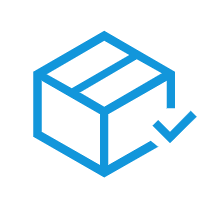 Receive your parts
Within a short amount of time, you will receive the parts you ordered directly to your shipping address. You can track your package at any time in your personal account.