CNC Cutting Service
CNC cutting is one of our excellent services. With the most favorable service price we offer on the whole net, we are proud to satisfy our customers at our best. Additionally, more than a fine price of our service, our professional engineer teams will make sure a good efficiency of our work so that our customers can always get their products earlier than expected. We have been dedicated to CNC machining, CNC milling, CNC cutting, etc, for decades. Cooperate with us, and get your products at a lower price while better quality.
Our CNC Cutting Capabilities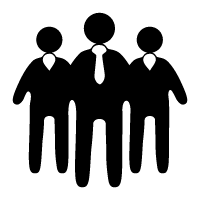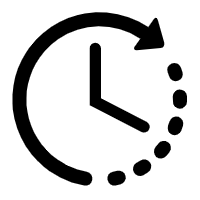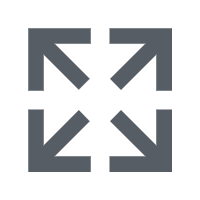 We have a professional engineer team providing you with advice in CNC.
We can work for various sizes of products, no matter the large scale or small.
Based on your requirements and applications, we will offer you free suggestions for the product design, suitable materials, and the most cost-effective methods for CNC cutting and manufacturing. Our purposes are to get our customers minimal cost, time, and best quality. Our factory is equipped with 70 state-of-the-art CNC centers and measuring equipment, a wide range of CNC metal and plastic cuttings now provide CNC cut parts to many commercial sectors and individuals for long and short-term production runs.
Types of Our CNC Cutting Techniques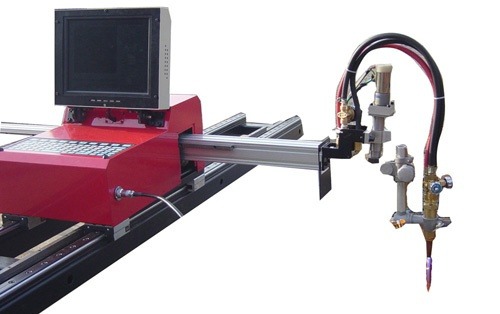 CNC plasma cutting is the best option when it comes to fast prototyping and being on a budget. There is a wide array of materials that can be working for cutting, which includes aluminum, stainless steel, mild steel, etc. The plasma cutting is an ideal tool for its speed to be suited to large pieces, extended jobs, and production run parts.
Strength: Affordable price for process, and fast processing time.
Workable Materials: Steel, Stainless Steel, Aluminum, Brass, & Copper.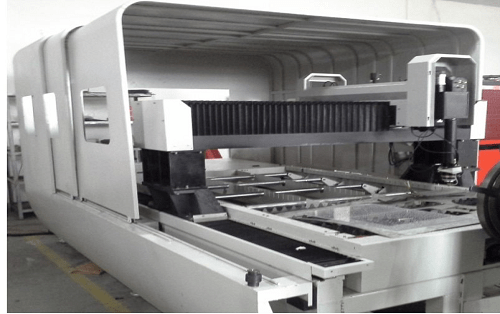 Continuous cutting is produced by using a CNC gantry system to move CO₂, YAG, or optical fiber is driven laser cutting head on the workpiece. Laser cutting is ideal for producing both quantity and quality parts because the cutting process is very fast and precise.
Strength: Perfect cut edge quality & can cut a wide variety of materials.
Workable Materials: Steel, Stainless Steel, Aluminum, Plywood, & Acrylic.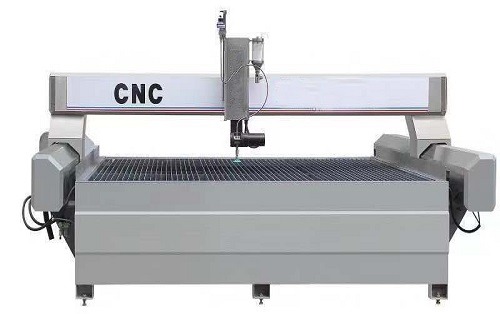 Waterjet cutting leaves a precise, smooth cutting surface. Cutting uses ultra-high pressure water to work on the abrasive. The waterjet is the most versatile technique because it can cut almost any material; however, this is a very slow and time-consuming process.
Strength: Be able to cut almost any material for quality finish & can not be affected by heat
Workable Materials: Plastics, Metals, Ceramics, & almost any material aside from tempered Glass
CNC Cutting Tool's Advantages
▼ Be 30% to 50% harder than the material it will work on.
▼ Be easily fabricated.
▼ Have high thermal conductivity.
▼ Have a low coefficient of friction.
▼ Be very resistant to wear.
▼ Be chemically inert and stable.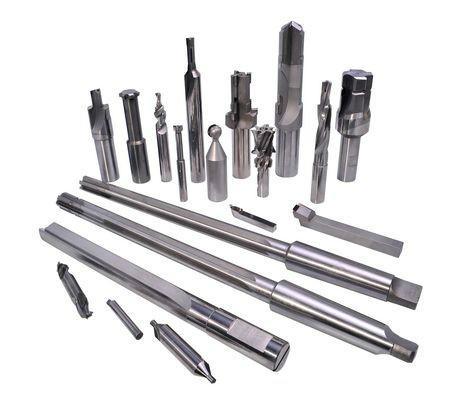 Why Choose JTR for CNC Cutting
We are equipped with over 40 advanced CNC centers. We are able to give you various services according to the need.
A wide variety of capabilities for designing prototypes or massive fabricating end-use CNC parts.
Fast work speed, from your uploading CAD to end parts, we keep the parts being done within 24 hours.
Fast shipping process and reliable supplier guarantee we can always deliver CNC goods on time.
Our Material Choice for CNC Cutting
The CNC cutting process includes going through the electrically conductive materials using a quickened fly of hot routers coordinated directly on the material being cut. Metal, copper, steel, and aluminum, these materials are just a modest bunch that is regularly cut using CNC cutting technique.
How to Start CNC Cutting With Us?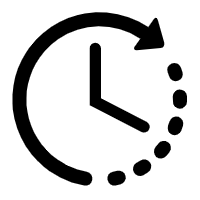 Upload a CAD File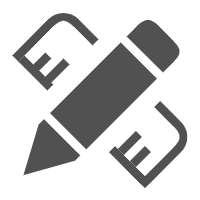 Design Analysis Implemented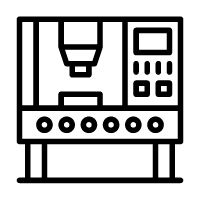 Manufacturing Begins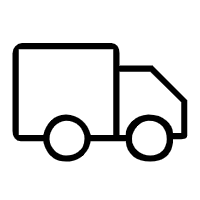 Parts Delivered to You
Why Choose CNC Cutting?
Operating a CNC woodcutter may seem not very difficult, while the engineering, design, and construction of executing a project can be very complex. At JTR, we handle all of this for you and are ready to meet any of your custom CNC machining service needs. Our new Multi-CAM 5000 CNC machine with two cutting heads cuts operating time in half as it processes both sides of the workpiece at the same time. We can also support you in forging the design you are looking for. Our CAM software can import models from any major CAD program. We have bespoke CNC cutting engineers who will work with you to turn your ideas into reality.
CNC cutting services to meet your display manufacturing needs. At JTR, we can take your design from conception to engineering through the manufacturing process. Whether large or small, we can handle any custom CNC project. Trust JTR's experts to save money on buying and maintaining machines. If you are looking for a way to turn your creative ambitions into reality, our team of designers can capture your vision and make it a reality.
Application Industries of CNC Cutting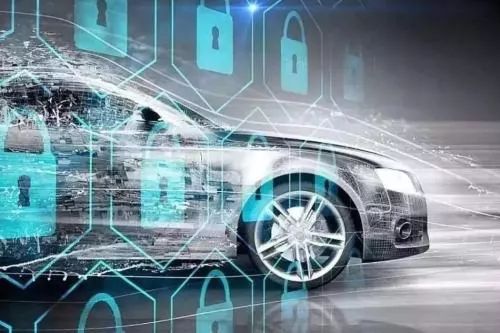 Automotive
Aerospace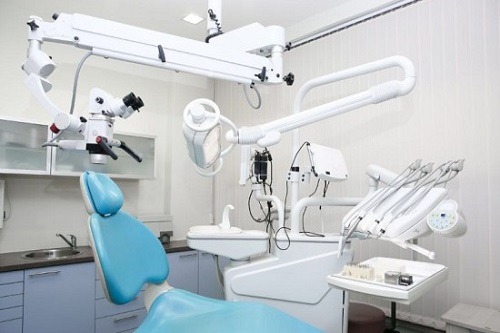 Medical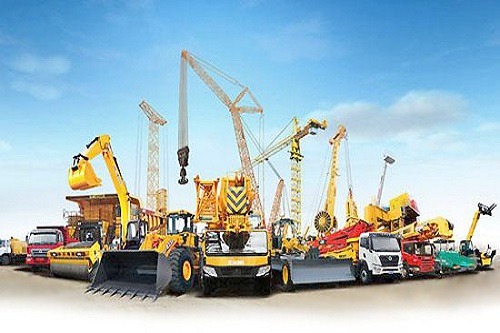 Construction (AEC)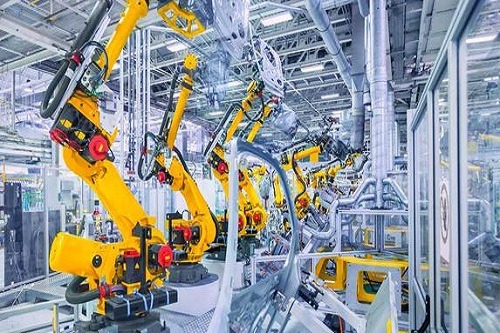 Industry Manufacturing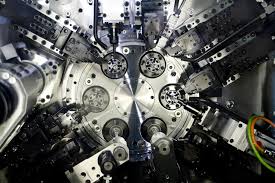 High-Tech
Advantages of Our CNC Cutting Service
Vendors that complete projects on time.
Flawless operation of their design concepts for beautiful displays.
The workshop creating the fabrication does so at the most preferential price.