CNC Machining Stainless Steel Parts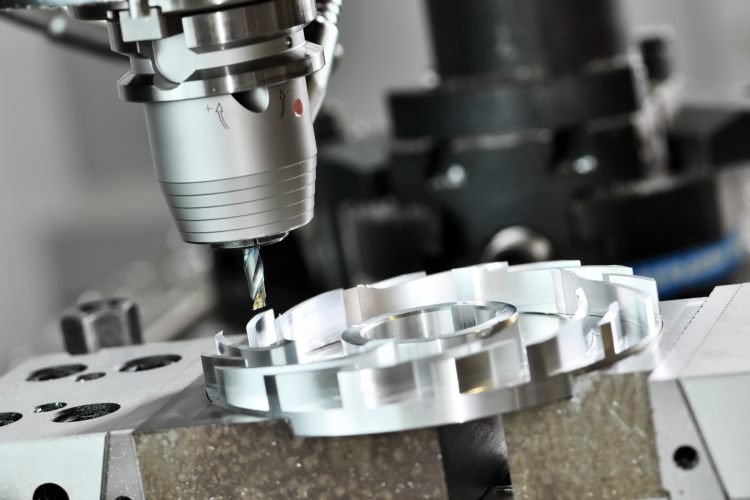 Since the invention of stainless steel at the beginning of this century, stainless steel has combined the image of modern materials and its excellent reputation in architectural applications, making its competitors envious. Stainless steel is also one of the strongest materials among the metal materials used in construction. Because stainless steel has good corrosion resistance, it can make structural components permanently maintain the integrity of the engineering design. The strength and high extensibility of the chromium-containing stainless steel machinery are combined, and it is easy to process and manufacture parts, which can meet the needs of architects and structural designers. In CNC machining, stainless steel occupies a large market. Due to its characteristics, it has always been welcomed by the machining industry. Precision CNC machining stainless steel components are usually used when components have to be durable, stable, and have an immaculate finish, for example, in medical engineering technology, mechanical equipment, automobile, industrial equipment, automation equipment, household appliances, toy, etc.
China best stainless-steel machining manufacturer JTR
China best stainless-steel CNC machining manufacturer JTR
If you are looking for a manufacturer to provide you with high-quality parts of CNC machined, JTR is a good choice. With 10 years' resistance delving into the CNC machining process, JTR becomes one of the most professional and affordable sources focusing on manufacturing precision stainless steel machining parts, it has advanced CNC machines with the highest standards and premium quality.
Material Property
Image with text subheading
SS201: polished without bubbles and pinholes, mostly used in the production of high-quality materials for various watch cases and watchband bottom covers.
SS301: Low content of Cr and Ni, the tensile strength and hardness are increased during cold working. non-magnetic, but it is magnetic after cold working.
SS303: excellent toughness and machinability, lower corrosion resistance than 304
SS304: Good corrosion resistance, heat resistance, low-temperature strength, and mechanical properties. Good hot workability such as stamping and bending, no heat treatment hardening phenomenon, and no magnetism.
SS316: similar properties to 304, higher corrosion and chemical resistance
SS416: Good cutting performance, low carbon content, good corrosion resistance, can be strengthened by heat treatment, low friction coefficient, but corrosion resistance is not as good as 304 and 316.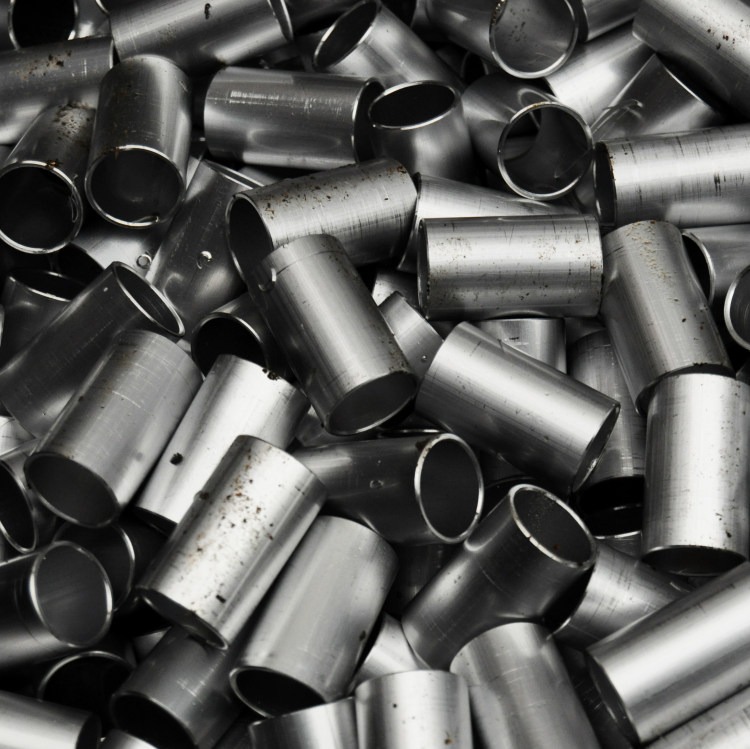 Benefits of our stainless steel CNC machining service&parts
1)We offer competitive prices in addition to ISO9001certifications, material certifications, and additional finishing options like anodizing and chromate plating.
2)10 years experience in CNC machining work, we are reliable to give you Parts design reviews, properly modify suggestions, and technical support