CNC Milling Aluminum Parts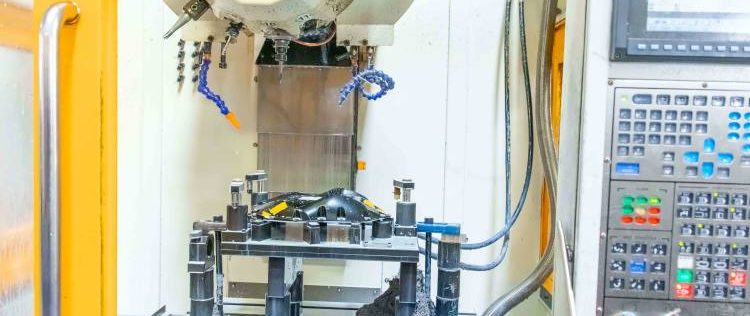 Aluminum is a material mainly used for CNC machining, for various features lightweight, soft, easy to handle, maneuverable, and durable. It is also non-ferrous and non-flammable. Since the material density is about 2.68, it is in the best position when it reaches this standard, and its melting point is about 640 degrees, which can be controlled. In the automotive, aerospace, military, and other machining industries, aluminum is superior to steel. In recent years, the rapid development of science and technology and the growing requirements of the industrial economy have led to more and more industries using aluminum and aluminum alloy parts, especially automobile suppliers. They directly use aluminum alloy instead of steel to get more benefits. We will delve into the advantages of CNC milling aluminum parts.
China Top-Grade Precision Aluminum CNC Turning Supplier
China owns most of the Top-Grade Precision Aluminum CNC Turning Supplier, JTR is one of them, which specializes in CNC precision machining. We provide a one-stop customized turning-milling machine processing service. Enable to process high precision CNC milling parts Aluminum according to customers' specifications. These machine parts are manufactured using optimum quality raw material, which is obtained from the reputed precision parts vendors of the market. Our strong and professional technical team is efficient in making the machine work perfectly and making the parts machined be perfect. Moreover, the offered CNC milled Aluminum products strictly comply with quality standards, which are wildly applied in various industries. And we provide competitive prices of aluminum CNC milling services products to our valued customers.
Advantages of Alluminum CNC Milling Parts
Easy to bend
One of the advantages of aluminum CNC parts manufactured by CNC machining is that they can be easily bent. Various shapes of aluminum CNC parts can be easily obtained by stamping and machining.
Simple to handle
The material can be easily manufactured by stamping, folding, and drilling. You can use it to form parts of various shapes as needed. The energy used to process aluminum is much lower than the energy used to process steel.
Low-temperature resistance
The aluminum material is resistant to low temperatures. We all know the fragility of steel, especially in welded parts or low-temperature environments. Compared with steel, aluminum is easier to process at low temperatures.
Fully customized
After completion, aluminum profiles can be customized according to customer requirements. There are a few things you can do to give it a perfect custom look. Aluminum CNC parts can be plated in various colors according to your requirements. The colors you can try include black, blue, and green.