CNC Turning Stainless Steel Parts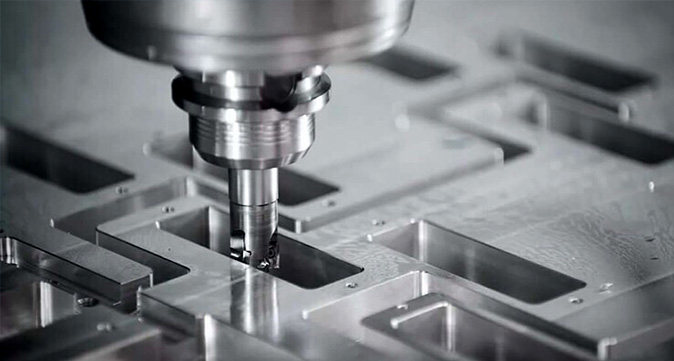 Stainless steel has always been known as a material with strong corrosion resistance, and it is one of the most popular choices for building materials. For centuries, stainless steel has been used in architecture, engineering, landscape, interior, and marine architecture. Robust, versatile, and recyclable. Here is a brief overview of stainless steel, its properties, and the advantages derived from it. Stainless steel is also frequently used in CNC machining. Because of its high-temperature resistance and corrosion resistance, stainless steel CNC machining has become an indispensable role in CNC machining.
China's top precision CNC turning stainless steel service provider
JTR is China's top CNC turning stainless steel parts processing expert. We have first-class CNC turning technical services and advanced machinery and equipment (including), which can provide you with different design suggestions and solutions to problems. CNC turning parts can be used in many fields, such as automobiles, molds, shipbuilding, aerospace, and engineering machinery. If you are looking for a CNC turning service, please contact us.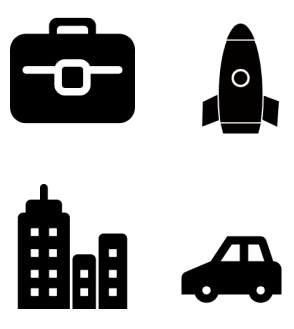 Applications of CNC Turning stainless steel parts
Culinary uses
Kitchen sinks
Cutlery
Cookware
Automotive and
aerospace
applications Autobodies
Rail cars
Aircraft
Architecture (pictured above: Chrysler Building)
Bridges
Monuments and sculptures
Airport roofs
Surgical tools and medical equipment
Hemostats
Surgical implants
Temporary crowns (dentistry)