Rapid Prototyping
Prototyping usually starts with fleshing out the key processes of the product. As the prototype is refined, the details become more complex until the final prototype is completed and delivered to the developer for final development. The time and cost of rapid prototyping will vary depending on the complexity of the product to be developed. JTR can support you with various rapid prototyping services.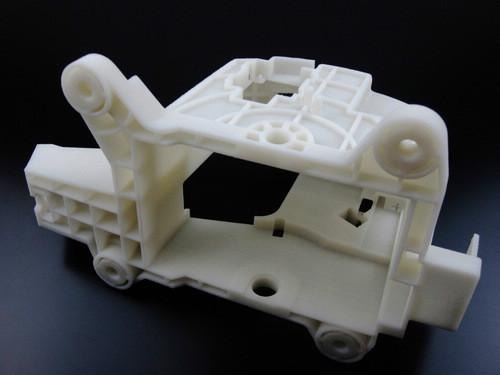 Capabilities of Our Rapid Prototyping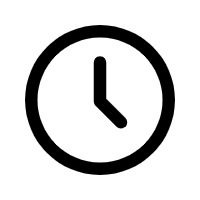 Reduced design & development time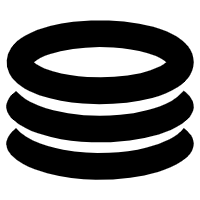 Reduced overall product development cost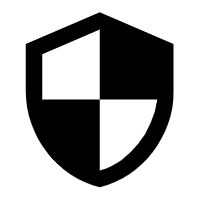 Elimination or reduction of risk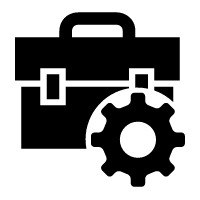 Allows functionality testing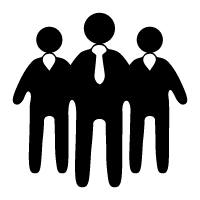 Improved and increased user involvement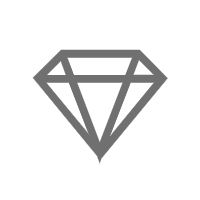 Ability to evaluate human factors and ergonomics
Rapid Prototyping Options
Why Should You Choose JTR?
Low Price
Our lean manufacturing facilities employ the latest CNC technology to enable us to efficiently produce your components so we are able to offer competitive quotations.
High Quality
We passed iso9001:2008 and TS16949 quality system certification in 2015 and obtained IATF Quality System Transition Audit certification in 2017. Our quality-conscious professionals are trained in all aspects of quality and written procedures to ensure that all of our customer's specifications are met at every step. Our QMS manual is available upon request.
Fast Delivery
With our order tracking system, material and tool inventory system, and daily production meetings with key personnel, we are able to track each order received to prevent any time delays. We pride ourselves on delivering superior quality and on-time ratings to all our customers.
Best Service
Customer satisfaction is our pursuit and our team of experts is now ready to serve you.
At Rapid Prototyping Services, we use melt Deposition Modeling (FDM) and other rapid prototyping techniques on large industrial 3D printers to bring your CAD files and design ideas to life.
The Advantages of Rapid Prototyping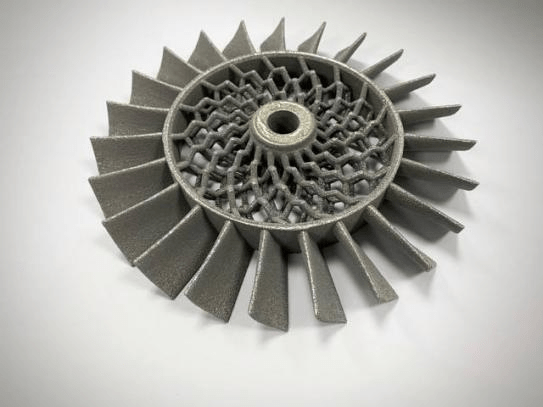 Time-saving: Rapid prototyping helps designers get feedback as early as possible to improve their final design more effectively, reducing the need for changes during development, and increasing productivity.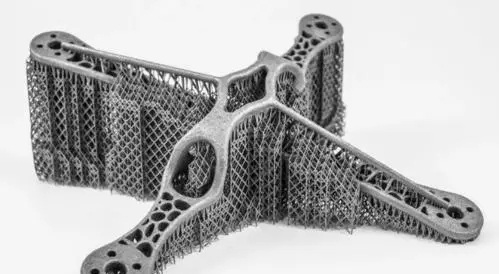 Cost savings: Early rapid prototyping can save a lot of development costs and time. Time spent focusing on back-end product architecture is not wasted on flawed interfaces. Prototyping is the best time to test a product before sending it to development.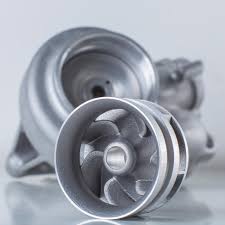 Rapid testing: Rapid prototyping helps designers quickly test and iterate on multiple design ideas and methods, enabling them to use more intuitive visual design materials in conversations rather than just verbal descriptions.
How Does Rapid Prototyping Work?
1. The sketch
Before prototyping, sketching is the most efficient way to build a profile for your mobile/Web application or website. Failure was inevitable in this process, and brainstorming enabled us to deal with good and bad ideas in a safe, low-cost way before investing time and effort in developing prototypes. Once the ideas are fleshed out, lo-fi prototypes can be created to reflect those ideas.
2. Prototyping
It is unnecessary and unwise to spend a lot of time perfecting small details at the beginning of rapid prototyping. As requirements and details increase, and as product confidence grows after testing, it's ok to increase fidelity, but it's best to start with low fidelity. Which includes:
Subtraction – Sculpting a piece of material into the desired shape by milling, grinding, or turning.
Compression — semi-solid or liquid materials are forced into the desired shape before solidification, for example by casting, compression sintering, or molding.
In this step, use a powerful collaborative prototyping tool that allows the designer and client to weigh their feedback.
3. Evaluation
Evaluate customers' parts by sharing the prototype to meet their needs.
4. Improve
Identify areas for improvement or further clarity based on user feedback.