In 2022, 3D printing technology has received more and more attention and popularity, and the development momentum is fierce. More and more designers and architects around the world are adopting 3D printing technology to create almost all types of products and structures. Of course, due to its simple and innovative nature, 3D technology is very widely utilized in product design.
But designers aren't just using 3D printing to create basic models, they're using it in shocking ways. From a 3D printed portable toilet to a wireless mouse with a soft 3D printed mesh design, its scope of innovation is limitless, so today, I will share 6 completely different 3D printing solutions, hoping to bring you more inspiration.
Parametriks Print 001 Sneakers
Parametriks Print 001 Sneakers make clever use of design and materials to create a pair of sneakers that are comfortable, stylish and easy to manufacture.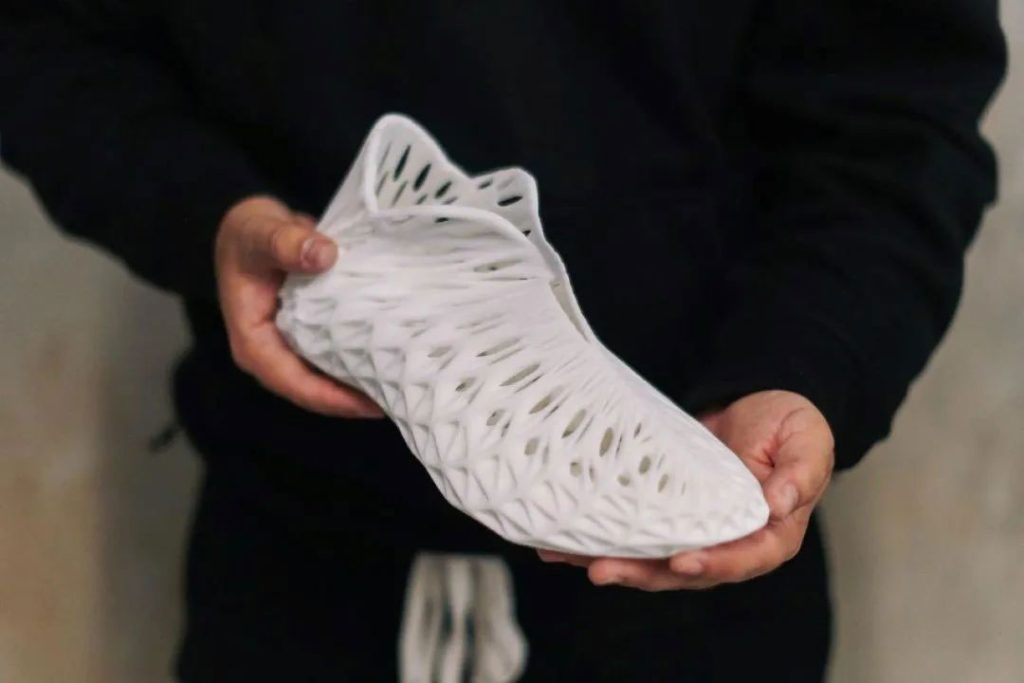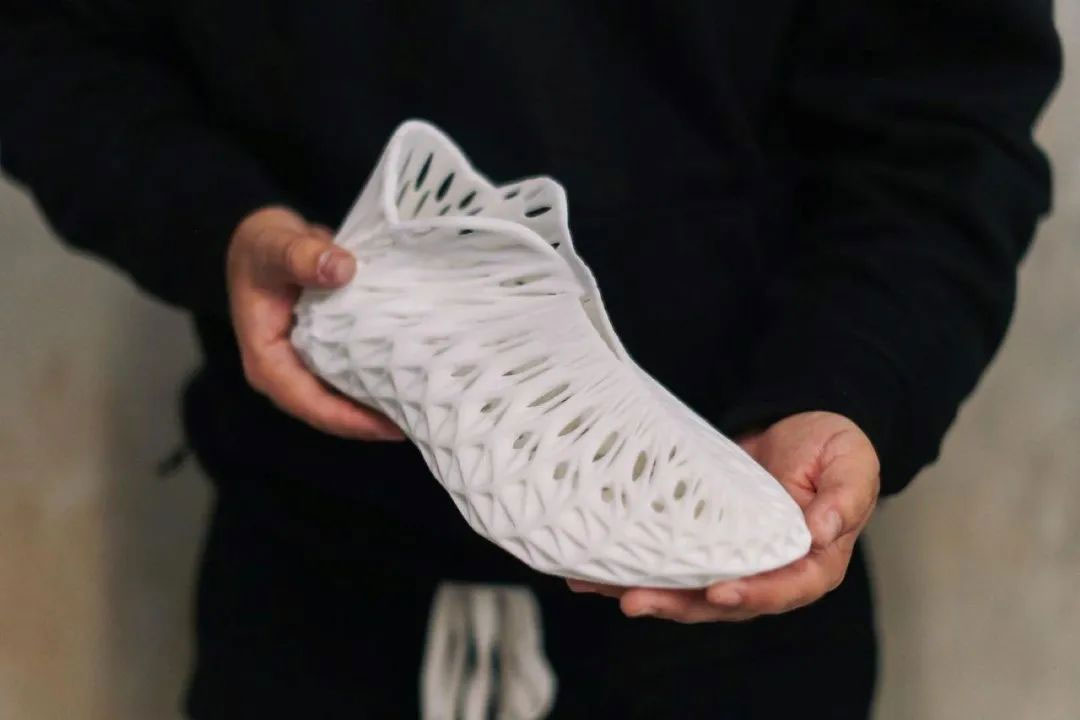 The process is a bit like the injection molding of clay pots. Print 001 uses only one material, uses parametric algorithms to make designs, and uses 3D printing to manufacture products.
The sneaker uses a rather interesting triangular mesh matrix that deforms around the wearer's foot to fit the user perfectly. The shoe is made of TPU which looks very cool and has great breathability and flexibility.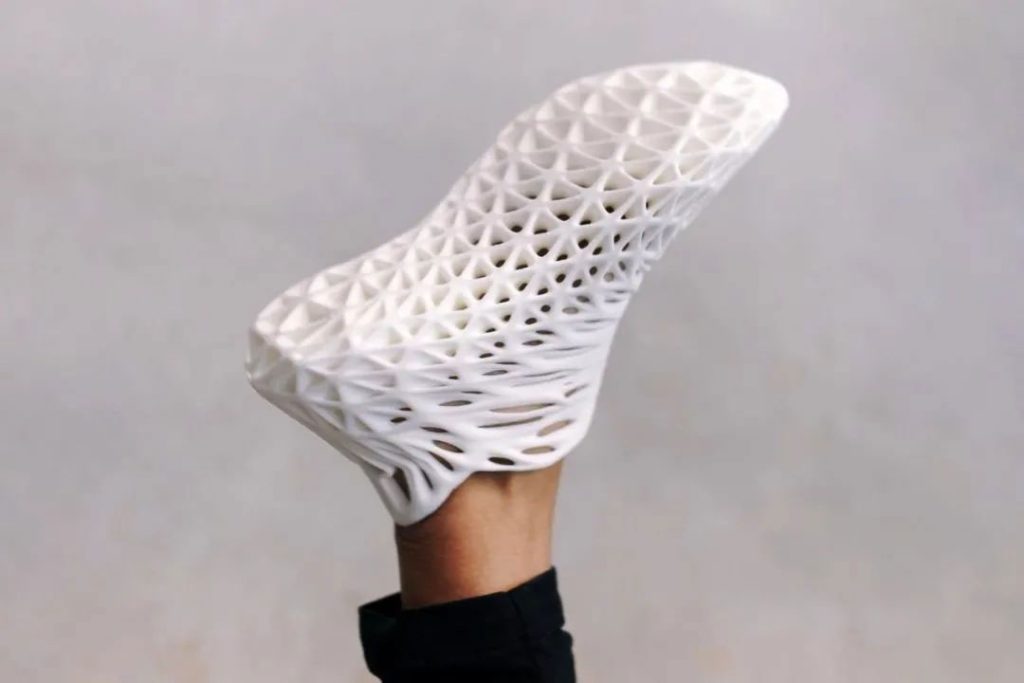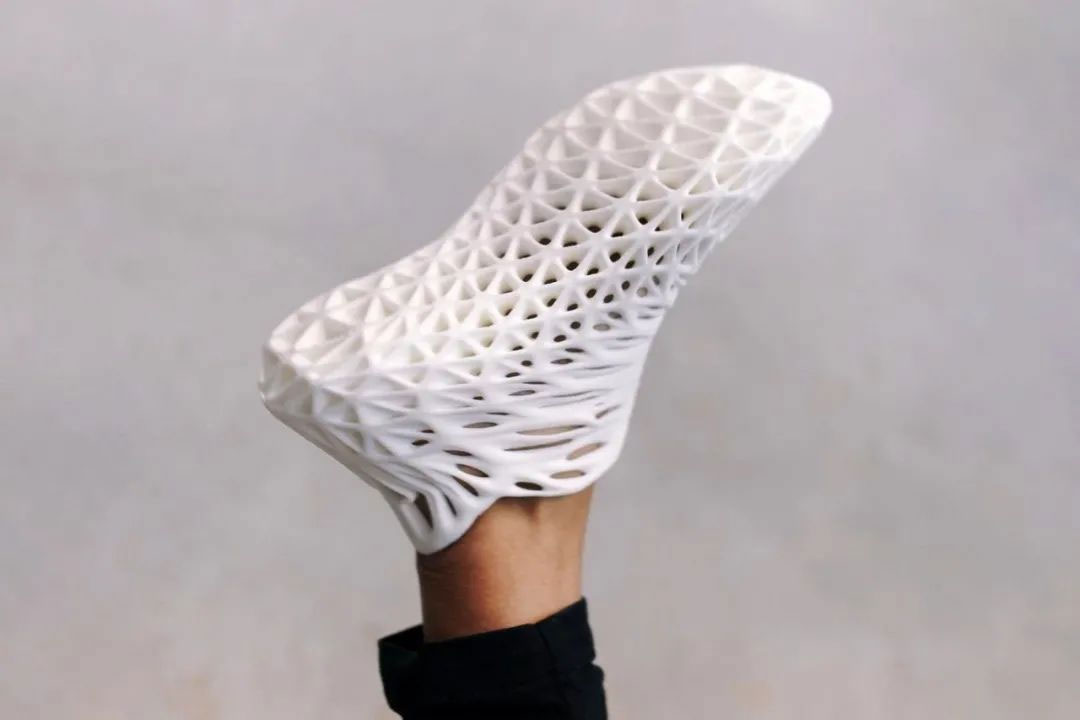 However, because of the holes in the sole, it is unavoidable that the user will come into contact with the stones and water on the ground, so it is not suitable for rough ground. But then again, this shoe is merely an experimental design that explores the boundaries of parametric footwear. Other than that, the visuals are pretty satisfying.
3D Printed Portable Toilet Design
This portable toilet was created by Spanish design studio Nagami Design, which turned plastic waste into building materials for reuse, reducing the load on landfills.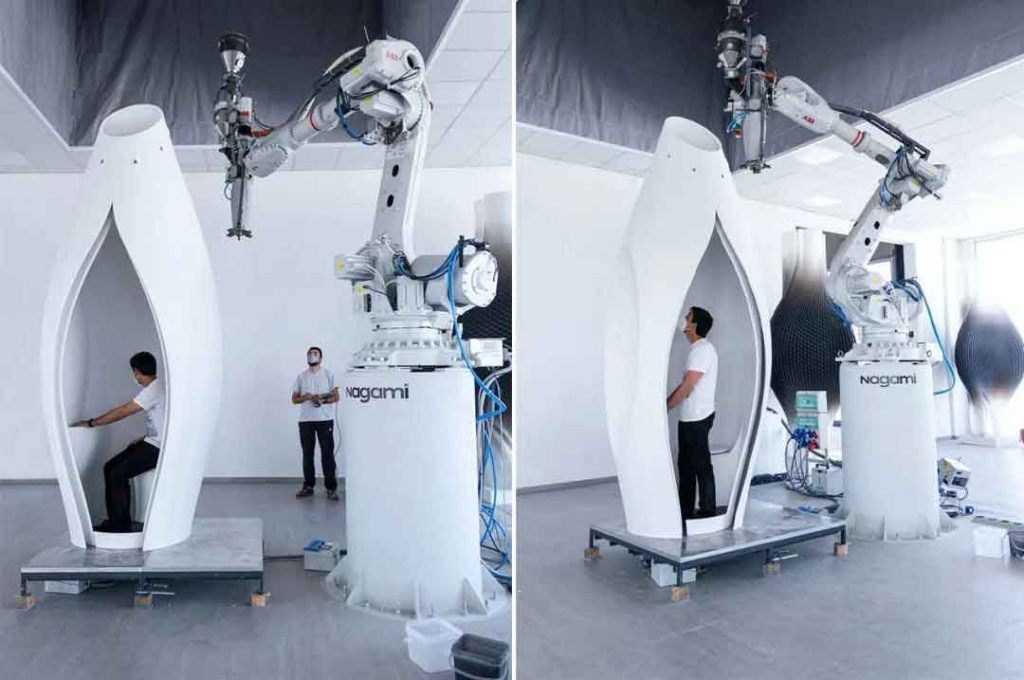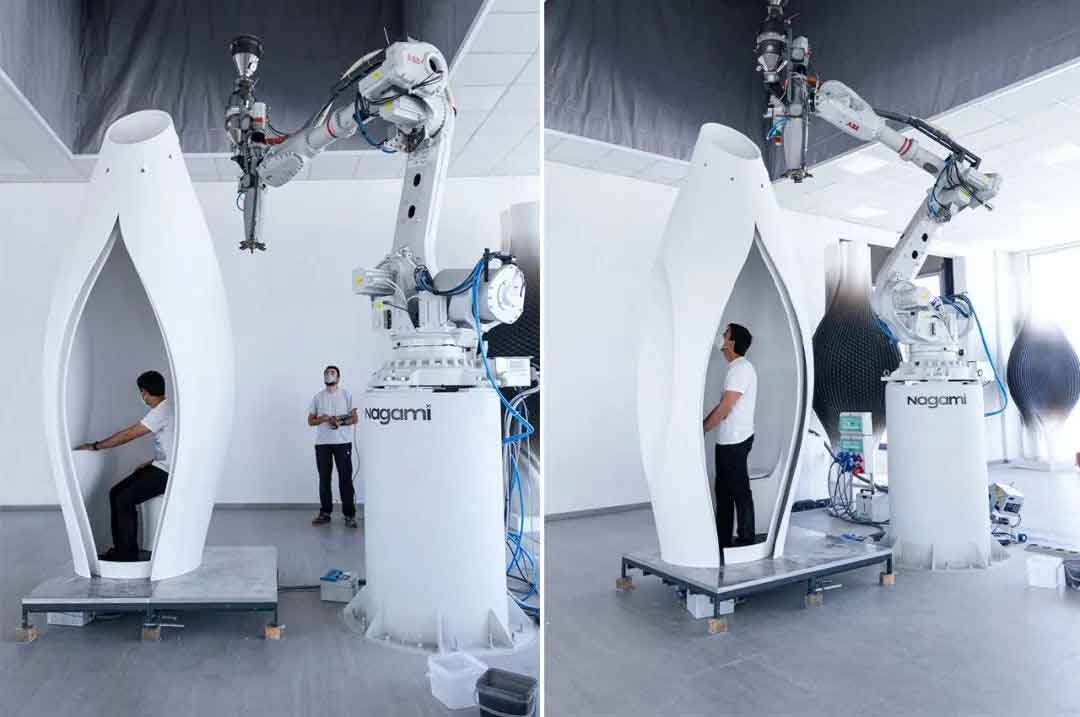 The toilet is mainly divided into 3 parts: The appearance of the water drop, a double arc sliding door, and a bucket for solid waste. It also includes a ready-to-split toilet seat to separate urine and solids for composting.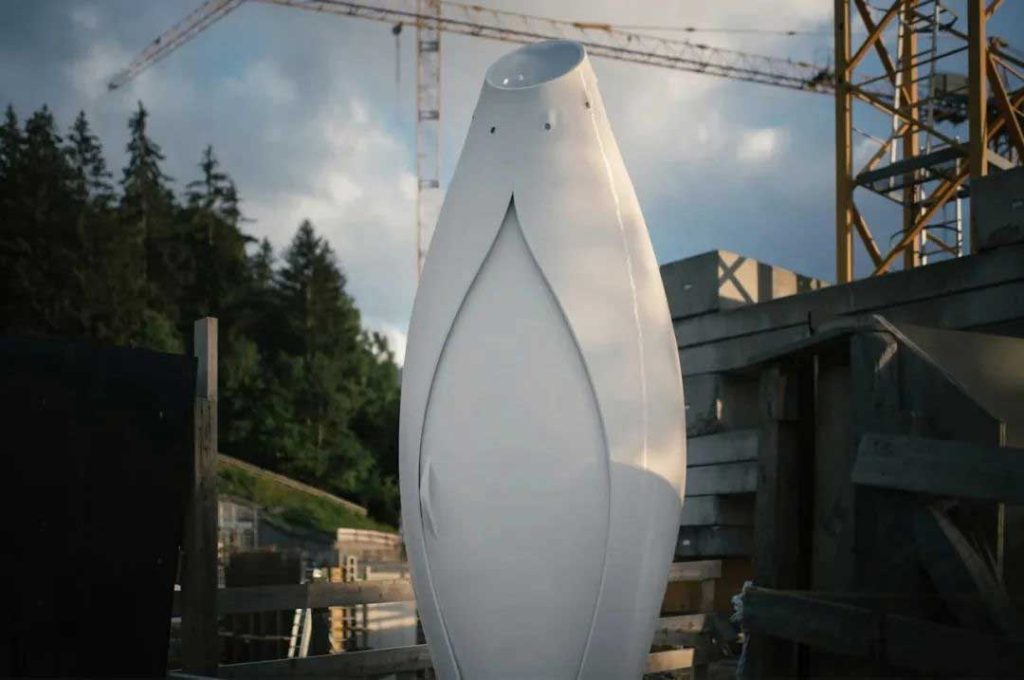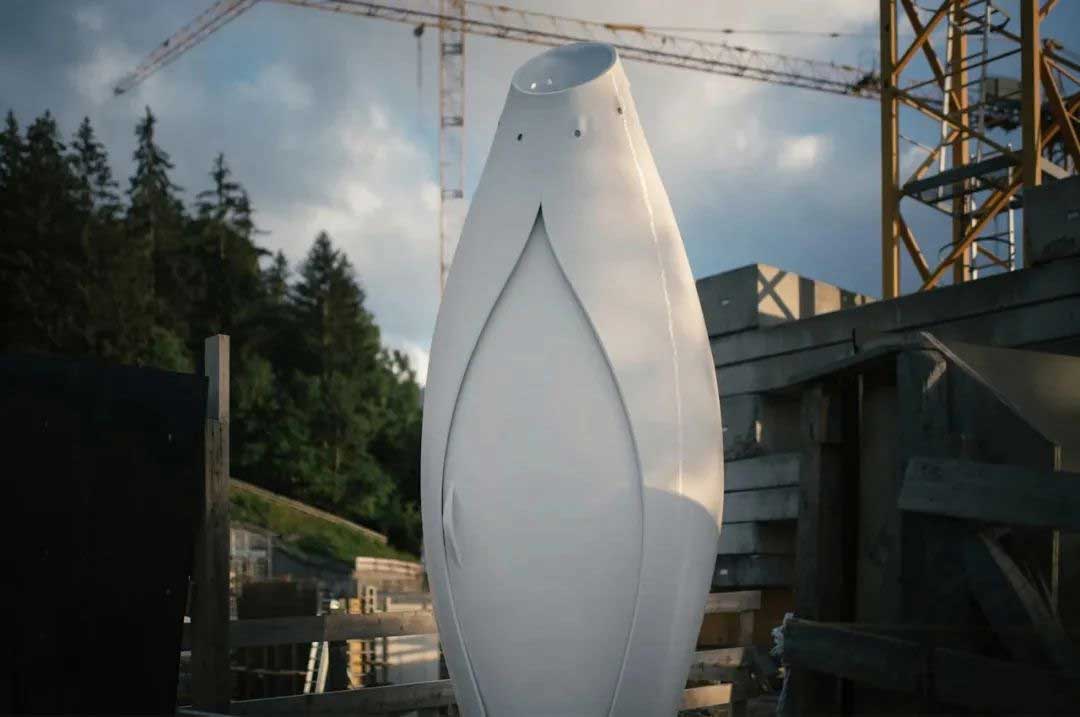 The first 3D printed prototype of the design was produced by a seven-axis robotic printer and is being tested on a construction site in the Swiss Alps. All the parts were printed in three days, including the base and some smaller accessories.
Flamträd Series
The collection is a set of human-inspired ornaments, printed life-size, with intricate details that can only be achieved through 3D printing. The Flamträd collection features posed hands, faces and heads that can be placed on a tabletop or mounted on a wall.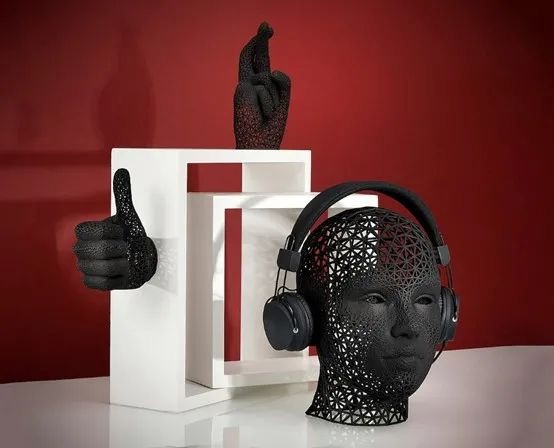 This collection is not given any functionality, everything depends on how each user uses them. They can be used as quirky decorations, as well as for items like hats and headphones or fashion accessories like necklaces and rings.
Squishy Mouse
An ergonomic chair or shoe should not just be curvy, it should also be soft and breathable, the same goes for a mouse. Rejecting the notion that an ergonomic mouse only needs a curved hard surface, this Squishy mouse uses a curved lattice mesh body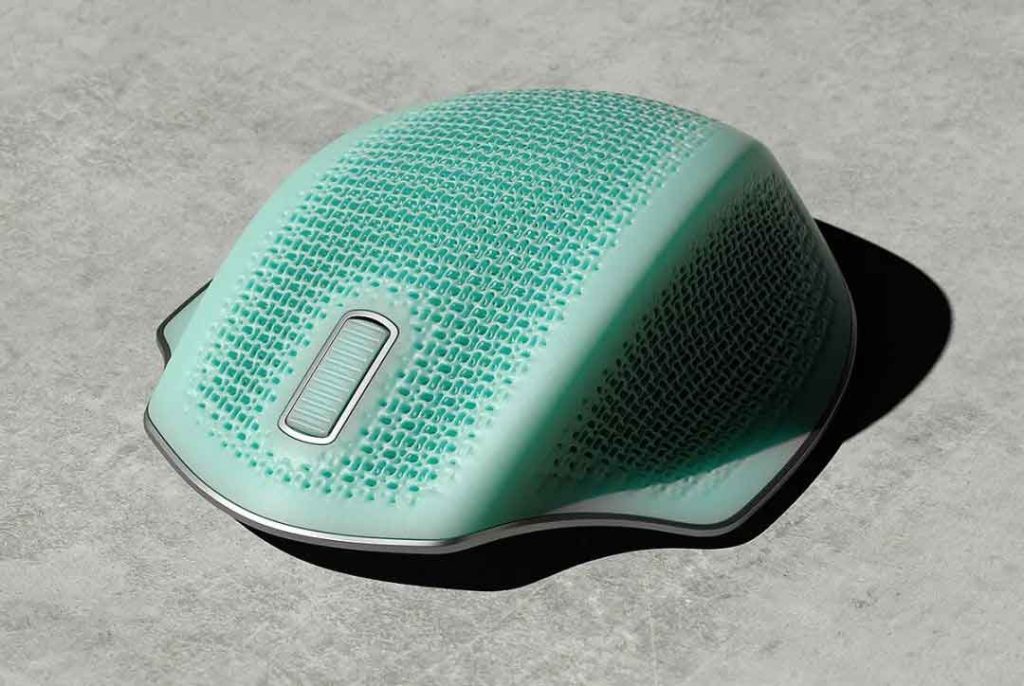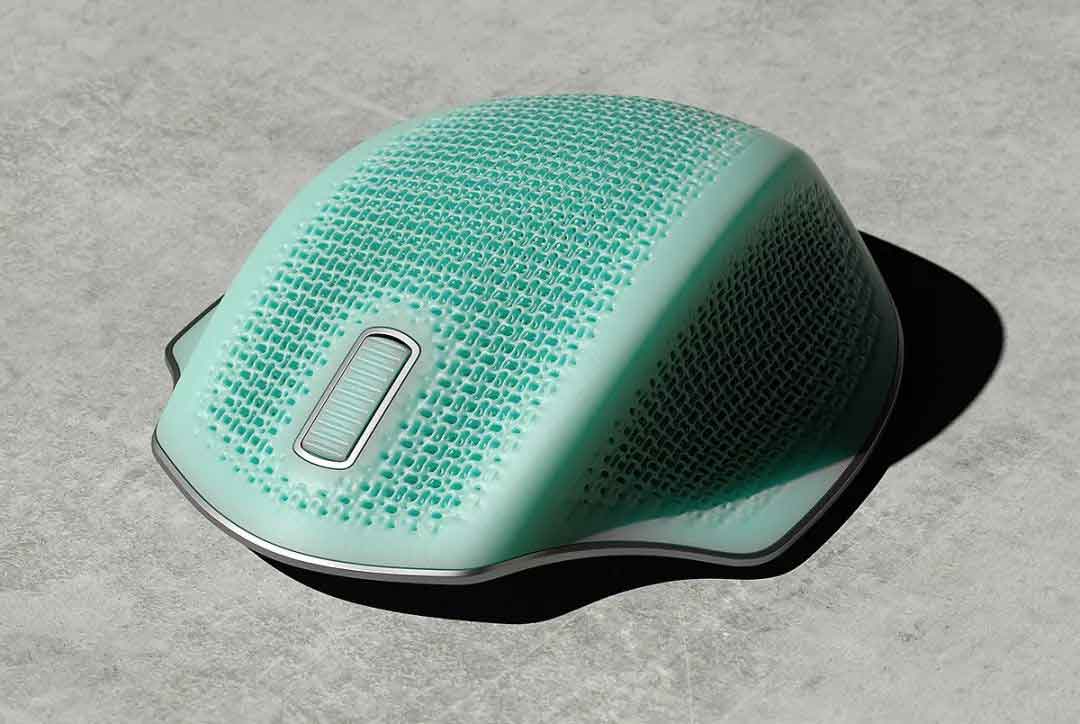 The purpose of this is not just to conform to the shape of the human hand, but actually to promote comfort and breathability. Similar to the soft experience of a stress ball, the Squishy mouse gives you a firm grip during use and ensures its mesh surface won't make your palms sweat even after hours of continuous use.
Puddy Lights
Puddy lamp is a compound word of Paddy and Buddy, and has the characteristics of rice farmers in Southeast Asia. The 3D-printed lamp features a minimalist design, with a body, adjustable head, and a lampshade that looks a lot like the conical hats worn by rice farmers.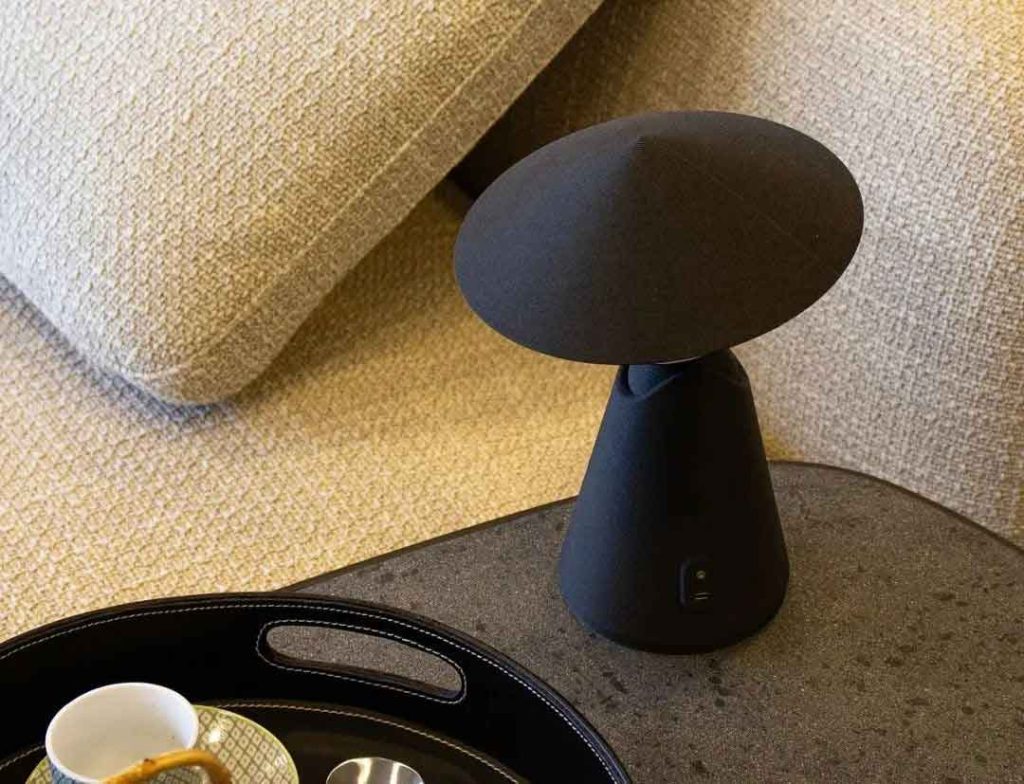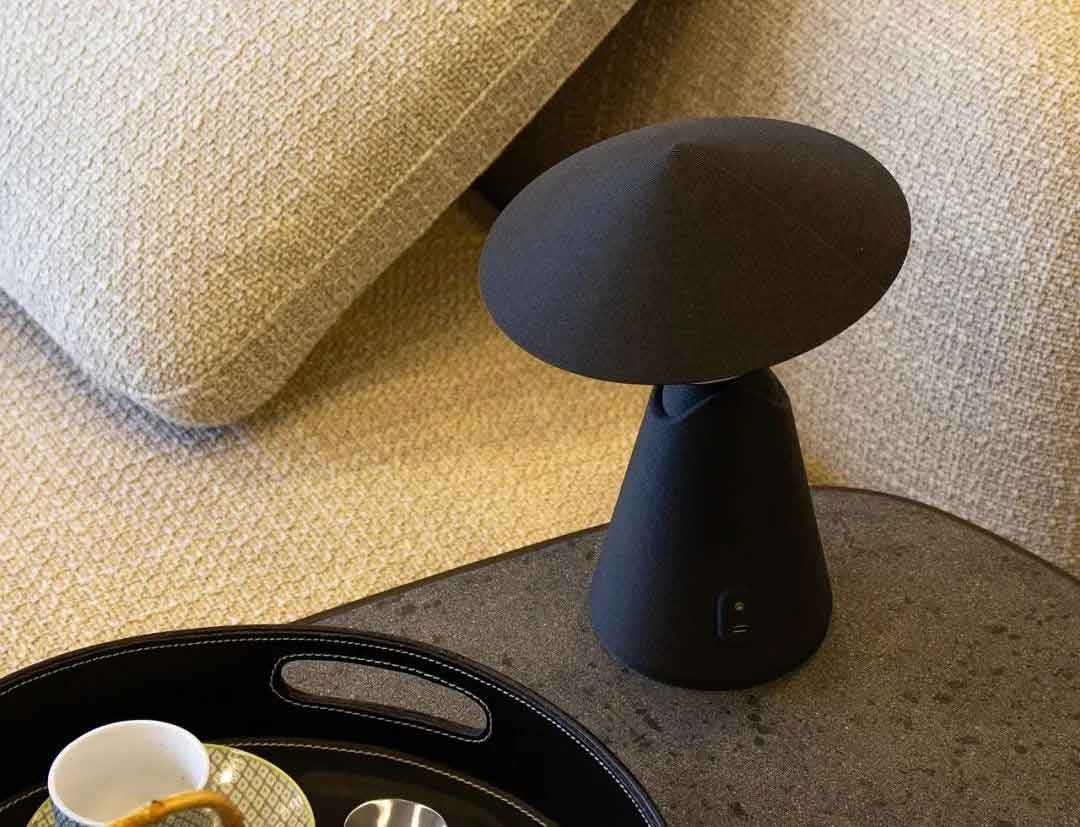 Puddy's aesthetic and production are both traditional and contemporary, made entirely from 3D printing materials composed of 6:4 PLA and recycled wood particles.
Dennis Johann Mueller's Sustainable Basketball Sneakers
This sustainable basketball sneaker was conceived by Dennis Johann Mueller. It went through many rounds of revisions from sketches to prototypes, but also needed commercial tweaks after concept.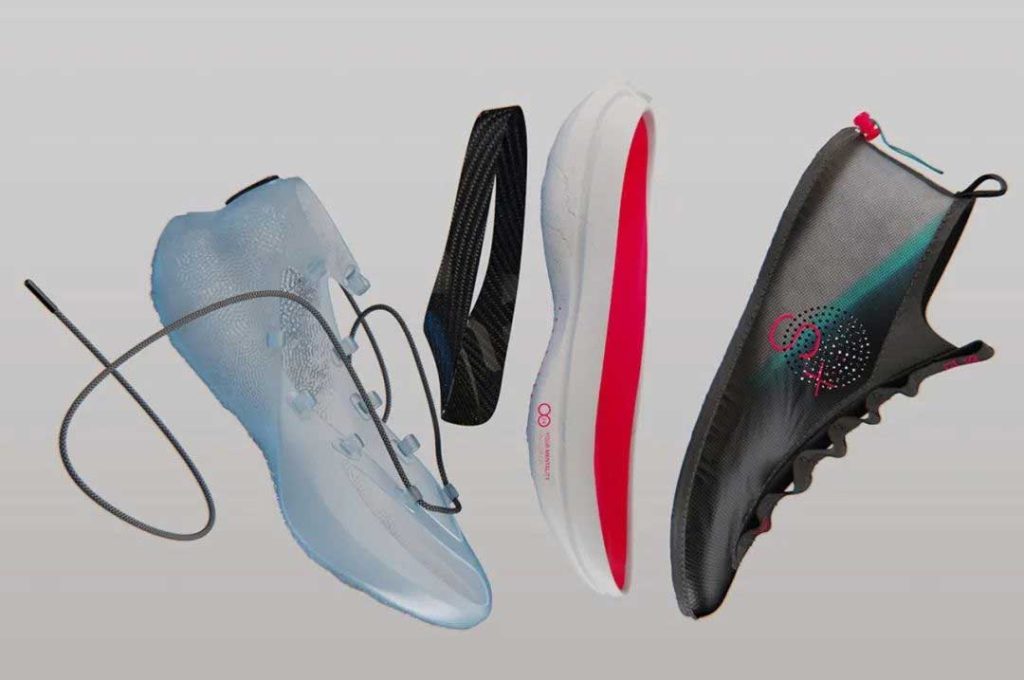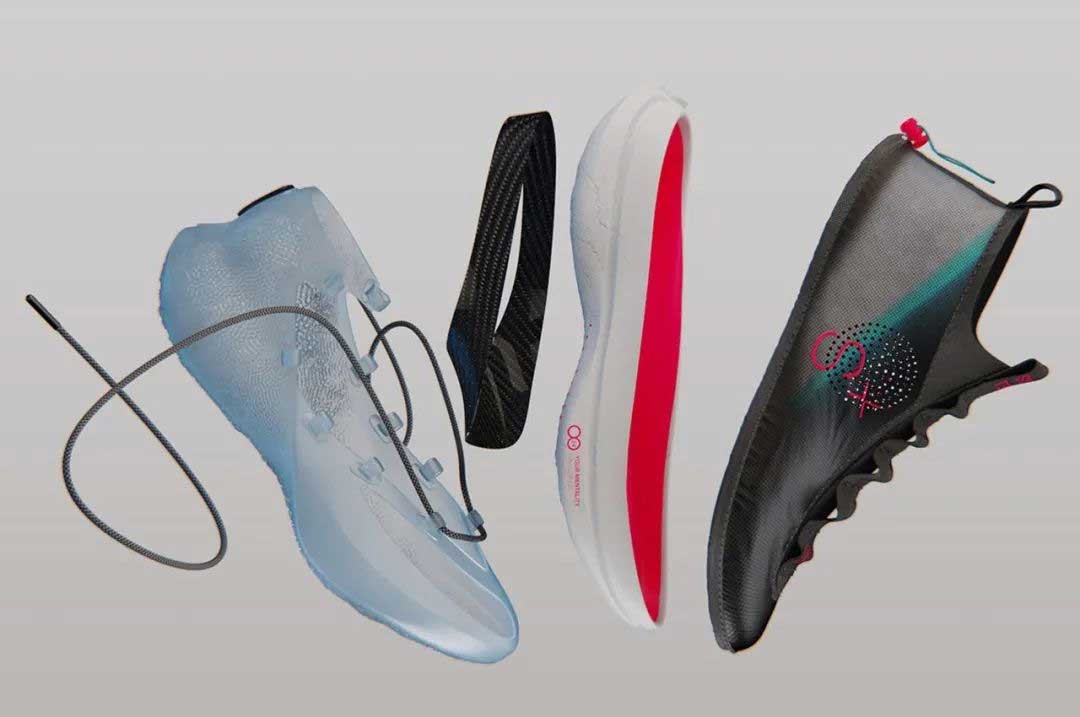 The shoe is a detachable design, with the upper, insole, midsole, and sole made separately and combined into a single piece. This allows different shoe parts to be adjusted to suit the user's varying comfort and playing needs, and when they start to wear out, only the affected part needs to be reworked and replaced so the shoe is like new.