The stainless steel is numerically represented and can be categorized into series such as 200, 300, and 400, where both 201 and 304 are regularly used steels with strong corrosion resistance and good machining and polishing capabilities. They can be used interchangeably in various situations, as we are all aware. What makes a difference, then?
It is imperative to know which stainless steel is suitable for a given application. Here are the differences between the two main varieties of stainless steel, 304 and 201, to help you sort through the confusion.
What Is The Difference Between Stainless Steel 304 and 201?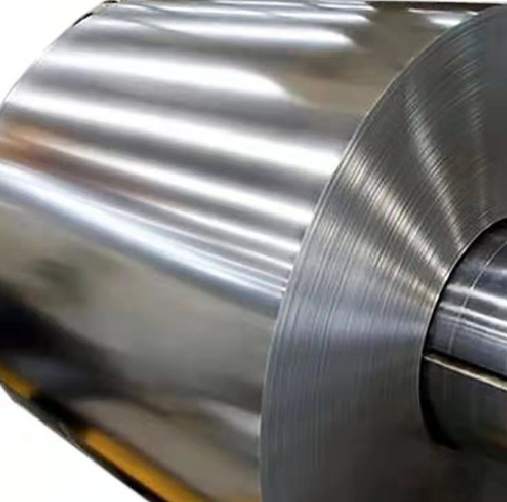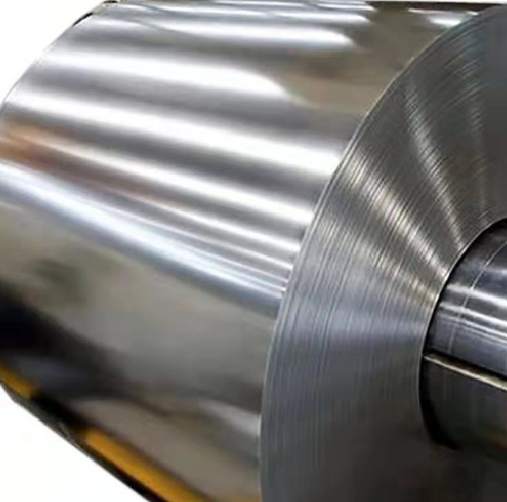 1. Chemical Composition
Since 201 has a larger carbon content than 304, it is harder and more brittle. 304 has better toughness.
While 304 stainless steel has less manganese, 201 has more. Although 201 stainless steel should be brighter and whiter than 304 because it includes more manganese, it is difficult to tell them apart with the naked eye because of their similar surface colors.
15% chromium and 5% nickel are found in 201 stainless steel. The alternative to 304 steel is 201 stainless steel. Additionally, standard 304 stainless steel has 9% nickel and 18% chromium.
Compared to 201, which has a lower nickel and chromium content, 304 has a significantly higher level of rust resistance. However, the cost of 304 is significantly more than that of 201 because it contains more nickel and chromium.
2. Price
Typically, 304 stainless steel sheets cost more than 201 steel sheets. 201 stainless steel is frequently used in place of 304.
3. Implementation
A substitute for 301 steel is 201 steel. After being cold processed, it becomes magnetic and is utilized in railroad equipment. The most popular type of stainless steel and heat-resistant steel is 304. used in nuclear energy, equipment for general chemical use, and equipment for food processing, etc.
4. Different toughness
201 has a higher hardness, 304 stainless steel has better fatigue resistance, and 304 stainless steel has better toughness.
The Following is a Quick Approach to Recognize These Two Materials While Fabricating Sheet Metal: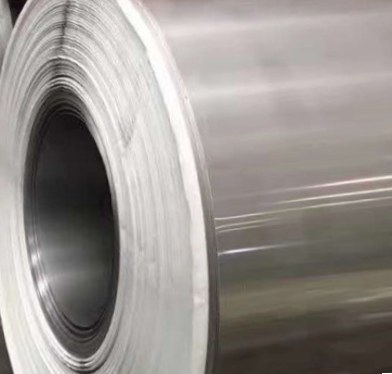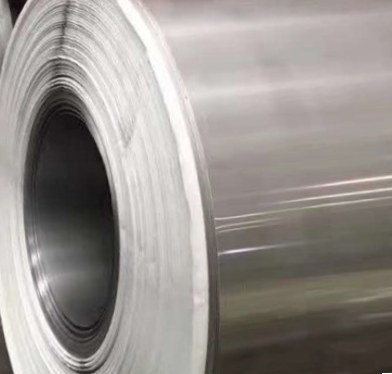 1. 201 stainless steel feels rough, but the color is not lustrous; 304 stainless steel has good shine and brightness and is very smooth to the touch.
Additionally, dampen your palm with water and touch two different types of stainless steel sheets. After contact, it is simpler to remove the water stain fingerprint from sheets 304 than from sheets 201.
2. Due to the varied steel types, the quantity, form, bifurcation, and color of sparks produced by the oxidation of distinct element particles under the grinding circumstances of iron and steel with high speed friction and high temperature would vary. This technique is used to determine the materials' approximate content and chemical makeup (i.e., constituent elements). The two different types of metal sheets are gently ground after being fitted with the grinder's grinding wheel. Stainless steel sheet 201 produces relatively long, thick, and more sparks during grinding, whereas stainless steel sheet 304 produces relatively short, thin, and less sparks. The grinding force must be light, and the two grinding forces are consistent.
When choosing stainless steel for its ability to resist corrosion, it's crucial to select the right grade for the situation. JTR sells a large selection of stainless steel products in grades like 201, 304, 304L, 316, 430, and others. For further details, contact us by phone or email.
JTR is good at CNC machining, stamping, die-casting and other parts manufacturing processes, as well as 3D printing prototype production. If you have mass production needs or prototype production needs, please contact us, we will manufacture according to your needs or drawings.
Related Articles