In recent years, the business in the mold making manufacturing industry has not been as good as it was in previous years. Intense competition has led to a decline in the price of mold orders, and some mold making manufacturing practitioners have chosen to leave the industry.
As an engineer who has been working in the mold manufacturing industry for more than ten years, I am deeply touched by the evolution of these years. I will do some simple analysis here. I hope to be able to give everyone, especially the newcomers who have just started or will be engaged in mold manufacturing. they are helpful.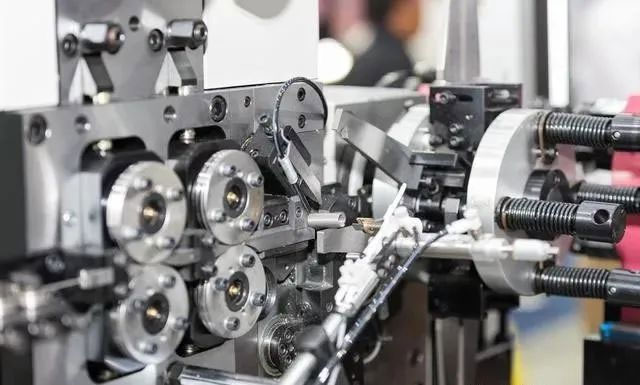 First of all, it has to be mentioned that mold is the mother of industry. Only by mold can make products reach mass production, improve efficiency and reduce costs, it is an industry that cannot be eliminated. I think the mold industry is still a sunrise industry and an industry full of opportunities!
There are several development directions for the development of mold making in the future:
1. High precision
Whether the dimensional accuracy can be achieved. The best ones to do before are Japan and Germany. With decades of continuous learning and innovation, a large number of companies specializing in high-precision mold manufacturing have emerged in China's mold maker industry. To make high-precision molds, there are two main elements: one is equipment and the other is talent.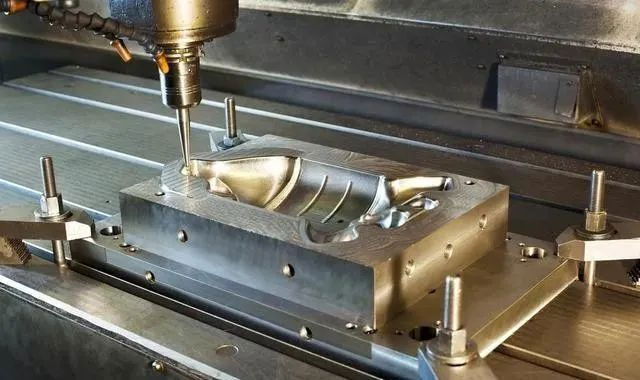 2. High efficiency is high automation
With the popularization of various automated equipment for mold production and the improvement of the intelligence of the standard parts inside the mold, the efficiency of mold production is getting higher and higher, and it will develop towards a higher and better realm.
In this process, the requirements for mold designers will become higher and higher. At that time, mold designers should not only understand automation equipment but also participate in the design. In the future where the degree of visual mechanization is highly developed, the term general labor may also disappear. In the future factories, there are only three kinds of people: managers, technicians, and robots.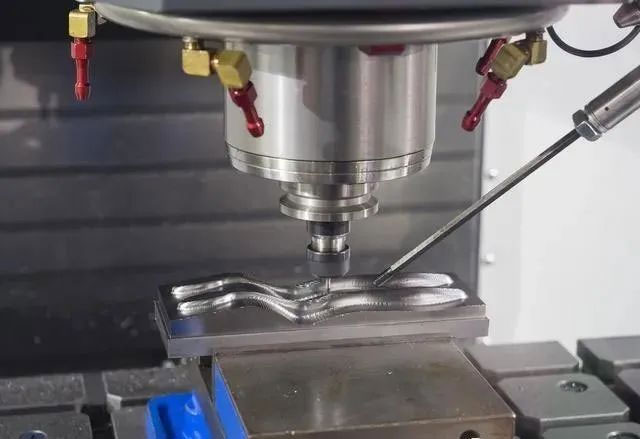 3. Innovation and development of mold manufacturing technology
With the continuous advancement of new molds, many molds that were originally required to be very complex and tortuous ways have become very simple.
But many structures were previously thought impossible. These are new opportunities and challenges in the mold industry. Specifically, they are opportunities and challenges for mold designers. Mold factories that have mastered these new mold design and manufacturing technologies will have more initiative. Mould is always an industry that relies on technology and quality!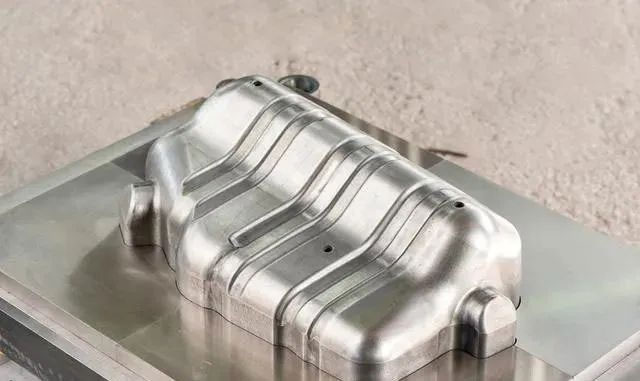 4. Product development and mold integration
The trend of product development and mold integration is also inevitable. This change is a change that can affect the manufacturing model more than the replacement of the all-round mold master by the assembly line. Simply put, it is the integration of mold design and product development into a new position, a brand-new position that can be responsible for a series of work from appearance to mechanism, mold, mold processing, mold production, and product assembly. Become the absolute core of manufacturing.
As an excellent mold making manufacturer in China, JTR Machine provides high-quality mold processing services to more than 50 companies around the world. JTR's mold making manufacturing technology is deeply trusted by customers.
We always try to produce better quality, higher performance molds at lower prices. If you also need custom molds, please contact us, we will give you a quote that will make you feel through a quick evaluation of your mold.