CNC machining steel offers incredible precision, versatility, and efficiency in the manufacturing industry. Whether it's producing intricate components or creating robust structures, understanding the key considerations for machining steel is essential for achieving optimal results. From material selection to tool optimization and cooling techniques, each aspect plays a crucial role in the success of CNC machining steel operations. In this article, we will explore the ten key considerations that can help you navigate the challenges and maximize the benefits of CNC machining steel.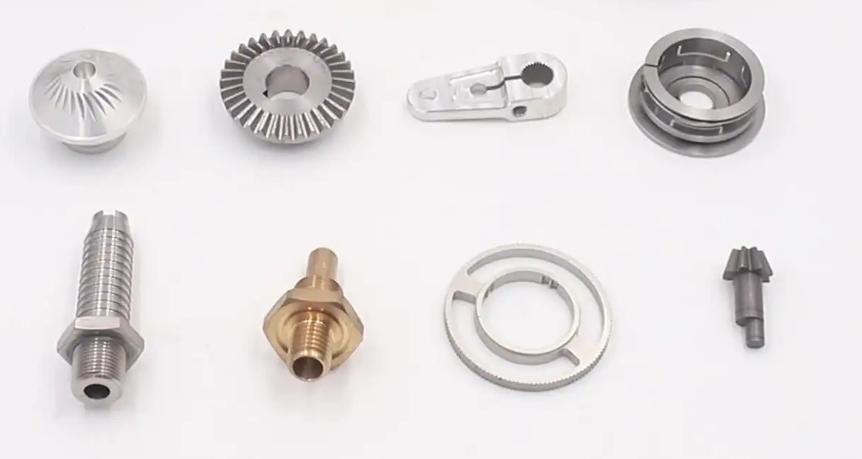 Here are some key considerations to keep in mind:
Material Selection: Choose the right type of steel for your specific application based on factors such as strength, hardness, machinability, and corrosion resistance. Consider the specific requirements of the part to be machined.
Tool Selection and Optimization: Select appropriate cutting tools based on the steel type, hardness, and machining operation. Consider factors such as tool material, geometry, coatings, and cutting parameters to optimize tool life, chip control, and surface finish.
Cutting Parameters and Feeds/Speeds: Determine the optimal cutting parameters, including spindle speed, feed rate, and depth of cut. These parameters should be carefully selected to achieve efficient material removal while avoiding excessive tool wear or part deformation.
Cooling and Lubrication: Implement effective cooling and lubrication techniques to control heat generation during machining. Proper cooling and lubrication help reduce tool wear, prevent workpiece distortion, and improve surface finish. Consider options such as flood cooling, misting, or through-tool coolant delivery systems.
Machine Rigidity and Stability: Ensure that the CNC machine used for machining steel is rigid and stable to handle the forces involved. Rigidity helps minimize vibrations and chatter, leading to improved dimensional accuracy and surface finish. Proper machine setup, alignment, and maintenance are essential.
Workpiece Fixturing and Clamping: Securely fixturing the steel workpiece is critical to prevent vibrations and movement during machining. Use appropriate clamping techniques, such as vises, fixtures, or custom-designed workholding solutions, to ensure stability and accuracy.
Chip Control and Evacuation: Proper chip control is crucial when machining steel. Inadequate chip evacuation can lead to chip recutting, tool damage, and poor surface finish. Use appropriate chip breakers, chip guards, or chip evacuation systems to effectively manage chips during the machining process.
Machining Strategy and Tool Path Optimization: Optimize the machining strategy and tool paths to minimize tool travel distance, reduce tool changes, and maximize cutting efficiency. Utilize advanced CAM software to generate efficient tool paths and optimize tool engagement for complex geometries.
Dimensional Accuracy and Surface Finish: Pay attention to achieving the desired dimensional accuracy and surface finish requirements for the machined steel parts. Optimize machining parameters, tool selection, and cutting strategies to achieve the desired results.
Quality Control and Inspection: Implement robust quality control measures throughout the machining process. Regularly monitor and inspect machined parts for dimensional accuracy, surface finish, and adherence to specifications. Use appropriate metrology tools such as calipers, micrometers, or coordinate measuring machines (CMM) for inspection.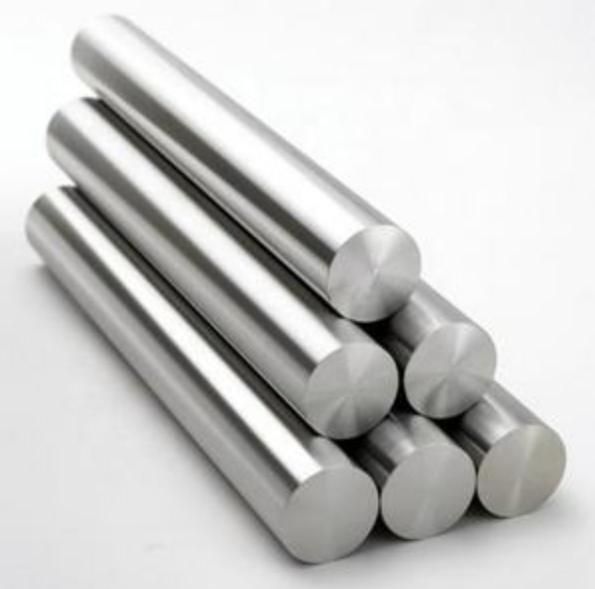 Conclusion
CNC machining steel requires careful planning and attention to detail to achieve the desired results. By considering the ten key considerations outlined in this article, you can enhance the efficiency, quality, and success of your machining operations. From selecting the right steel grade and tools to optimizing cutting parameters, cooling, and lubrication, each consideration contributes to improved performance and reliability. Remember, effective workpiece fixturing, chip control, and dimensional accuracy are vital for successful CNC machining of steel. By incorporating these considerations into your processes, you can harness the full potential of CNC machining steel, delivering high-quality, precise, and reliable steel components for a wide range of applications.
Related Articles