Do you want your CNC production to go as fast as you want? Are you still bothered when your required CNC still does not reach you when it's even out of the deadline? Want to know what you can do with it? Here's a professional guide for you to know how to accelerate your production to the fasted speed.
Here Are Some Tips for CNC Machining Accelerate Skill:
Speed Up The Machining Spindle
First, you need to know what the manufacturer can do for you to speed up the process. In any case, you can increase the speed.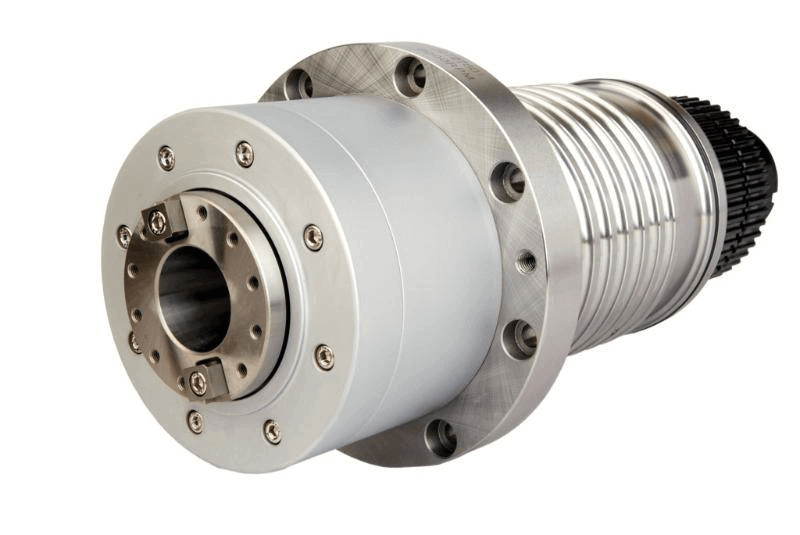 Optimize Your Cut Depth and Width
This isn't easy to do manually. You can spend years trying out hundreds of combinations or stick to rules of thumb. However, the problem with this is that you may miss the optimal depth and width of the cut for a project.
Today, you need to rely on software. It can quickly run hundreds of comparisons and find the optimal cut depth and width for you, so you don't have to spend years looking for them yourself.
Skills to Deal with Slow Feed Rate
You may encounter this problem when cutting soft materials with large chip loads. CNC router users see this problem most often among all CNC machinists.
Fortunately, it's easy to fix. If your feed rate has reached the maximum, reduce the RPM on the spindle. This, in turn, reduces the required feed rate. You can also try smaller cutters, which will also have the added benefit of lower chip loads.
Finally, you can also reduce the number of grooves on the tool. Descending from a 4-edge tool to a single-edge tool gives you 1/4 the feed rate. An exception to this rule exists for sticky materials, but you can ignore it for now.
A Few Other Techniques You Can Use
You can use a variety of "high-speed machining" techniques to increase speed. You can combine roughing and finishing. Use a smaller tool as it usually moves faster. Use a cutting width of 5-15% of the tool diameter as it allows more CNC time for the tool to cool. Also, use toolpath strategies to avoid possible lost productivity.
We have already discussed some technical skills about how to speed up the CNC parts manufacturing, and now I believe you already know how your service supporter works. And next, you might be considering some other objective questions about how to speed up your production. If so, keep reading the article. I believe you will find some useful tips.
How to Speed Up The Procedure of Your Production?
One of the great benefits of using CNC machining is that it eliminates the need for large numbers of employees and additional labor costs. However, it's important not to overlook what you have to cover.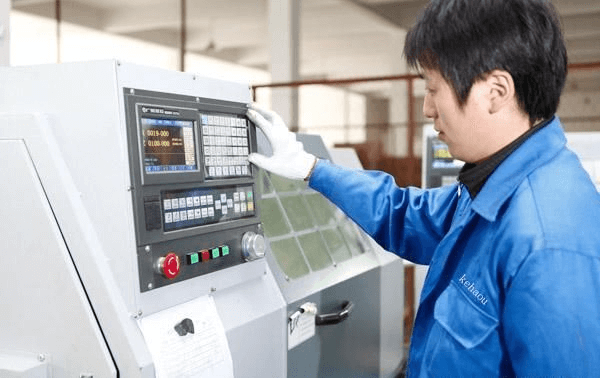 The highest labor cost you will encounter in CNC machining is the upfront cost of design and digitization. This uses computer software but also requires the help of a design expert.
This can add up to a lot, especially if you have an intricate design. However, no matter the size of your order, the labor cost of your design will remain the same. This means that if you place a large order, your labor costs are broken down into a much lower cost per unit.
Additional labor costs include paying machine operators salaries during production. This will obviously be lower if you have a short production window. Post-processing, finishing, or assembly of parts also requires some additional manual work, which will increase labor costs. This is why some items may be cheaper to outsource manufacturing in countries such as China.
That way, you really have to weigh your labor costs. Larger orders reduce unit design costs but take longer to manufacture. As a result, you will have to pay more to operate the machine.
Material choosing can be time-consuming, but if you find a CNC manufacturer who can give you a variety of materials at an acceptable price, it can save your money and save time. It somehow makes the values at the best extension. Here is a basic list of materials in CNC you should know.
| | |
| --- | --- |
| Materials for CNC | Features |
| Aluminum | For its fine property and formability, it is widely used in many fields. |
| Stainless Steel | Its excellent cost-effectiveness and very useful properties make it a versatile material. |
| Cooper | Copper is the most friendly processing material in CNC machining. |
| Titanium | Titanium materials are materials with certain shapes, sizes, and performances made of titanium ingots and titanium alloy metals through certain pressure processing and are also called titanium processed materials. |
| ABS | ABS is a comprehensive, general-purpose plastic material for CNC machining. ABS CNC has irreplaceable characteristics in the current manufacturing industry. It offers high impact strength, toughness, and electrical resistance at a low price. It is also easy to finish, as it can be readily painted, glued, or welded together. |
| Nylon | Polyamide is non-toxic, light in weight has excellent mechanical strength, wear resistance, and good corrosion resistance. It is widely used in CNC machining. |
Still, bothered by looking for a manufacturer who can give you service of stamping and die casting integrated installation? Why not look for a manufacturer who can give you additional free installation based on machining works? That will make your work easier than before, and it will save you a lot of money. JTR is one excellent CNC machining manufacturer that can support this.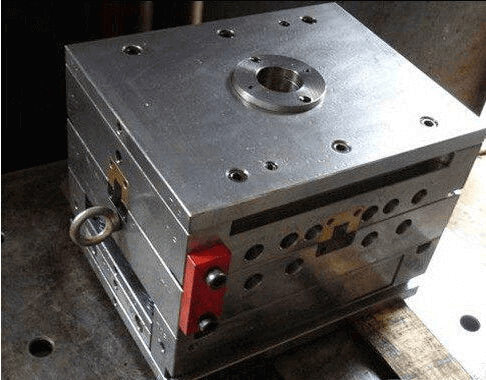 Fast and Reliable Transportation
The most bothering stuff about your part order is how fast will it get to your door. A good CNC manufacturer won't leave this question to a customer and will have his work on a date and transportation on time too, and what's important is to cooperate with a reliable transportation company.
Choose A Reliable CNC Machining Company
Now you already know how to get your CNC machining parts fast, and what you don't know is who you can ask for help. I recommend you JTR CNC. We have been delved into CNC machining services for decades, don't look further. We can support you with the above-mentioned services, and even more, please get in touch with us if you need CNC services.